Sponsored Article
How Often Should I Check My Smoke Detector and When To Change Batteries
Always Make Sure You Check the Batteries on Your Smoke Detector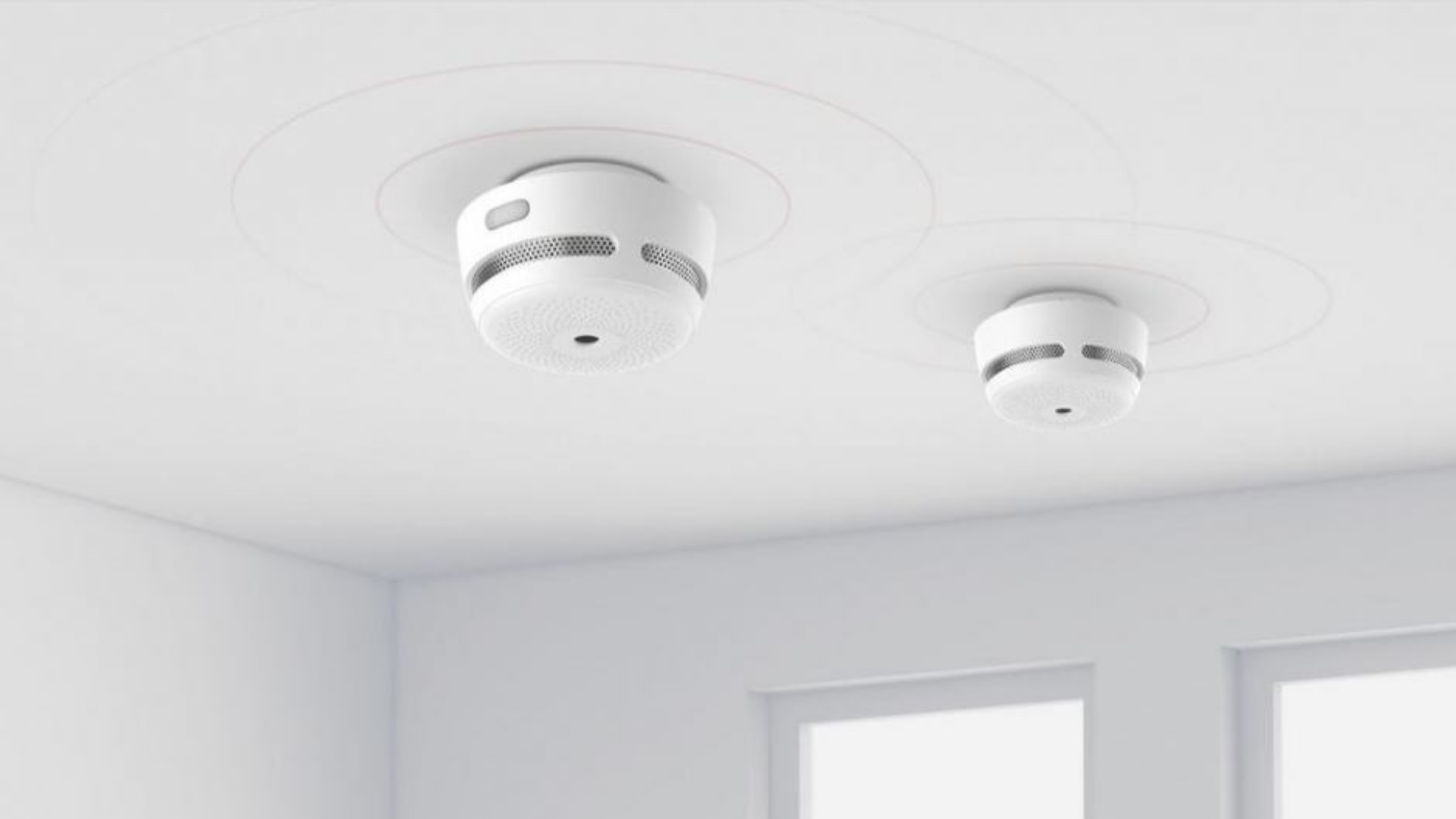 Daylight Savings Time means there are likely some electronics around your house that you'll have to change the time of manually.
While you're at it, you should also check the batteries on your smoke detector. The two times a year we change our clocks also serve as an important reminder to check on your smoke detectors. However, a survey conducted by ServiceMaster Restore revealed that only 57% of respondents follow this best practice and have inspected their smoke detectors in the past six months.
According to the National Fire Protection Association (NFPA), three in five fire deaths occur in homes without properly working smoke alarms or no alarms at all. And in fires where smoke alarms were present but not operational, nearly half of the smoke alarms had missing or disconnected batteries. Additionally, the Centers for Disease Control and Prevention (CDC) reports that carbon monoxide (CO) poisoning is the number one cause of accidental poisoning deaths in the United States. Sadly, it is responsible for approximately 20,000 emergency room visits and 400 deaths each year.
When and How Should I Check My Smoke Detector?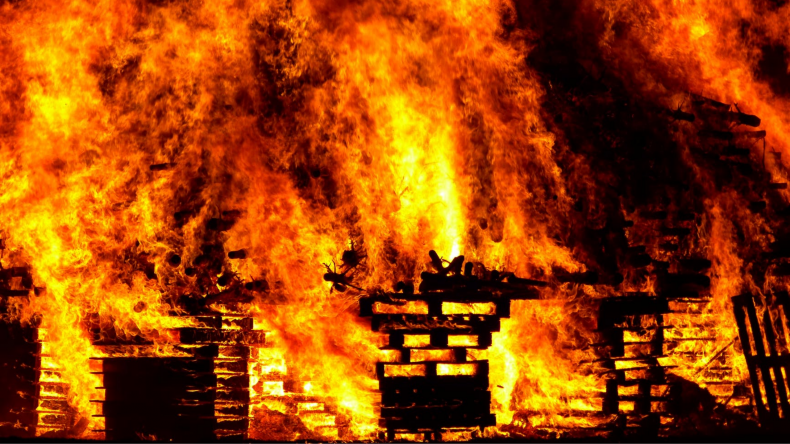 If you have a conventional smoke detector, you should be checking the batteries every six months, which makes daylight saving time the perfect biannual reminder. Additionally, you should replace your smoke alarms every ten years, and CO alarms should be replaced every five to ten years. If you're unsure how old an alarm is, your best bet is to check the date printed on the back or just replace it as soon as possible. While you're at it, replacing the batteries in a broken detector doesn't do any good. Make sure you hit the test button to double-check that your alarm is functioning.
To check most detectors, you just need to lift, twist, or remove the cover. In some cases, the actual alarm will come off from the base with the cover. Even if the alarm hasn't been chirping, this is the best time to replace the batteries. Keep in mind that most alarms require 9-volt batteries. Close the detector and snap the lid back into place. Click the test button to ensure that it is working. It should make a beeping or chirping sound to confirm. If you need a new set of batteries, you can click here to buy an eight-pack.
What's So Important About Checking My Alarms?
Being vigilant about your home safety is more important now than ever before, and that's not an exaggeration. Research shows that 30 years ago, you had about 17 minutes to escape a house fire. Nowadays, that time has been drastically reduced, and you only have about three or four minutes to escape. The reason? It is mostly due to the increase in synthetic materials used in modern homes and furniture.
"The backing of your carpet is synthetic, your drapes are synthetic, the couch, the pillows are synthetic," explained John Drengenberg, consumer safety director for Underwriters Laboratories. "They burn hotter and faster than natural materials do."
"When your smoke alarm goes off, you don't have time to look around, get your wedding pictures," Drengenberg said. "You get out as quickly as you can."
Is It Time To Replace Your Smoke Detectors?
If your smoke or CO detectors didn't pass your test even after replacing the batteries, or if they are five to 10 years old, it is probably time for a replacement. Technology has also come a long way since your detector was last replaced. Now, you can often get 10-year sealed battery smoke and CO combination detectors. This means you won't have to worry about replacing the batteries every six months; they should last for the full ten years. Ready to upgrade? We've got a couple of suggestions:
1. X-Sense 10-Year Battery 2-in-1 Smoke and Carbon Monoxide Detector With LCD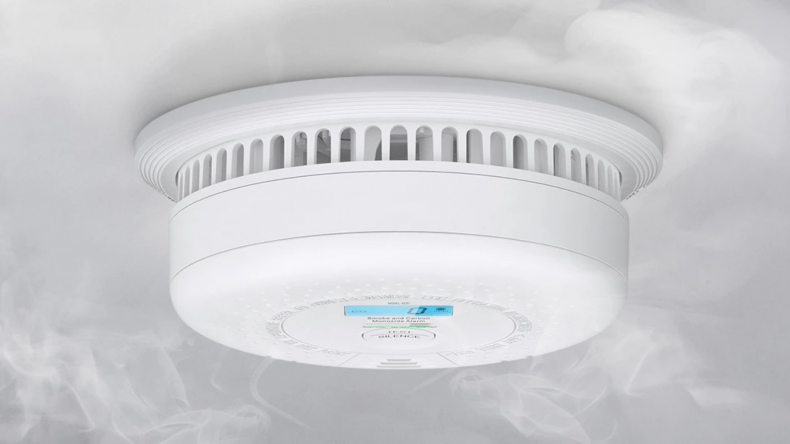 You have enough on your plate as it is. Instead of letting battery replacements fall to the wayside and risking your safety, just get an alarm that has you covered for the next ten years. This two-in-one smoke and carbon monoxide detector is easy to install without an electrician, so you can get your whole house upgraded on your own. The alarms are working continuously, and the LCD screen gives you real-time CO updates. It even continues to work during a power failure.
Click here to buy it for $39.99.
2. X-Sense Mini Wireless Interconnected Smoke Detector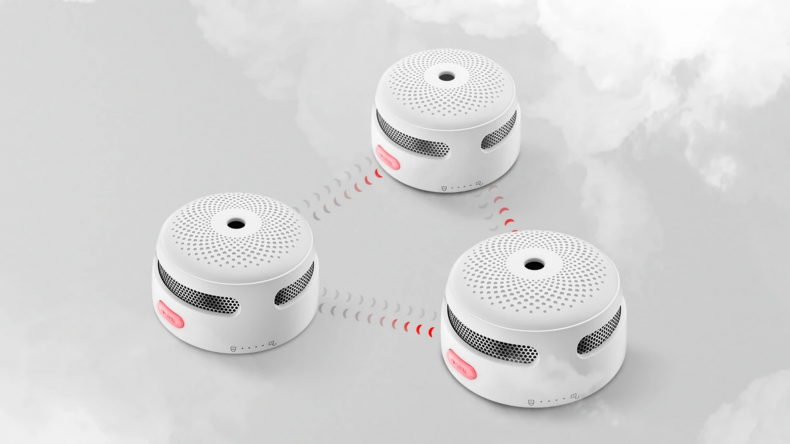 This item is not a two-in-one smoke and CO detector, but it is still super high-tech. In fact, this interconnected smoke detector allows you to keep your entire house alerted, saving you precious seconds in case of an emergency. If one alarm goes off, the rest of the interconnected alarms will alert as well. But don't worry, it has a highly sensitive photoelectric sensor that reduces false alarms.
Click here to buy it for $35.99.
3. X-Sense Combination Smoke and Carbon Monoxide Detector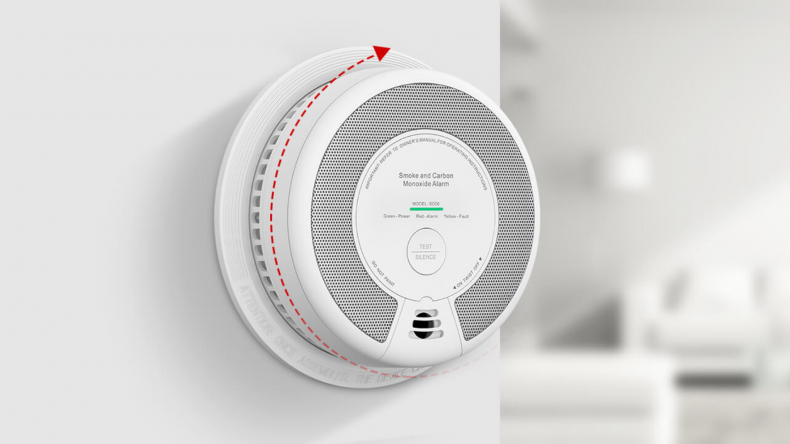 Give yourself the peace of mind you really deserve. This is another two-in-one product that works diligently to protect you and your family from fires and CO poisoning. It also features a sealed 10-year lithium battery, so you can install this alarm and be protected for years to come. It is easy to install on your own with the screws provided; no electrician required.
Click here to buy it for $40.99.