Sponsored Article
How to pay off Credit Card Debt Faster Using Artificial Intelligence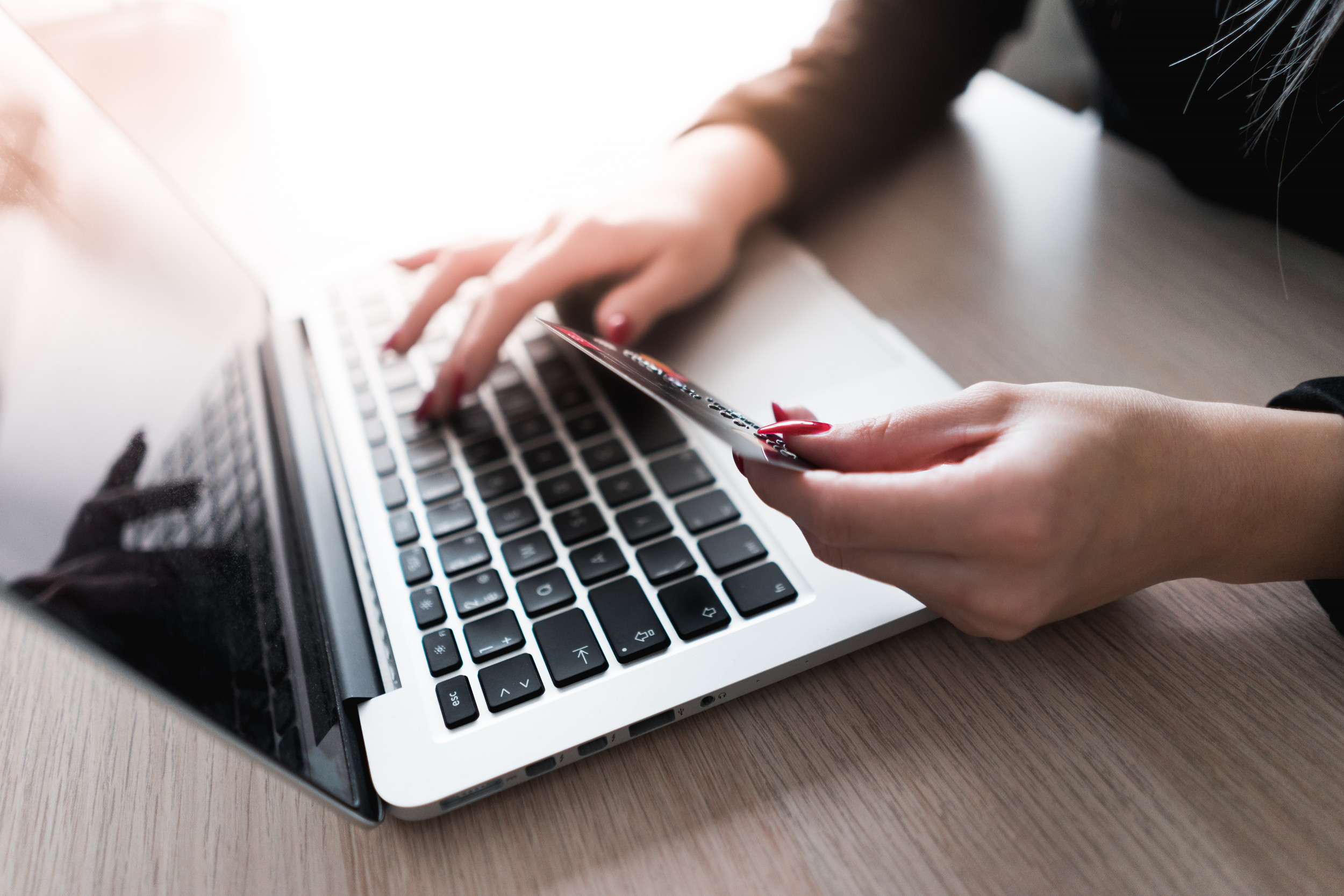 The pandemic has played a significant role in dismantling the economy, which led to unfathomable job losses with over 44% of unemployment claims still on hold. This year, the national credit card debt breached the $1 trillion mark, a record-high, with increasing delinquencies and late payments, especially among young people. A survey conducted by the US Federal Reserve revealed that the average credit card debt of US households is $5,700!
Credit cards can be a boon if used responsibly. They can single-handedly boost your credit score and also support during emergencies. On the other hand, poor repayment habits and falling prey to lucrative offers all the time can hurt your financial credibility.
New credit cards come with an average interest rate of 19.24%, and the late fees range from $28 to $39, according to a survey from US News. Also, paying the monthly minimum payment can take years to clear your debt, which can add stress and degrade your lifestyle.
The key to breaking this vicious cycle lies in how you perceive debt. Using debt to your advantage by finding a way to slash interest rates is the smartest way to pay off dues.
Entrepreneurs Jason Brown and Jasper Platz felt the need to empower people with credit cards and offer a faster way to a debt-free life using advanced tech. In 2015, they founded Tally, an automated debt manager powered by artificial intelligence that helps you clear credit card debt at low-interest rates.
How Does it Work?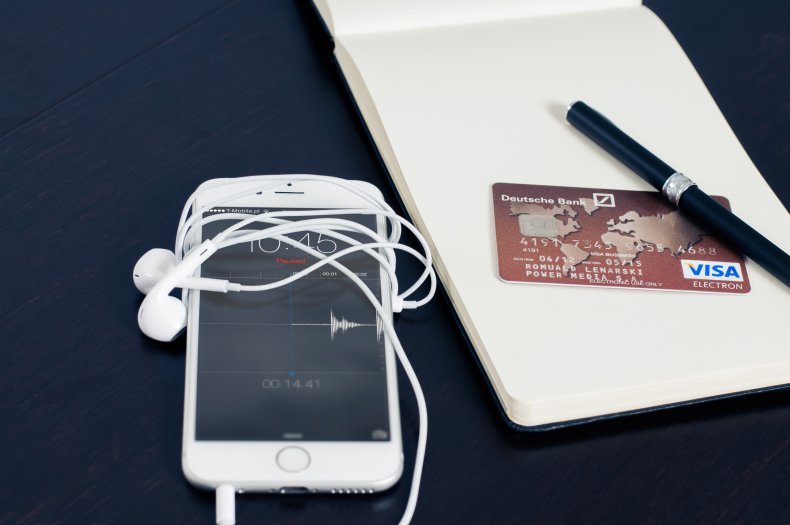 Usually, people are hesitant to share credit card information for availing financial services. To address this problem, Tally uses bank-level protection and SSL encryption to ensure the complete protection of user information.
You can download the free iOS and Android compatible app, and sign up within minutes by linking your credit cards.
This cutting-edge platform offers services that are completely free and have no hidden charges. Brown's vision of democratizing financial services and helping people save money is strongly influenced by his financial struggles as a child.
The intuitive app lets you link credit cards in a secure environment. Tally uses it's computing power to analyze APRs, credit card balances to offer a tentative debt-free date, provided that you make the indicated monthly payments.
Well, that's just the tip of the iceberg. Tally offers a low-interest line of credit in the range of $2,000-$20,000 to users with a FICO score of 660 and above. The soft pull on your credit profile does not affect the credit score. The interest rate can be as low as 7.9% but again, it depends on your credit score.
Once approved, Tally starts saving you money by transferring high-interest credit card dues to the low-interest line of credit. Tally makes automatic payments for high-interest credit cards using the revolving credit, and you pay a monthly bill to Tally that is way lower than what you pay directly to the card issuers.
What if the interest rate for a card is lower than the line of credit? In that case, Tally will make minimum payments using the money you pay every month.
This might sound like debt consolidation, but revolving credit is different than a personal loan. Unlike personal loans, Tally's line of credit can be used when needed and has no fixed monthly dues. How much you pay depends on credit usage. This introduces much-needed flexibility and relief to people who need a breather.
This simple yet effective process helps you save good money on interest and declutter your finances by making a single payment for all your credit cards.
Never Miss out on Payments Again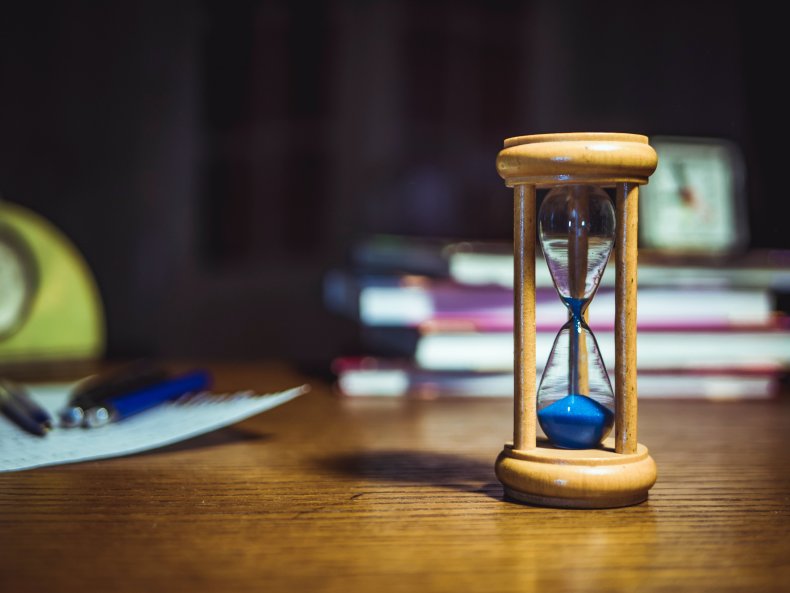 Tally soothes your strenuous financial condition with the Late Fees Protection program. The founders believe that high-interest rates and exorbitant late fees don't make sense. When you link credit cards, this program never allows you to miss deadlines.
Tally will send you a reminder one week before the payment due date. If you are unable to pay, Tally makes an automatic minimum payment towards that card using the low-interest line of credit.
Is it Worth it?
Tally can give you some breathing space during this economic turmoil. Once you start making timely payments, the credit score goes on a positive trend while you inch towards financial freedom. The use of artificial intelligence gives you an edge and helps beat the high fees of traditional banking institutions.
In case you have a 0% interest rate on a credit card, the line of credit cannot be of much help. To date, they have secured a whopping $92 million in funding.
Financial stability comes with discipline and credit awareness. Apart from saving money, Tally inculcates a sense of responsibility so that you manage money better. The firm evaluates your progress on a half-yearly basis, which can fetch you even lower interest rates.
If this intrigues you, sign up within minutes by linking your credit cards and entrust Tally to save you money while clearing your credit card debt.
Disclaimer: Newsweek AMPLIFY participates in various affiliate marketing programs, which means we may get paid commissions on editorially chosen products purchased through our links to retailer sites.