Sponsored Article
How Pay-As-You-Go Workers' Compensation Could Be a Game Changer for Your Business in 2021
A Workers' Compensation Solution That Could Make an Impact for Your Organization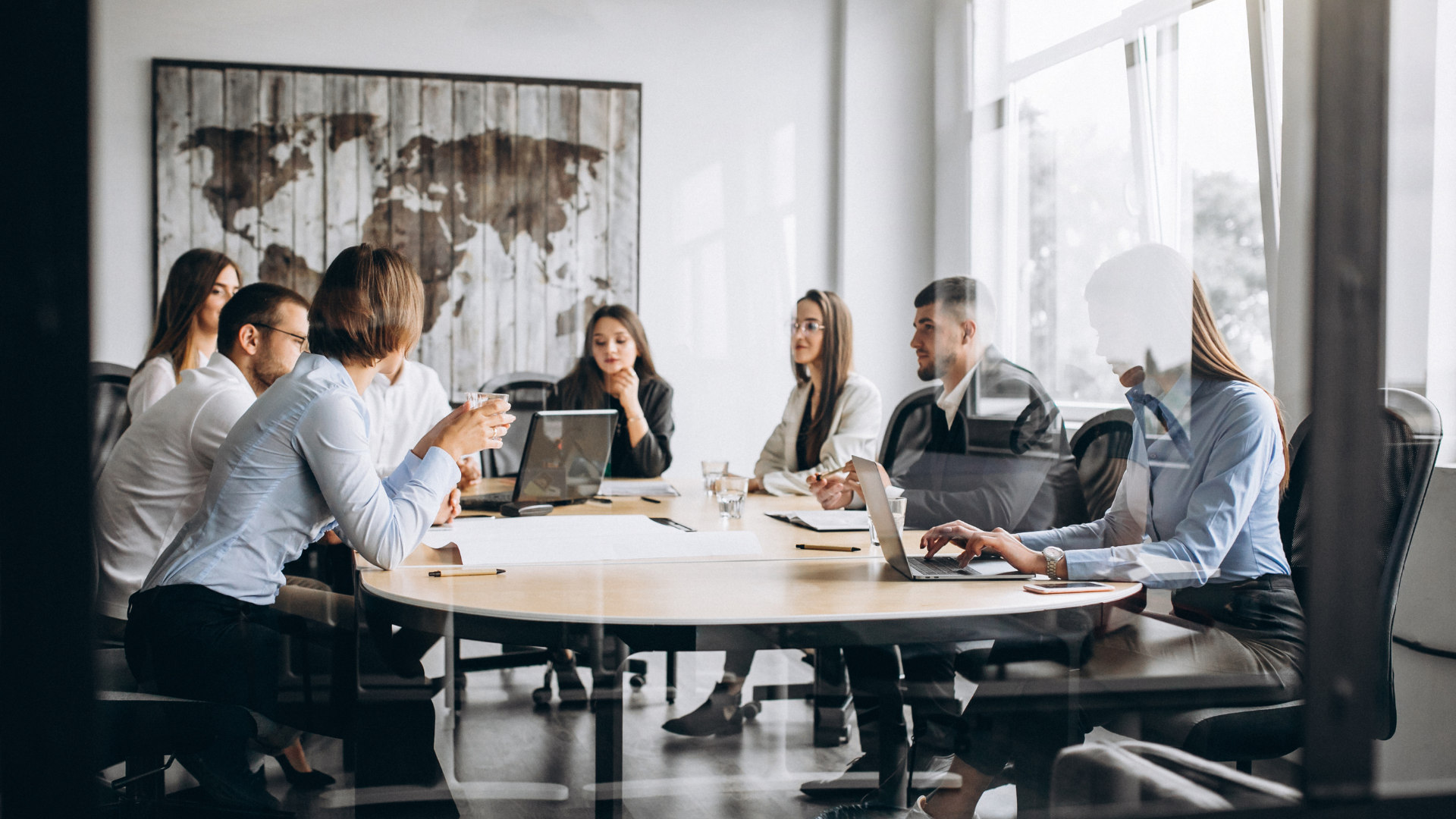 Less than six months after the COVID-19 pandemic began, many companies were forced either to stop operations or lay off workers. In the second half of 2020, 25 percent of U.S. adults claimed they or someone in their household were laid off or lost their job because of the pandemic, the Pew Research Center reports. The coronavirus outbreak sent shock waves through the U.S. economy; its effects are still felt by ex-employees and business owners.
With over 200,000 U.S. establishments that have permanently closed due to COVID-19, The Wall Street Journal reported that it was mostly small businesses and providers of personal services that appeared to be the hardest hit. This year, as businesses re-open, some business owners could still struggle to make ends meet, including keeping up with payroll demands. In particular, workers' comp premiums are based on payroll, which means that companies may be paying more than their current financial standing can carry. The solution to this challenge, it seems, could be "pay-as-you-go" workers' compensation insurance.
Pay-As-You-Go Workers' Compensation Insurance Is Good for Business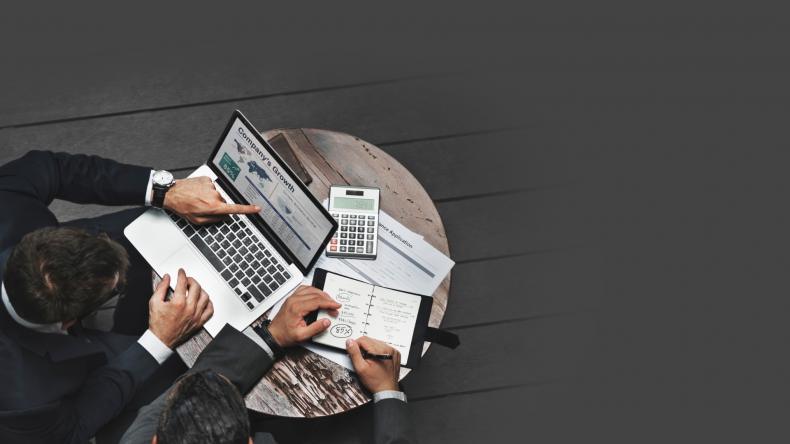 The premium for workers' compensation insurance can vary depending on the state, but in any industry, premium amounts and payroll are positively correlated. With a pay-as-you-go workers' compensation policy, employers' workers' compensation premiums fluctuate with staffing changes. A workers' comp pay-as-you-go policy offers the exact same coverage as a normal one, it is just billed on your actual usage. A pay-as-you-go policy could significantly decrease a company's operating expenses because it lets employers pay premium workers' compensation based on actual payroll. It differs from a traditional workers' compensation payment, which appraises premiums according to anticipated or estimated annual gross payroll wages.
With pay-as-you-go workers' compensation insurance, companies can get one step closer to re-opening and continue their payroll without having to worry about overpaying premiums. Such a policy could save employers money without having to compromise employees' coverage.
A Pay-As-You-Go Payment Policy by Cerity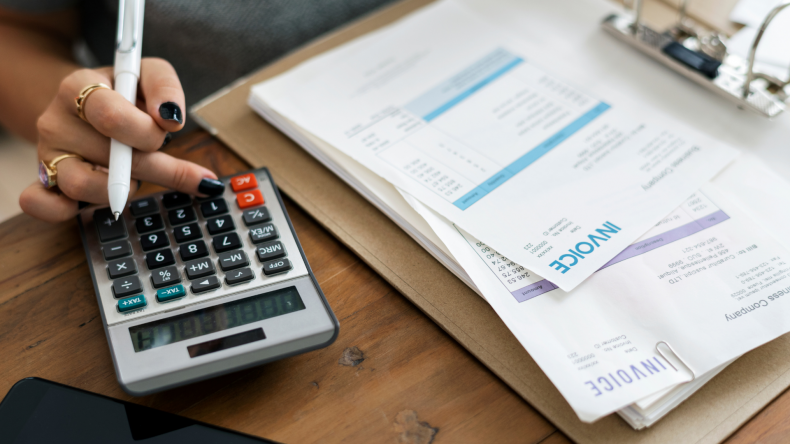 Cerity offers a pay-as-you-go policy that is specially tailored to small businesses with employees. While each state has its own rules in determining what your premium should be, Cerity aims to evaluate the cost of workers' compensation fairly.
Payrolls fluctuate
As a company's payroll increases, in most cases, so does the premium. However, with a pay-as-you-go system, companies would only have to pay premiums based on the actual payroll period. This avoids overpaying for workers' compensation insurance should the business temporarily close or need to reduce its staff over the coming months.
How it works
Current circumstances associated with the pandemic mean that some businesses need a flexible system to take care of workers' compensation.
Unlike traditional plans that require estimations of annual payroll amounts, large upfront fees, and annual audits, PayGo by Cerity relies on real-time payroll calculations. This means that resulting monthly payments are more accurate, and adjusted automatically to your business needs as they change.
A business's claim history
Cerity also helps gauge the cost of workers' compensation premiums if your business has had fewer claims than others in the same industry.
Cerity covers businesses in various industries, from food and beverage to medical providers. For a complete list of industries that Cerity covers, visit its website here. At the time of publishing, Cerity has expanded to a total of 46 states, not including Missouri, North Dakota, Ohio and Wyoming.