Sponsored Article
How to Protect Your Retirement Accounts During the COVID-19 Economy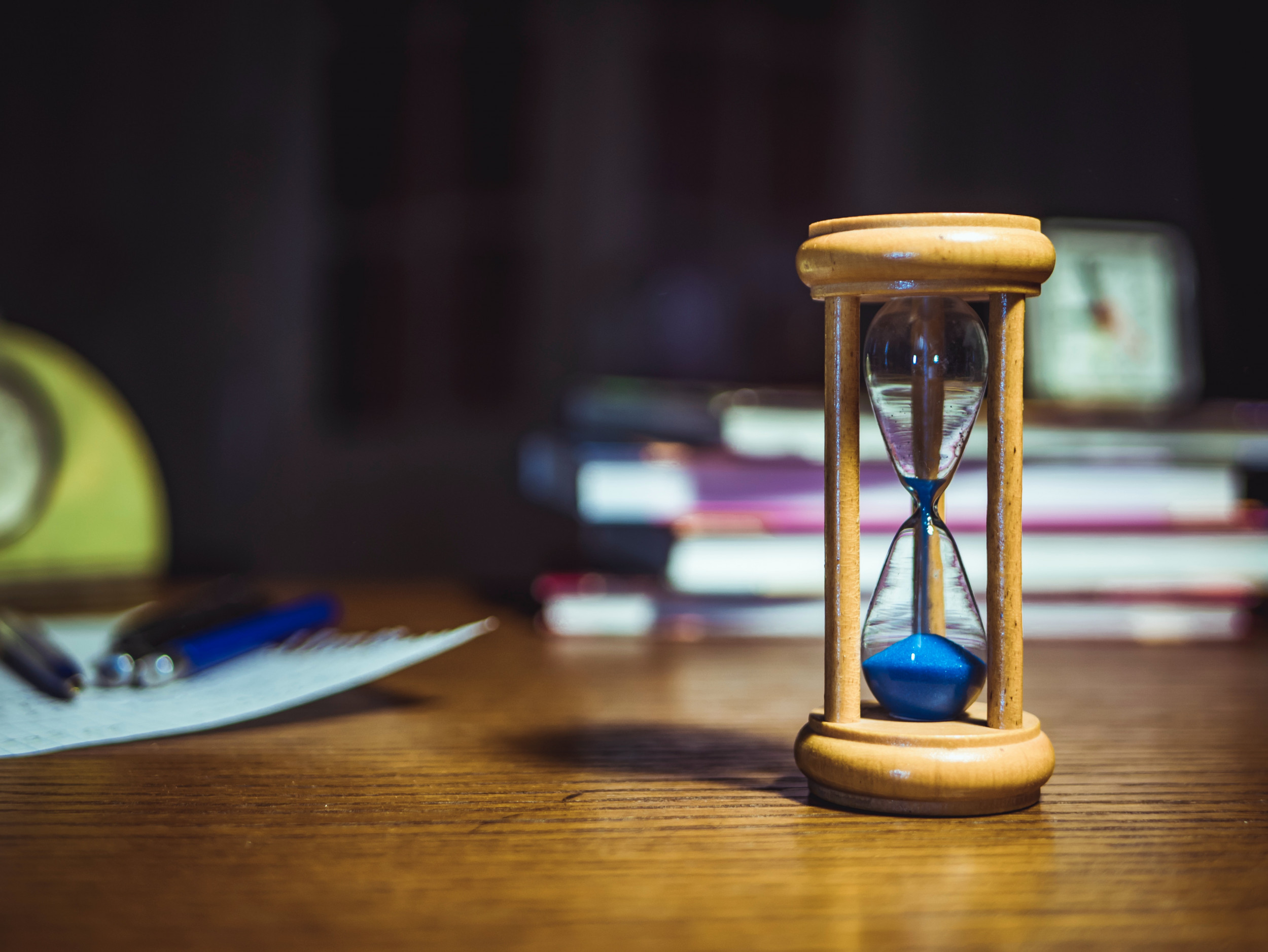 An overwhelming number of citizens have retired due to pandemic-induced job losses and health concerns. Those who are still hunting for jobs are breaking their egg nest prematurely as we approach the eye of the storm. Experts are saying that the under-preparedness of the majority coupled with COVID-19 has threatened the retirement security of the country.
45 million job losses have pushed many households to the edge as over 51% of Americans have less than $1,000 in their bank accounts. People are scrambling for jobs, temporary financial relief, and some are hanging up their boots with whatever they have. As the US consumer debt sky-rocketed past $13.86 trillion this year, many are paying off their mortgage and debt with their life savings.
Emotional triggers due to the market crash have resulted in millions selling their investments in haste, losing billions of dollars cumulatively. But the biggest mistake right now would be to tap into your Social Security and 401(k) accounts.
Claiming Social Security benefits before 65 will get you locked into reduced benefits for life. The national average is $1,400 whereas someone claiming at the age of 70 will enjoy around $3,790 per month. The Social Security fund is expected to dry up by 2034 and most likely will come sooner due to the high volume of retirees, thus it is something not all can rely on for life.
On the other hand, the CARES Act has introduced penalty-free withdrawal from 401(k) accounts, which has tempted many to dive into it without thinking about the long-term consequences. 401(k) account is the single-largest retirement asset of the majority. It comes with tax benefits and the power of compounding. Taking a loan from it for temporary relief can push your retirement goals back by years, while you repay the loan with interest.
Your 401(k) account must have taken a dip due to market volatility, something you can't control. But you can save thousands of dollars on investment fees by choosing to invest in the low-fee funds. Frequently rebalancing your funds to stay within budget allocation and focusing on low-fee funds can create a buffer against the recession, but most of us have no idea about market trends and the way to tweak our investments.
It doesn't matter if you're closing in on retirement or decades away from it, the fact that you don't lose money if you don't sell remains the same. Tapping into your life savings should be the last resort. The market auto-corrects itself after every recession, and your asset value will stabilize accordingly with time. Till then, the smartest thing to do is to find temporary financial relief that you can afford, be it a personal loan or a low-interest credit card.
Right now, you shouldn't experiment with your investments unless you have a solid understanding of the market and the investment strategies. Even if it costs some money, getting financial advice can be the best thing your portfolio needs right now. Be it a tete-a-tete with a fiduciary advisor or consulting an online Robo-advisor, making smart money moves is the key to protect your egg nest from further damage.
The Coronavirus is something we didn't prepare for, and if you're seeking financial guidance, getting one-on-one help from a certified fiduciary advisor for managing your life savings can be a wise decision. Fiduciaries are legally bound to work in your best interest, whereas Robo-advisors cost less but are meant for small portfolios. Trusting an in-person advisor with your life savings is a big step, and will possibly kickstart a long-term relationship that can grow with your portfolio.
Surveys suggest that most of us don't know when and where to find financial advice. Robo-advisors with virtual access to financial advisors can be a very tempting choice but their fees grow with your asset value. Also, there are hidden fees that we seldom get to know of. On the contrary, in-house financial advisors can cost more but come with intuition and experience no machine can compete with.
Sitting down and chalking out a plan with a specialist will prevent any financial mishaps due to emotional stress as well as bring clarity to your retirement goals. Today, cutting-edge tech can connect you with fiduciary advisors who can help with your financial goals. An award-winning firm called SmartAsset can match you with 3 fiduciary advisors within minutes. Over 65 million people use their advanced tools and streamlined services for making smart financial decisions.
For millennials, time is something we tend to take for granted, but this year proved that we can run out of it so quickly. Most of the retirees wish they had started saving earlier as the average 401(k) value is just above $100,000, equivalent to the nursing home cost for seniors! The market trend is a cycle and recessions are inevitable, which leaves us with the only option of preparing for the worst and hoping for the best.