Sponsored Article
How to Recover if You've Hit Rock Bottom
Mental health is beyond emotions. Let's talk about active recovery.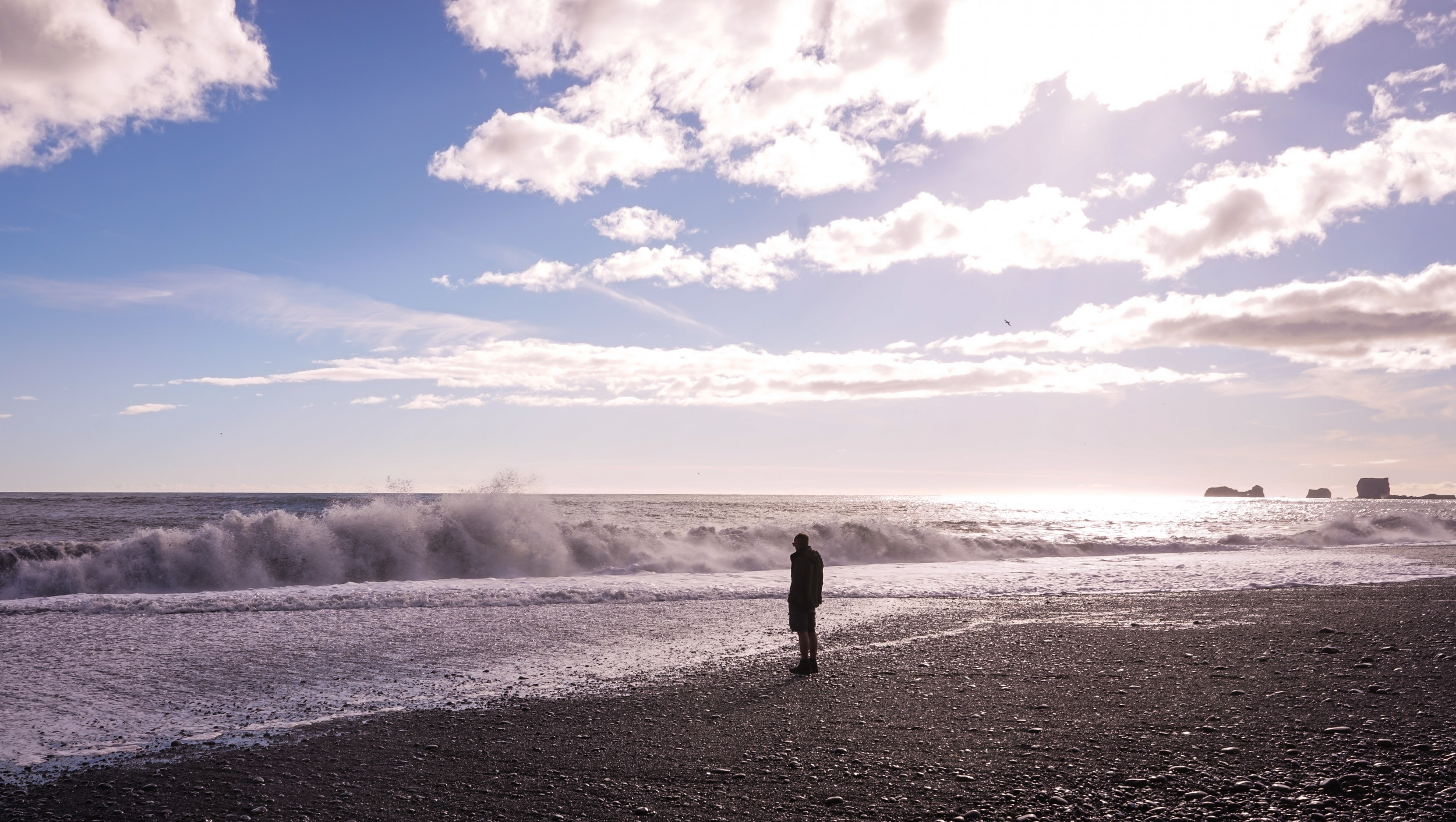 Some would agree, that lucky are the ones who stumble and fall hard. Because they'd then have a greater opportunity to grow out of the box they thought was their whole world.
For us who have hit rock bottom and are currently so down, it might be challenging, sometimes even downright impossible, to find a silver lining.
Hitting rock bottom in life could be so crippling to your mental health, hindering you from clearing the mind to look for ways to get out of the current situation that you are in.
We're here to tell you that recovery is a process. And although patience is key, you don't have to deal with a load of stress, anxiety, and gloom on your own during these unsettling times.
Mental Health Beyond Emotions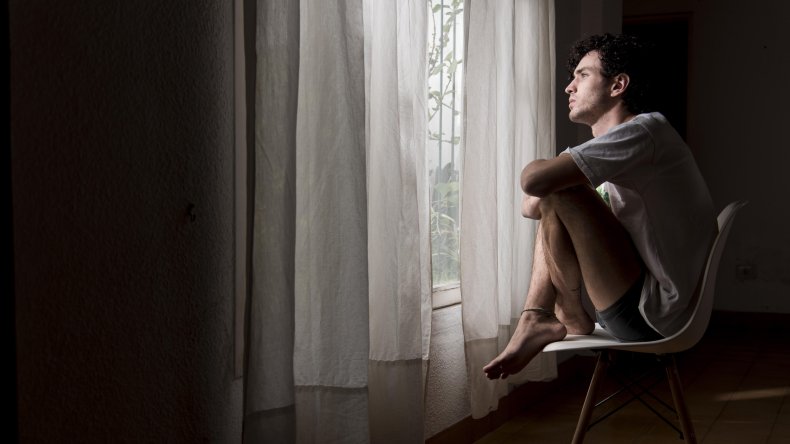 The most common discussions about mental health centers around mental disorders and go on to recommend clinical therapies.
Although emotional and mental health are causally related to each other, taking care of your mental health goes beyond a person's ability to keep emotions in check. Mental health is also about maintaining a desirable daily routine, being able to keep in stride with professional deadlines, and regularly engaging in active forms of lifestyle.
Mental health encompasses all parts of our daily life. Hitting rock bottom in any aspect, be it in relationships, in work, or in finances, can easily impact the other parts of your life. In reality, any mental health consequence causes a domino effect on everything else around you.
Whether we like it or not, whether we think we can or cannot, part of the recovery process consists of waking up every day and going about our daily activities as much as we can. Start with something small, like going out for a walk and not expecting anything else from yourself.
Some days might be heavier than others, so let it. Feel free to seek calming and focus-enhancing alternatives to give you that boost of energy if you need it.
The Process of Recovery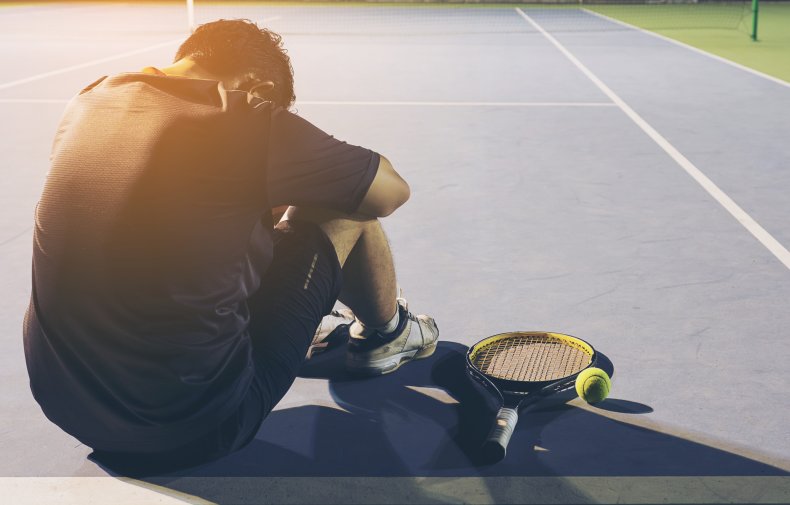 A notable public figure once said, "take your time, but don't waste your time."
Picking yourself back up from the very bottom truly takes a while. There is no one-stop solution that makes everything better instantly, but there is always reliable holistic wellness support out there to help you get up and get going.
The process of recovery goes beyond words of encouragement and taking the time to relax. For recovery to be truly effective, it involves the active effort to gaining back control over the parts of your life that were damaged. Recovery means making the most of your valuable time by doing something to correct whatever it is that needs correction, and only then will your mental health truly benefit from the process of healing.
To set expectations, the process of recovery is also the process of change, which means that things might not necessarily go back to the way it was. Unsettling times signal times of change, and to recover from these situations, one must slowly come to terms with a "new normal".
Coping up with new situations naturally takes its toll, sometimes triggering feelings of stress and anxiety when we're doing our best to keep up with life. When this happens, armor the mind and body with truly effective stress hormone deterrents to maximize the progress that you can do in a day.
Evidence-Based Benefits of Cannabidiol for Mental Health Recovery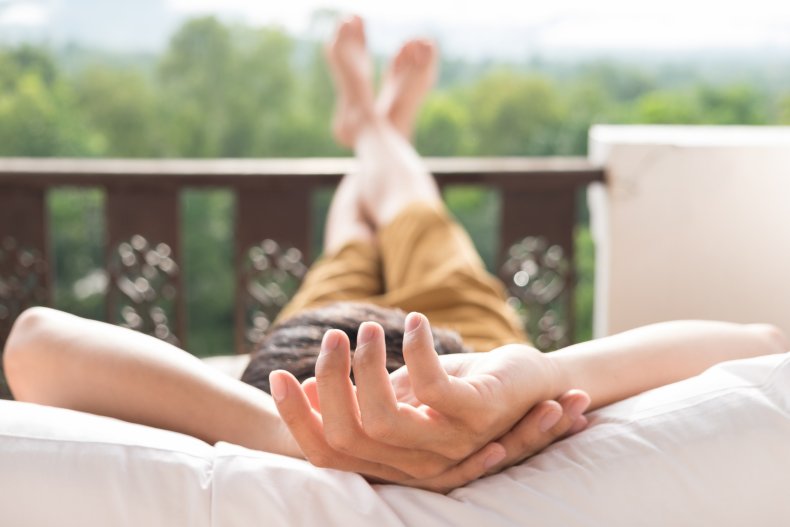 Dating as far back as 2700 B.C., Cannabidiol is a non-intoxicating natural ingredient that's been used by our ancestors for centuries for its therapeutic benefits.
The therapeutic role of Cannabidiol has done wonders in alleviating anxiety, insomnia, and posttraumatic stress disorder. Its antipsychotic properties are also found to be effective in reducing the painful side effects of schizophrenia while acting as an antidepressant receptor. The approval of Cannabidiol as a treatment to various mental health disorders has also helped the body cope up with external stress factors.
The best cannabidiol blends in the market today consist of high-quality full-spectrum hemp CBD extracts that allow the body to maintain the balance of all its systems. Taking cannabidiol as a health supplement in times of rock bottom will help you get back on track steadily.
Recovery Means Accepting Help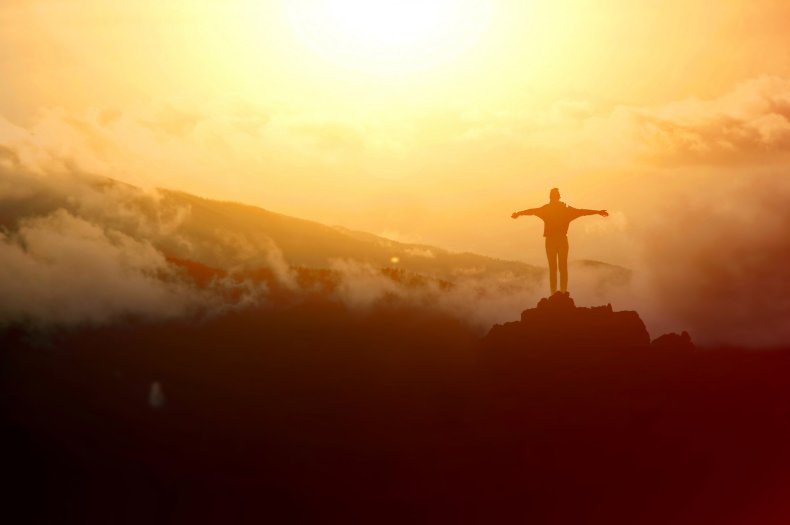 The process of healing is hard work. It takes extreme motivation to get up and going. It takes a strong will to veer away from anxiety and manage stress when it comes.
Breathe Lemon Ginger by Kyoto Botanicals is formulated with full-spectrum CBD oil designed to help people get back up on their feet in times of stress, anxiety, and uncertainty.
Backed by thousands of evidence-based positive effects of cannabidiol in mental health recovery, Breathe Lemon Ginger is here to encourage an overall sense of calm to help you be your best self throughout the day. Nobody said that recovery is going to be easy. You don't have to do it alone.