Sponsored Article
How to Run a Background Check on Yourself Online
You Never Know What You Could Find. Why Not Have Some Peace of Mind?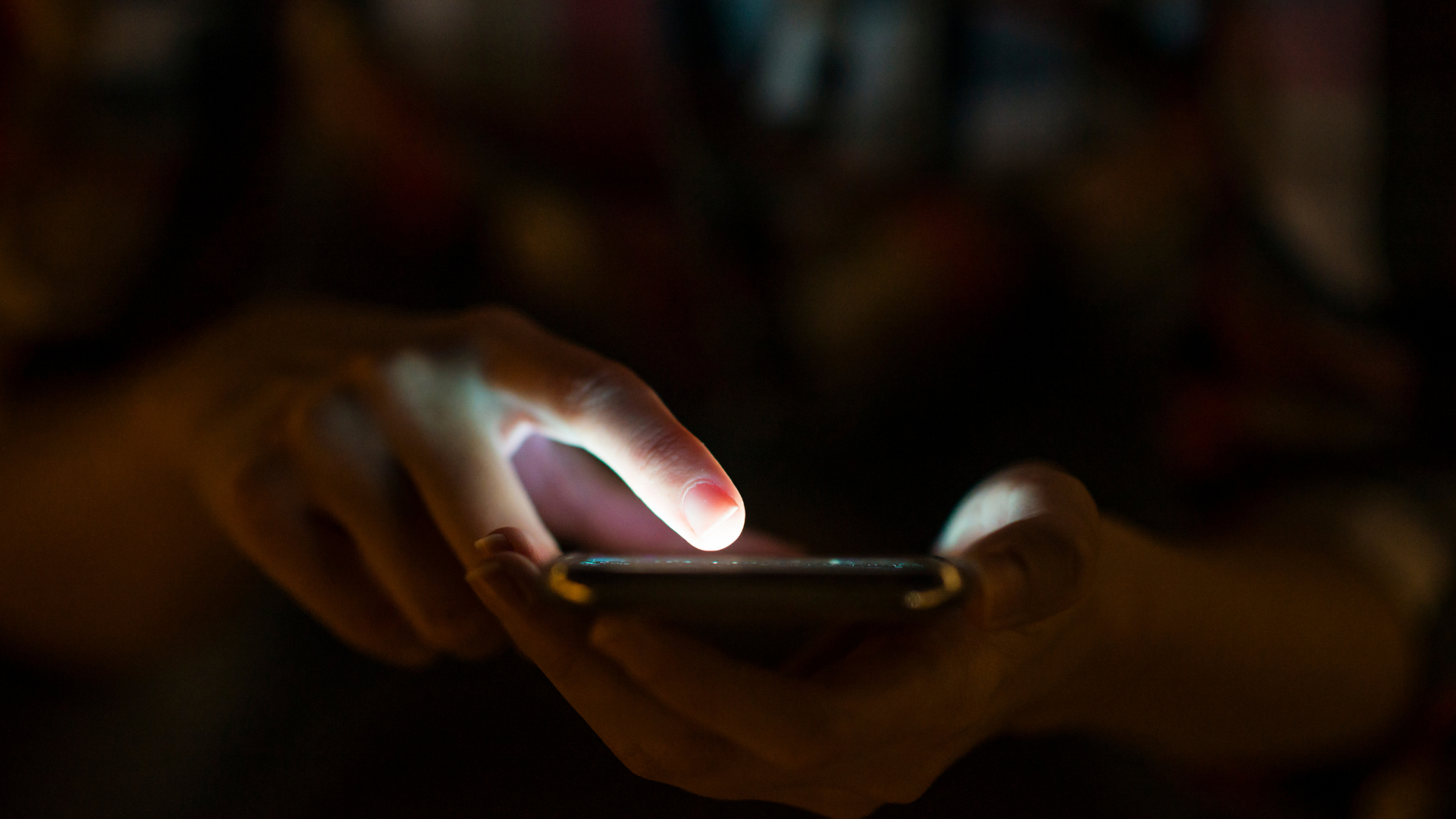 If you have a Facebook account, you're one of the 2.7 billion Facebook users worldwide whose information is posted online. Many people have more than one social media account, so more of your information—including your name, address, and photos of some of the most important events in your life—could be accessible on more than one social media platform.
One of the disadvantages of posting on social media is that material could be viewable that doesn't accurately represent the person you are today. Maybe you were younger and had a different perspective in life back then. In any case, what you posted from what seems like eons ago could resurface and cause problems for you today.
In 2018, Forbes reported the saga of James Gunn, director of the Guardians of the Galaxy films, as old tweets surfaced and cast him in an unfavorable light. A background check could preempt any such issues for you, even if you don't use Twitter. Here are a few reasons why a personal background check is a great idea for anyone.
Why Should I Run a Background Check on Myself?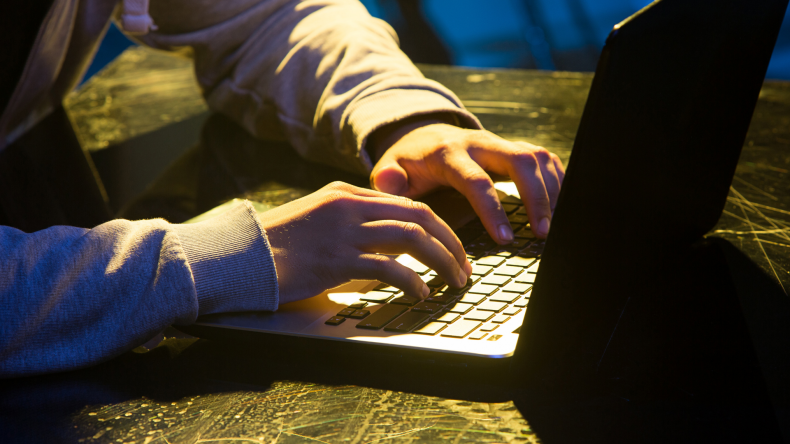 See What Potential Employers Could Discover About You
Potential employers reserve the right to perform a background check on you. The human resources department of any company you apply to could look into public posts on your Facebook account, your LinkedIn profile, and other public records accessible online. Whether you're thinking about applying for a new job or you're open to opportunities, it could be advantageous to know what potential employers could find out about you when they search for you online.
Check for Incorrect Criminal Convictions
Public agencies are only as perfect as the people who work for them. As such, we can assume that some errors might occur from time to time. You could have the same name as a person convicted of a crime, and these criminal records could be wrongfully linked to your identity. This is known as criminal identity theft.
According to Beth Givens, director of the Privacy Rights Clearinghouse, a nonprofit consumer information and advocacy program established in 1992, a "victim of criminal identity theft may not know that someone has burdened them with a criminal record until they are stopped for a traffic violation, the officer runs a check on their driver's license number, and they're arrested on the spot." If you happen to have a criminal record, it might also contain inaccurate information that you could ask a government agency to correct.
Find Out if There's Anything About You on the Dark Web
Truthfinder, one of America's most thorough background checking services, shares that your information could be sold on the dark web. Forbes states that the dark web is an "anonymous, encrypted network that sends traffic through nodes around the world, obscuring a user's online footprint" that can't be accessed via a regular web browser or found by popular search engines. Many people don't know how to access content on the dark web, let alone search for potentially compromising information.
Additionally, internet security company Norton claims that thieves could access personal information like credit card and debit account numbers, log-in information to any of your social media accounts, and details of your driver's license, and sell these on the dark web. Unless you're familiar with the dark web yourself, you'll likely need an experienced background checking service to stay one step ahead of cybercriminals.
Discover Fake Social Media Accounts Using Your Personal Information
Fake social media accounts are so common that Facebook has included "How do I report a fake Facebook account?" among its FAQs. Just about anybody can take your public photos and public information without your consent. It's quite possible that you could find a fake Facebook or Instagram account that uses your photos and name. Sometimes, people who use your personal details to create a fake social media account might have the foresight to block you, so you wouldn't be able to see anything even if you look for impersonators.
Review Long-Forgotten Posts That You or Other People Made
Think about all the posts and comments you've posted online ever since you started using the internet. You could have posted a comment on a public platform that is no longer in line with your current beliefs. There might also be that one friend (or several) who posted a few photos of a wild night out that you no longer want to be publicized. No matter what phase of life you're in, it could help to keep track of these long-forgotten posts.
How Do I Run a Background Check on Myself?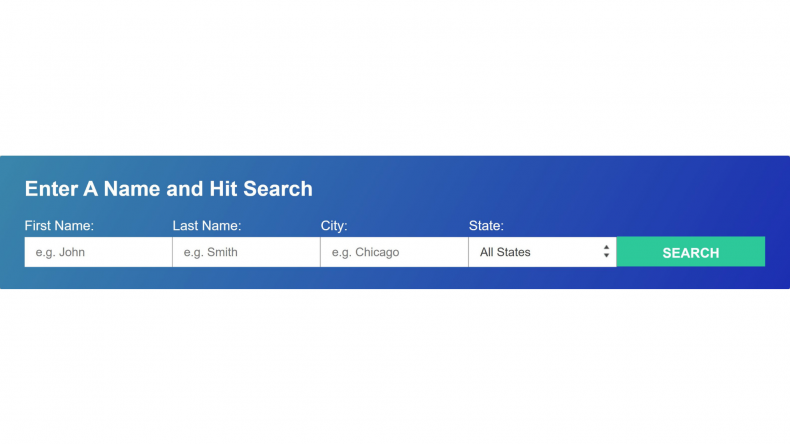 The point of running a background check on yourself is to gain control of what is publicly accessible. One way you could make this as fast and easy as possible is by using a background checking service.
With Truthfinder, you could uncover information that normal search engines are unlikely to find. A background check on yourself using Truthfinder may include information like:
· Social media profiles
· Public photographs
· Education and jobs
· Civil court records
· Criminal, arrest, and traffic records
· A detailed location history report
· Possible relatives, associates, friends, roommates, and ex-lovers
· Contact information
· Registered assets (vehicles, real estate, etc.)
· Personal information being sold on the dark web
You could send a request to various government agencies to check whether public records linked to you are accurate. You may also use various search engines to scan the web yourself. However, all of these processes could take time, and even then, not all of us are experienced enough to really check every loophole.
Truthfinder does all these for you at a faster, effortless pace. Simply enter your first name, last name, city, and state of residence, submit your payment details, then receive a detailed report that allows you to gain control of your life online.