Sponsored Article
How to Save Money on a Tight Budget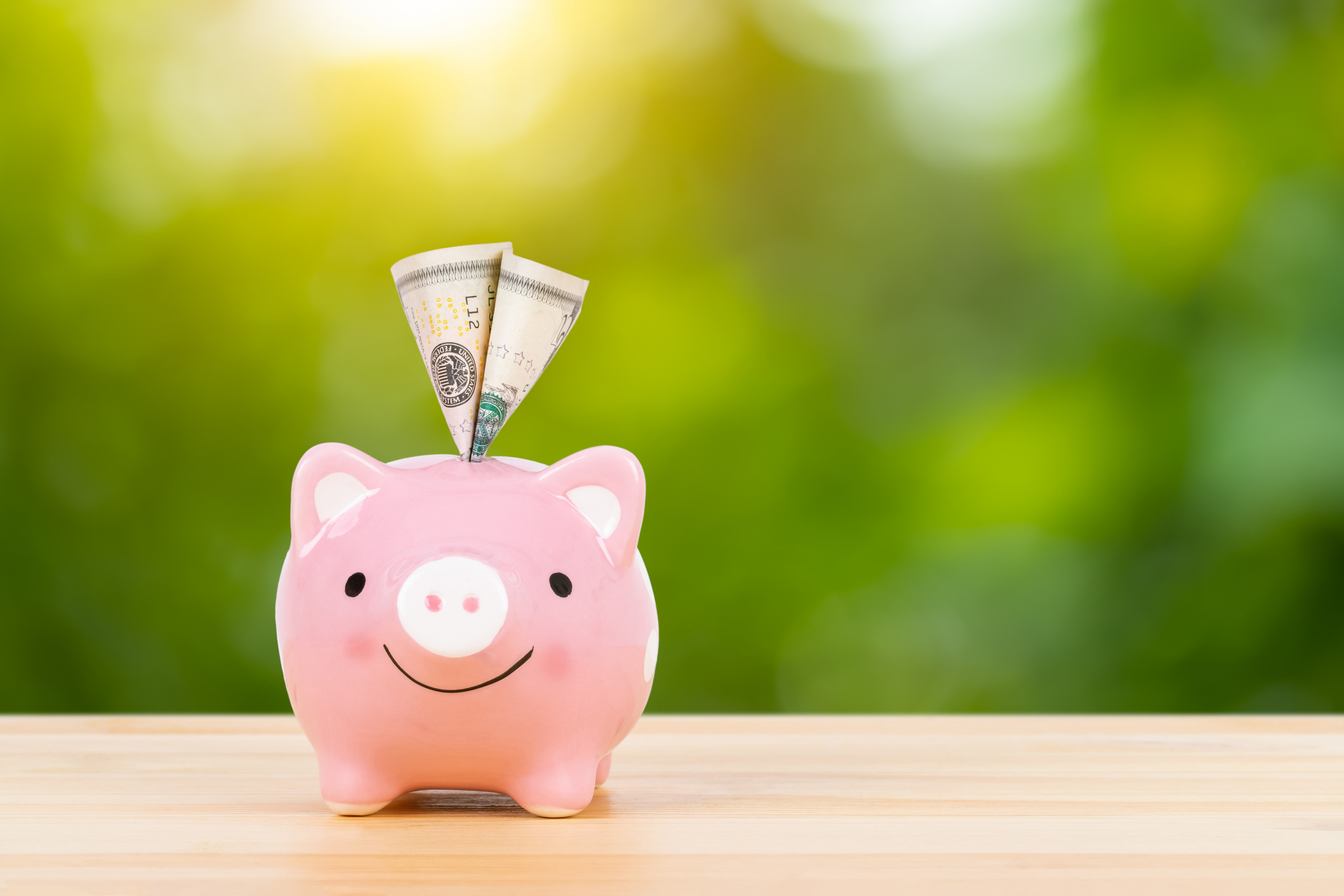 Well, money is tricky. It tempts you to buy unnecessary things when you have it and makes you crave for it when you don't. For instant gratification, some of us would go broke without thinking about tomorrow. We did continue with this sloppy lifestyle until the pandemic hit and 50 million people lost their jobs! Doesn't matter how repelled we are from understanding finance, it will eventually creep up in our lives, sometimes in a stressful way.
Before we attempt to help you out with some handy tips, understand that you have to make money work for you. If you are done pledging to yourself that you'll save from today, let's go through some smart ways to squeeze out money from a tight budget.
You Can't Possibly Save Money With a Credit Card Debt
One of the most vicious cycles to get into, credit cards are the real temptation. Sometimes, it does get difficult to avoid lucrative offers and the line of credit at your disposal.
If you really want to save some money, use the debt to your advantage by slashing high-interest rates. You probably would have cleared it off by now if it were not for the interest rates.
If you miss out on a payment, you can be slapped with a penalty as high as $36. If you still don't pay them, you might end up spending the next few years building that lost credit score.
High-interest rates up to 40% don't make sense, which pushed entrepreneurs Jason Brown and Jasper Platz to democratize financial services. They built a free AI-powered app called Tally that can save you from missing another deadline, and hurting your credit rep.
If you have a FICO credit score above 660, you can get a low-interest line of credit starting at 7.9%. The better your credit report, the lower your interest rates will be.
If approved, Tally will make the monthly payments on your behalf, while you pay Tally one single payment at a low-interest rate, saving on interest immediately. Once you link your credit card through a secure channel, Tally will create a smart road-map to a debt-free future that doesn't affect your day-to-day living.
And if you miss a deadline, fret not, they will pay on your behalf under the Late Fees Protection Program. Guess they are pretty serious about late fee charges.
Cut Your car Insurance Premiums to as low as $29 per Month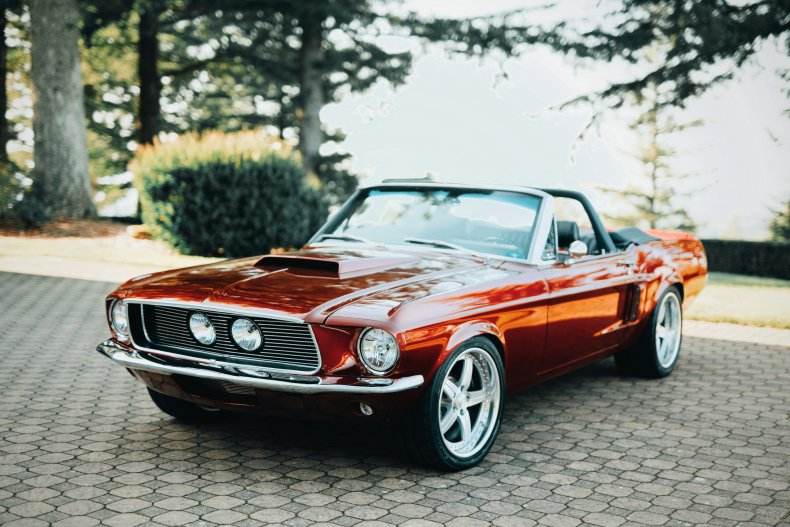 If you have a good driving record or own a home, you can get jaw-dropping discounts and exclusive rates for your car insurance. Finally, avoiding those speed tickets can put some money back into your pocket.
Seniors, students, newly-married couples, or people with electric vehicles can also bag some good discounts.
Stats show that most of us don't get the best insurance due to unawareness. We stick to the trending policies that usually cost more than $100 a month, oblivious to how technology can find you the insurance you need, sometimes, in minutes.
To save you the time and trouble, tech can find you the right insurance that can come for as low as $29/month.
Again, Artificial Insurance comes to our rescue. An AI-backed platform called Insurify can help you find the car insurance you need within minutes. On average, the firm claims to save $489 on car insurance, which is almost 4 months of premium saved for a Honda FIT DX!
They work with big firms like MetLife, The General, and Liberty Mutual, which raises no question on the credibility of the policies.
Just let Insurify know some details about your car and the way you drive it, and they'll take it from there. You can compare real quotes from a range of policies that can offer good coverage for low monthly premiums.
If a package intrigues you, buy it online or get more information from an agent over the phone. Click here to get a quote in minutes.
Lower Bills and Clear Debt With This All-in-one app
You cannot evade it, bills stay with you for life. The only way to deal with it is to be financially stable and pay them with ease. Right now, bills can be your worst nightmare, and it gets even worse if you have a family to protect.
Believe it or not, we came across a highly intelligent bot that will fight to lower your bills by up to 30%. Saving that much on bills annually can bring immense positive changes to your life.
Trim can cancel your old subscriptions, fight unfair overdraft fees, lower your internet/cable, phone, and even medical bills, and negotiate your credit card debt for lower interest rates. They don't charge if they can't save you money. But when they do, they'll take 33% of what you save in a year.
For instance, if you save $120 in a year, they'll take $40.
After signing up for Trim, you can see a clear picture of how much you can save on recurring bills effortlessly. They will get on the phone to save you money wherever possible. They work with major conglomerates like Comcast, Verizon, among others to assist as many as possible.
Enjoy the Best Discounts on the Internet Every Time you Shop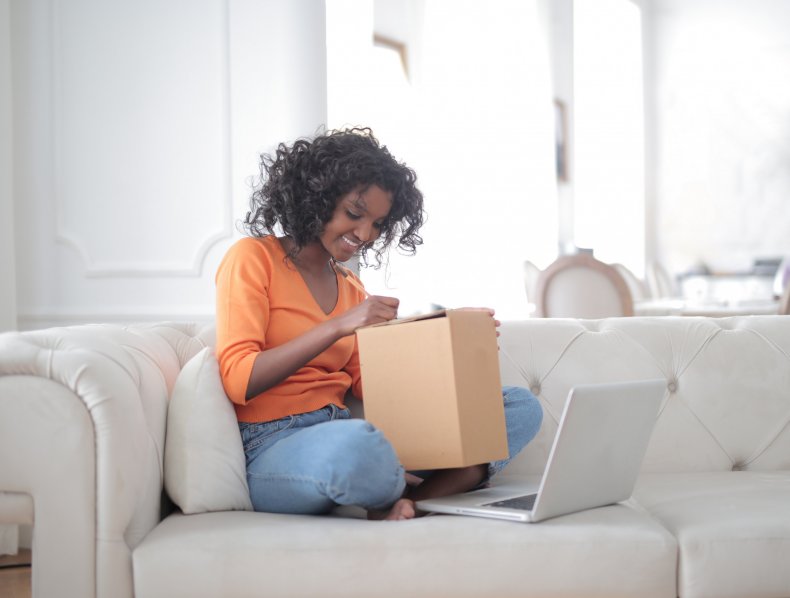 Looking for the best discounts is something most of us don't have the patience for, especially when shopping online for essentials and groceries. Whereas, some don't know where to look, oblivious to the fact that they are paying more than they should.
What if you automate this process and get the best discounts on almost everything you buy online? That too with an average discount of 17%.
This way, not only do you save time, but hundreds of dollars that can be used for something better.
Honey is a browser plugin that installs in a second and adds the best discount codes and deals on the checkout page when you are about to shop from your favorite website.
You can simply head to your regular website for online shopping, pick items as usual, and add the discount code Honey finds for you to save money steadily. The best part is that Honey has partnered with over 30,000 retailers, and most likely covers the brands you love.
They have helped around 17 million people save money using the best discount codes.
Stats tell us that over 50% of Americans have less than $1,000 in their bank account. Saving money on high-interest debt, overpriced shopping items, utility bills, and long-term insurance can save you thousands of dollars effortlessly. Smart decisions can give that much-needed breathing space during pressing times.
.