Sponsored Article
How to Slow Down Aging Naturally
Aging is a fact of life. But looking your age is not!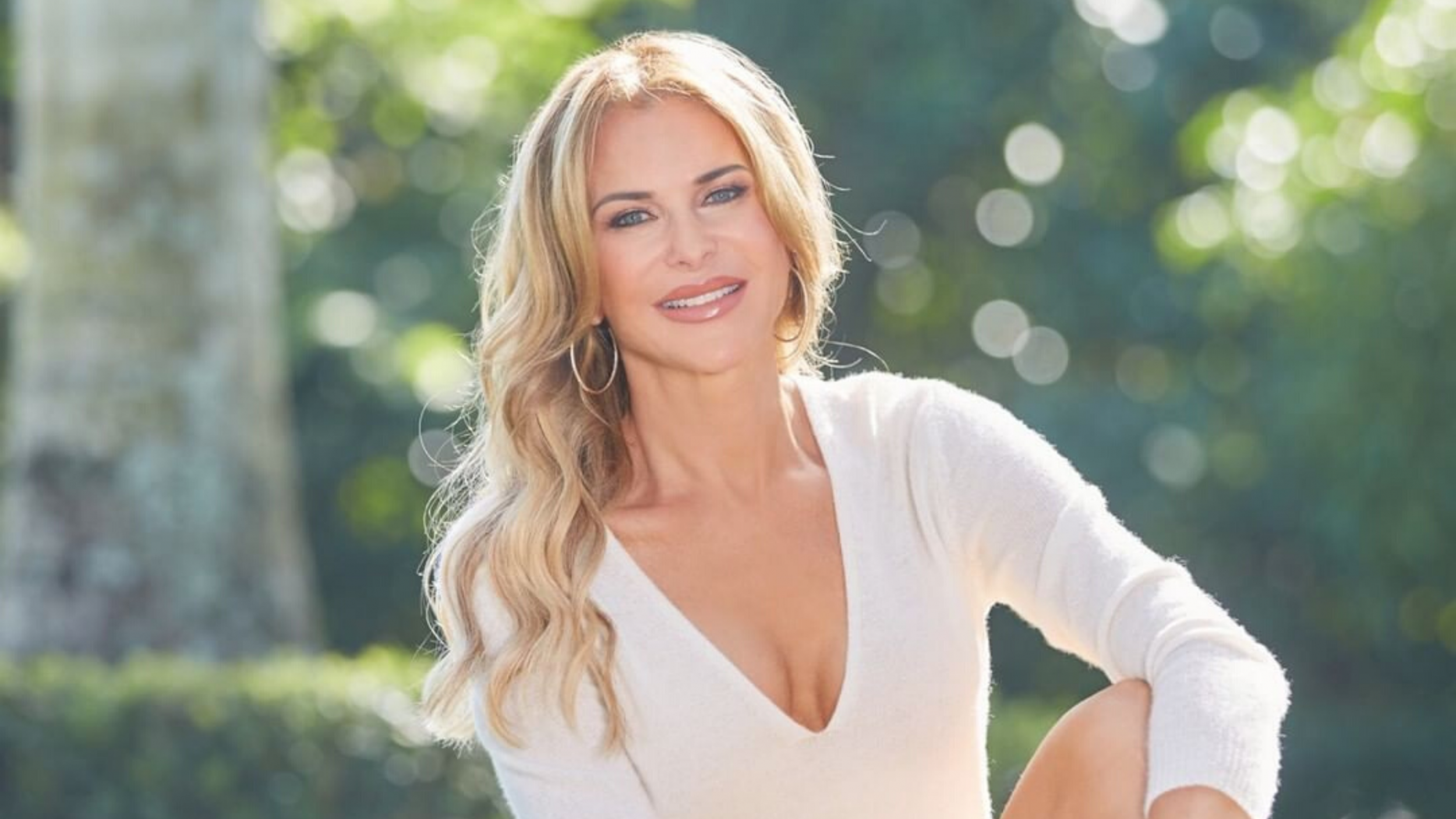 It's important to consult your doctors with any medical concerns, and before making any changes or adding supplements to your health plan.
There is a fountain of youth: it is an amalgamation of the way you live, the joy you feel and share with others, the creativity in your mind, and the kindness you have for your own body. We have always been taught to fight and be defensive against aging. There are many anti-aging products out there that claim to erase your wrinkles, color your greying hair, and tighten your aging skin. That, however, is not the most effective way to approach aging.
There is only so much erasing and reversing you can do after your body has already gone through the aging process. While you cannot turn back time, there are ways you can slow down signs of aging naturally with the right kind of nutrients and lifestyle choices. Hush & Hush is a leading clinical skincare, beauty, and wellness brand that focuses on natural, clean, and healthy aging with the best anti-aging supplements. They manufacture luxury nutraceutical anti-aging supplements and healthy living products that fuel your body with the right kind of nutrients.
At the biological level, aging is a result of the accumulation of a wide variety of molecular and cellular damage over time. According to Harvard Medical School, nutrition is a key factor that influences your aging process. A well-nourished and healthy body leads to living longer and aging better. Moreover, many time-tested botanical agents have been proven to work together with the right nutrients to help your body defend against signs of aging.
Here are some natural agents found in supplements that reverse aging to help you look and feel younger, longer.
Collagen
Collagen is the most abundant protein in your body. It is the building block for youthful and bouncy skin. As you age, your body produces less collagen, which leads to wrinkles and loss of elasticity. Increasing your collagen intake and boosting the collagen levels in your skin can slow down these processes and help your skin hold its youthful structure for longer.
Hush & Hush TimeCapsule anti-aging supplement contains marine collagen—derived from fish and has the most efficient absorption of all types of collagen. It helps your body repair skin collagen and protein fibers. It also thickens your epidermis, improves skin hydration, and firmness.
Amino Acids
Amino acids combine to form proteins—they are often referred to as building blocks of life. They also play important cellular signaling roles. Providing the right combination of amino acids to your body is like a repair treatment from within. Hush & Hush anti-aging products have a blend of Leucine, Isoleucine, and Valine, a combination of amino acids that boosts your energy levels.
Green Tea
Perhaps the most popular anti-aging ingredient of all—Green Tea has been used for thousands of years as a healthy beverage with anti-aging properties. Green Tea has a high concentration of EGCG, a potent antioxidant that boosts metabolism, combats signs of aging, and reverses neurological deficits in aging.
Ginseng Root
Ginseng is a medicinal herb used in traditional Chinese medicine for centuries. It is known for its strong antioxidant and anti-inflammatory properties. Powdered Ginseng root acts as an adaptogen—stabilizing the physiological processes of your body and promoting homeostasis.
Vitamins and Minerals
Vitamins and essential minerals—micronutrients—support the ongoing biochemical and metabolic activities in your body. The deficiency of micronutrients is linked to faster aging or age-related degenerations. So, consuming the necessary amount of vitamins and minerals is essential to naturally slow down the aging process. Proper dietary supplement system is important, especially for those with busy lives that do not allow taking three wholesome meals packed with micronutrients a day.
Hush & Hush TimeCapsule anti-aging supplement replaces the need for daily vitamins and minerals intake with the following ingredients in their product.
Calcium – builds and maintains strong bones
Vitamin C – stimulates your collagen production
Iodine – regulates hydration
Vitamin E – a powerful antioxidant that fights free radical damage
Zinc – creates homeostasis
Vitamin D – linked to cell longevity
Vitamin K – plays a vital role in bone and heart health
Vitamin A – increases cell turnover
Manganese – reduces inflammation
Selenium – protects against oxidative damage
Folate – assists in cell growth
Vitamin B12 – creates cellular energy
Biotin – enhances keratin production
Aging is indeed a fact of life. Yet, it does not mean that you should not help your body stay younger, for longer. If you have been using numerous anti-aging products to no avail, Hush & Hush is just the missing piece of the puzzle that you need. They source only the cleanest and purest ingredients from nature, and all their formulations have been backed by science.