Sponsored Article
How to Start Traveling the U.S. Again, Safely
For Unexpected Travel Mishaps, AAA Membership Could Help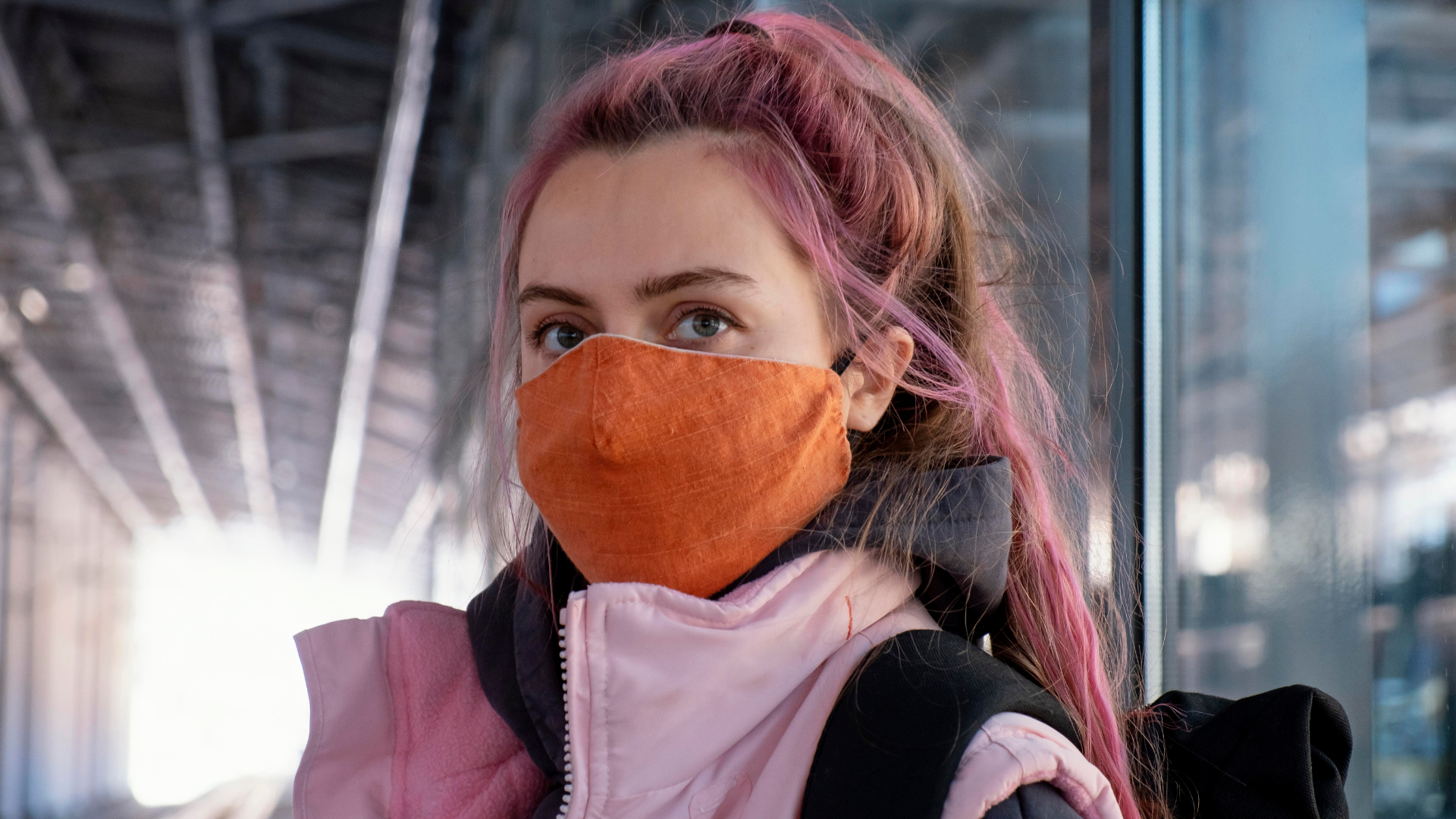 At the time of writing this article, the White House reports that approximately 63 percent of adult Americans have received at least one shot of the COVID-19 vaccine, and 52 percent of adult Americans are fully vaccinated.
With that in mind, here are a few tips on how to help you plan safe, worry-free travels in the U.S., with our current circumstances in mind as borders start to reopen.
Domestic Travel in the U.S.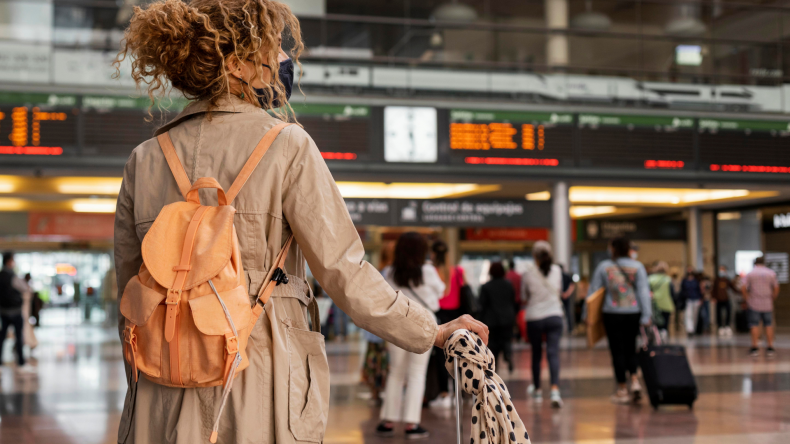 There is some good news for Americans who are fully vaccinated. In May 2021, the Centers for Disease Control and Prevention (CDC) announced that people who are fully vaccinated with an FDA-authorized vaccine could travel safely within the United States.
According to the CDC, a person is considered fully vaccinated two weeks after the second dose in a two-dose series, such as the Pfizer or Moderna vaccines. If a person were vaccinated with Johnson & Johnson's COVID-19 vaccine or other single-dose vaccines, there would still be a two-week waiting period.
Even with complete vaccination against COVID-19, the CDC still encourages Americans to wear a mask and follow social distancing requirements. Although some states have dropped coronavirus-related restrictions, there are still states with additional requirements.
In Alaska, Governor Mike Dunleavy recommended that unvaccinated visitors either get tested for COVID-19 before traveling or submit to a test upon arrival. Hawaii has new, enhanced entry requirements. Before traveling domestically, visit each state's travel website, which is frequently updated, to know more about its specific requirements.
Tips to Travel Safely in the U.S.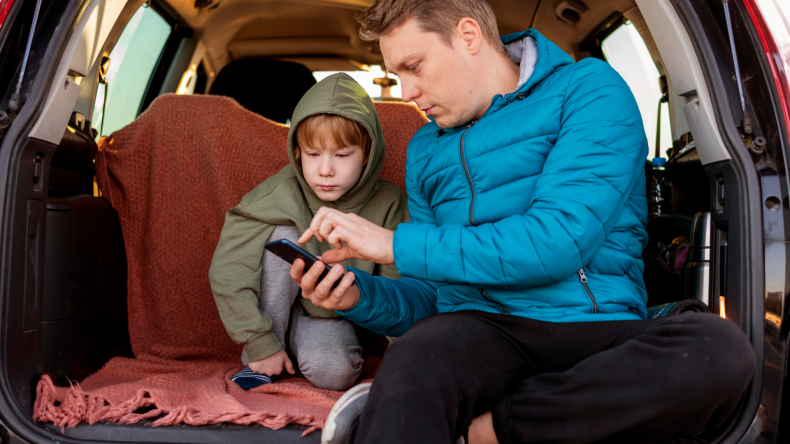 Take note of emergency information
Before traveling, create an emergency plan tailored to the places you'd like to visit. Search for emergency contact numbers you could dial in that state, like the local police or a list of the nearest clinics and hospitals. Should an emergency occur, you might fare better if you have information ready beforehand.
Regularly check the state's travel advisory page
Although many states have since lifted travel restrictions related to COVID-19, changes to travel guidelines still occur while COVID-19 remains a threat. Regularly check the state's travel advisory page to keep updated on any changes.
Email your itinerary to trusted friends and/or family
If you've been planning a road trip and you run out of gas or your vehicle stops working, you could be stuck in an area where there is no signal to call for help. Let friends or family know your route and expected timeline, so they have an idea where to find you in case of emergencies. Check in from time to time and notify a few close friends and family when they should expect you to return.
Spend extra for extra safety
It's tempting to stretch your money as far as it will take you. However, sometimes it's worth spending a bit more for safety and peace of mind. Make your safety a priority by splurging on safe accommodations. Consider hotels that still implement strict routine disinfection procedures. Choose modes of transportation that help you to follow social distancing guidelines.
Pack a first aid kit
Save a small space in your carry-on bag for a first aid kit. It could be prudent to prepare easily accessible Band-Aids, sterile gauze dressings and other supplies in case of emergency. Hand sanitizer and extra masks could also be valuable additions to your first aid kit. Treat cuts, sprains or minor burns while waiting for professional help if needed.
Sign up for AAA membership to protect your household
Risk is unavoidable, especially when traveling. However, it could be managed by preparing for unforeseen events. No matter the length or style of your trip in the U.S., you could mitigate the inherent risks of travel and stay protected with AAA membership, which provides world-class roadside assistance during your travels and more. From battery service to car rental discounts, AAA membership benefits could help you travel the U.S. again safely and worry-free.
Benefits of AAA Membership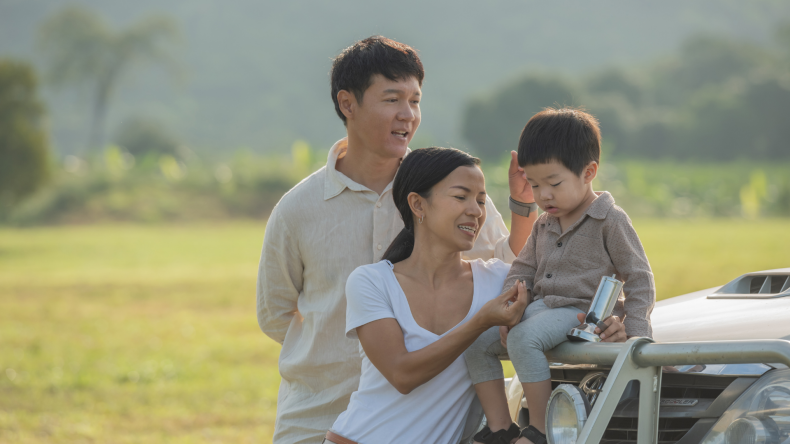 AAA membership could protect you against unforeseen events that are beyond your control, especially on road trips. If traveling by car, AAA travel insurance could prove useful with the following benefits:
Jumpstart and replacement of batteries
Replacement of flat tire with spare at no charge
Extrication or winching of your vehicle from a normally traveled road
Members of AAA can also seek help in choosing their hotels based on hotel cleanliness standards and diamond ratings. You could also get exclusive discounts on hotels as part of your membership.
Having travel insurance that protects you and your family on road trips helps ensure your safety when you need it. Whether it's getting help when your car breaks down or if you find yourself needing additional fuel, AAA travel insurance could help at every step.
Get AAA membership for you and your family. Travel safely and stay protected from travel mishaps with AAA travel insurance.