Sponsored Article
How to Stay Safe With an Enhanced Identity Theft Protection
Victim or not, identity theft can be damaging to both your bank balance or reputation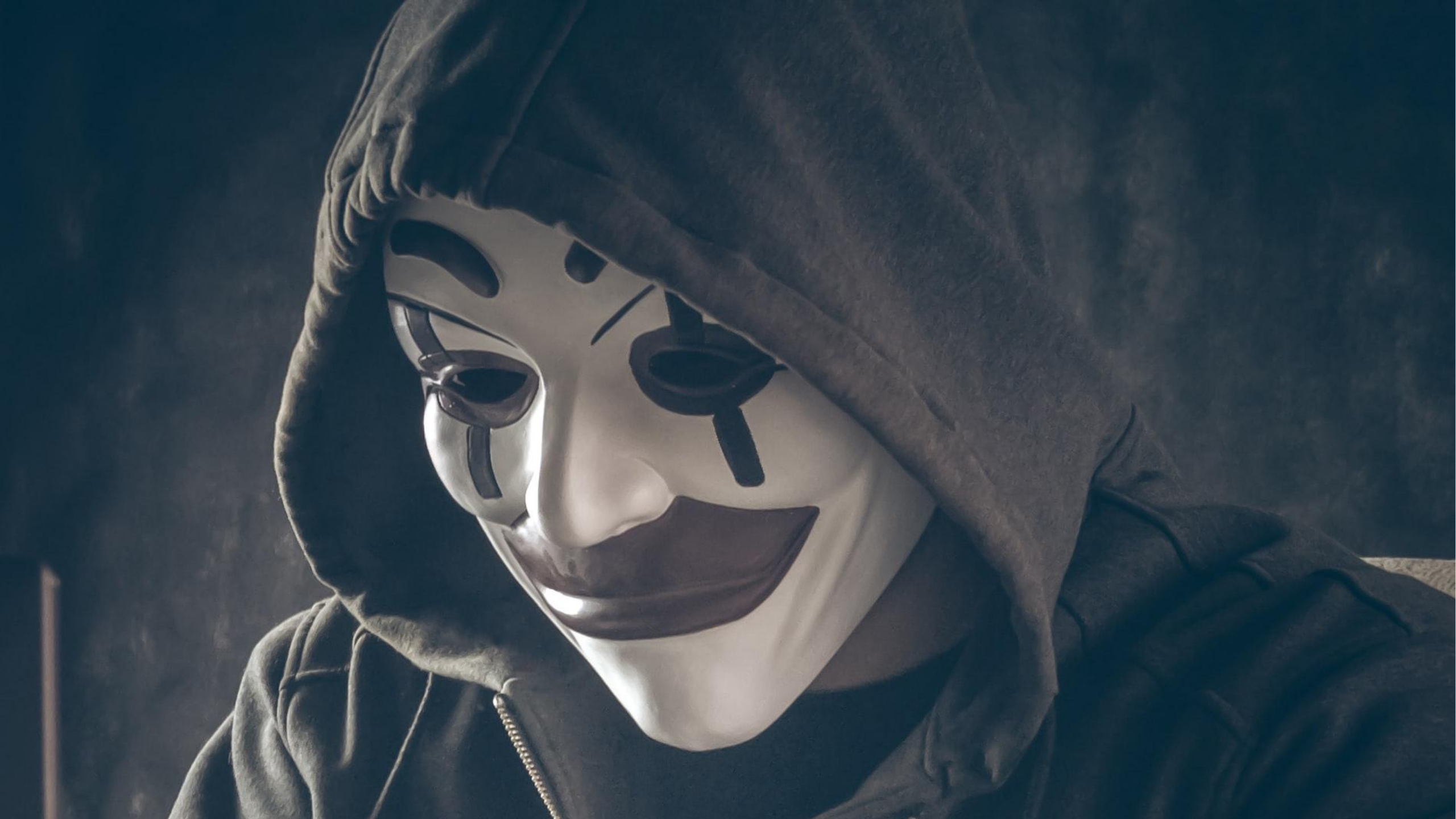 Identity theft is one of the worst cybercrime acts that can ever happen to you. For someone to deliberately steal your personal identity information for the sake of gaining a financial advantage or credit at your expense is unimaginable. Worse still, this may happen right under your nose, and if you are not keen, you might never find out.
However, with Experian, you can guard yourself better against identity theft. With a plan that monitors identity theft, offers alerts, and dark web surveillance for suspicious activities, Experian gives you peace of mind and the courage to perform your online activities with confidence.
Your security is precious. Experian has enhanced identity theft protection services to help you recover from suspect activities if you are a victim of identity fraud and identity theft. If you have never been a victim, you may actually believe you can never be one, but an F-Secure survey begs to differ. You need protection because identity theft is growing at a very high rate, with more serious data breaches attempts hitting individuals and companies alike faster than it can be stopped.
Browsing safely online is a luxury, to say the least, because more private eyes are watching you than you can imagine. Without enhanced identity theft protection, you are exposing yourself to the risk of identity theft with every click if you share sensitive banking or personal information on your browser or transactional e-commerce websites. Research conducted in 2016 revealed that $15 billion was stolen from 13.1 million US consumers in 2015 by identity thieves.
If fraudsters gain access to your personal information, they can withdraw money from your bank account or even destroy your reputation, which could affect your credit score negatively. Remember, a higher score provides you with better deals at lower rates and boosts your chances of acceptance. Who doesn't like such privileges?
Understanding What Identity Theft Is and How to Respond to It
Identity theft occurs when someone steals your personal information so that they can use your identity. Incidents of identity fraud are becoming more frequent with technological advancement loopholes exploited by fraudsters. Anti-theft identity is aimed at giving you protection against any identity theft and fraud in the form of ID theft monitoring, credit monitoring, and other services that help you respond if you have been targeted.
Fraudsters can gain access to this information in different ways. They can get the information from hacked websites, bank statements, ATMs, point of sale, among others. The good news is that no matter how crafty the thief is, there is always a way to mitigate losses.
Identity theft can have a direct impact on your personal finances and could also make it difficult for you to obtain loans in the future.
Visit Experian if you have been a victim of identity theft, or if your details have been lost or exposed. Experian will provide you with the best recovery plan tailored to your individual identity theft needs. They will:
Hold your hand through each recovery step
Come up with the Identity Theft Report for you to take to credit bureaus, debt collectors, and the IRS
Provide you with follow-up and assist you in tracking your progress
Give you any necessary advice that you may need.
The Difference Between Security Freeze Vs Fraud Alert
Many people don't know the difference between a security freeze and fraud alert. A fraud alert notifies lenders that they may be at risk of identity theft. Freezing your credit file stops potential new lenders from gaining access to your credit report without your consent to authorize the access by releasing the freeze.
Unless you suspect suspicious activity in your account, requesting an initial security alert may be enough. The alert warns lenders that something suspicious is going on in their accounts and prompts them to take necessary action.
What Is Data Breach?
A data breach exposes confidential and sensitive details to an unauthorized person. The document is a data breach that is viewed and or shared without the owner's permission. It is not the individuals alone who are at risk of a data breach, big companies and governments also face similar dangers.
A data breach may occur due to weakness in technology and irresponsible user behavior. Everyone is grateful for the technology advancement – fast net, online shopping, real-time team conferences, and online learning and work opportunities, and so on, but remember while enjoying all features that make the world a village, data, and information access may slip into the wrong hands. Other causes may be due to poor digital habits among users.
Despite many devices being manufactured with reasonable security testing, the problem of a data breach will continue to grow.
Protecting yourself and others start with an understanding of data breach protection methods. Below are some of these methods:
Use up-to-date Security Software. Ensure you use the most updated software. This will block out weak spots for hackers
Do Risk Assessments from time to time. Have regular assessments to review any changes or new risks in data protection.
Encrypt and back up your data. Back up your data to remote services off the internet.
Consider having third party Data Security Evaluations. This creates room for an outside view of any breach risk. Experian will advise you on the best solution to reduce the risk of a data breach.
What Is Credit Lock?
Locking your credit helps prevent identity and credit fraud by blocking access to your credit report. This stops fraudsters and thieves from using your information for their evil intentions. A credit lock has the same result as a credit freeze, but it is easier and quicker.
If you suspect your personal identification information has been exposed in a data breach, consider locking access to your credit. A credit lock may be preferable if you plan to take loans or credit cards in the future. Suppose you want to understand how to lock your credit score. Sign up for and log into your Experian CreditWorks account, Press and hold the lock icon. It's simple, and it takes you less than a minute.
How to Protect Yourself From Fraud Attempts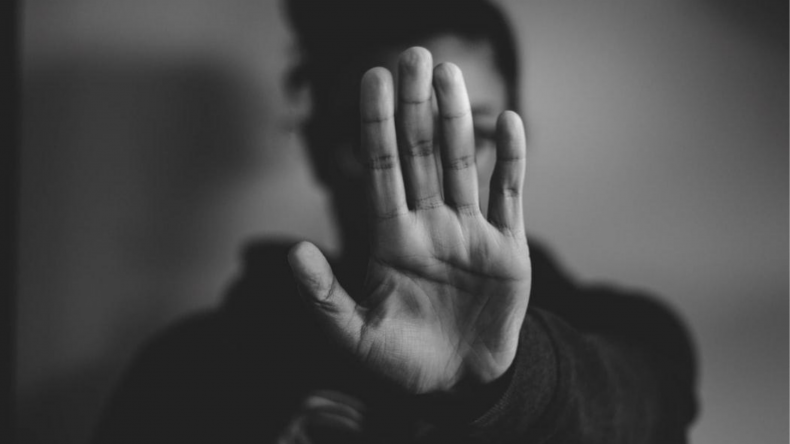 Identity theft can result in serious financial or reputational consequences to the victims, so it is advised to take proper steps to protect yourself the best way you can. For example, the victim may be left with thousands of dollars' worth of debts in their name, even though they have not made any purchases at all. It may cost you a lot to prove that you are not responsible for the debts in your name and take you a lot of time to ensure your credit history is clean. Additionally, it destroys your reputation, which leads to a poor credit score.
These steps can improve your safety.
1. Protect your devices. All your personal computers, smartphones, and other devices should be up to date with the latest protection software and security patches.
2. Choose a strong password. Avoid using passwords with predictable patterns like full words, numeric sequences like "1234". If you are scared of losing your password, consider using a password manager, a secure tool that saves your passwords for you for future reference.
Choosing a strong password for an online account is the first step of defense against fraud. This means going for a password that:
Are more than 8 characters long
Has a combination of letters, characters, and symbols
Is hard to guess
That is not good enough. You should also know how to change your password in case your account has been hacked, or you suspect something suspicious.
3. Be updated with your online activity. From time to time, read about the latest scams. The most trending one is the Gmail scam, which entices users to divulge their Google log-in credentials. Not every email attachment comes from a trusted source. Read emails wisely. Find out whether the source is trustworthy. Most scammers use legitimate-looking websites designed to lure you into giving away your personal information promising to give you something for free.
4. Consider monitoring service. Enhanced identity theft protection requires robust monitoring of all your devices and your usage habits. Trying to do it yourself may be a bit risky. Protection service providers such as Experian give you 24-hour protection support, which enables them to detect any unusual or suspicious activity on your behalf.
5. Take notice of alerts. If a protection service sends you a credit alert, take precautions. Raise the alarm by contacting the website owner or protection service provider immediately you notice unauthorized activity on your account. Quickly change your password and take steps to regain full control of your identity.
6. Use a credit card fraud protection service. Ensuring the safety of your credit card while shopping online is a bit risky. For your maximum safety, use protection service providers like Experian that offer reliable credit fraud detectors. In case of ongoing suspicious activity, you will get a fraud alert enabling you to freeze the stolen card.
In the current world, an enhanced identity theft protection service has to use intelligent technology to stay ahead of the smartest hackers. Experian can offer you a secure guarantee against fraud and full credit protection.
Keeping yourself safe from identity theft calls for continuous monitoring of your credit reports and bank accounts, as well as secure storage of your personal and financial details.
Take care of your data and your personal safety seriously. Fraudsters can actively track your activity if they find a loophole.