Sponsored Article
How to Steer Clear of Loan Sharks When Looking for a Personal Loan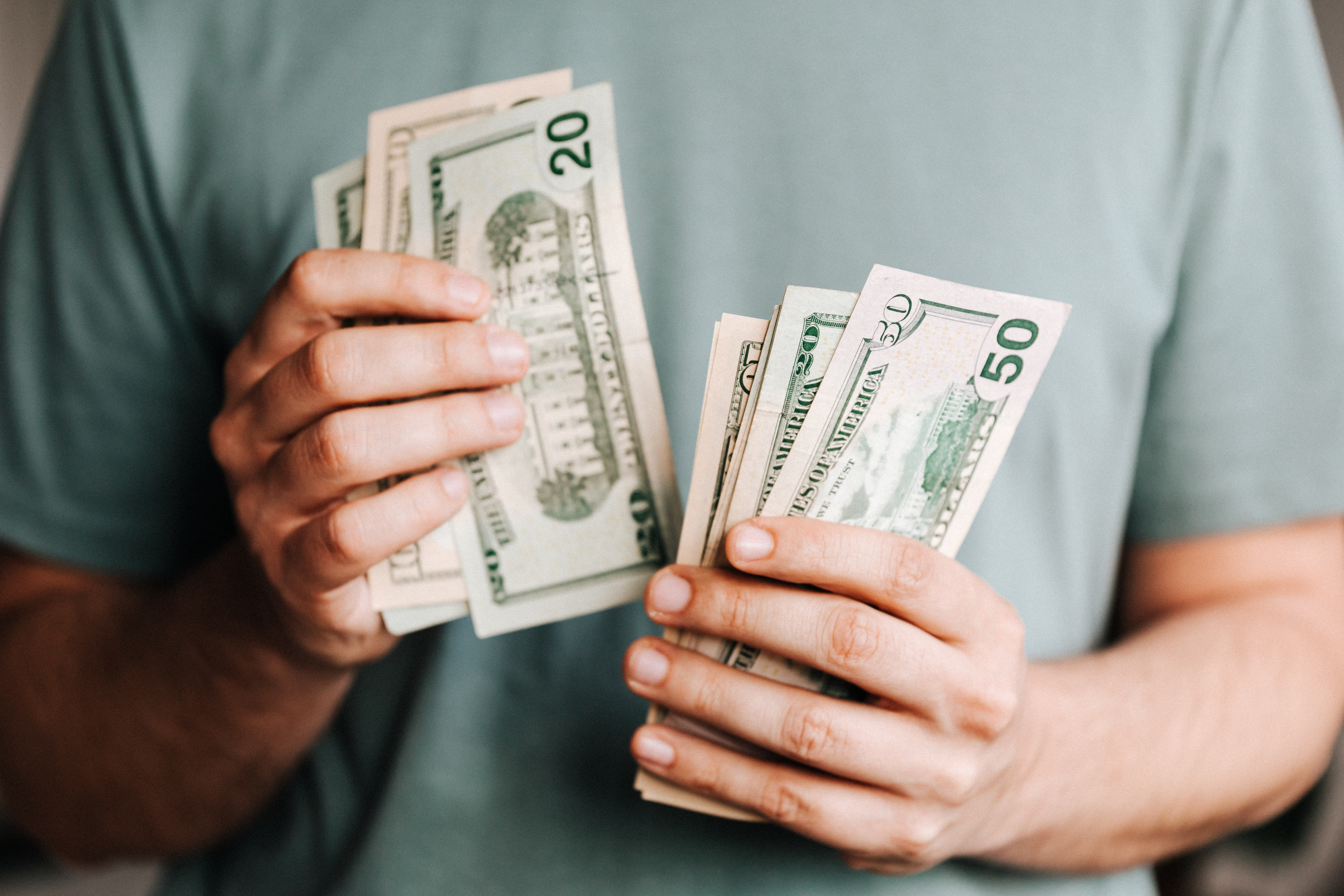 The COVID-19 outbreak has effectively upended life as we know it. The virus has taken close to 516,000 deaths worldwide, crippled both local businesses and economies across the globe, and has rendered a staggering 1.6 billion people unemployed.
In the US alone, roughly 40 million people have lost their jobs within three months of the pandemic, much higher than the two years of the Great Depression.
As the invisible virus continues to prey on unsuspecting people, and the strict social distancing and stay-at-home orders still in effect, looking for new and stable employment at this time can be an uphill battle.
Sadly, the bills won't go away. The more you ignore them, the bigger monsters they will end up becoming, ready to eke away at your sanity - and your credit ratings. Naturally, people will try to take out loans - either with family or friends and if that doesn't work, then on to the bank or lending agencies they go.
But for those with poor credit scores, it can be quite tough. Money is scarce nowadays, and financial institutions are preferring to lend out their assets to people who are capable of paying back. This dire situation leaves many vulnerable to one of the nastiest predators known to man - loan sharks.
How To Identify These Predators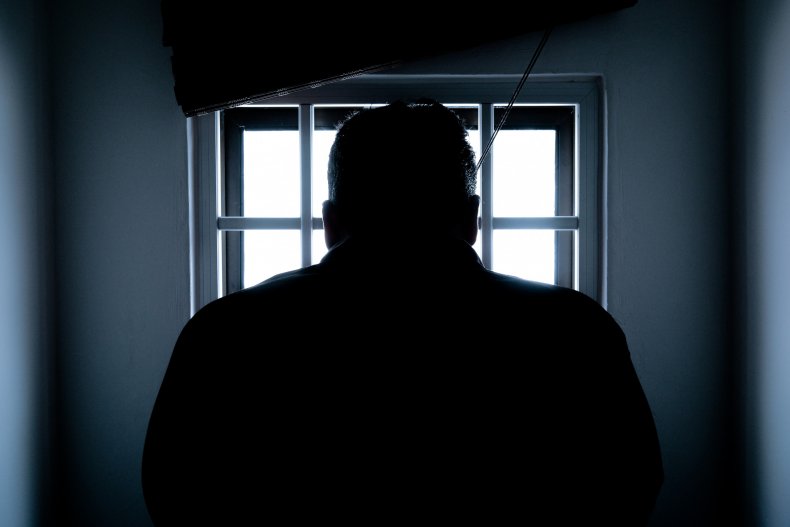 There have been a lot of horror stories about loan sharks, thanks to the countless mafia movies that have portrayed their unrelenting violence when it comes to taking back the money they've loaned out. Wolf in sheep's clothing may actually be the aptest description.
Just like the animals themselves, loan sharks smell vulnerability and desperation and pounce on unwitting individuals when they are at their lowest point - those that may be out of a job, going through a family emergency, or desperately struggling to pay for their college tuition. To the person in need, it may seem like a parabolic lifeline but in reality, the offer to lend money quick and easy can be tricky.
What the hapless borrower does not realize is that the loan actually comes with a lot of conditions, like very limited windows for repayment, steep interest rates, and even exorbitant penalties in case of missed payments. Worse, these loan sharks can potentially rob you of your peace by making threats of public shame or violence, so much that you are forced to get another loan to pay them back an amount that is much higher than what you originally borrowed.
So how do you spot loan sharks from a mile away? Here are some tips that can help you know them for the predators that they are so that you can steer clear while you still can.
Lack of Office Space or Identifying Information
Loan sharks normally advertise their services on classified ads, with only a phone number to confirm their existence. They may not have a legitimate business presence, such as an office, website, or even a social media page. That's because they like to keep their operations covert, away from the eyes of law enforcement agencies.
Too Quick of a Turnaround
Loan sharks entice potential borrowers with the fact that they can lend money immediately without any formal documentation, even if you ask for any. Since you have to repay the whole amount, go for lending agencies that are upfront with their terms and conditions, as well as the interest and miscellaneous fees that they charge.
High-interest Fees
Interest fees on loans normally range between 5% to 36%, depending on the amount you are borrowing, your current credit score, and the amount of time you need to pay back the full amount. Because loan sharks like to brandish the fact that they can lend money immediately, without the need for documentation or even a soft-pull credit inquiry, they can ask for ridiculous interest rates as high as 40%.
Requests for Personal Collateral
Loan sharks ask for personal items, such as your ATM card, passport, and even jewelry, as collateral. Legitimate lending companies will never ask for these items unless the documents are part of verifying your personal information.
Legitimate Will Always Be Best
We cannot stress enough why dealing with loan sharks or payday loan providers is a very bad idea. After all, no amount of money is worth losing your peace over.
Thankfully, there are now authorized online lending agencies like Upgrade that can provide personal loans with reasonable charges and interest rates to people with less than ideal credit scores.
Upgrade is a direct lending company founded in 2016, which offers loans ranging from $1,000 to $35,000. The minimum loan amount, however, will depend on your current location.
The tenure for personal loan repayment is between 36 to 60 months, at an annual percentage rate (APR) starting at 7.99%, depending on the borrower's creditworthiness. Rates can be immediately checked on the Upgrade website, and will not impact your credit score.
Prospective borrowers will be asked to provide proof of identity and income, by way of government-issued identification, bank statements, and recent payslips. Also, Upgrade provides a To-Do list, which borrowers must complete for the approval of their loan application. All information exchange takes place through a secure channel with bank-level protection.
Once the loan application is approved, the amount can be released within four business days. Borrowers can check on the status of their loan application on the Account Summary page. It is important to note that Upgrade charges origination fees ranging from 2.9% to 8%, which will automatically be subtracted from the total loan amount. This depends on your credit report too.
Find out more about Upgrade today, and see if they can be a reasonable way out of your financial sinkhole.
The contents of this article is for informational purposes only and does not constitute financial or investment advice. It's important to perform your own research and consider seeking advice from an independent financial professional before making any investment decisions.