Sponsored Article
How to Survive Mounting Debt - With Dignity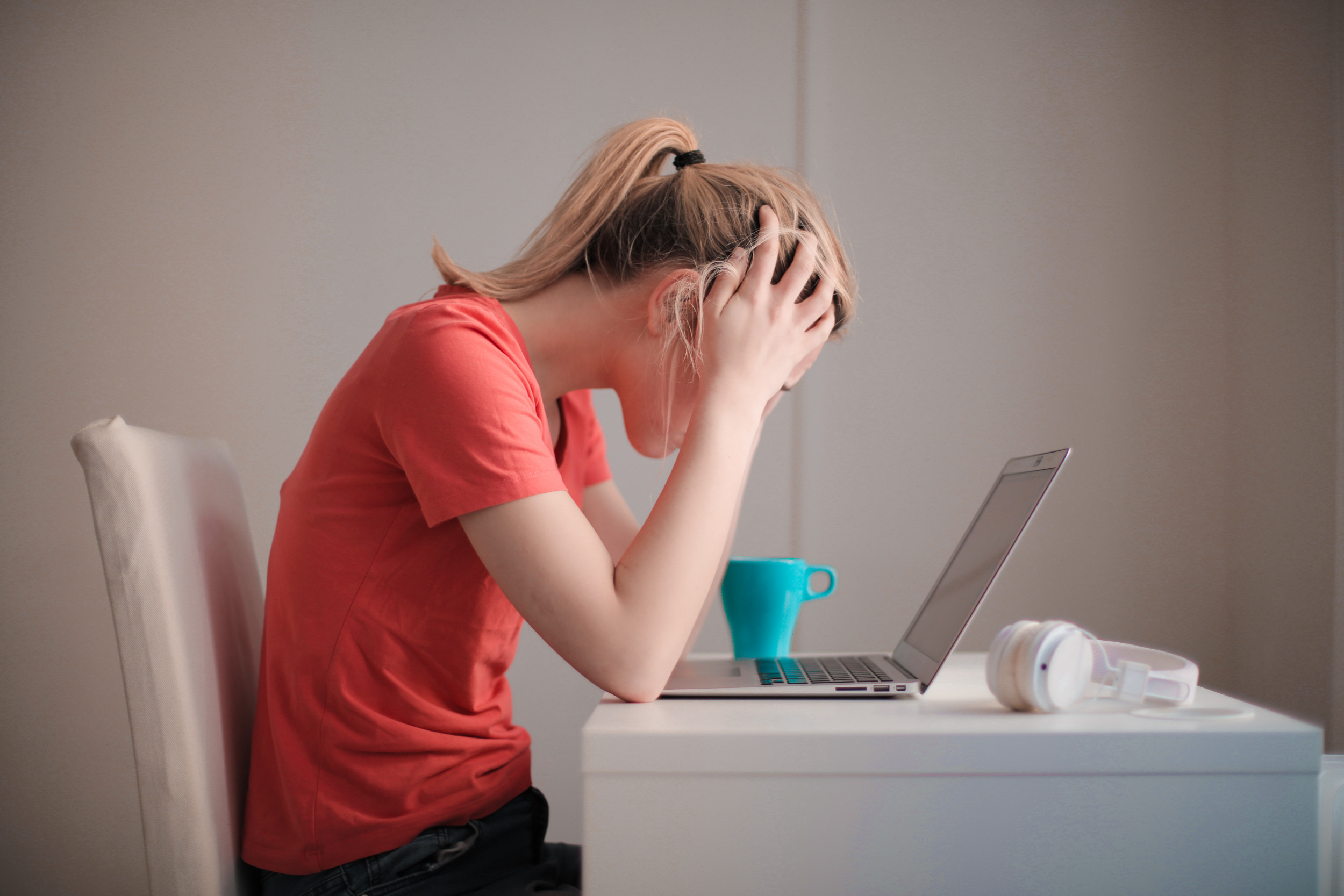 I
In June, the National Bureau of Economic Research declared that due to the global public health crisis brought about by COVID-19, the country is officially in recession, citing "unprecedented magnitude of the decline in employment and production, and its broad reach across the entire economy."
"COVID-19 has resulted in the most rapid shutdown of economic activity that the US, or the global economy, has ever seen," said Joseph Stiglitz, a highly respected economist and professor at Columbia University. Indeed, we are living in unprecedented times, where the number of businesses that shut down, and as a result, people that lose their employment, continue to soar.
Due to the global pandemic, companies of varying sizes, industries, and operational scope, even those considered as legacy organizations, have been forced to throw in the towel and declare bankruptcy. Based on a report by legal services firm Epiq, over 3,600 companies have filed for bankruptcy within the first half of 2020, up by 43% from June of last year.
This list includes widely known firms like Neiman Marcus, Gold's Gym, Whiting Petroleum, Hertz, and J.C. Penney, all of which have decided to either drastically downsize their operations, or undergo outright closure, to survive mounting debts and try to strengthen their financial foothold.
Economists have said that the longer the country is unable to control the spread of the virus, the harder it will be for the economy to recover, especially with localized lockdowns being imposed. With bankruptcy hitting even the most seemingly stable legacy companies, it will be unsurprising if smaller organizations that are barely keeping themselves afloat, as well as individual proprietors, will follow.
Understanding Bankruptcy
To begin with, bankruptcy does not necessarily mean being broke - it may simply be a measure that a person or a company can take to rid themselves of debt, and facilitate a clean financial slate.
According to Henry Sommer, a former president of the National Association of Consumer Bankruptcy Attorneys, the most common reasons for filing bankruptcy are significant life events, such as critical health issues, unemployment, and divorce.
There is a big difference between personal and business bankruptcy, and this is something that the Means Test aims to determine. The Means Test ascertains if an individual person can be able to file for Chapter 7 or 13 bankruptcy, the two types of personal bankruptcy.
If you are a business owner struggling with massive arrears, you may consider filing for a corporate bankruptcy to get creditors off your back. There are three kinds of corporate bankruptcies:
Chapter 7, focuses on liquidation and is ideal for businesses that will cease its operations.
Chapter 11, concentrates on business reorganization and will require the company to present a detailed plan on how its reorganization can help it settle all pending dues with creditors.
Chapter 13, is intended for small businesses or businesses with sole proprietors, with the objective of reorganization to achieve debt repayment.
Filing for bankruptcy will heavily impact your credit health and can affect your credit rating for roughly 7 to 10 years. And while the impact may decrease over time, you may experience difficulty in securing credit, as legitimate loan companies prefer to work with individuals and companies with good credit ratings.
Also, bankruptcy rules vary per state so before filing for bankruptcy, it will help to seek the advice of a licensed bankruptcy attorney to help you fully understand the complexities. Note, however, that this may cost you between $1,500 to $4,000.
Debt Management Plan vs Bankruptcy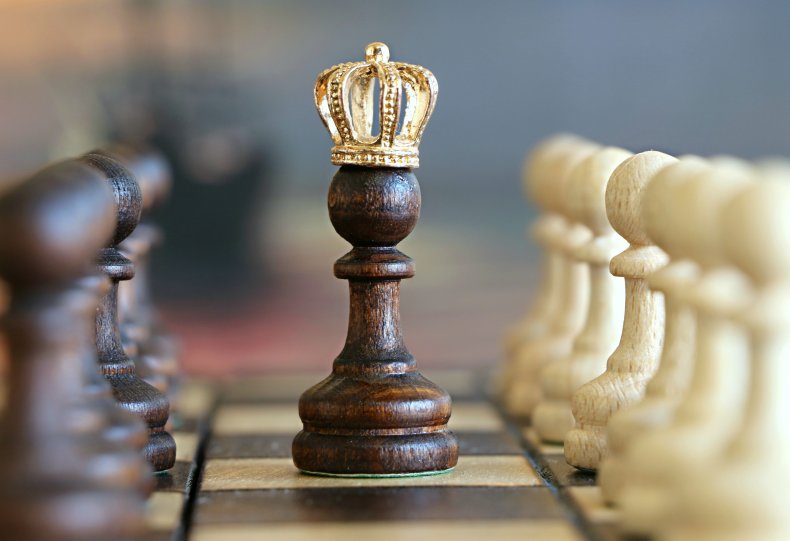 Thanks to strategic professional guidance, there are effective ways to overcome debilitating debt.
Bankruptcy, more than anything, can be extremely painful and embarrassing - it will feel like closing a failed chapter of your life, and conceding that things just did not go as planned. Add to that the fact that your poor credit score will be a constant reminder of this crushing situation.
Yet despite its seemingly big blows, filing for bankruptcy also has some benefits - personal discharge and automatic stays.
Personal discharge is achieved when a bankruptcy court hands down a permanent order that precludes creditors from going after you to collect on incurred dues, such as credit card debts. There are, however, exemptions from the discharge clause, such as real estate loan payments, alimony, and child support.
Automatic stays, on the other hand, is a temporary court decree that protects the person filing from bankruptcy from creditors that continuously make collection attempts. For example, those who have filed for bankruptcy can protect themselves from landlords attempting to evict them from their homes due to unpaid rent or mortgages, or utility companies threatening to cut their power or water connections.
Now, if you feel that filing for bankruptcy may be too drastic for you, there is a potential stop-gap measure, and that is undergoing a debt management plan (DMP).
A DMP is a program offered by a credit counseling agency that aims to help you take control of your unsecured debts by assigning you a credit counselor that will negotiate with your creditors, and determine a specific amount that you will need to pay them per month until you wipe off your arrears. A credit counselor will try to negotiate for lower interest and administrative fees to significantly lower monthly payments.
Compared to securing the services of a licensed bankruptcy lawyer, DMP counselor fees are more affordable, ranging from $30 to $50 for the initial setup fee, and between $25 to $75 for their monthly service fees. And while participating in a debt management plan will be recorded in your credit report, your credit score may not take as much of a nosedive, compared to filing for bankruptcy.
It is important to note that a debt management plan only covers unsecured debt, such as credit cards and medical bills. Should you fail to make a payment on your car or home loan, the best your credit counselor can do is to negotiate for a revised payment schedule - s/he cannot prevent a foreclosure or repossession.
If you believe that you are on the brink of financial ruin, try to reach out to a credible credit counseling agency, such as Guardian Debt Relief.
The company is certified with an A+ rating by the Better Business Bureau and offers debt relief services to borrowers in 17 states. Also, they are reportedly able to settle clients accounts for at least 40% of their original debt, saving customers between 20% to 40% after settlement.
Cliche as it may sound but when you are at rock bottom, there is nowhere to go but up. Dust yourself up, take stock of your financial situation, and seek help from legitimate debt relief or bankruptcy professionals, to help yourself start anew.
The contents of this article is for informational purposes only and does not constitute financial or investment advice. It's important to perform your own research and consider seeking advice from an independent financial professional before making any investment decisions.