Sponsored Article
How to Survive the Recession With Smarts and Guts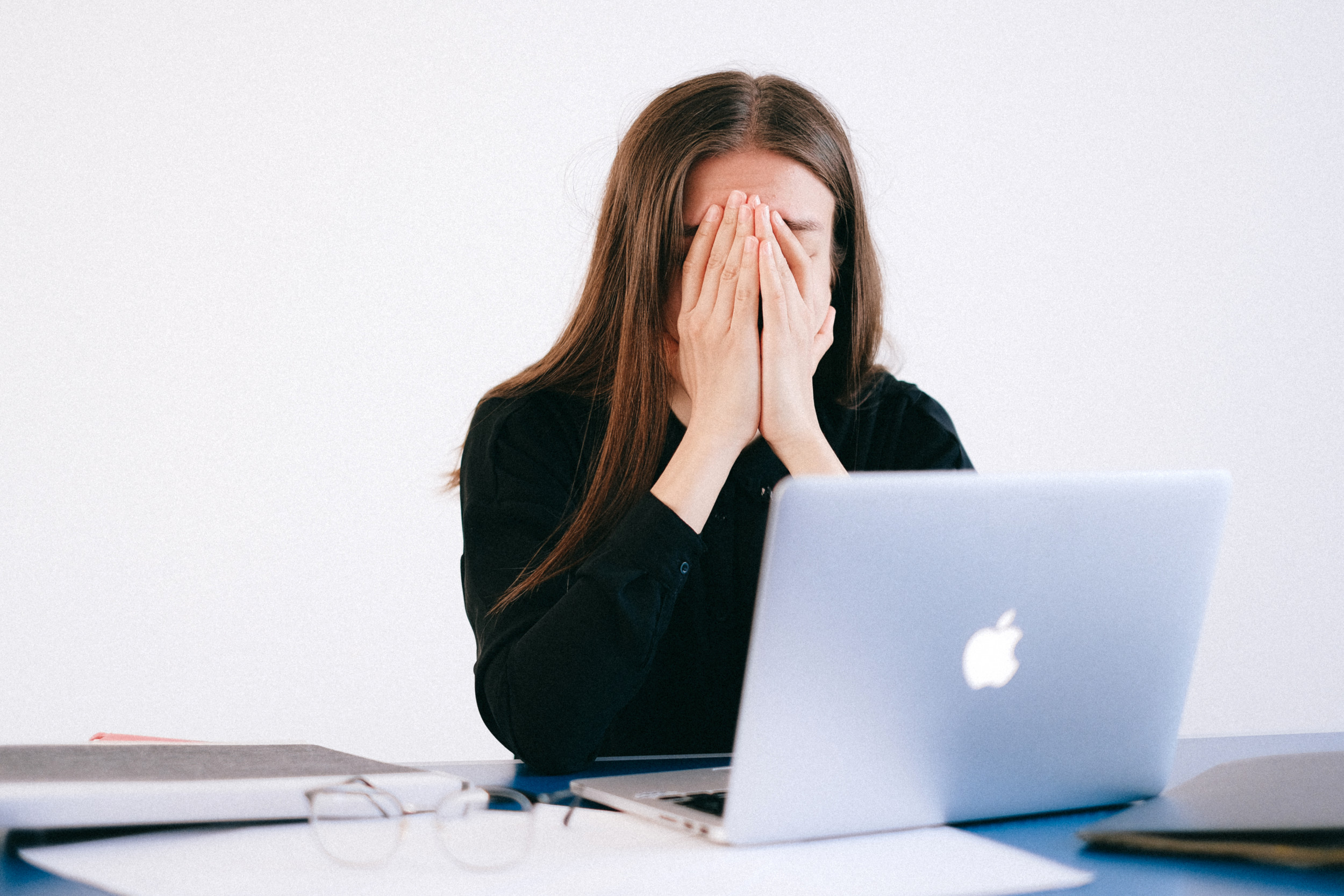 The US economy was thriving - well, up until February 2020, that is.
The National Bureau of Economic Research has revealed that the country's economy started taking a turn for the worse in March when the coronavirus began to spread uncontrollably.
To date, over 43 million Americans have filed for unemployment benefits, in a bid to survive the recession that just started. It is predicted that the economic downturn has resulted in the individual portfolio and retirement fund contractions of at least 30%, leaving people and families in shaky financial footing. While some economists believe that the recession may last for only a couple more months, people understandably remain wary about how the future will unfold.
However, there are creative workarounds that may fortify one's finances, ranging from the reasonable and practical to the downright unpredictable. Let us walk you through these options so that you can assess if these prospective solutions can work for you.
TIP #1: Set a Budget That you can Realistically Stick to
If you are one of the unfortunate ones that have lost your job or are struggling with a reduced income, it is high time to take a hard look at your finances and understand expenses you don't need.
Senator Elizabeth Warren discussed the 50/30/20 rule in her book "All Your Worth: The Ultimate Lifetime Money Plan". Simply put, your disposable income should be divided as follows:
50% should go to your needs, such as your rent or mortgage payments, groceries, and payment for utilities
30% can be allocated for your wants or non-essential purchases that you can live without
20% should go into your savings
To get a clear picture of your spending and follow your budget religiously, downloading a free budgeting app such as Wismo, can help. Wismo, which aptly means "What I Spend My Money On", allows you to set up categories corresponding to a specific expense, and indicate a baseline amount on how much you want to spend on each, which helps you closely track your monthly budget and develop good spending habits.
Living within your means can help you save enough money that can last you through these figurative rainy days.
TIP #2: Consider Stock Market Investing for Potential Wealth Creation
Warren Buffett, one of the most successful American investors, has always been firm in saying that we shouldn't rely on just a single source of income and has recommended stock market investments as a potential revenue stream.
The Oracle of Omaha knows that investing in stocks when they are running low can be a good time to do so because they can be purchased for a fraction of its original value. He once said, "Whether we're talking about socks or stocks, I like buying quality merchandise when it is marked down."
Of course, with the possibility of a double-dip recession being very real, selecting the right stocks is very crucial. Buffett suggests investing in companies that have a durable competitive advantage.
Those that wish to try their luck in investing in the stock market can do so with stock market trading applications that allow for individual investing while providing up-to-date stock market and SEC updates. Note that unlike a steady job, stock market investments may not yield steady returns, due to market volatility.
Stash is an investment application, which can be ideal for new investors. What's good about Stash is that it offers fractional investing, which means you can own a portion of Google or Apple for $1. There's no account minimum2 but they will cost you as little as $1 per month1 for maintaining your investment account.
Atom is another stock market investing application that allows DIY investors to controls their investments through unique in-app features that offer astute market insights. This free mobile investment application is perfect for those that wish to see exactly where their money goes and how their investments are faring.
TIP #3: Manage Your Debts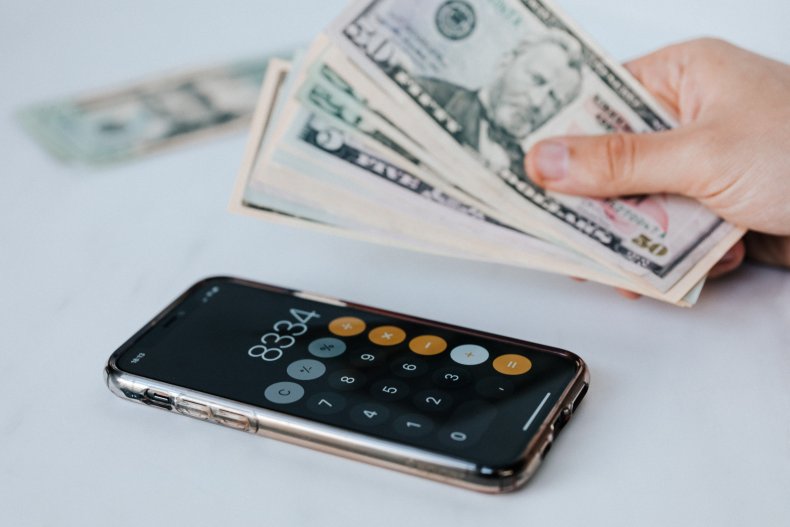 Debts that have higher Annual Percentage Rates (APRs) must be paid off first - usually, these are installment and payday loans, and credit card payments, as interests can go as high as 36%.
You can consider practicing the debt avalanche method, which means paying off the minimum due amount for debts that have the least interest rates, giving you enough wiggle room to reallocate your funds for loans that charge higher APRs.
Now, in case you are on the verge of being completely wiped out and are just one step away from filing bankruptcy, there are agencies, such as Guardian Debt Relief, that offer debt management and relief services. The purpose of obtaining these management services is to avail of professional assistance that can help you in managing, reducing, and eventually eliminating debt.
While availing of debt management services will impact your credit score, at least you can go to bed knowing that your debts are being taken care of. Without any debt, you can ramp up your credit score faster.
TIP #4: Get Creative With Your Spending
This is not the time for mindless spending, but you still have to shop for your essential needs like food and grocery items. Why stick with simply forking over money to retailers when there are free applications like Ibotta that offers up to 10% cash back on purchasing products from its partner merchants? They will pay you $20 for just using the app.
Ibotta enables its users to earn from their in-store and online purchases. With its wide network of brands and retailers, users can earn back as much as $50 per month, which they can then use for other expenses.
Ibotta users can cash in their earnings through Paypal and also get additional points for buying specific products or brands repeatedly. These days, every bit of savings count.
TIP #5: Start Building an Emergency Fund
We cannot stress enough about the importance of having and maintaining an emergency fund. Doing so will allow you to effectively manage any unprecedented events in your life that can threaten your financial well-being, like family or medical emergencies or sudden unemployment.
One way you can start building your emergency fund is through micro-savings, which allows you to invest small sums of money. It's safe and easy, perfect for people with limited income but want to save.
We came across an smartphone app called Acorns, which uses the concept of micro-savings, and levels it up by offering options to invest in low-risk exchange-traded funds (ETFs).
For those that are not yet ready to dip their toes in the stock market pool, investing in ETFs can be a good training ground.
What Acorns does is collect and store rounds ups from your purchases until it reaches $5. Once it reaches the said amount, the free application will invest that money into a diversified portfolio of 7,000 stocks and ETFs. Before that, they'll ask you about your investment goals and level of comfort and proceeds to invest your savings in ETFs.
Bear in mind, though, that the hard rule with ETF investments is to be patient, and of course, be updated with market developments. However, Acorns has competent fund managers expertly managing the investments of over 7 million users, so you can be assured that your money is in expert hands.
There are no hard and fast rules in recession-proofing one's finances since we cannot predict the market or the future. What we can do is to learn how to effectively safeguard our finances by living simply, working hard, and being smart with our money.
Disclaimer: Newsweek is a paid affiliate/partner of Stash. Investment advisory services offered by Stash Investments LLC, an SEC-registered investment adviser. This material has been distributed for informational and educational purposes only and is not intended as investment, legal, accounting, or tax advice. Investing involves risk.
1The Monthly Wrap Fee starts at $1.00 and you'll also bear the standard fees and expenses reflected in the pricing of the ETFs in your account, plus fees for various ancillary services charged by Stash. For the current fee schedule, please see the Stash Wrap Fee Brochure.
2 For Securities priced over $1,000, the purchase of fractional shares starts at $0.05.
This material is not intended as investment advice and is not meant to suggest that any securities are suitable investments for any particular investor. Investment advice is only provided to Stash customers. All investments are subject to risk and may lose value.
This material is not intended as investment advice and is not meant to suggest that any securities are suitable investments for any particular investor. Investment advice is only provided to Stash customers. All investments are subject to risk and may lose value.