Sponsored Article
How Thryv SaaS Software Can Make Your Small Business More Productive
Business Automation for Growing Clientele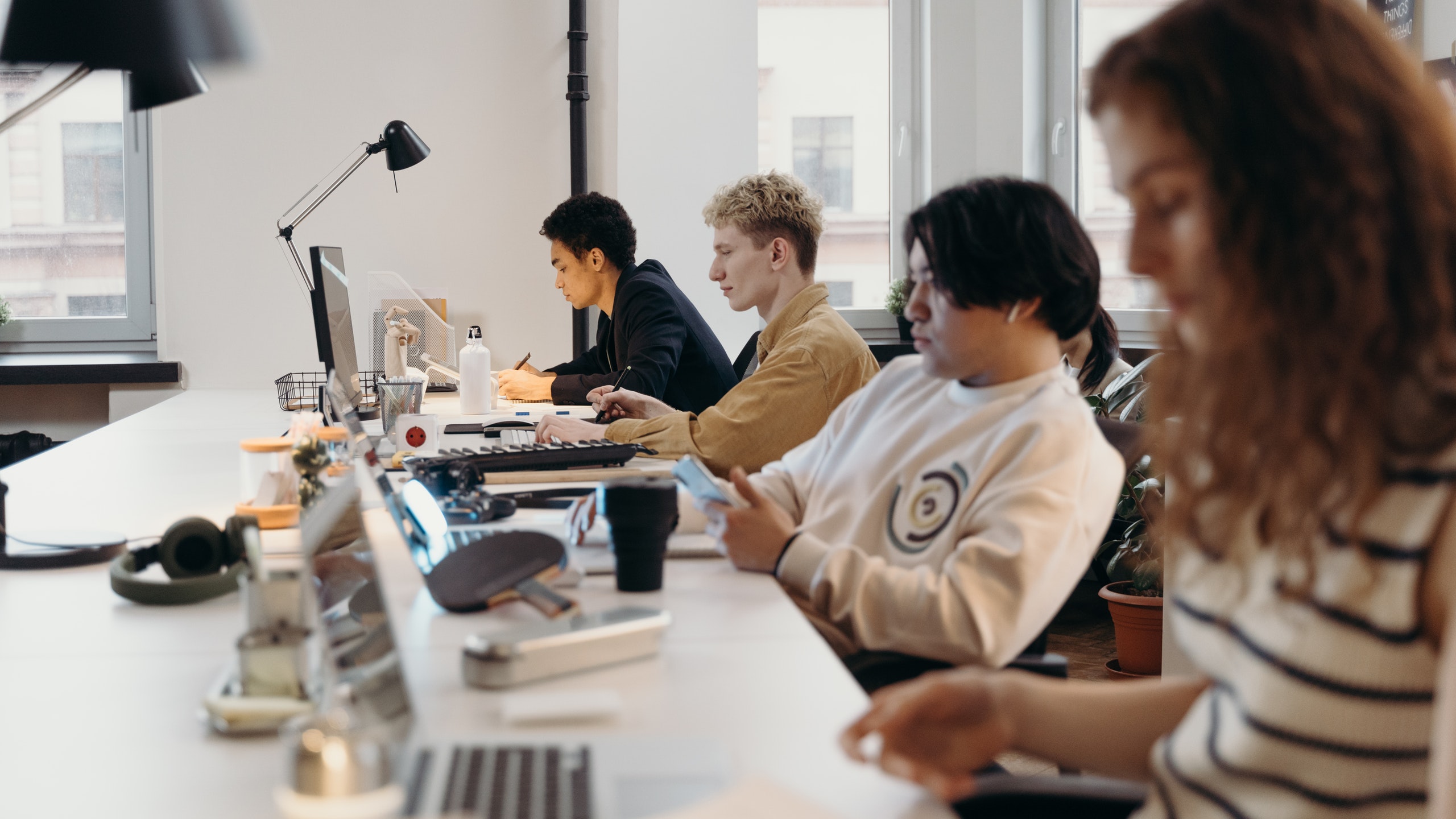 The nationwide lockdown at the beginning of 2020 changed how small businesses operate. When the government abruptly released guidelines on how businesses should function in an effort to keep people safe from the COVID-19 pandemic, business owners were compelled either to find innovative solutions or to face possible bankruptcy. As commercial spaces —including retail, hospitality, and corporate offices—were shut down, it became difficult for many to conduct business as usual. With sales dropping to record lows for diverse industries, business owners also had to face the difficult choice to let employees go.
While it has been a harrowing journey for many small businesses, the upside is that new business models utilizing cutting-edge technology are giving hope to struggling small businesses. One player in this arena, Thryv, is demonstrating how business automation improves productivity and can streamline business processes for small businesses.
What is Thryv?
Emerging SaaS (software as a service) based business management solutions provider Thryv is helping small business owners strengthen their bond with existing customers to prevent prospective customers from falling through the cracks. The Dallas-based SaaS company, which recently went public through direct listing, offers a suite of innovative features that help businesses reach more customers, stay organized, and be on top of client communication, all from their mobile app. Let's understand how Thryv's features can help small businesses to grow their clientele.
All Communication in One Place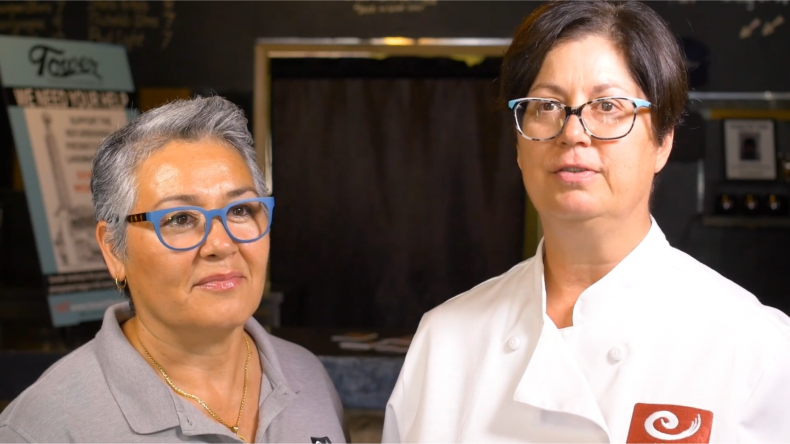 Teri Sanchez and Valerie Azadian run a full-catering service in Fresno, California, called Eat It Up Catering, which serves corporate events, executive board meetings, and family reunions. Initially, their business communication was all over the place with messages coming in from different platforms, such as email, voicemail, and text. At times, Valerie found it difficult to deliver food items because she didn't know where to look for the address.
In August 2018, Teri and Valerie decided to integrate Thryv into their business, and they said they "couldn't have been happier about it." Teri said, "It has been a lifesaver for [our] business." They can now find all client communication in one place and also easily share their menu with clients without any delays. In a catering business, it is important to stay on top of client communication because events are time-sensitive. Being able to autoshare your menu with whomever wants to see it without waiting could therefore prove to be a game changer.
Software Integration and a Growing Online Presence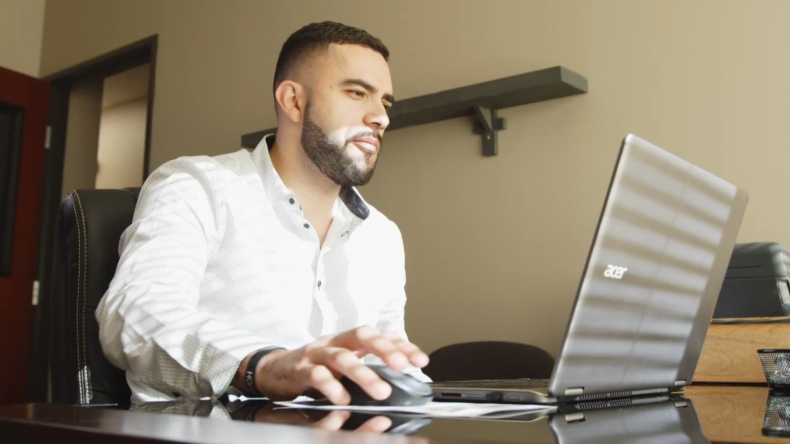 Jorge Vasquez, founder of KC Credit Guru, envisions a financially literate world, and he believes this starts from building a good credit score. Jorge knew that breaking into the competitive financial industry could be challenging, so he wanted to optimize the flow of his business processes. As a small business owner, he juggled four to five different types of software to communicate with clients, and send quotes and invoices. Unfortunately, this wasn't efficient for steady growth.
In November 2018, he decided to try out Thryv to integrate multiple software in one platform. Since then, he has been creating invoices, scheduling appointments, and communicating with clients without having to hop from one program to another. Thryv allows you to integrate communication apps, invoices, bookkeeping software, payment processors, and website builders like WordPress to help you save time and improve your overall business.
As a small business in the infant stage, it could take time to grow your clientele. With Thryv, Jorge simply had to upload his business information on the platform once and watch it get listed on over 40 popular social media platforms and search engines like Google, Facebook, and Yelp. Thryv significantly improved his online engagement with prebuilt optimized content, social media exposure, and helpful walk-throughs on understanding data analytics like page views. This helped him build a close-knit community of people seeking healthy financial advice.
Smart Scheduler and Appointments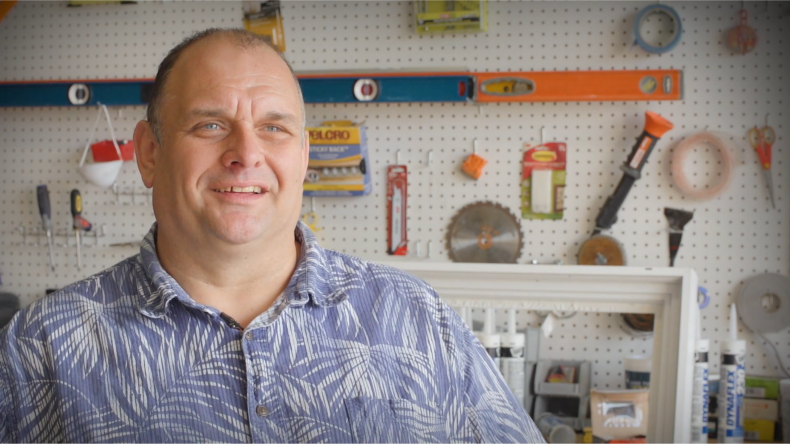 Brad Bassham, owner of Good Guys Windows and Glass Repair, in Keller, Texas, found it challenging to keep track of his work calendar. Given the nature of his business, he'd get tons of phone calls every day, which made it difficult for him to manage and communicate with his clients effectively.
While he was trying to manage his work schedule, problems like tracking client estimates, and invoices kept creeping up. As he searched for a one-stop solution, Brad was intrigued by Thryv's scheduling, appointments, and invoice features and partnered with the SaaS leader in October 2018.
Brad was able to easily sync his existing calendar with Thryv and schedule future projects with ease. Thryv also took control of his estimates and invoicing, as well as credit card processing. Whenever he'd visit a client's residence upon request, he could instantly create an estimate on Thryv's mobile app, get it approved by the client, turn it into an invoice, and get paid right after the task was completed.
Brad no longer has to worry about storing that data manually or even making an extra trip to the customer to collect payments, saving on both time and fuel. Since his customers can now visit the Thryv client portal directly and set their own appointments there, Brad gets to focus on other important things like getting the job done on time. Brad added, "Thryv is indeed a one-click deal."
Client Acquisition and Retention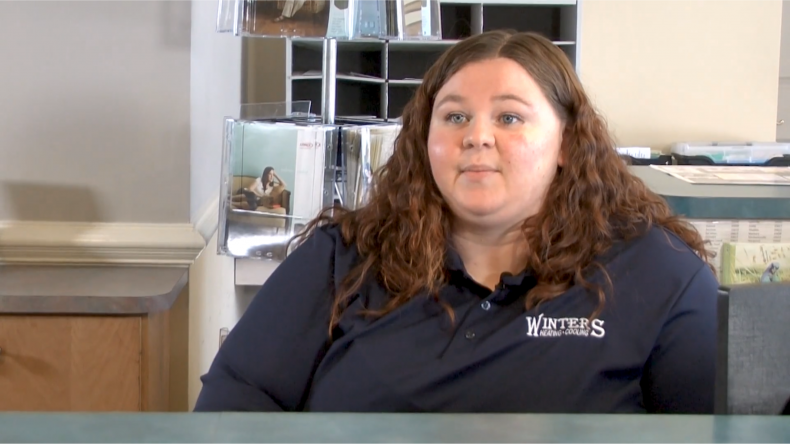 Kelsy Martin, service and marketing administrator for Winters Heating Cooling, was looking for ways to improve outreach, build relationships with existing clients, and create an authentic track record for the company through reviews.
In 2016, Kelsy felt that Thryv could be the key to reaching more customers on social media platforms and retaining existing clients with automatic follow-ups and gestures through email and targeted campaigns. It is important to remember that following up is the business provider's job, rather than the clients'. However, that doesn't always mean you have to work tirelessly for it.
Thryv can help you collect and analyze client information, enabling a seamless follow-up process, whether this is to wish your client a happy birthday or see if they require your services with engaging calls to action. You can also create highly customizable marketing campaigns and responses using their prebuilt templates and vast library of ready-made texts.
Additionally, Thyrv's live review acknowledgment service can instantly notify you of any new review and send over a customized message if you are too busy to do so yourself. Prompt replies could go a long way to make your customers feel appreciated and potentially strengthen your relationship with them. As Winters Heating Cooling started building a reputation with good reviews, they were also able to track their performance against their competitors, fill in any gaps, and work on their strengths.
While these success stories paint a vivid picture of the complete business ecosystem offered by Thryv, it also shows how immediate positive results have encouraged people to take the much-needed transition from paper and spreadsheets to business automation, a step toward the future. Built around customer growth, Thryv offers multiple demos, walk-throughs, and even hands-on experience to ensure small business owners understand the full capabilities of this powerful business management SaaS platform.