Sponsored Article
How to Turn Your Vacation Home Into a Money-Making Asset This Pandemic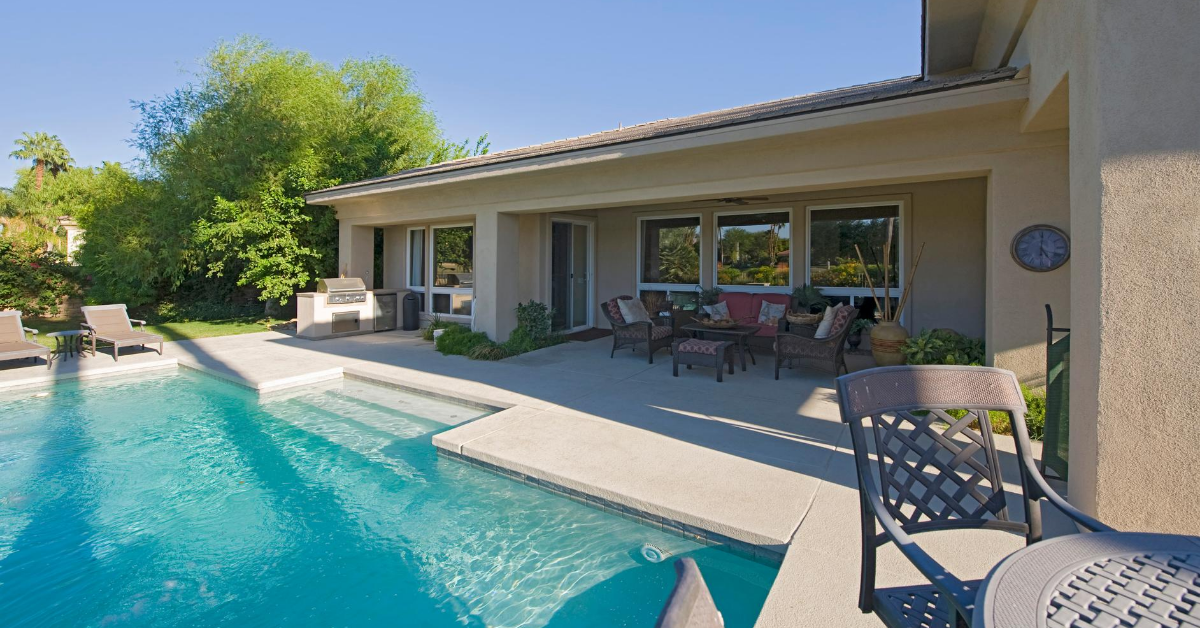 As the coronavirus pandemic continues to pummel businesses and radically change the way people live, investors are scrambling to find where to best put their money during these uncertain times.
But it's not all that bleak.
If you are an owner of a vacation home somewhere, then this period can actually be a time to reap some passive income.
TurnKey Vacation Rentals, which specializes in renting and managing vacation homes all over the U.S., can help you transform your idle vacation home into a money-making asset.
Earn Extra Cash From Vacation Rentals in the New Normal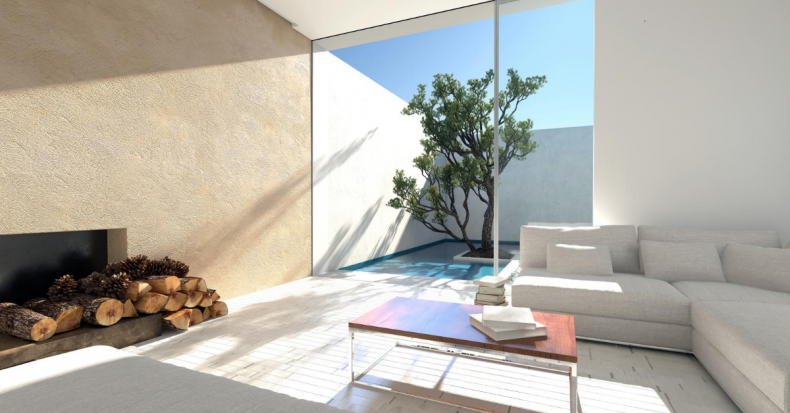 Movements and international travels may have been restricted during this COVID-19 pandemic, but that is not stopping people from finding ways to get the vacation they long for. The restrictive situation is prompting many to turn to local tourism, choosing to stay in vacation rentals instead of regular hotels.
Instead of working from home, some people who want a change in scenery are also opting to rent a vacation home. This way, they still get a much-needed vacation, enjoying views of the mountain or the ocean while remaining safe from the health threat.
With stronger demand for safer holidays, vacation home rentals are fast becoming the lucrative passive income opportunity for many investors. If you are offering vacation homes to guests, your income will depend on the type of rental home you are listing, the city or area, and the amenities available at the vacation home.
But while there is a strong potential to earn passive income from idle vacation homes, it may not be as easy as it sounds if you do not know the steps to succeed.
To turn your home into an attractive vacation spot for travelers, it will be a smart move to secure the help of professionals.
Why Property Management Is Key for Vacation Rental Success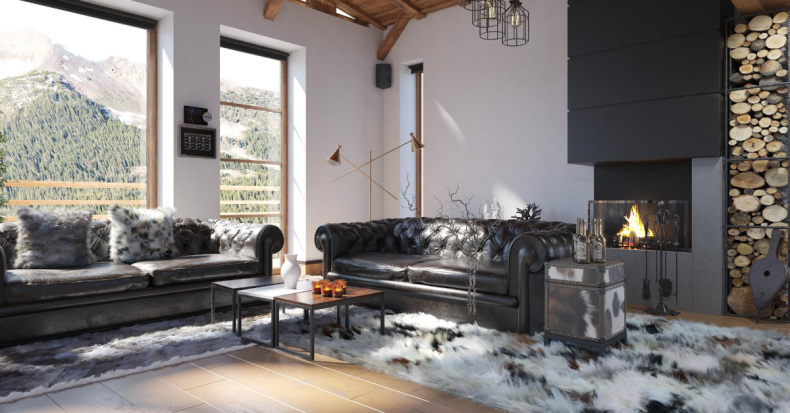 If you are looking to get into the vacation rental business, one prime component to consider is how you will manage your property. This can be particularly challenging if your property is far from your current home. Even if the vacation rental is within your locality, you still need to spend time to keep your home ready for the next guest. This is where the services of an excellent property management team come into play.
Many rental investors have learned over time that they need the services of a reliable property manager for their investment to succeed.
Here are some of the tasks property managers do for your vacation rental.
Housecleaning
Your property manager will be in charge of cleaning the property to make sure that the home is guest-ready every time. You may opt to do this yourself, but this will take a lot of effort and time, especially if you need to travel miles just to check on the property.
TurnKey Vacation Rentals has a team of local experts making sure that all of the vacation rentals under its care provide a premier experience to guests.
Guest Booking and Checkout
The property manager will also make sure that the booking, check-in, and checkout are seamless. With TurnKey, you will know that your guests will enjoy the warmth of your vacation home. A premier guest experience will ensure that you get repeat bookings and positive reviews.
Income Generation
A good property manager will make sure your vacation rental is generating the income you deserve by keeping the property on par with the standards of potential guests. A good property manager would also make suggestions for improvements to make your vacation property more attractive to travelers.
Protecting the Property
It is advantageous for the vacation home owner if the property manager makes it a point to protect the home against damage.
To enhance protection of the vacation rental owners, TurnKey makes use of the latest technology, including digital locks and decibel monitors, so that properties under its care are protected from material damage. Bank-level ID screening and fraud-prevention technologies also help shield the rental property against fraudulent individuals.
Marketing
One of the most challenging aspects of managing a vacation rental is marketing. A good property manager will have what it takes to market a rental home to as many potential guests as possible.
TurnKey markets the properties it manages to more than 50 travel websites, so you can be sure that your vacation rental gets all the exposure it needs to become a viable income-generating investment.
If your vacation home qualifies, it can even be listed as part of Homes & Villas by Marriott International.
As a select partner of Marriott Home & Villas, TurnKey can feature your home in this select collection of premium and luxury properties. This is an excellent opportunity to be associated with an iconic brand that's globally known and trusted by more than 130 million Marriott Bonvoy members.
---
Takeaway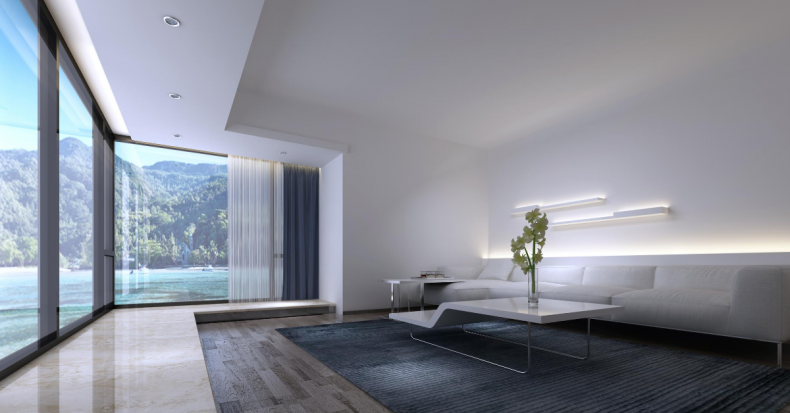 A vacation home has an excellent chance of becoming a major money-making asset during this pandemic. As major travels get limited, vacation rentals are turning out to be the prime choice of many individuals looking for some rest and recreation.
If your vacation home simply sits idle during this period, this may be the perfect time to put it to good use and earn extra cash by offering it to travelers.
The contents of this article is for informational purposes only and does not constitute financial or investment advice. It's important to perform your own research and consider seeking advice from an independent financial professional before making any investment decisions.