Sponsored Article
How U.S. Immigrants and Visa Holders Could Apply for Loans Without an SSN
Stilt Is an Online Platform Designed to Help People Access Credit Who Don't Have an SSN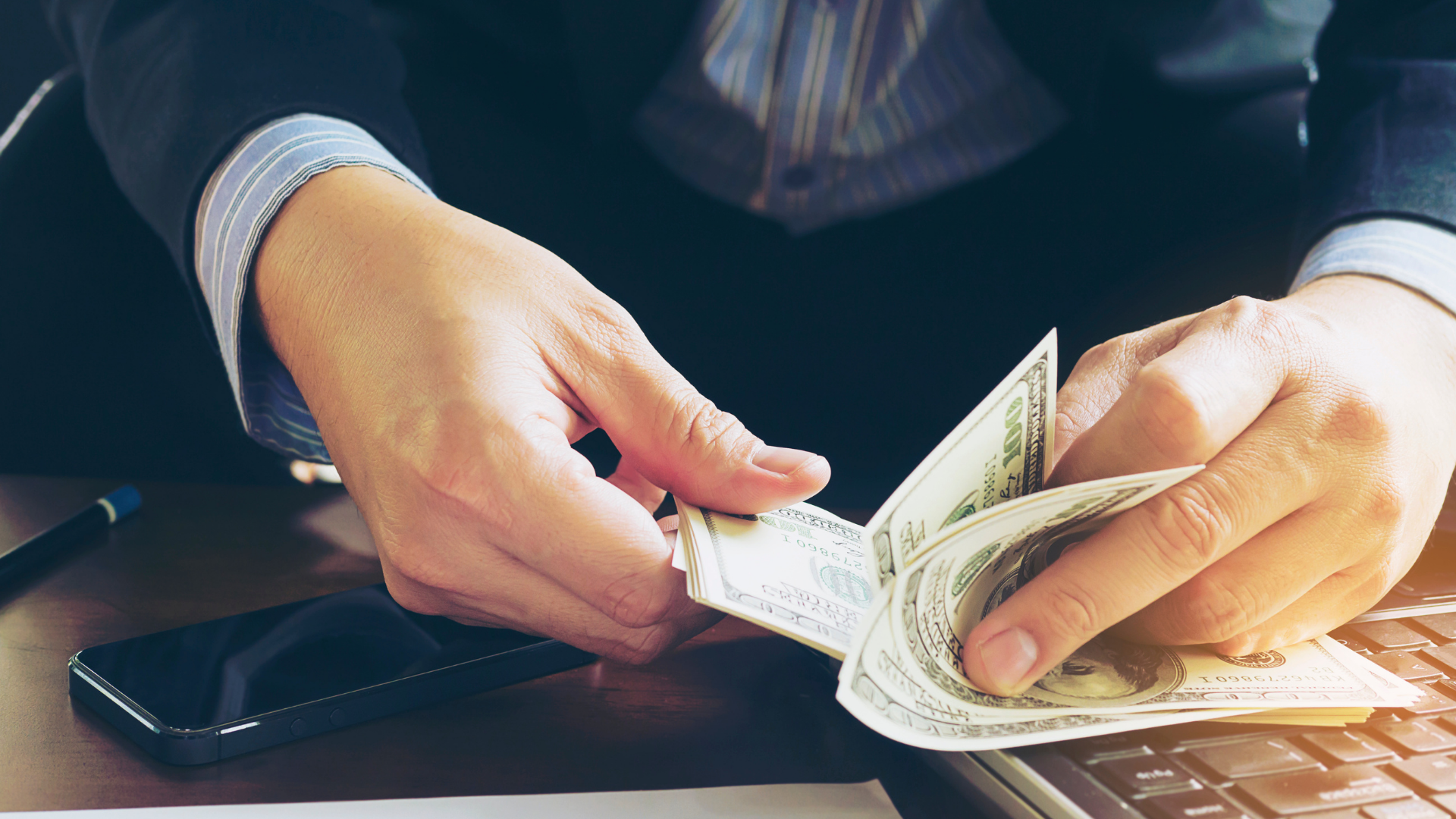 Moving to the U.S. can be challenging for many people. It can be especially hard if you have to start your life from scratch. You need to start over building finances, new relationships, a close circle of friends, turning your new house into a place that feels like home, and accumulating sufficient credentials to qualify for the benefits that American citizens enjoy.
One of these credentials is your very own Social Security number (SSN). As an immigrant, you could apply for an SSN in your home country before you come to the U.S. or you could visit the Social Security office in person.
Without an SSN and credit history, immigrants and visa holders might not be able to find a financial institution willing to approve a personal loan. Sometimes getting a SSN can be difficult. Many people have issues with documentation, red tape, or eligibility requirements, which might take time to sort out. There could be a solution for you in the meantime if you need to take out a loan.
No SSN But Need a Loan? Stilt Could Help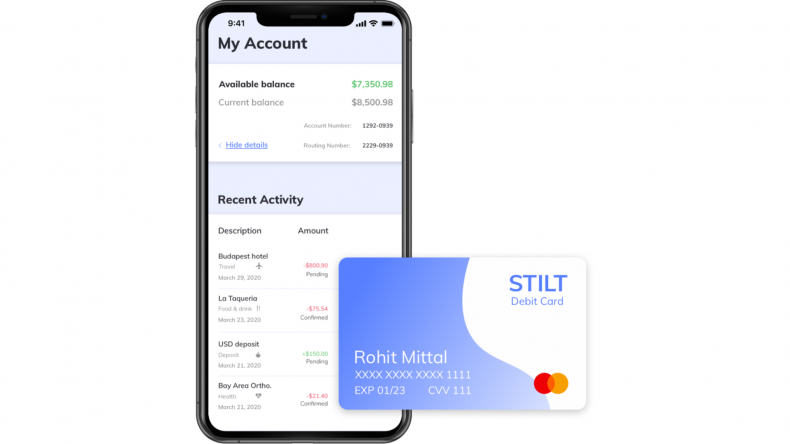 Rohit Mittal and Priyank Singh, founders of Stilt, were once two out of millions of people in the U.S. who were shut out of the U.S. financial system when they needed it the most. Both founders were international students who could not get an approved loan to relocate for their jobs after they graduated. From this experience, the two set out to look for solutions to help others like them.
During the company's first few years, a small customer base of international students found relief in Stilt's financial services. In an interview with Forbes, the two founders shared that they grew rapidly through just word of mouth, and soon, Stilt became a way for people with limited or zero credit history in the U.S. to build and access credit.
Stilt, a company designed for immigrants and visa holders, approves loan applications to people with no SSN. There are only two minimum eligibility criteria required to apply for a loan from Stilt:
1. You have to be physically present in the U.S.
2. You have a bank account in your name and a U.S. address. Alternatively, you can open an account with Stilt.
Aside from minimum requirements, Stilt's personal loan interest rates may also be lower than financial institutions for immigrants with limited credit history. According to Experian, personal loan interest rates can range from 6 percent to 36 percent. The higher your credit score, the lower the interest rate. Building a credit score takes years because one of the components of a credit score is the "length of credit history." If you have recently opened your first account, generally, you won't have a high credit score needed for low interest rates.
With Stilt, you could qualify for an annual percentage rate (APR) for as low as 7.99 percent. Your exact APR is determined after your loan application is run through Stilt's machine learning and statistical models. Stilt believes in looking at more than just your credit score when determining a person's ability to pay. Some of the information that Stilt considers when calculating the APR is:
· Current employment or employability
· Education
· Financial behavior
· Defaults, collections, or bankruptcies
· Credit check or credit score
Additionally, checking your rate from Stilt does not impact your credit score. Stilt only performs a soft credit pull for every applicant, which means an "inquiry" will not appear on your credit report. The maximum loan amount for each person is $35,000. And to make things easier for you, no co-signer is required for a regular loan or an international loan. All you need to do at this point is to ensure that you meet Stilt's minimum requirement and start filling out the online loan application form.
How Can I Apply for a Loan From Stilt?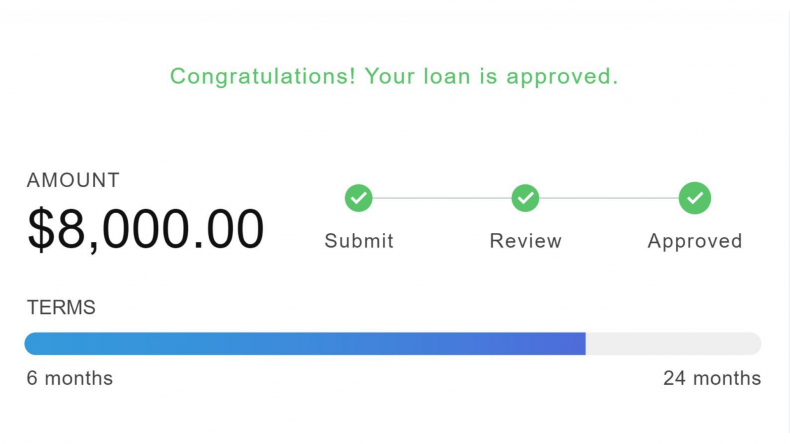 Applying for a loan from Stilt starts with completing this loan application. It takes only a few minutes to answer details like:
· How much money you need in U.S. dollars
· What you need the money for
· How many months you need to pay the loan back
· Your personal information
Stilt claims that the company will send you an update within 24 hours of submitting your loan application. Should your loan get approved, you'd need to sign a promissory note that reflects the total amount of your loan plus your APR. Afterward, the money transfer may reflect in your account within two to three business days. Stilt does not charge any prepayment penalty. You can pay any time and save future interest on the loan.
Moving to the U.S. or staying for the long term could be the start of your very own "American dream." When things don't go according to plan, you could put yourself back on track with Stilt's financial loan opportunity. Stilt also reports repayments to credit bureaus, which could help build your credit history.
The content of this article is for informational purposes only and does not constitute financial or investment advice. It's important to perform your own research and consider seeking advice from an independent financial professional before making any investment decisions.