Sponsored Article
How And Why To Form An LLC In New York - What You Need To Know In 2020 And Beyond
Your Ultimate Guide To Forming An LLC In New York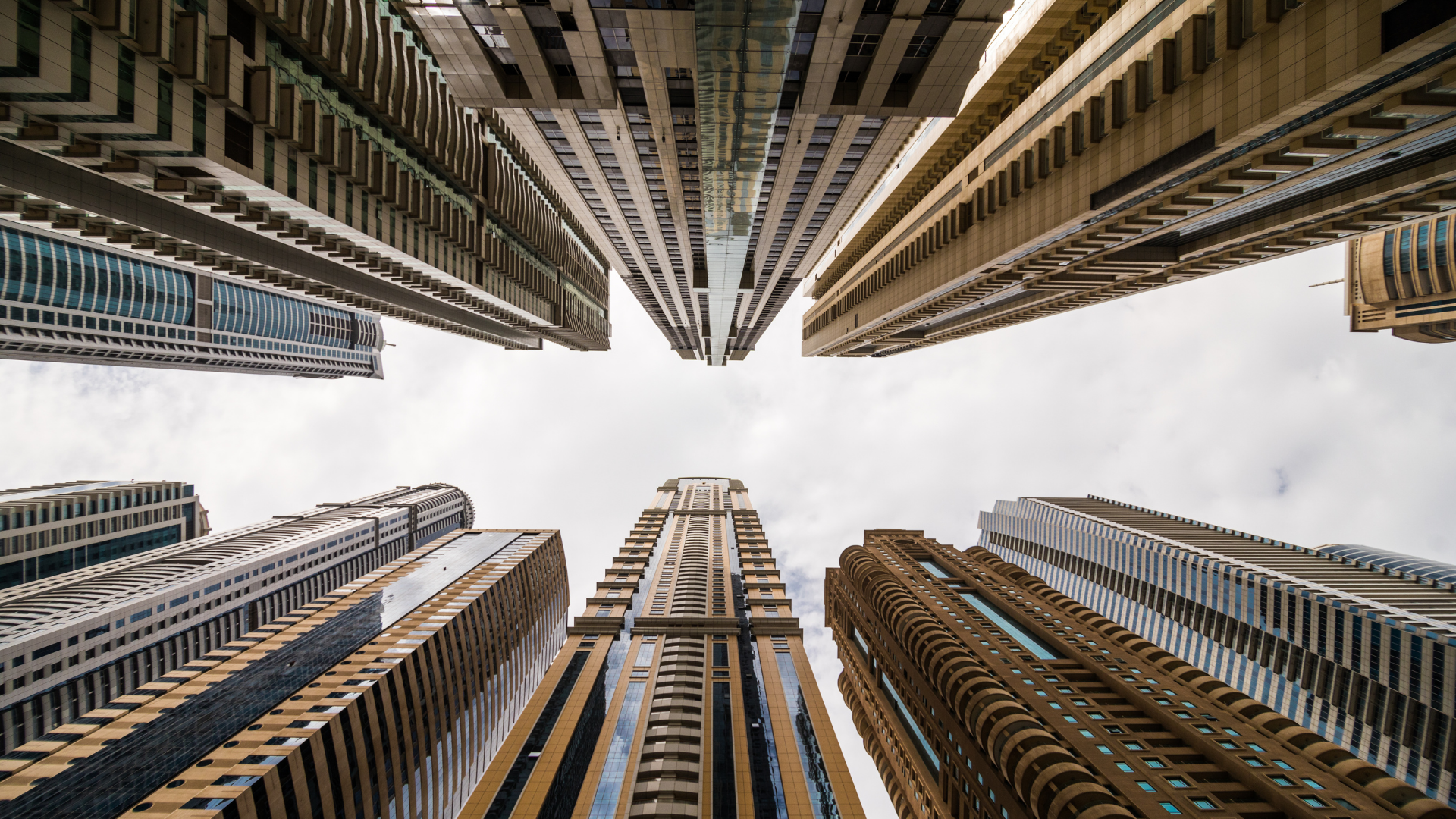 The New York state population in 2020 is estimated to be 19.4 million, which makes it the fourth most populous state in the United States. In New York, the economy is never dead. Creative minds, innovative ideas, and competitive individuals thrive with opportunities left and right.
More billionaires live in New York than any other city in the world, which makes the state an ideal place to start your own business. If you are competitive and motivated enough to work on your business idea, New York can provide you with clients and opportunities that will push your company to success.
The best way to establish a business in New York as a sole owner is to stay protected and organized with an LLC arrangement.
Northwest Registered Agent helps startup business owners form an LLC in New York from scratch. Here's everything you need to know about forming an LLC in New York.
What is an LLC?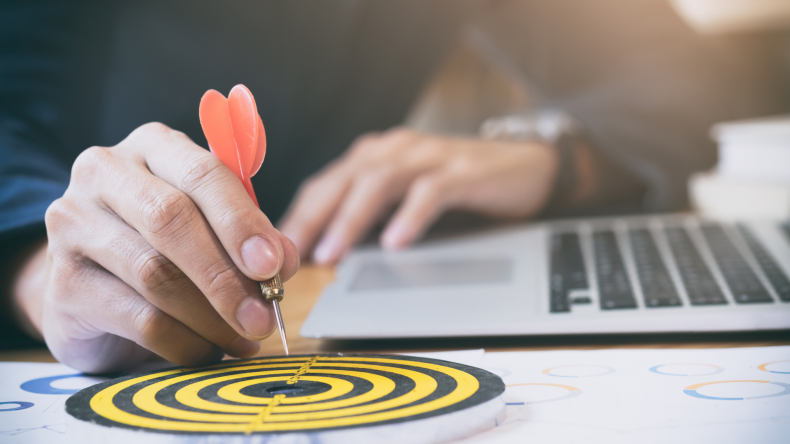 A Limited Liability Company (LLC) is a business structure in the United States that separates the identity of the business owner from that of the business itself. This separation of identity benefits the business owner, which is you, because of one main reason – in the unfortunate event that the company you built gets stuck in debt or liabilities, only the company will stay in debt, but not you.
Does incorporating as an LLC mean that when your company goes bankrupt, you still come out unscathed?
Not necessarily. With an LLC business structure, you may still lose some of the money you invested to establish the company, but the silver lining is that your personal assets will stay unaffected. Your land, vehicle, and all other personal properties stay safe – simply because the LLC separates your personal identity from the company you established.
An LLC is easier to establish than a corporation, especially if you plan to manage this business on your own terms. And if you're thinking, "So why don't I just become a sole proprietor?" You can, but a sole proprietorship business structure does not protect your personal assets the way that an LLC does. When the ship sinks, you drown with it.
Why you should form an LLC in New York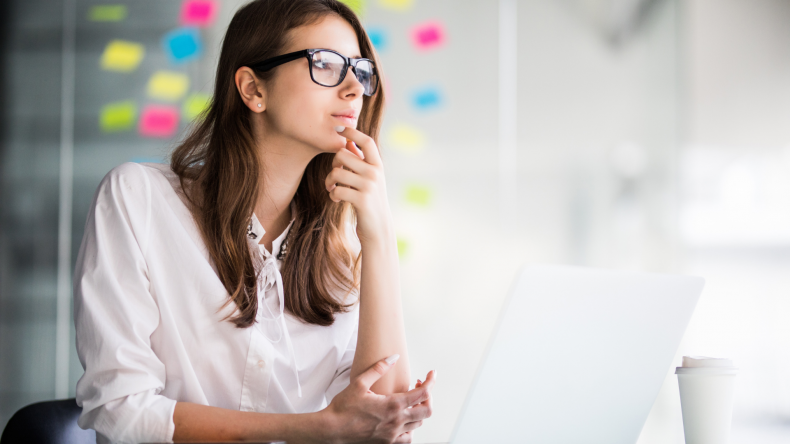 It's cheap
For most people, the first thing that comes to mind when they hear "New York" is its equivalent word – expensive. While this may be true for other factors that come with living in a booming economy, forming an LLC in New York is pretty cheap.
Creating an LLC in New York is not going to cost you thousands of dollars. In fact, the state filing fee is only $200.
Hire Northwest Registered Agent, and your total, out-the-door cost is $425 – including state fees, registered agent service, lifetime customer support, and loads of forms and resources to help get your New York LLC up and running. High-quality deals in New York don't come cheap, but this one does.
There are fewer restrictions
Establishing an LLC in New York is less complex than forming a corporation. Unlike an S corporation, LLCs are more flexible. You get to have a say in what goes into the operating agreement for an LLC single member, which means you can easily modify arrangements that deal with questions of ownership and business management.
Transferring the ownership of an LLC also comes with few restrictions. Should you choose to sell the company, arrangements can happen at any time without the company needing to be restructured.
New York LLCs have high credibility
Owning a business in New York is already an impressive feat in itself, but when an LLC or an abbreviation of it is connected to your business name, your company's credibility is immediately elevated. The legitimacy of an LLC means that potential clients and customers face a new credit profile that is entirely separate from yours.
If you have bad credit, this does not reflect on the company's financial standing. An LLC has its own company credit card and can take out loans on its own, so clients rest in confidence that the products or services they receive from your business have a strong, financial backer.
No double taxation
Unfortunately, in some states and in some business structures, the chances of getting taxed twice is high. New York residents are the most tax-burdened Americans in the nation, but an LLC prevents double taxation since you have a separate identity from your company.
An LLC designed as an S corporation for taxation purposes means that there is no requirement to pay any corporate taxes on the income. Instead, the shareholders of the LLC report their share of income on their personal tax returns, rendering double taxation an impossibility.
You get a registered agent
In New York, the Secretary of State is automatically designated as the New York registered agent for all LLCs. As a registered agent, the Secretary of State is involved in the formation of all LLCs, filing biennial reports, amending the LLC filing, and dissolving the LLC.
This means that you are guided throughout your business operations for major legal requirements. Most LLCs in New York hire the services of a personal registered agent like Northwest, since major advantages of having such allow business owners to operate with less administrative worries.
How to form an LLC in New York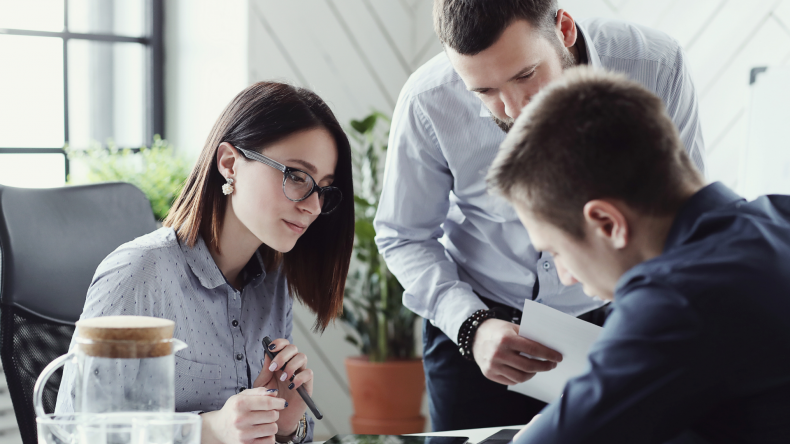 Starting a New York LLC is made easy with a nine-step guide by Northwest Registered Agent. Of these steps, filing the New York Articles of Organization and submitting it to the New York Division of Corporations, State Records, and Uniform Commercial Code are a priority. Once filed with the state, this document formally creates your New York LLC.
Another document you will need is an operating agreement for LLC a single member. This is not a public form that you need to submit to the State of New York, but this document is critical for the operation of your New York LLC. Your operating agreement is the document that says who exactly owns the business, how profits and losses are allocated, and what happens in the unfortunate event that the whole business goes down the drain.
Opening a business bank account, working with potential investors, and applying for loans will also require you to show your operating agreement.
With Northwest Registered Agent, you don't have to draft the articles of organization and the operating agreement on your own. You will be guided throughout the process by your very own registered agent and will be provided with all the necessary forms that you would need to successfully create and manage an LLC in New York.
Over 1 million LLCs have benefitted from Northwest's LLC forms to help form and maintain their businesses, and you could be one of them.