Sponsored Article
How You Can Keep Your Third-Party Apps Safe
How Safe Is Your Private Information?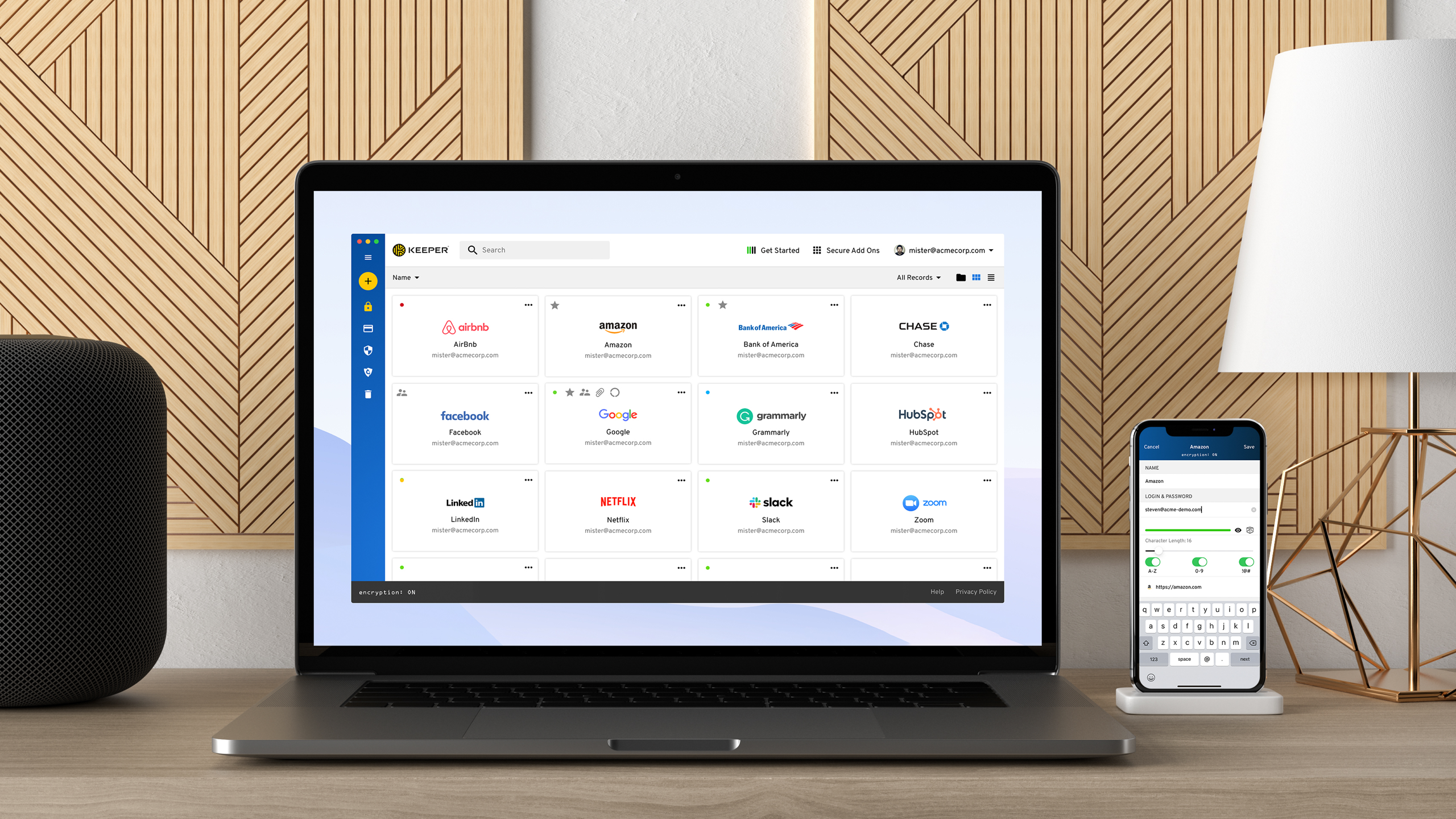 A third-party app isn't as festive as it may sound.
It simply refers to any app created by someone who isn't the manufacturer of the device on which you wish to install it. Because the manufacturer of your device doesn't control how these apps are developed, sometimes they aren't as secure as we might think.
When you give third-party apps and services access to your information, it can weaken your security and privacy. Third-party apps often have access to your online accounts, personal information, have excessive permissions or can get hacked. Keeper Security has developed top-rated solutions to protect against these threats.
According to the FTC, consumers lost over $3.3 billion to fraud in 2020, and that number is expected to increase dramatically in 2021. Unfortunately, most of this fraud stems from imposter scams, online shopping, telecommunication services, or mobile devices and apps.
Apps and services have access to a magnitude of information that could be used against you in scams, not to mention the apps themselves can get hacked. From online banking apps to games, reward programs, and more, all of these apps could potentially put you at risk. Keeper Security could provide the protection you need.
Third-party apps could potentially:
Copy and store your data on their servers, and the data could be stolen from there
Share your data with other parties
Make it hard to delete your data
Change their behavior or terms and conditions without notifying you
Here's how you can stay safe:
Never download apps and services from unofficial sources
You should stick to the Google Play Store, Apple App Store, Microsoft Store or the Amazon AppStore for downloading or installing third-party apps. These dedicated app stores have policies, procedures, and safeguards in place.
Use a virtual private network (VPN)
It's also a good idea to use a VPN. A VPN can help mask your true location and protect your data online. Be mindful of app permissions—research the app or company before you download it, or upload sensitive information to it. We also recommend keeping your software and apps updated.
Luckily, you can get tools from Keeper Security to secure, scan, and manage not only your third-party apps but the passwords to those apps and all of your devices in general.
Keeper Unlimited is an all-in-one tool that will manage and generate passwords, securely store sensitive data, monitor your account info on the web (and the dark web) with BreachWatch, and more on an unlimited number of devices.
Keep Third-Party Apps Safe With These Keeper Security Features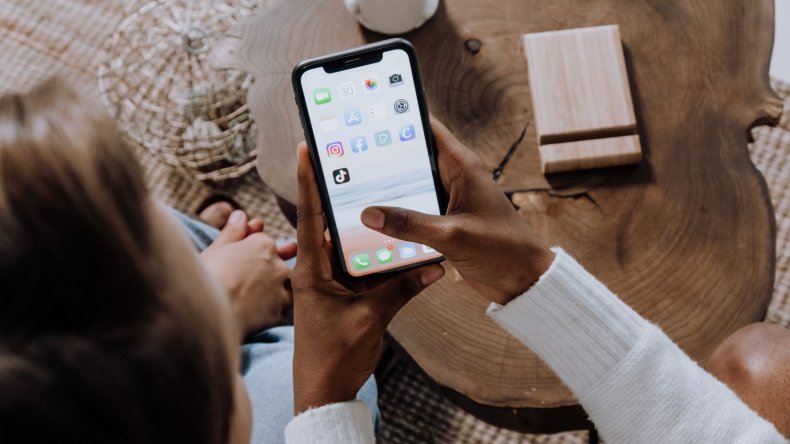 Protecting yourself and your info isn't easy these days, but it can be. When you consider that the average U.S. adult has over 100 different apps or programs on their phones and computers, many of which have sensitive information and require passwords, using Keeper Security just makes sense.
Here's a list of features you'll get from Keeper Security to help you stay safe online:
Secure File Storage for Payments or Identity Information
Keeper offers a secure file storage vault system designed to keep everything on your device safe. This could include payment cards you've added to reward accounts or your Google and/or Apple Wallet, identification cards, insurance cards downloaded from apps and more.
With 10GB of file storage, you'll have a safe place to securely scan and store payment cards, IDs, receipts and other sensitive information.
KeeperFill for Password Management and AutoFill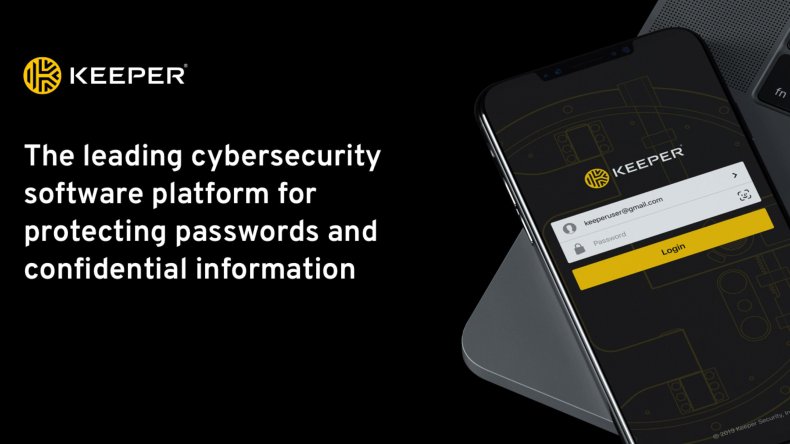 One of the top Keeper Security features is KeeperFill. This tool will manage all of your passwords for the third-party apps and programs you use on your devices, making you better protected from theft and other issues.
Not only does KeeperFill manage your passwords, but it will generate randomized passwords for each app that are strong, safe and secure. When you go to log into your most-used apps and games, it will autofill the secure password for you.
Safe Input Fields
While autofill tools are helpful for app logins and passwords, most browsers do this for you, but that can be dangerous too. Common web browsers know your name, address, email address, bank card info, and sometimes your social security number and phone number. That's a lot of sensitive information.
Keeper Security can securely store this information and fill it in for you, rather than giving all of it to a web browser.
BreachWatch Scanner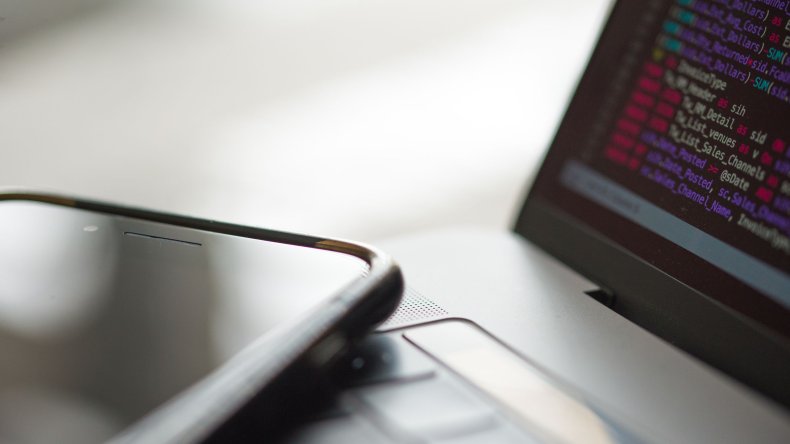 If you think your information might already be at risk or want to make sure none of your third-party apps have suffered a breach, you can scan the web with Keeper Security's free data scanner, BreachWatch.
To start, simply enter your email address into BreachWatch, and the scanner will do all the work. BreachWatch scans for any passwords associated with that email and if they've been leaked, stolen, or exposed to hackers. Then, you'll get a detailed report on which ones so you can change passwords and secure your apps and services. Once you run the scan, you can protect yourself with several different options, including personal, family or business security bundles.
Two-Factor Authentication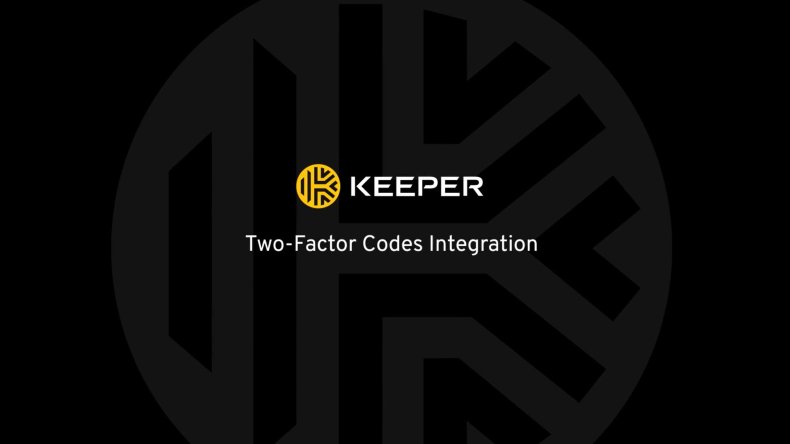 Maybe you've heard of it, but we highly recommend using two-factor authentication (2FA) whenever possible. This security measure is often referred to as two-step verification or log-in verification. It adds another layer of security and a second login step to your accounts and third-party apps.
With 2FA, when you attempt to log in, a second window will ask for a security code sent via text message to your phone. This double layer makes it harder for an outside attacker to gain access without your password and mobile device.
Keeper works with dedicated 2FA apps like Google Authenticator, not to mention phones and apps that use fingerprint or FaceID scans for authentication.
With the number of apps we all use daily, taking extra steps to safeguard those apps, the information they hold and how you access them is worth the investment.
Get Keeper Security for 30 days with a free trial. Once you see how useful and safe it is, purchase Keeper Unlimited or an entire family plan for 30-percent off by clicking here.