Sponsored Article
How You Can Make $140,000 Every Year Off Your Vacation Home
Because A Little Extra Cash Never Hurts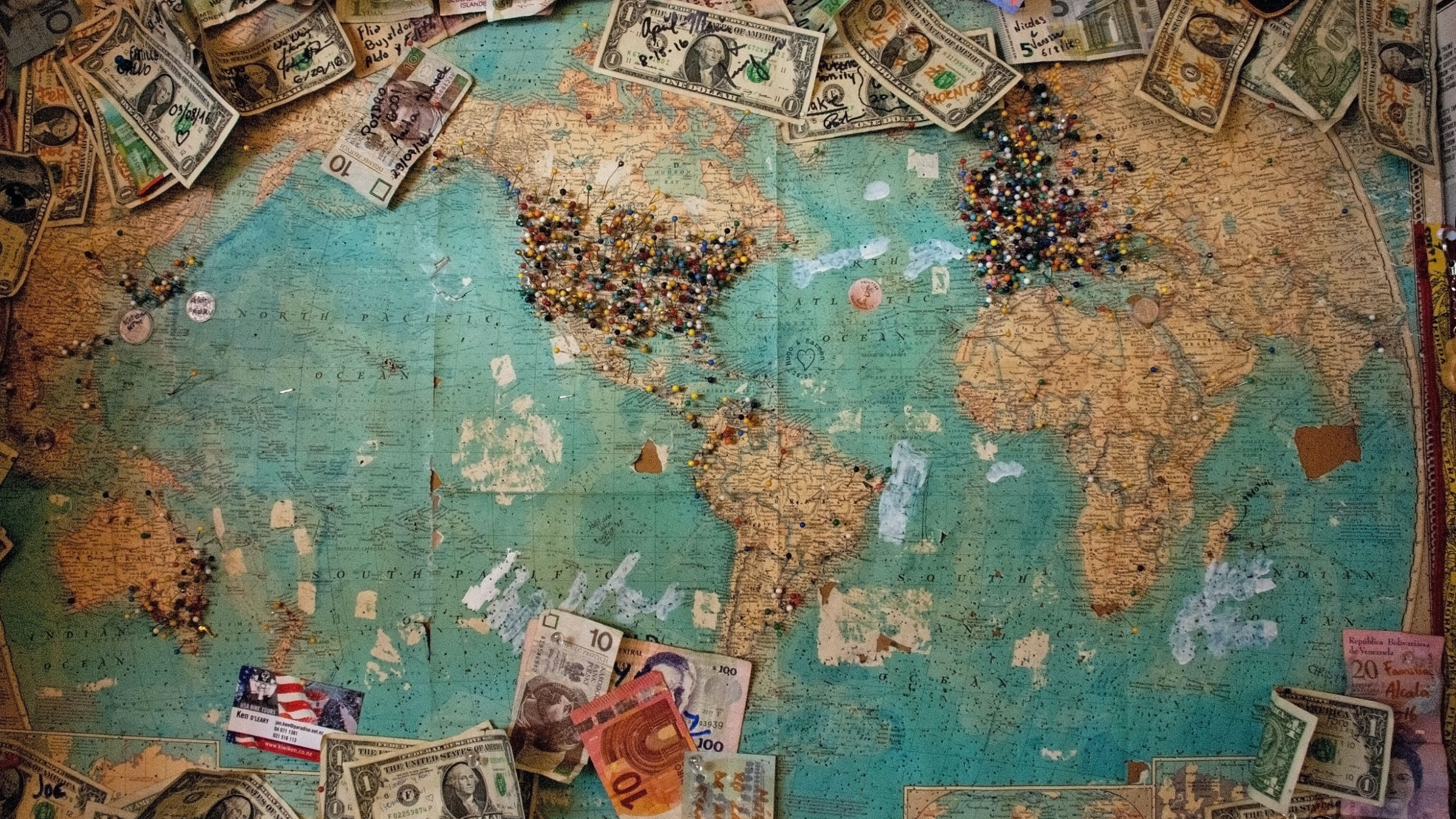 How often do you go on vacation every year? Once a year, maybe twice? All in all, you probably don't spend more than a month or two in your vacation home during the entire year. For the rest of the year, it sits idle and vacant, doing nothing save collecting dust and rust, possibly even racking up future maintenance expenses for you.
Some people try to get around this by letting out their house as a vacation home to travelers who might come to the area during different times of the year. However, there are quite a few problems that people encounter when they go down that route. Not only do they have to take care of the management and cleaning of the apartment every time someone comes and goes, but they also have to manage the advertising expenses, and ensure that the travelers are not misusing the apartment or damaging it in any way. And all of this is not to mention the ever-present risk of frauds and thefts that are now becoming increasingly common in the rental home industry.
The Solution to All Your Woes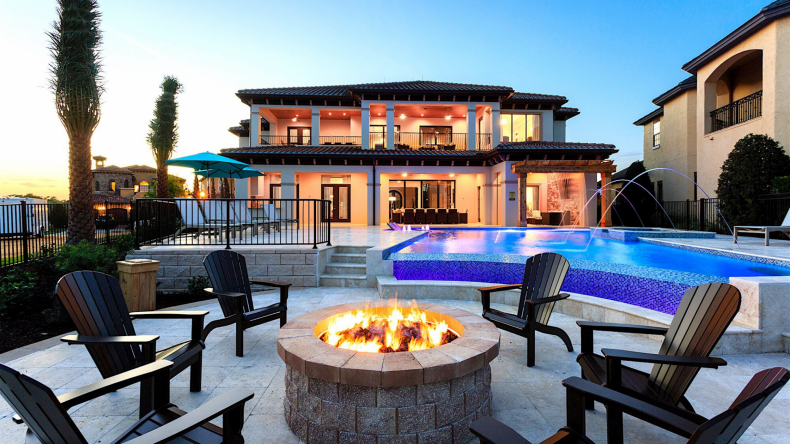 In such a situation, how can you profit off your idle and vacant vacation home, without having to do so much of the work yourself, and at the same time insulate yourself from frauds? One possible option that several people are now opting for is to let their homes out through a third-party interface. While portals like Airbnb allow you to advertise your homes on their platform, the ultimate risk and the management still has to be made on your part. However, with a rental home manager such as TurnKey, you don't have to worry about any of that. Once you rent out your home to TurnKey, all you have to do is to sit back, relax, and wait until the money starts rolling in.
Big Returns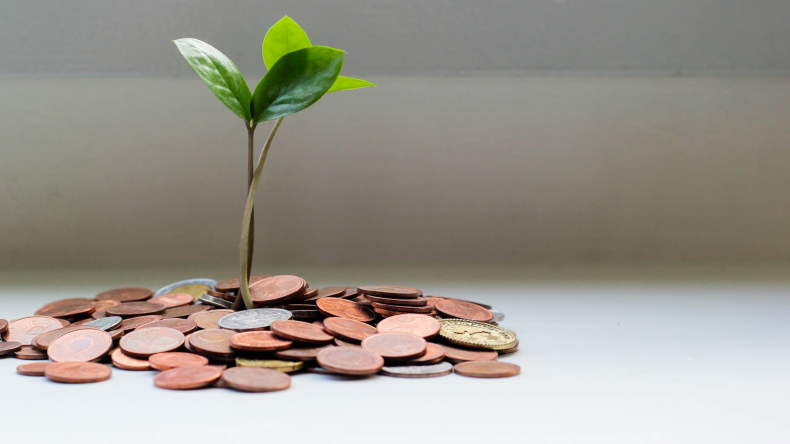 In fact, a house owner recently made $140,000 in a single year by choosing to rent out his home through TurnKey Rentals Homes. There are several advantages and perks that are offered by them which is the primary reason why so many homeowners choose TurnKey to rent out their homes. The first one is that millions of travelers and tourists from all over the world use TurnKey, which means that it affords you the opportunity to be able to share the beauty, elegance, and comfort of your home with visitors from around the world. It also helps homeowners save tens of hours every week that they would otherwise spend on the self-management of their apartment, a task which is neither easy nor possible for most homeowners.
High Occupancy Rate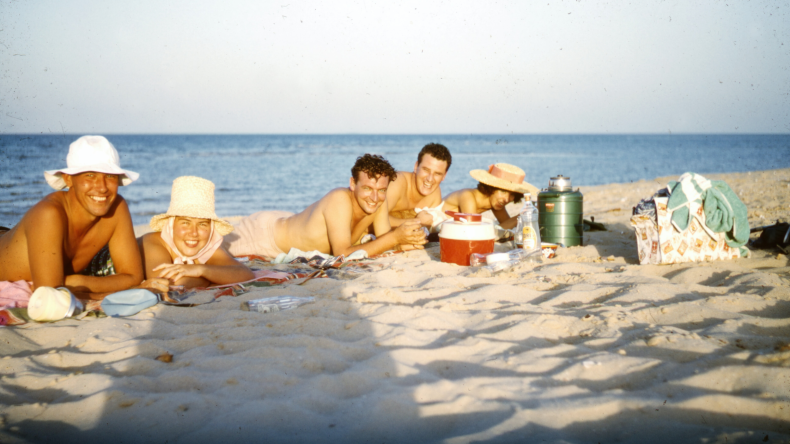 Most of the properties that are rented out through TurnKey have over 85% occupancy rate throughout the year, and their low commission rate means that you stand to make a lot of profit from your property, thus supplementing your income. They also use SEO technology and various digital marketing techniques to make sure that your property is featured higher on search results, thereby ensuring that there is a higher likelihood of travelers booking your apartment. This technology is included with their fees, enabling you to use their technical skills and network of satisfied customers to generate more revenue for yourself.
Bringing in the Personal Touch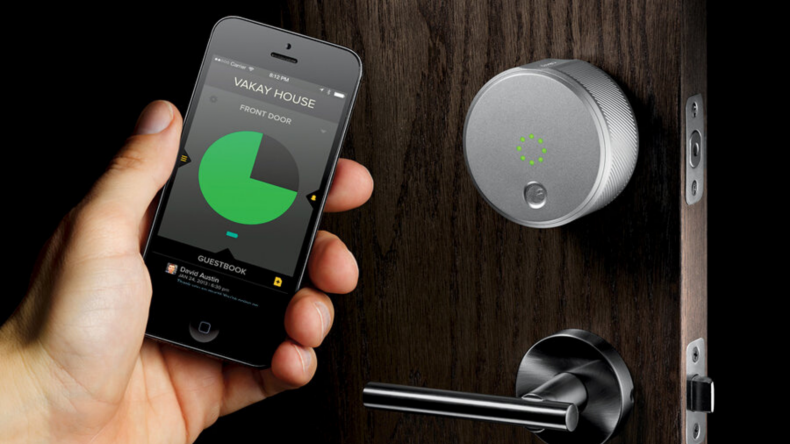 TurnKey knows and respects the personal touch in your home, and they know that nothing ever compares to one's own home, but they try to replicate this among their rental homes as far as possible. Your house is cleaned and regular maintenance is carried out so that it is 100% guest-ready at all times, making for a wonderful vacation experience for the tourists. To ensure the safety and security of your apartment, they spend nearly $5,000 on your home, installing digital locks and decibel monitors to ensure that none of the bookings or residents cause any material damage to the property. Only once the home is deemed to be safe is it let out to residents. This helps the company to make sure that both you and the residents are safe from any damage.
Unlike other services, if you let your apartment out through TurnKey, you never have to contact the buyer or even know them: TurnKey has a dedicated customer service and guest assistance team that is available 24X7 to help them out with any problems that they may encounter during their stay in the house. This way, you never even have to get involved in the entire process.
The company also hires local teams that can guide the traveler around the property and the locality. This helps the tourists get a better idea of the nearby amenities and how they can access necessary utilities and services like groceries, the laundry etc. Through all these steps, as well as a bank-level ID screening and fraud prevention technologies that can catch bad actors before they even make a booking, TurnKey aims to provide an environment through which everyone profits: the tourists, the local teams, as well as you, the homeowner. Thousands of happy regular customers are a testimonial to the fact that their services are top-notch, and that TurnKey is the best rental property manager out there for those with busy lifestyles who cannot afford to spend tons of time and money on property management.
The contents of this article is for informational purposes only and does not constitute financial or investment advice. It's important to perform your own research and consider seeking advice from an independent financial professional before making any investment decisions.