Sponsored Article
How You Can Make Money Teaching English Online
Get certified with Premier TEFL and teach 1.5 Bn Learners Globally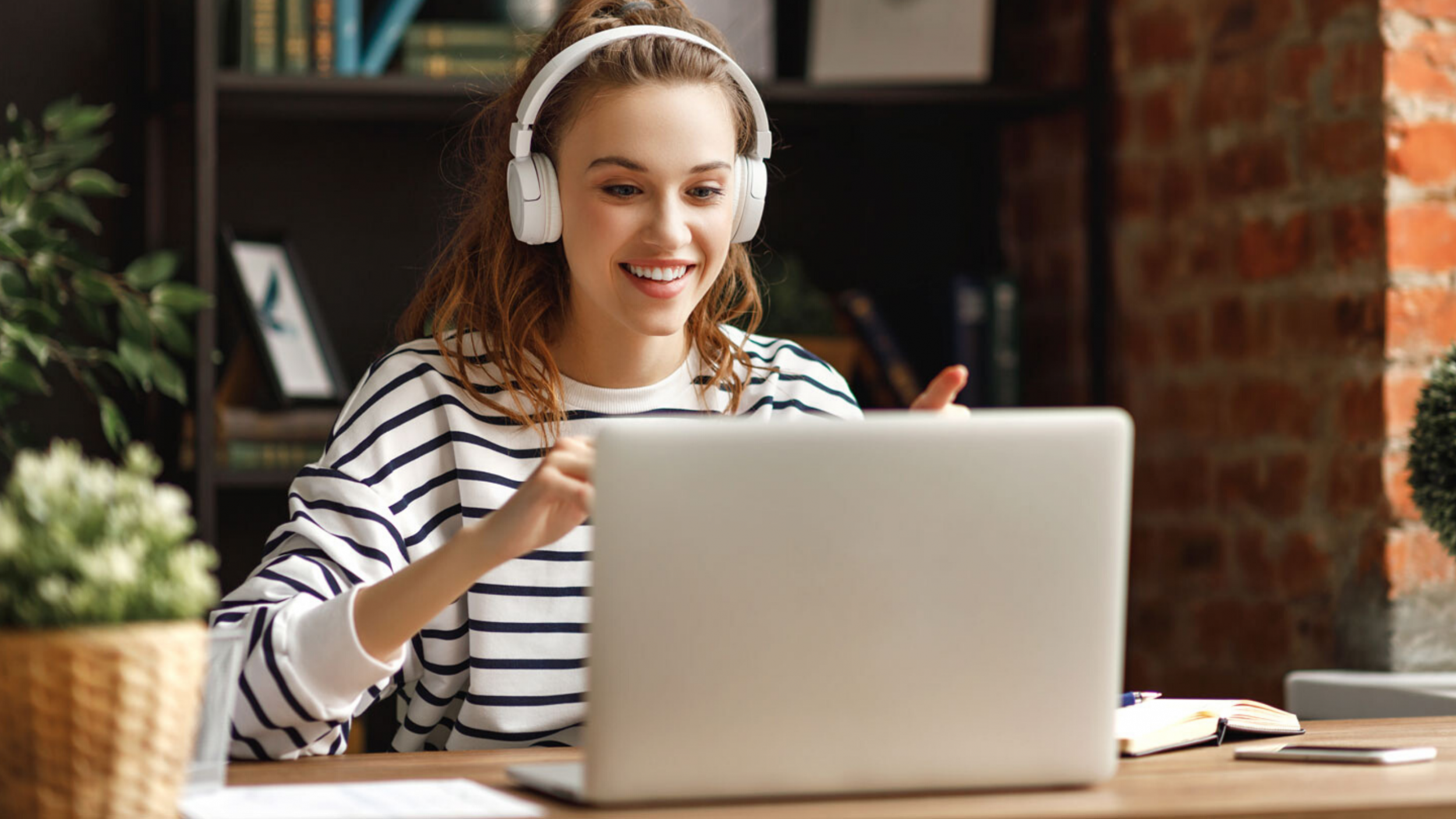 Online learning has witnessed a watershed moment in 2020 as the coronavirus-induced pandemic forced educators to shift to the digital medium—and it's here to stay. According to Statista, the e-learning market worldwide is projected to surpass 243 billion U.S. dollars by 2022.
With the unemployment rate spiking to 14.7 percent in the US and Work From Home becoming the new normal, many educators have shifted tracks to start teaching online.
"There is such a huge demand for online tutors right now. I am currently working for 3 companies at the moment and have been asked to help train new online teachers by another company. Not only am I able to work from home, I can be my own boss and set my own hours," says Melissa Whiteside, who started her teaching career with an internship in Thailand through Premier TEFL.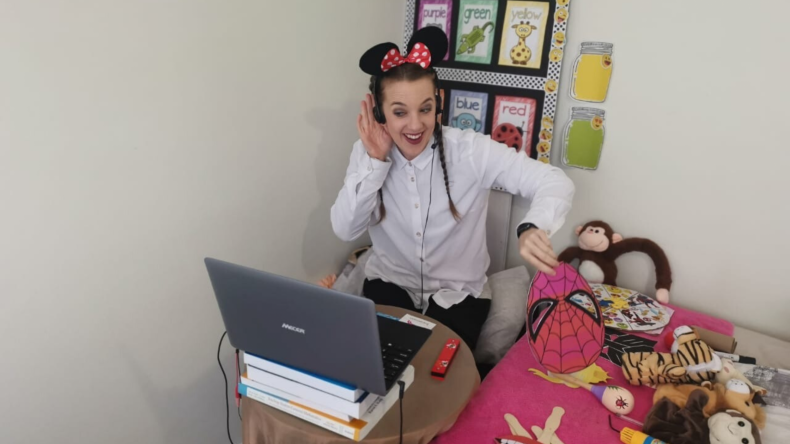 Earn Money by Teaching English Online
The British Council, one of the largest providers of English classes in the world, estimates that approximately 1.5 billion are learning and using English worldwide. That will rise to 2 billion by 2020. China alone has 300 million English learners, though not enough native-English teachers.
As the number of English learners are increasing, coupled with the increase in online learning trend, TEFL is being hailed as one of the best remote career choices that can pay the bills. Moreover, an online teaching career lets you work from the comfort of your own house and be the boss of your own time.
However, despite the massive demand, TEFL jobs are not easy to come by. To teach online—even if you're an English native speaker—you need to be certified. Most TEFL jobs required at least 120-hour TEFL certification for you to make a minimum wage per hour. Though with the right certification and having accredited courses on your resume, you can expect to make an average of $3000/month. Further, this is compounded with a 6% annual growth if you are teaching online. That means you can set up your laptop on California Bay and teach English pronunciations to kids in China.
How to Choose the Right TEFL Course
TEFL market is confusing and overwhelming—when you search for "TEFL courses" Google shows around 13,60,000 results. But TEFL certificates are the foundation of your ESL career, so it's even more important to choose the right course. In the sea of Teach English as a Foreign Language companies, Premier TEFL has carved its niche by creating a unique, live teacher-training experience. Their online courses are easy to follow and give you the exact information you need, from lesson planners to grammar exercise worksheets, to teach English as a foreign language.
To be an effective online teacher, you need proper training rooted in the ESL techniques and methodology. That's where Premier TEFL has got you covered by offering expansive and easy-to-follow courses to help you build up your skills.
Teach English Online

: With the rise of online English teaching jobs, more people are resorting to remote online work to enjoy the luxury and safety of their homes. While teaching English isn't tough, it can be challenging (especially online) if you don't have the training and the right resources. In this 30-hour course, you will learn how to develop and deliver effective lessons online from your home, and be the master of your own time.

Teaching Young Learners

: Millions of parents want their children to be skilled English speakers—there are 300Mn English learners just in China. Through this 30-hour course, you can boost your earning potential by teaching children from non-native countries globally. With a huge number of teaching positions available for certified TYL teachers worldwide, this specialist skill enhances your resume and allows you to shape the lives of future generations.

120 Hour Certificate Course

is an internationally recognized certificate course that will help you start your TEFL career. You can customize your 120-hour study schedule and avail personal tutor support. They also offer lesson planning ebook and grammar ebook to help you make the most out of your teaching journey.

Regulated Level 5 TEFL Course

: Though if you're looking to earn on the higher end of the spectrum, it makes sense to go for a 168 Hour Ofqual regulated Level 5 course. It's internationally recognized by schools, embassies, and foreign governments, that will help you land higher-paying jobs.

Real-time 10 Day Virtual Course

: Self-paced online learning can be difficult. You often end up losing motivation. That's why real time virtual classes can help you stay on track by letting you learn alongside global TEFL teachers in just 10 days.

300 Hour Level 5 Hybrid TEFL Course

: The most professional teacher training package combines self-paced Ofqual-regulated Level 5 study with tutor-led virtual classes. This is the choice of would-be English teachers seeking the top-paying jobs.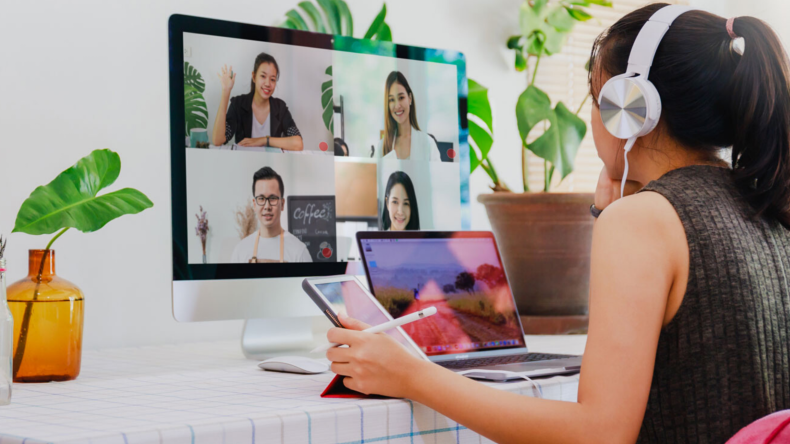 Premier TEFL has over 25 years of experience. And they rank dominant in the TEFL market—with over 94% of the TEFL teachers recommending Premier TEFL because of their friendly user support and expertise in job hunting. You can make the most of this quarantine and upskill to become an impactful English teacher and land the TEFL job of your dreams.