Sponsored Article
How You Can Use Your Vision Insurance at Befitting
Befitting Makes the Process Easy for You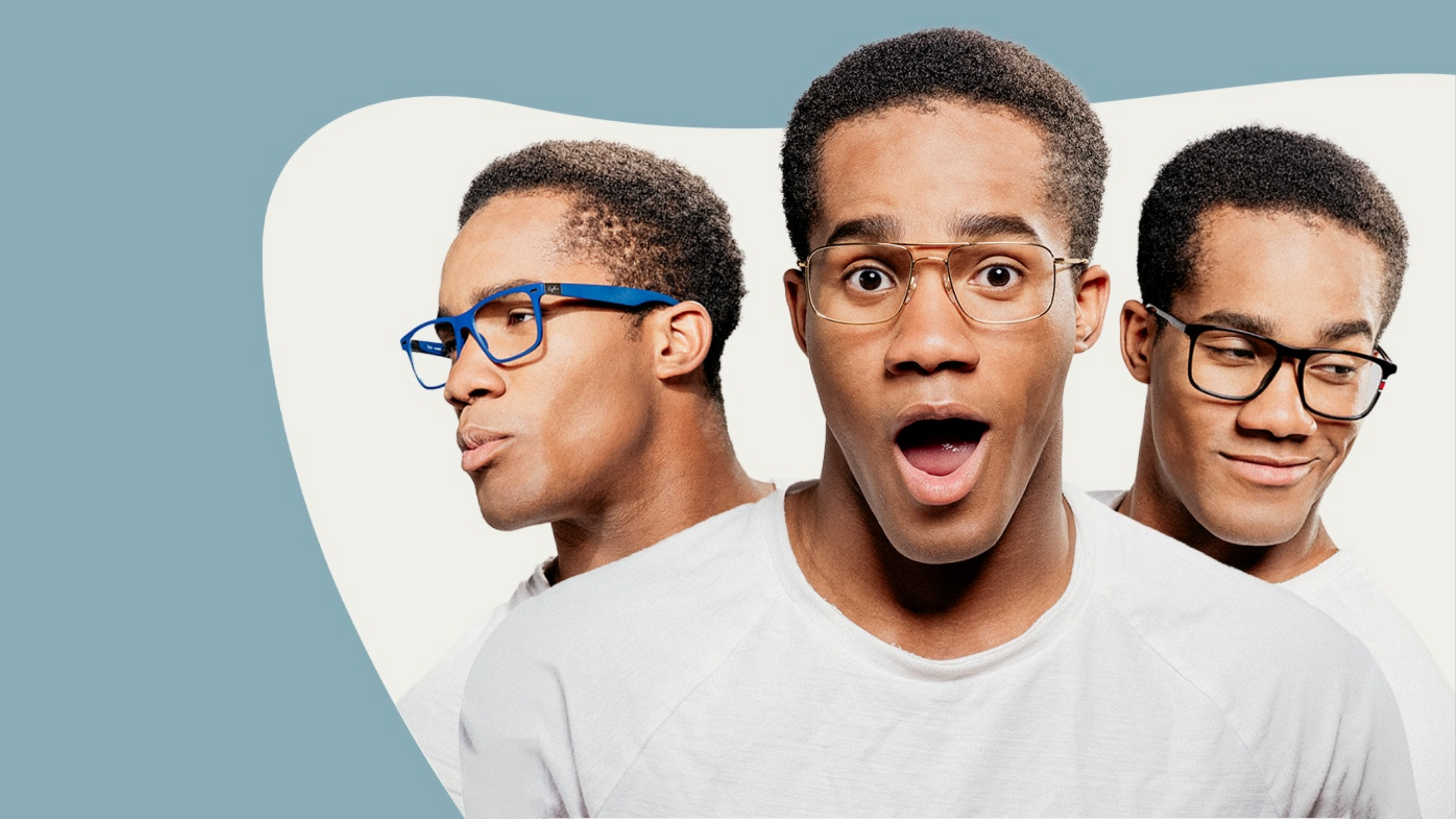 It seems like you can buy almost anything without ever stepping into a store these days. Even certain activities that have always been "in-store only," like picking up prescription medicine, can now be done from the comfort of your home. Speaking of prescriptions, did you know you can also buy prescription eyewear online?
Befitting makes it easy for you to shop online from anywhere. It has a huge selection of eyewear, with frames from top designers like Ray-Ban, Vogue, Polaroid, and more. Befitting also makes it easy to "try on" your glasses virtually, with a step-by-step process that could even give you personalized eyewear selections. What if you can shop for top brands and use vision benefits all in one place? Just shop Befitting with your benefits, and see your insurance savings calculated while you find the right pair.
How You Can Use Your Vision Insurance Benefits at Befitting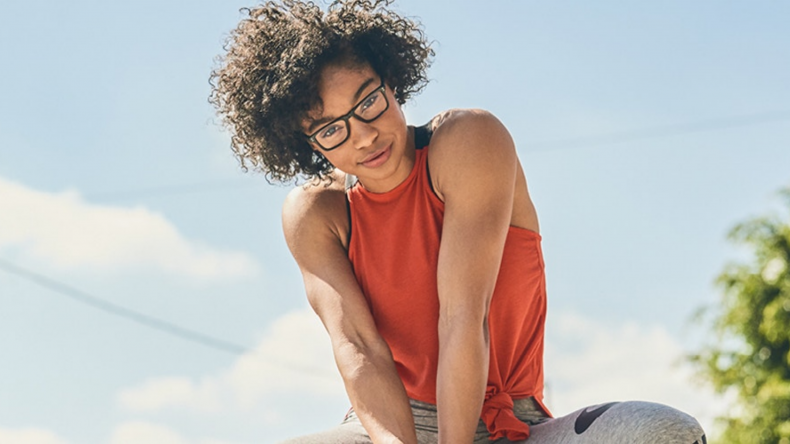 Do you need help seeing the board in your 100-person lecture class? Does scrolling through your phone seem a little blurrier without lenses on? Befitting lenses could provide correction for vision issues, whether you're nearsighted, farsighted, or somewhere in between.
Befitting makes the process easy. Simply start at its homepage and click on the Shop With Insurance toggle to log in. Once you're logged in with your vision benefits, you'll see your special plan pricing as you shop. There's no need to guess or break out the calculator to figure out how much your dream frames will cost. Befitting automatically applies your benefits (i.e., frame and lens allowance) as you browse. When you're ready to make your purchase, you're only responsible for paying the amount remaining after insurance benefits are applied, if any. You won't have to worry about paperwork, remember to submit claims, or any of that fuss.
Does anyone else in your household have vision benefits? Just log in with their credentials and the whole family could get outfitted with trendy new frames courtesy of Befitting. Each person will need a separate transaction to receive your maximum benefits.
Befitting lenses are available in a variety of materials, which might all be eligible for insurance benefits. You can choose from standard lenses, lightweight polycarbonate, ultralightweight, or even BluTech polycarbonate. Do you spend a fair amount of time looking at screens and want to learn more about Befitting's BluTech lenses? Just click here to find out more. Many lens treatments might also be eligible for insurance benefits, such as Befitting's Standard and Premium Anti-Reflective Coatings. These could provide protection from scratches, glare, smudges, and UV rays. You can even get prescription sunglasses lenses in tint or polarized.
Once you're done shopping its wide selection of frames, select your favorite and your desired lenses, and simply click Add to Cart. Place your order and Befitting will take care of everything from there. Immediately following your order, you will be taken to a Thank You page, with information on how to submit your Rx and an opportunity to set up your Befitting account. In addition, you will receive a confirmation email with clear directions and updates. If you have further questions, Befitting is available via email, phone, or chat to answer them and make the process easy for you.
Want to know which insurance providers are included before you head over to Befitting's website?
Befitting is in-network with Davis Vision Insurance, Superior Vision Insurance, various Blue Cross Blue Shield companies, United Health Care, Spectra, and more. This means Befitting has a contract to accept these insurance plans. You can check Befitting's list of in-network vision insurance options here. From there, you can just click which insurance provider you have and fill in your relevant policy information at the Shop With Insurance toggle. Befitting will connect you with your insurance to show your savings with benefits while you shop.
Was your insurance provider not listed? If it appears that Befitting is outside of your insurance provider network—also known as "out-of-network"—you can still save time and money shopping its frames. Find your style, select your lenses, apply your promo code, and finish your purchase. Befitting will take care of submitting your out-of-network claim.
All you need to do is fill in your information on the electronic form, and Befitting will take care of the paperwork. While your new specs are being made, your reimbursement request will be processed for payment to be sent straight to your mailbox. Many vision benefit providers—such as Aetna, VSP, and EyeMed—have an option for out-of-network reimbursement, but it depends on your individual plan. Befitting suggests you contact your provider directly for information on its reimbursement policies.
Do you have more questions about using your vision benefit insurance to shop? Befitting is here to help if you have any questions or concerns. You can contact its customer care team directly by dialing (833)-BEFITTING, or (833) 233-4884.
If your insurance benefit doesn't sweeten the deal enough, Befitting also offers free shipping, free returns, and a 100 percent customer satisfaction guarantee on every purchase.