Sponsored Article
Expedition America: 9 Must-See Coastal Attractions In North, Central, & South America
Now that you've had ample time to slow down and get settled into the "new normal," it's time to look ahead and plan your next adventure.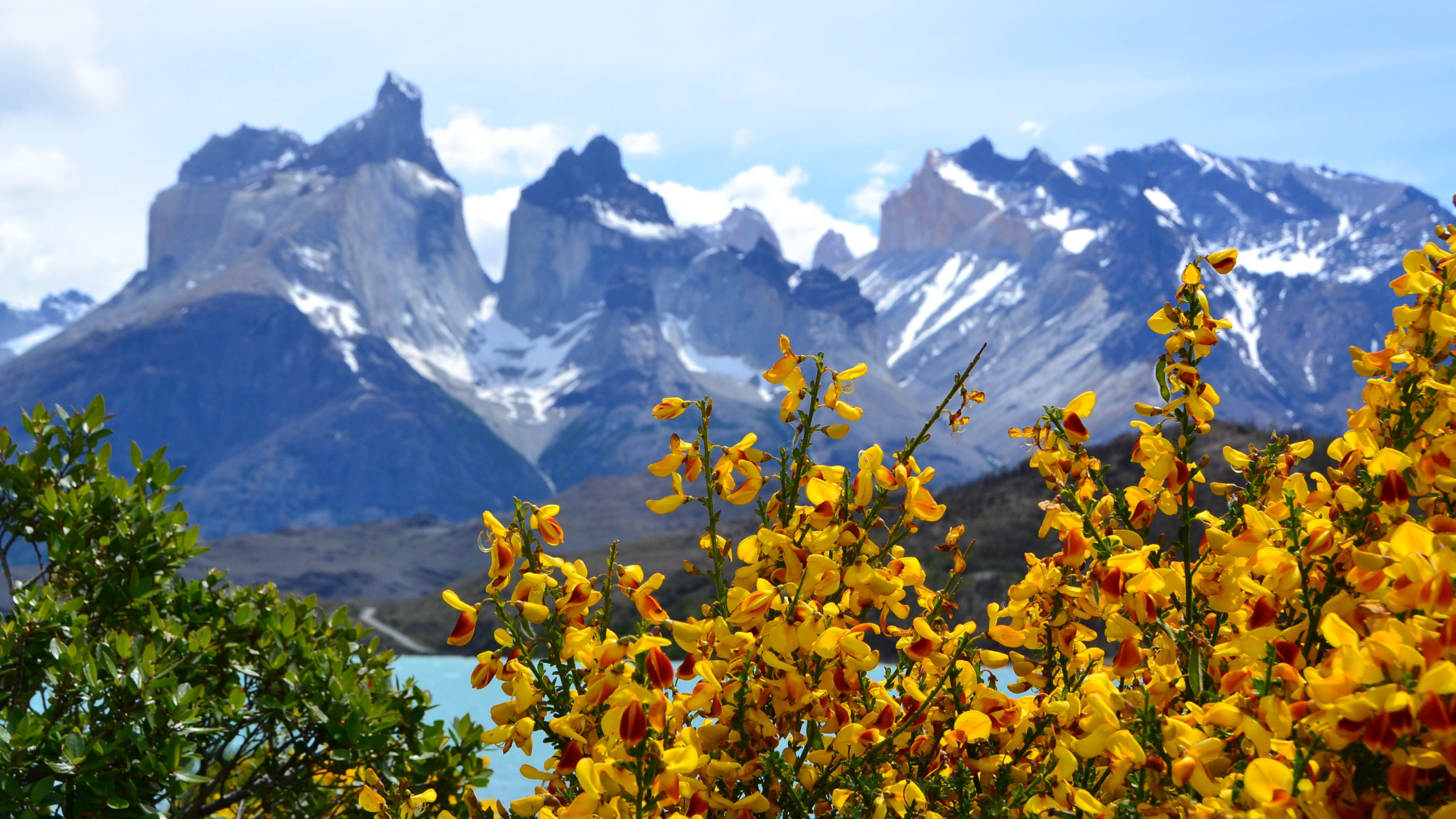 Traveling across North, Central, and South American countries will allow you to expand your world's perspective while enjoying a spectacular journey through various climates, cultures, and traditions. From the snow-capped mountains in Canada to the Galapagos Islands' wondrous wildlife, the Americas are diverse, beautiful, and fascinating—making for a journey of a lifetime.
Now that you've had ample time to slow down and get settled into the "new normal," it's time to look ahead and plan your next adventure. Book a life-changing cruise with Hurtigruten and enjoy a relaxing and uniquely rewarding way to travel and see the wonders of the world.
For a limited time, you can save up to 25% on 2021 Hurtigruten cruises. Check them out here.
North America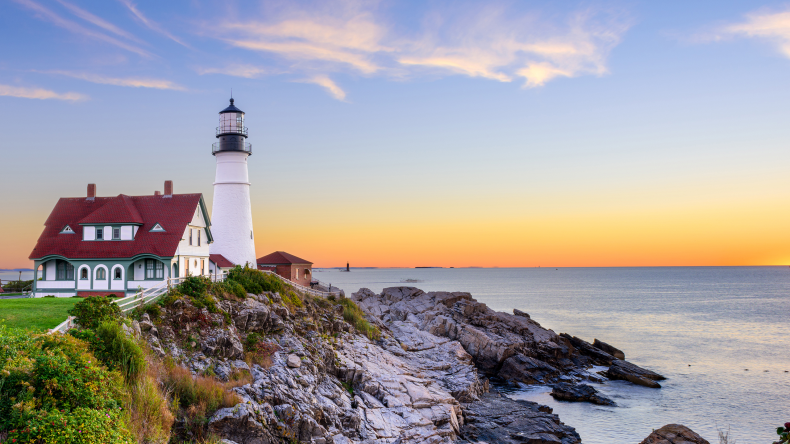 Being the third-largest continent globally, North America has a lot to offer with its many scenic and entertaining destinations— there's something for everyone throughout the year. It is proof enough that you do not have to go to a far-flung country for an unforgettable trip! Whether you're a city slicker who loves the likes of New York, someone who'd enjoy quaint towns in Massachusetts or even the gorgeous Canadian greenery - you're bound to have the trip of a lifetime.
The U.S. West Coast
The U.S.'s west coast has some of the most iconic coastal cities, including San Diego, Santa Barbara, and Seattle. With the Highlights of the Pacific expedition, you get to visit all these destinations and more. You get to sail under San Francisco's Golden Gate Bridge at sunset, explore Santa Barbara's Spanish roots, observe diverse sealife at Santa Catalina Island, and even check out the must-visit Space Needle in Seattle.
Checkout Hurtigruten's U.S. West Coast, Highlights of the Pacific Cruise Expedition Here.
The U.S. East Coast
The East Coast of the U.S.—all the way from Boston, New York, Charleston to Miami—is a classic American expedition. It is an exciting journey of the iconic locations and the cheerful and welcoming culture and traditions that make the United States of America what it is. Starting in Boston, you can sail downwards from one historic city to the next, exploring New York, Philadelphia, Charleston, and Miami. You can see the iconic Statue of Liberty and the stunning city lights of the Big Apple from atop the Empire State Building. You can also roam Charleston's cobblestone streets and dance to Miami's Little Havana's live music.
Checkout Hurtigruten's U.S. East Coast, Into the History of Modern America Cruise Expedition Here.
Northeast U.S. and Atlantic Canada remote coastline
If you're looking for a more relaxed and romantic vacation, the Northeast U.S. and Atlantic Canada offer a charming coastline with plenty of scenic views. Early September is an excellent time for this expedition as the foliage turn from green to warm hues of red, orange, and yellow. Starting from Halifax, Canada, you sail past Nova Scotia and Maine's glorious coastlines and down towards Boston, Massachusetts.
Checkout Hurtigruten's Northeast U.S. and Atlantic Canada Fall Foliage Cruise Expedition Here.
Central America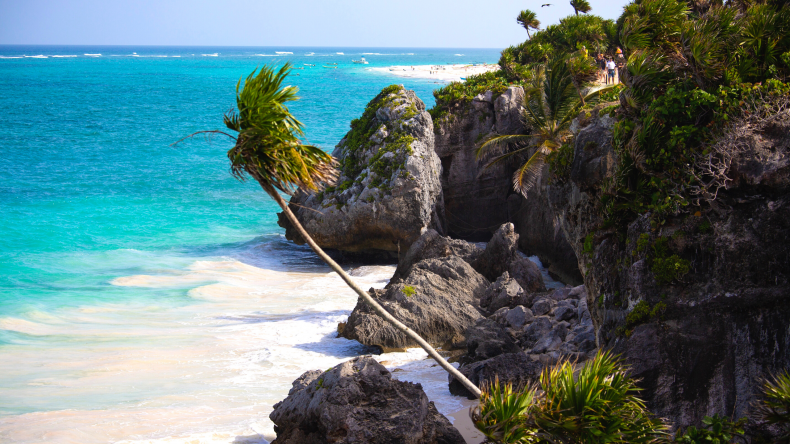 Brimming with beauty, diversity, and history, Central America is great for those who love to travel searching for the rich natural and cultural treasures from relics to rainforests. Each coastal city that you meet when you sail Central America has its own unique culture. You can go ashore to enjoy local cuisines and the many historical wonders.
Panama
This small country, which is at the crossroads of two continents and two oceans, boasts of stunning beaches, wildlife, and history. Begin your journey at the Panama Canal, an engineering marvel that dates back to the late 1800s. You can also surf, dive, and soak up the sun in Bocas del Toro. With some of the best coffee in the world and the friendliest locals, Panama is the perfect blend of serenity, entertainment, and adventure.
Costa Rica
Costa Rica is a beautiful country with lush greenery, river valleys, and diverse wildlife. After enjoying local cuisine at the coastal towns, you can go on an excursion to do many thrilling outdoor activities such as river rafting, scuba diving, zip-lining, surfing, snorkeling, hiking, and even horseback riding. Costa Ricans are well known for their warm and friendly nature, and they know how to have fun!
Caribbean Islands
Caribbean Islands are sunny, vibrant, and fun all year round. It is what all your tropical dreams are made of, and the stunning beaches often exceed the beauty you only see in photos. Whether you are traveling with a significant other, family, or friends and are looking for adventure, beaches, or a romantic getaway, you can find the perfect destination in the Caribbean Islands.
Checkout Hurtigruten's The Pacific Coast of Central America Cruise Expedition Here.
South America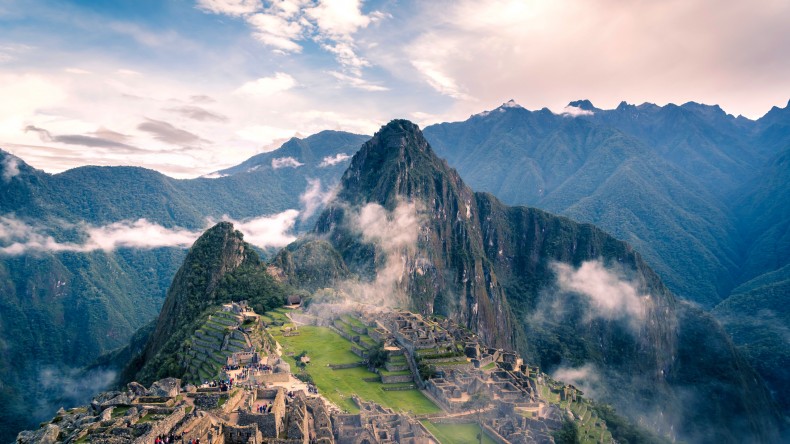 Dense Amazonian jungles, rivers, waterfalls, and ruins of ancient civilizations hidden among the high peaks—South America does not disappoint. This continent is vastly unexplored, which means that the beauty, charm, and elegance in those vast coastal lands are still very much preserved.
Chile
With the Andes on one side and the Pacific Ocean on the other, Chile is blessed with dramatic landscapes, including glaciers, lakes, forests, volcanoes, and deserts. The variety of geographies and climates means that you will experience life-changing moments as you sail the coast. They have the perfect harmony of nature, culture, and people that make a trip to Chile a truly memorable experience.
Peru
The quintessential South American travel hotspot, Peru is a destination that is unlike any other. Apart from the well-trodden tourist attractions, Peru has amazing hidden hamlets on the hills, charming colonial towns, Amazonian marshes rich with wildlife, and massive exotic beaches with white sands. And of course, stepping ashore to go on an excursion to see the ancient wonder that is Machu Picchu is an experience no one should miss!
Galapagos Islands
This volcanic archipelago in the Pacific Ocean is most known for the diverse flora and fauna that inspired Charles Darwin's Theory of Evolution. These islands are home to some of the world's rarest animals, peacefully living in lush surroundings. You can wander in the wilderness, snorkel in the clear sea, observe wildlife, and indulge in an ecosystem that inspired a theory that revolutionized biology.
Checkout Hurtigruten's South America Cruise Expeditions Here.
We may earn a commission from links on this page, but we only recommend products we back. Newsweek participates in various affiliate marketing programs, which means we may get paid commissions on editorially chosen products purchased through our links to retailer sites.