Sponsored Article
If You Belong to This List, You Can Earn $4K per Month With This Side Hustle
Who knew shopping for others could pay so well?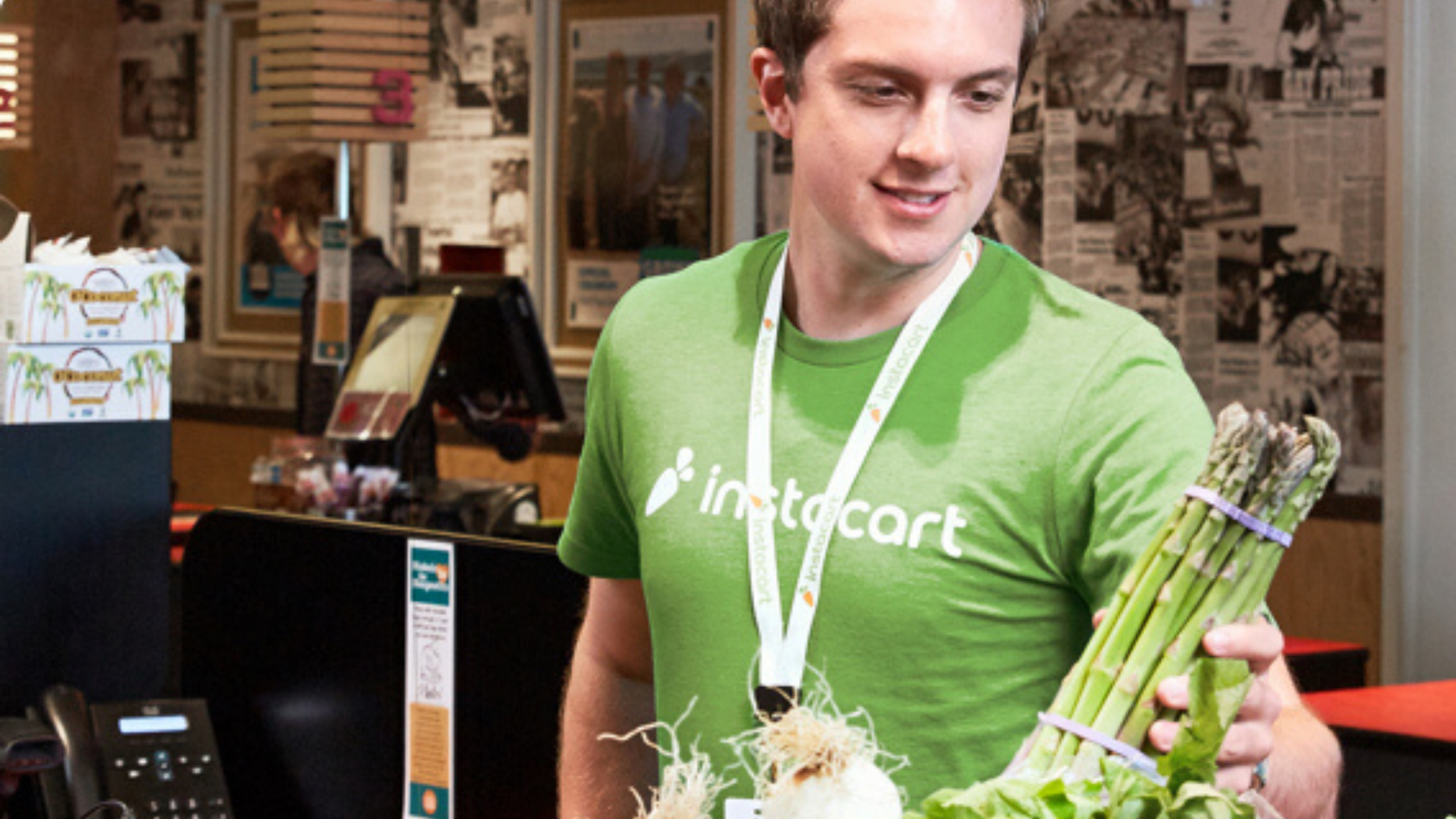 Whether you are young or old, living in Timbuktu, you'll probably agree that money makes the world go around. The more money you have, the merrier. And what better way to earn money than through doing something everyone loves to do: shopping.
Instacart offers you the opportunity to do just that. With Instacart, you make money by fulfilling and delivering grocery orders placed by customers. Shoppers for Instacart stand to make an average of $4,000 a month, and this does not include tips and allowances.
While Instacart is convenient and easy for everyone, for some people it's a godsend.
Here are the 8 kinds of people for whom Instacart is the perfect option to make a few bucks on their own schedule and time.
Mothers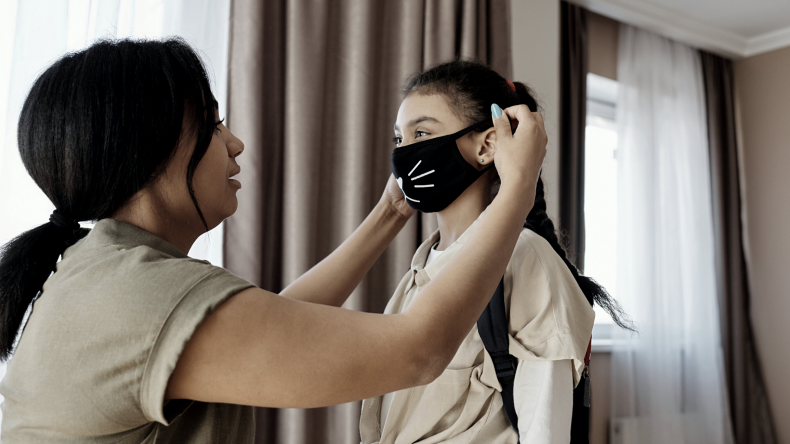 There is no job even half as demanding or tiring as that of being a mother. But who said that being a mom meant you can't still earn on the side? With Instacart, you can earn money by shopping for other people every time you go for your own shopping. Also, there is no fixed schedule, which makes it the perfect job for moms, since no commitment is needed.
As a part-time shopper with Instacart, all you need is a smartphone to get started, and you can start earning whenever you visit the grocery next. Earning $ 4,000 a month doesn't sound all that bad for a few hours of shopping, does it?
Grocery Store Employees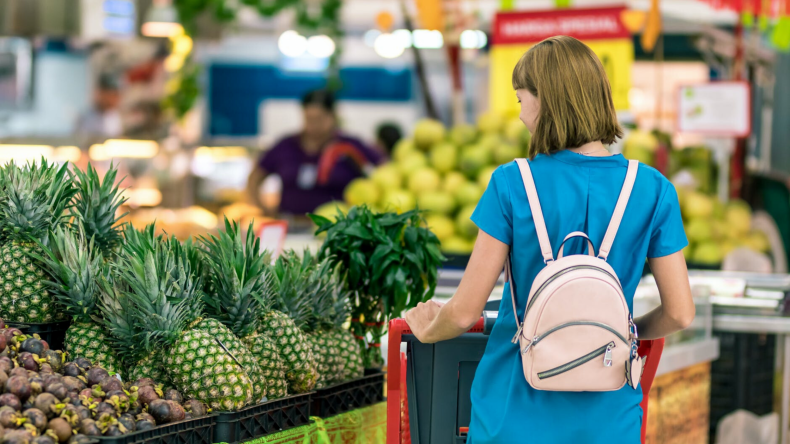 If you already work for a grocery store as a salesman or a cashier, then this job is tailor-made for you. As an in-store shopper, all you have to do is collect the order placed by the customer. A driver will then come and collect it from the store, and it will be delivered to the customer. So really, it is not so different from your regular job, with the little exception that Instacart allows you to make a decent amount of money from it.
And this money is not just the payment for your services. It might also come as tips from happy customers. So if you're a grocery store employee and you're good at what you do, then you stand to make a minimum of $4,000 every month.
College Students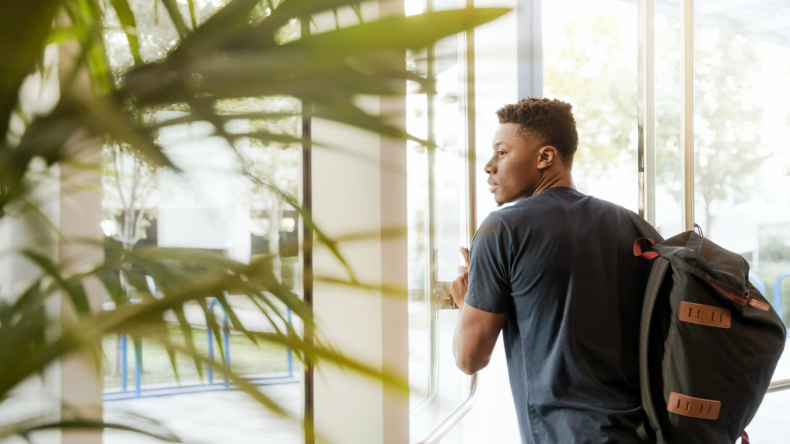 Off the top of your head, what two words first come to your mind when you think of college students? That's right: broke and hungry. And if you are a college student looking for a side-hustle to make some money so you can meet your expenses, Instacart is your friend in need. The most convenient part is that it does not require you to report or work at fixed schedules.
An added incentive for students is that Instacart also offers educational loan repayment options, which is useful for both college as well as high school students who usually spend most of their working lives trying to repay their education loans. For most students, Instacart is nothing less than a blessing in disguise.
High School Students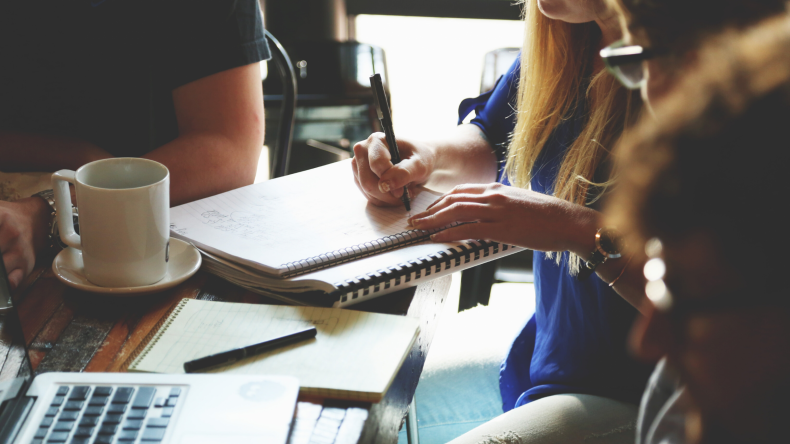 Just like college students too, high school students are also notoriously famous for having expensive tastes and empty pockets. Do you want a pair of shoes that you can't really afford? Work as a shopper for a month with Instacart, and you'll make enough money to buy all the shoes you want, or even save up for college.
As a student, you can also choose to work only in the evenings, or during the weekends, when the pressure of completing assignments is not that high. You can even work with Instacart over the vacations to pass the time and make money at the same time.
Most Full-Time Workers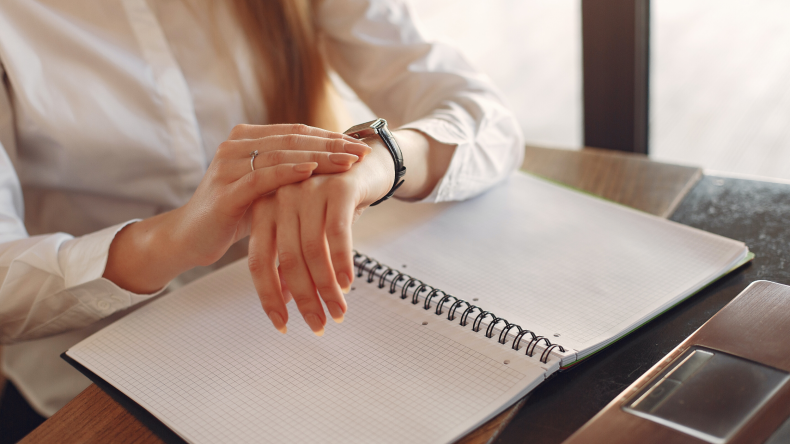 In these times of impending recession, most full-time workers are finding it difficult to meet their growing expenses. So, it might be useful to have a flexible side-gig that you can rely on for a bit of extra income, and Instacart offers just that.
With good pay, customizable working hours, and health insurance, Instacart is just the perfect fit for someone who wishes to have a side-hustle that can fit right into their schedule and doesn't clash with their other commitments. What's better is that Instacart also offers health insurance for its workers, along with other perks and benefits.
Everyday Shoppers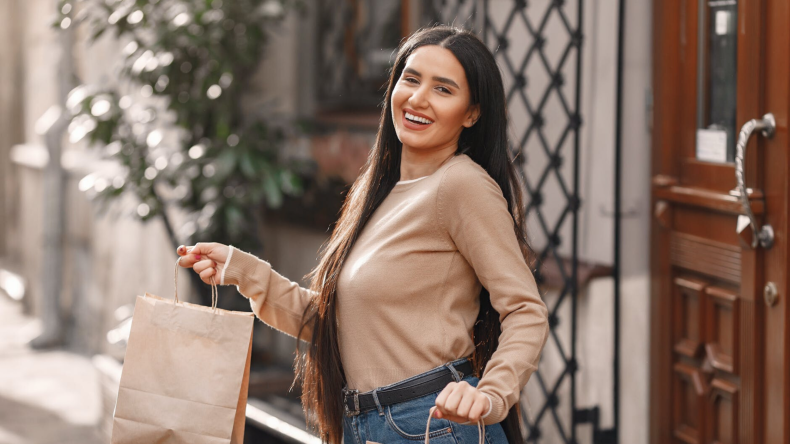 If you're an everyday shopper who just loves to go out and try out different places to shop, then why not add a little monetary incentive to the shopping, and make money while you shop? Many people who live near grocery stores shop for perishables daily. If you're among those people who visit grocery stores almost every day, then Instacart is the perfect job for you.
It not only enables you to make money while you shop, by fulfilling someone else's order along with your own, but it also helps you build up a rapport with the different grocery store employees, like the cashiers, the butchers, etc. This will ensure that you will always get the best service from them, and so will your clients, leading to better tips and more earnings.
Weekend Shoppers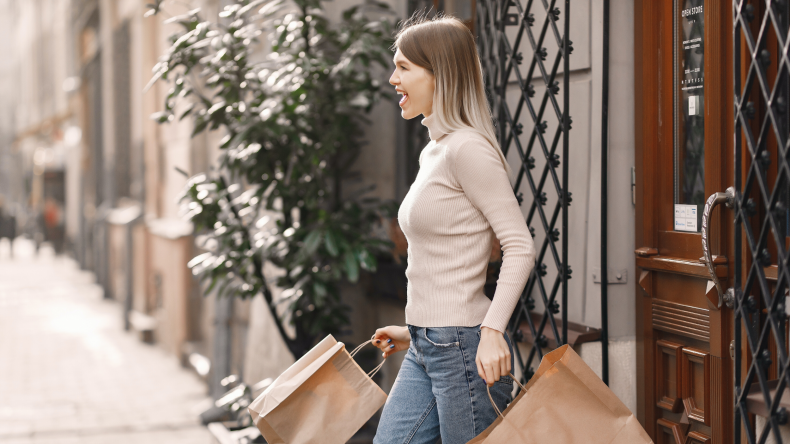 Even if you're not an everyday shopper, and prefer to shop for groceries only during the weekend, you can still earn money with Instacart. With their adjustable timings option, you can work only during the weekends, when you're visiting the grocery stores.
Don't have a vehicle? Or you don't like to travel much? That's ok. With Instacart, you won't be delivering orders outside your own neighborhood anyway. This not only saves time and money, but also ensures that you will now know your neighbors better than you did before. And what could be better than connecting with your community and getting to know new people, right?
People Between Two Jobs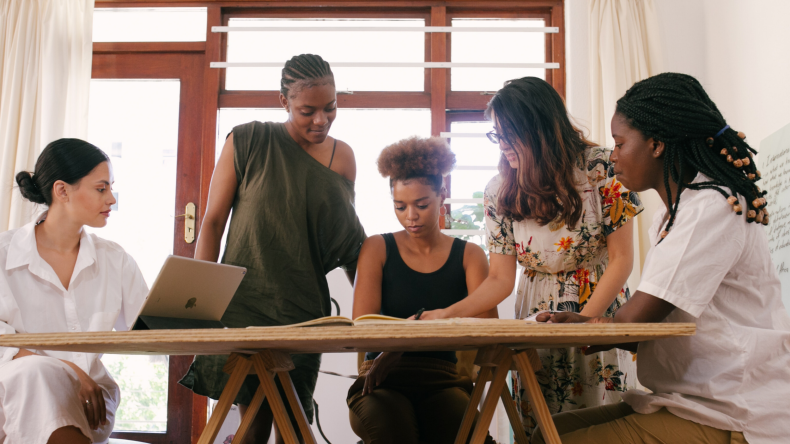 If you have recently lost your job due to the pandemic, and cannot find another job consider working with Instacart in the meantime. It not only offers perks such as insurance and worker care programs, but also provides a decent income for dedicated and full-time employees that you can use to manage your expenses.
But that's not all. Instacart also offers scope for further career growth, so you won't be stuck as a shopper for the rest of your life. Several people in similar situations have gone from being shoppers to becoming site managers. So, it's not a stagnant job, and can even be considered as a prospective permanent job.
In the trying times of COVID-19, Instacart has launched a variety of initiatives and enacted several policies to keep its employees safe and healthy. If you're a shopper with Instacart, you will get all the necessary protection equipment to ensure that your job is not compromising your health. You will also have regular checkups through the app, wherein you can feed your symptoms and receive advice.