Sponsored Article
The Importance of Travel Insurance in the Time of COVID-19
Travel insurance is more important than ever right now. Here's why.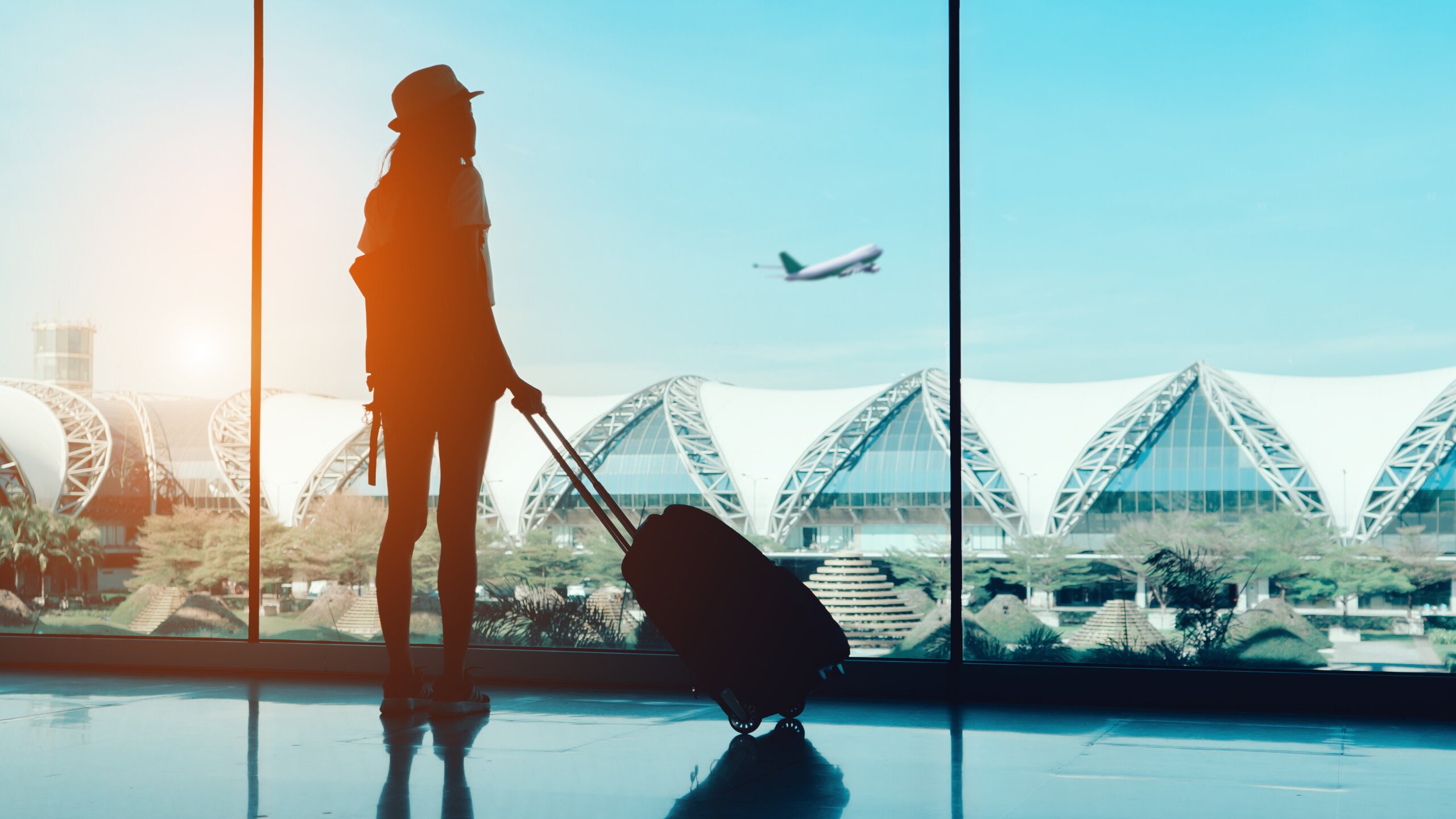 Gone are the days of traveling whenever and wherever we want to go. Since the emergence of COVID-19, things have not been the same. We have embraced a whole new level of normal and adjusted to proper health protocols. With COVID-19 changing our daily lifestyles and ways of traveling, it has shed a light on the importance of travel insurance.
What is travel insurance?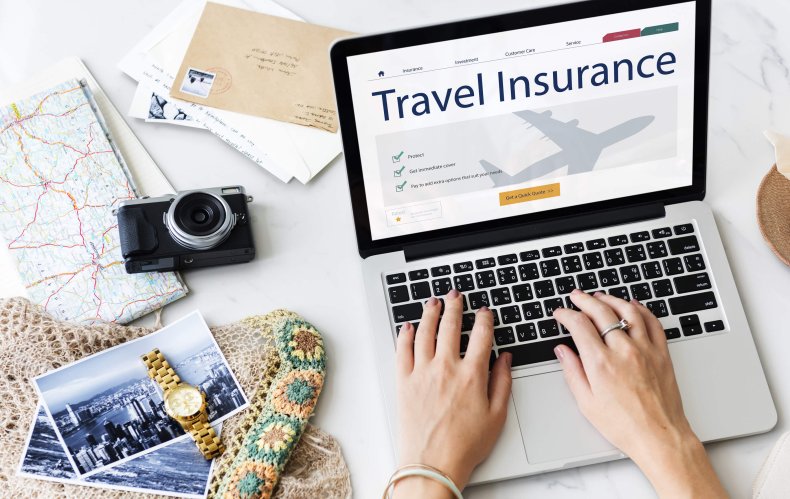 Travel insurance is a type of insurance that covers the costs and losses associated with traveling. It protects you from certain financial risks that can occur while traveling domestically or abroad.
What does travel insurance cover?
Travel insurance typically includes trip cancellations or interruption coverage, baggage and personal effects coverage, medical emergency overseas, accidental death or flight accident coverage, and 24/7 emergency services, such as replacing lost passports, cash wire assistance, and more.
Why do you need travel insurance during COVID-19?
Traveling during the pandemic, whether for business or leisure, requires extensive preparation to ensure that your trip is completely safe. Travel insurance ensures that you get to travel worry-free and avoid the major stressors associated with traveling, such as trip cancellations and medical emergencies. This is why travel insurance has become so essential, especially during these trying times.
With the pandemic still running rampant, what better way to assure peace of mind when traveling inside and outside the country? Travel insurance is designed to cover unforeseeable events. As people weigh the additional expenses that come with travel insurance, they typically ask, "Is it worth it?" The answer? Always "yes". Here are some reasons why travel insurance is a must-have.
Travel insurance offers peace of mind.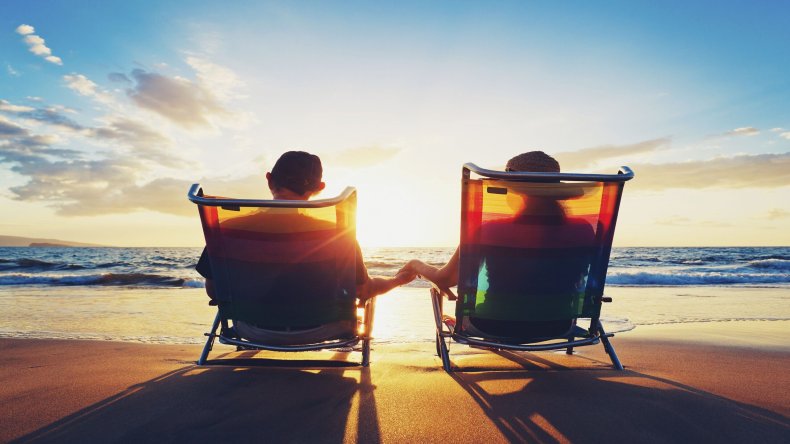 Are you a nervous traveler? Do you have a fear of traveling? Travel insurance offers the peace of mind that you need to put an end to this nerve-racking ordeal. When taking a tour, for example, tour operators tend to have some of the most restrictive refund rules. With the right policy, you can recover in no time in case a part of your trip doesn't go as planned.
You will be prepared for travel-related emergencies.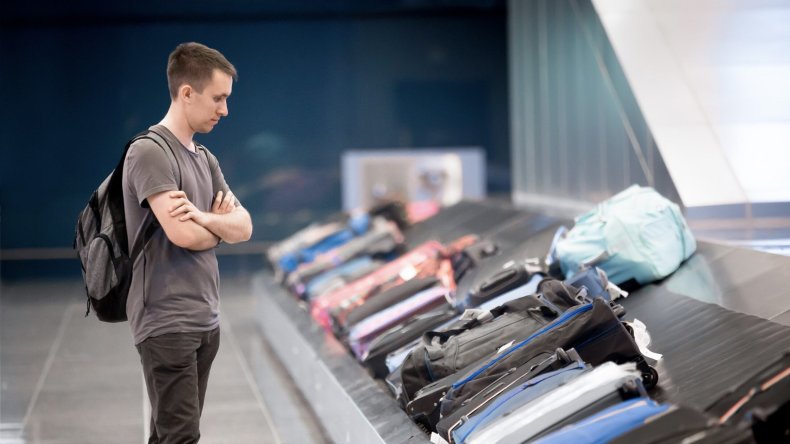 As people always say: it's better to be safe than sorry. There are times when you might encounter non-medical emergencies, such as trip delays or a loss of your passport, laptop, international driving license, or checked-in baggage. This could, in turn, lead to a disastrous experience.
Travel insurance plans can provide the financial support you need to cover many such emergencies. Some companies even offer compensation for visa fees in case you get rejected. Having travel insurance will allow you to tackle these situations in a more convenient way.
You will be saved from unforeseen medical expenses.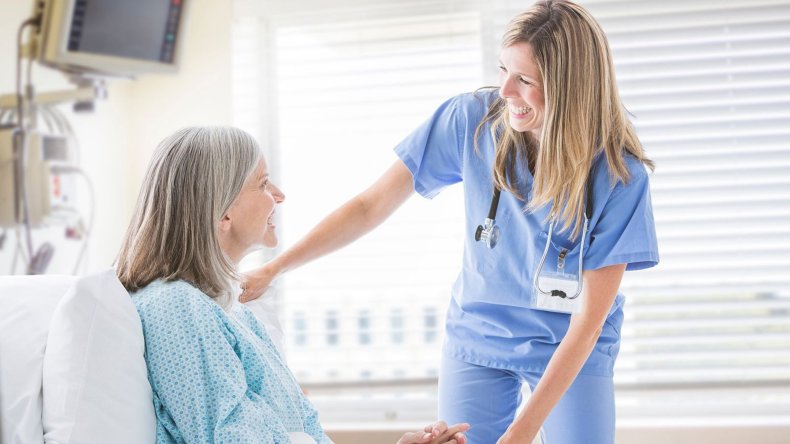 Imagine if you get into an accident and are left with a serious injury. When you arrive at the hospital, you summon the strength to pull out your health insurance card. The staff shakes their heads, but you need to pay for the expensive treatment upfront.
As the U.S. State Department notes, "many foreign medical facilities and providers require cash payment up front and do not accept U.S. insurance plans. Medicare does not provide coverage outside of the United States."
If you have travel insurance with emergency medical benefits, you can pay for any losses brought about by medical and dental emergencies that occur during your trip. If you're still pondering "is travel insurance worth it?", just think about the cost of an insurance plan and compare it to the overall cost of a medical emergency overseas.
You will have a friend in unfamiliar territory.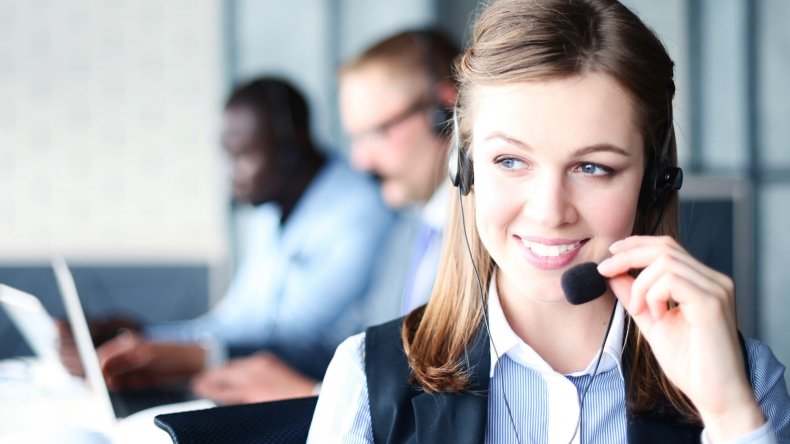 When traveling, a virtual friend could prove to be a great help. Thanks to this digital age, 24/7 customer support is now available to give you the support you might need during your trip. They can bridge language barriers and geographical constraints.
No matter where you might be, a travel insurance policy comes with a dedicated team to assist you in case of medical or travel-related emergencies. It can give you immediate and hassle-free assistance as their customer care directly works with the local medical providers and authorities as needed - just like a real friend might do.
It is mandatory in some countries.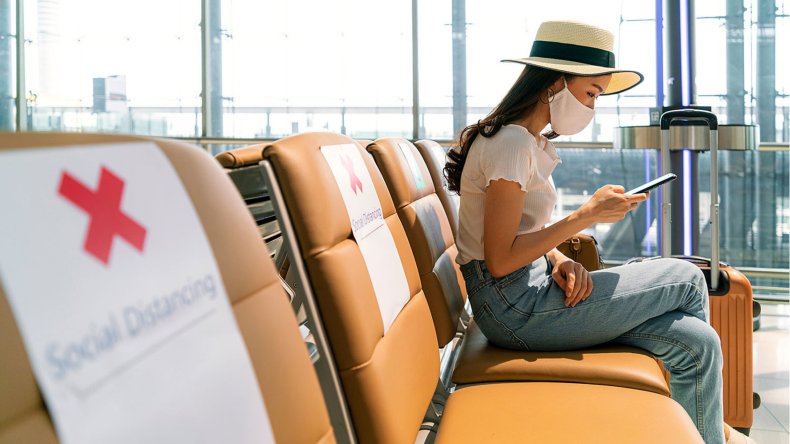 Some countries require travel insurance before you arrive. This list might change in time, but these destinations currently include:
Antarctica
Cuba
Ecuador
Europe (except Bulgaria, Croatia, Cyprus, Ireland, and Romania)
Iran
Morocco
Qatar
Russia
Thailand
Turkey
UAE
The requirements vary by country, so make sure you check them before traveling.
It's easy to find affordable travel insurance nowadays.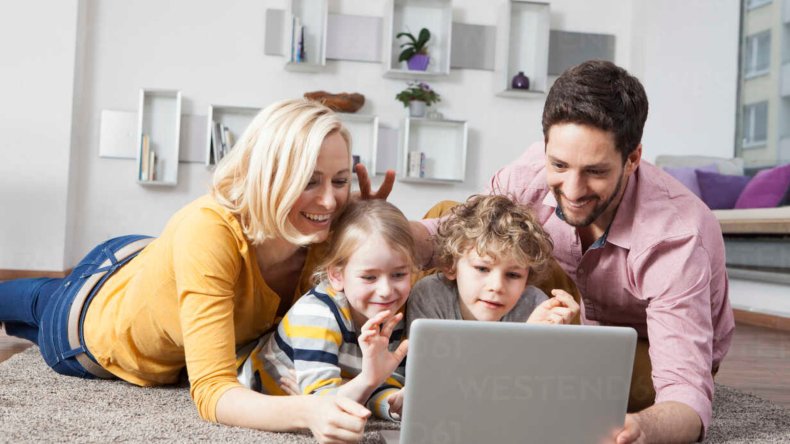 Cost is probably the number one reason why people don't buy travel insurance - and we get it. If you're already shelling out a ton of money on the trip itself and whatever else it may entail, it can be hard to shell out even more on insurance. Fortunately, it is possible to get affordable travel insurance nowadays.
Check out AARDY, the leading travel insurance marketplace in the USA. They've got you covered at a price you can afford. By comparing rates from over 30 plans, they can help you find the perfect insurance for your needs.
How it works:
To get started, simply fill in the necessary information about yourself and your upcoming trip. This way, they can give you the most accurate quote.
With this information, they will then provide you with policies and rates from 30 insurers for you to easily compare and filter them according to your preferences.
Choose the policy that best fits your needs and budget. Smooth as butter.
AARDY ensures that you won't have to look anywhere else for lower price plans. They help you find them with ease.
What are some of the affordable travel insurance plans available?
With more than 25 years of experience in the field, AIG Travel - Travel Guard specializes in providing innovative travel insurance, assistance, and emergency travel service plans for millions of travelers and thousands of companies throughout the world.
Their most popular travel insurance and assistance package is the Travel Guard Gold Plan, which comprehensively covers individual travelers and families. This plan includes coverage for children aged 17 and under at no additional cost. It also contains upgrades, including Cancel For Any Reason and Medical Evacuation.
For health-conscious travelers, on the other hand, IMG Global is one of the largest providers of international travel insurance plans. They specialize in providing temporary health insurance for travelers that extends to wherever you travel.
This travel insurance review covers the basic details related to their Global Medical Insurance plan and is available to everybody below 74 years old. For older travelers, they have the IMG Global Senior Plan available as an alternative.
If you have never bought travel insurance before, you should definitely consider it now, especially with COVID-19 still out there. In this time of uncertainty, the best way to face risks is by being well-prepared and staying as safe as possible.