Sponsored Article
Increase Fat Loss With More Protein
Never deprive yourself of that perfectly cooked steak again! Here's how increasing your protein intake actually helps you lose fat faster.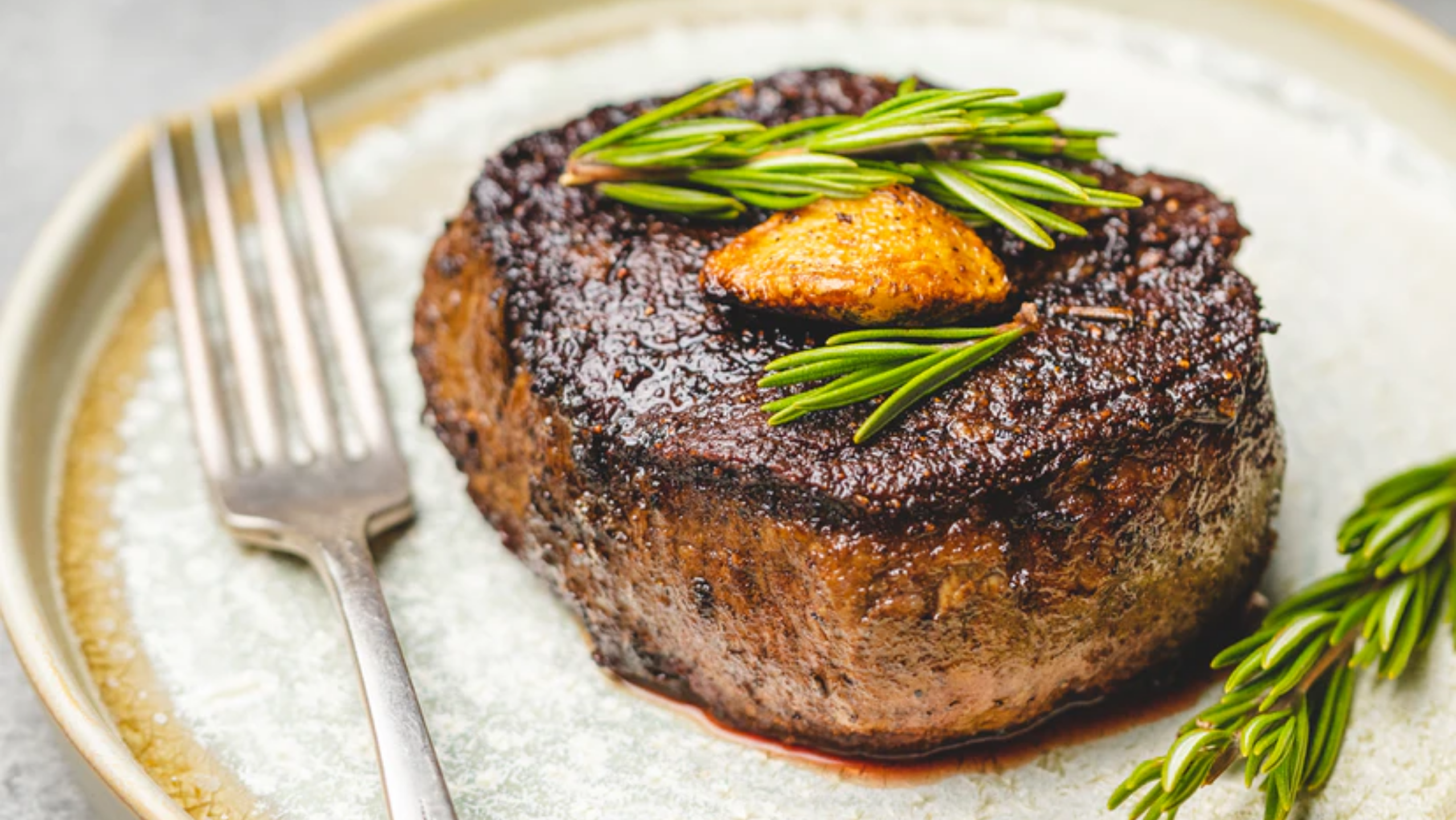 With the holidays far behind us, it's now time to face the music: that extra holiday weight! Restarting our fitness journey in an effort to lose those extra pounds might be a struggle especially when there are hundreds of reasons to skip it. But with enough determination, it is possible! The question, now, is, how and where do we start?
More Protein = More Progress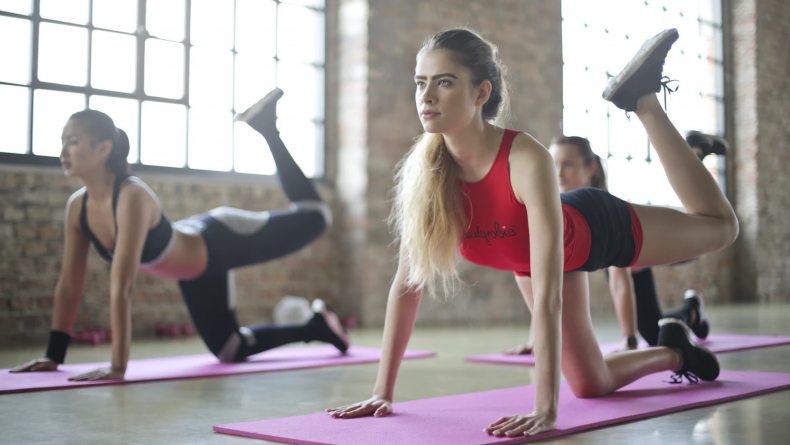 Whether you're just starting to hit the gym again or just trying to develop your muscles, protein helps you get faster results. Studies show that giving our bodies adequate amounts of protein leave our muscles with a lot more fiber to absorb, making each workout more effective. The more lean muscle you have, the more energy you have to burn more calories in the long run. It also improves your metabolism since your body goes through hyperdrive, improving your heart health in the process!
Loading up on protein has been reported to aid in muscle growth, but what we don't know is that it does so much more than that: increasing your intake leads to faster fat loss and better results compared to going on drastic crash diets. Not only are you veering away from depriving yourself of meat, but you also efficiently curb your hunger pangs to make you feel full longer.
How Protein Makes You Lose More Fat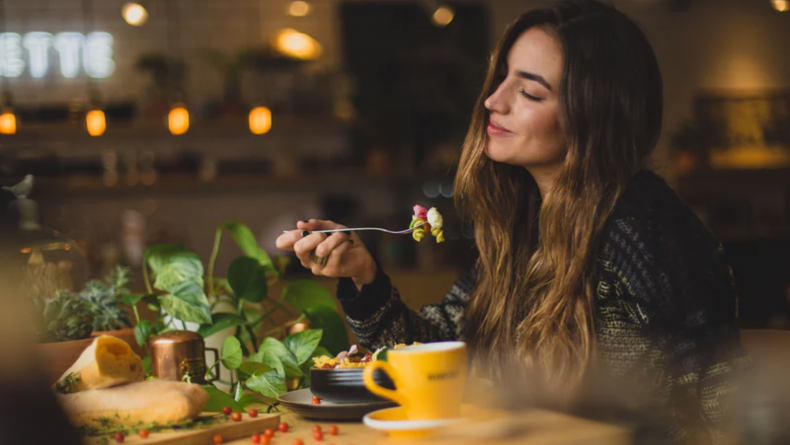 Our brain produces signals that affect our appetite. Ghrelin, the hunger hormone, significantly reduces whenever our bodies get an influx of protein due to a combination of GLP-1, peptide YY, and cholecystokinin. This mix of satiating hormones curbs our appetite more than carbs and fat, lets us skip the binge eating and thus the regret. Eating more than the necessary amount is the main cause of weight gain, so having one protein-packed meal saves us from adding more calories!
Protein also creates a thermic effect on our body that increases our metabolism for the faster dissolving of food. This process lets us immediately get the energy from every meal, blocking out the idea of needing more to stay awake. Overdosing on fiber-enriched proteins like beans and legumes also reduces the risk for hypertension and certain heart diseases for worry-free days.
What To Eat To Get Those Fats Burning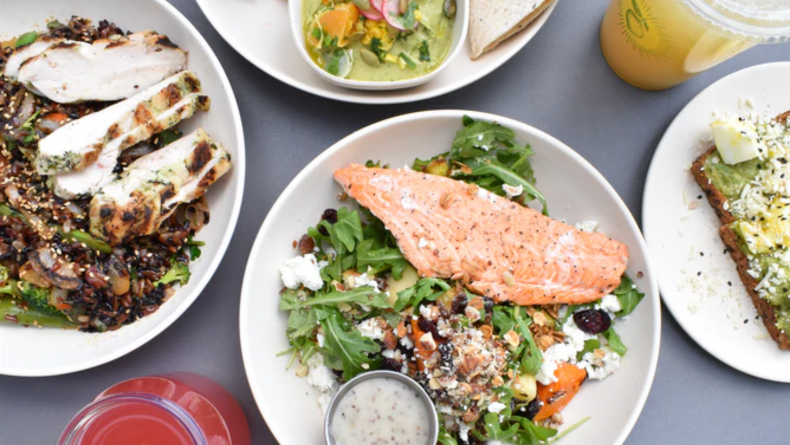 Let's be honest, dieting is a struggle, especially with new food options that pop out every day. While cheat days aren't a bad idea, a conscious effort on what you eat leads to numerous benefits. Now that it's clear how loading up on your protein makes you reach that dream bod, it's time to reinvent your default menu!
Our bodies need nine essential amino acids for optimal muscle development. Activating these would trigger faster metabolism and significantly fewer hunger pangs, resulting in faster weight loss. Complete proteins like lean meat and fish, milk and quinoa let your satiating hormones get to work to keep you energized without the unnecessary snacking. Various studies also show that eggs are one of the best foods easily available on the market for their high protein content with low saturated fat.
Get Those Muscles Popping In No Time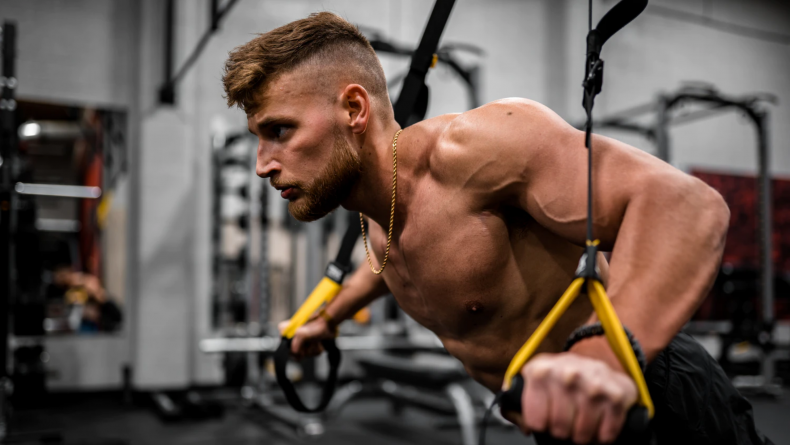 Unfortunately, not everyone has the appetite to take in the required protein for their bodies. Different bodies require varying amounts of food intake for optimal development, which is something that could be difficult if you are not quite a heavy eater. Luckily, BELDT's supplements let us get our daily protein dose without the hassle of constant meal preps! SKALD is a supplement developed by the company that promises unmatched thermogenic fat-burning and respiratory support. Gone are the days on which you had to strictly stick to your diet to stay in shape, their supplements will help get the results you need with less struggle.
Unlike other supplement developers, BELDT guides you throughout your fitness journey by tailor-fitting their products according to your goal. They categorize their products based on three outputs - weight loss, performance and recovery, and muscle building. Regardless of the result you wish to achieve they rally behind three key components: bringing your A-game in every workout, focusing on your nutrition, and boosting performance through their supplements. BELDT even makes beginning your journey easier by creating a customized calculator that gives you an idea about what the calorie amount you need every day, as well as the ideal eating schedule and menu!
The journey towards self-improvement begins with a simple step. While there are hundreds of ways to lose weight, sometimes, all it takes is a simple change in what we give our bodies. Resisting the temptation could be a struggle, but the results will be worth the hardship. While we all deserve to give into our cravings every now and then, our bodies also deserve to be treated right with all the hurdles it goes through every single day. A conscious effort to keeping it in top shape not only makes us look good but feel good as well.
Visit BELDT now and get your hands on their premium-quality supplements to get started on those body goals today!