Sponsored Article
Intermittent Fasting 101: 2 Things You Shouldn't Do, and 3 Things You Should!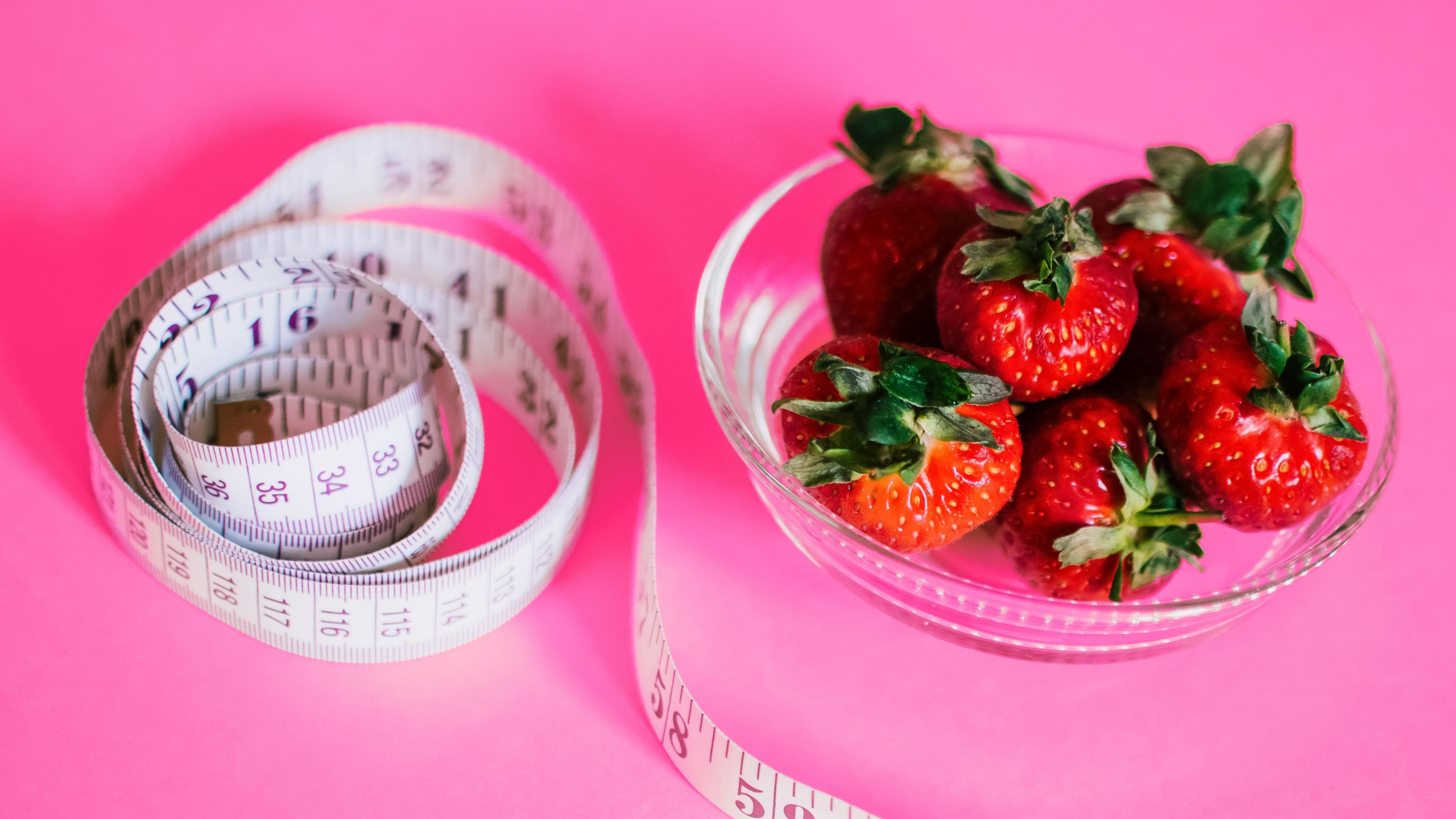 It's important to consult your doctors with any medical concerns, and before making any changes or adding supplements to your health plan.
Intermittent Fasting is here to stay. Even though some people tend to look at intermittent fasting as a fancy modern diet plan or a "fad", fasting has been practiced throughout history for both health and spiritual purposes. The core of any fasting diet is self-discipline. It breaks your body out of the routine. It makes your food consumption more conscious and intentional, as it should be. After all, "fasting is not nearly as deadly as feasting!"
Just like any other dieting method, intermittent fasting is not a requirement for everyone. It is simply a lifestyle strategy that one can practice for different purposes such as weight loss, lowering cholesterol levels, reducing insulin resistance, and the risk of many diet-related diseases. The trick to getting good results in intermittent fasting is to find a plan that works for you and be consistent with it. "The Fasting Mimicking Diet" is a variation of intermittent fasting that supports your metabolic health, provides necessary nutrition and focused weight loss.
What You Should Not Do
Here are 2 things you should not do when it comes to intermittent fasting. They do not only lower the efficacy of the program but will negatively affect your overall health.
1. Forgetting Your Fluid Intake
When you put your body through a fast, it is vital that you stay properly hydrated. On a normal day, you consume water not only through drinking but also from the food that you eat. Therefore, make sure you drink enough fluids to make up for your regular water consumption + more to keep your body functioning optimally during your fast.
2. Breaking Your Fast With Unhealthy Food
The entire purpose of a strategic fasting practice is to increase your metabolism and to stay healthier. If you break your fast with fast food and instant food that fills you up without providing the necessary nutritional intake to heal and strengthen your body, you will not receive the positive results you expect from this strategy. Your body should always be adequately nourished after in order to receive the desired health benefits.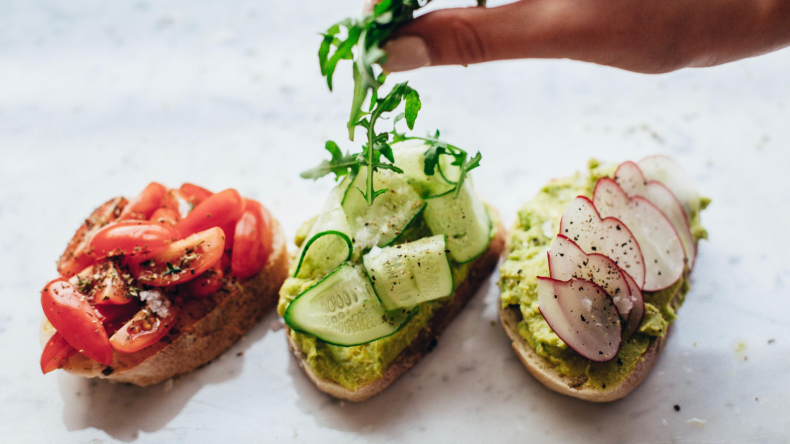 What You Should Do
According to Harvard Health Publishing, there is a substantial amount of promising research done on intermittent fasting. Here are some of the things you can do to complement this diet strategy for optimal results.
1. Get Your Nutritional Supplements
By fasting, you make it easier for your body to lower its insulin levels enough to burn off your stored fat. This includes depriving your body of nutrients that you usually consume with food. Therefore, you need to consistently make up for this loss of nutrients after every fasting session. Ensuring that your meals contain all the necessary nutrients can be rather difficult, which is why taking dietary supplements is important to fill any nutritional gaps.
2. Don't Forget the Workouts
While it is a highly effective weight-loss method, intermittent fasting should not be practiced as an alternative for a proper workout. However, you need to put extra care into planning your workout if you are following a regular fasting diet. If you are following the popular 16:8 protocol, it is ideal to get your workout done during the eating window. If you are a beginner for intermittent fasting, stick with a low to moderate intensity workout such as Yoga until your body adapts to the program.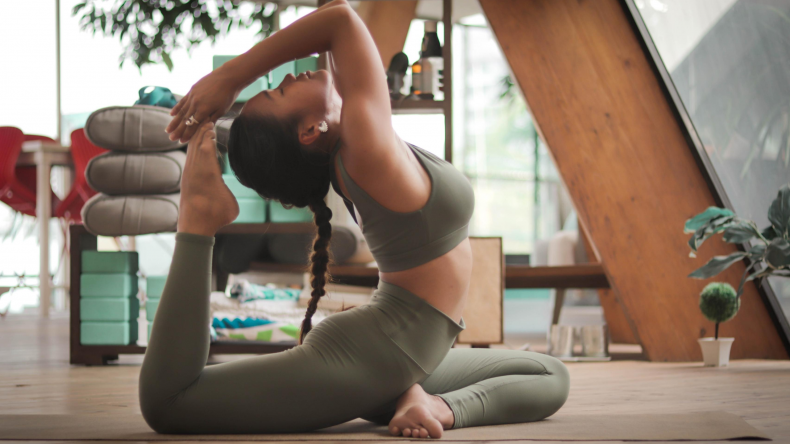 3. Opt for "The Fasting Mimicking Diet" for Better Results
If you are an intermittent fasting beginner, opting for a highly focused variation such as The Fasting Mimicking Diet by ProLon helps get the benefits of a fasting diet, while ensuring that your body does not get deprived of nutrition. ProLon's fasting method focuses highly on weight loss, especially belly fat while protecting your lean body mass. It also promotes cellular rejuvenation and helps maintain healthy levels of metabolic balance.