Sponsored Article
Is the Internet Harming the Mental Health of Children?
And What You Can Do About It as a Parent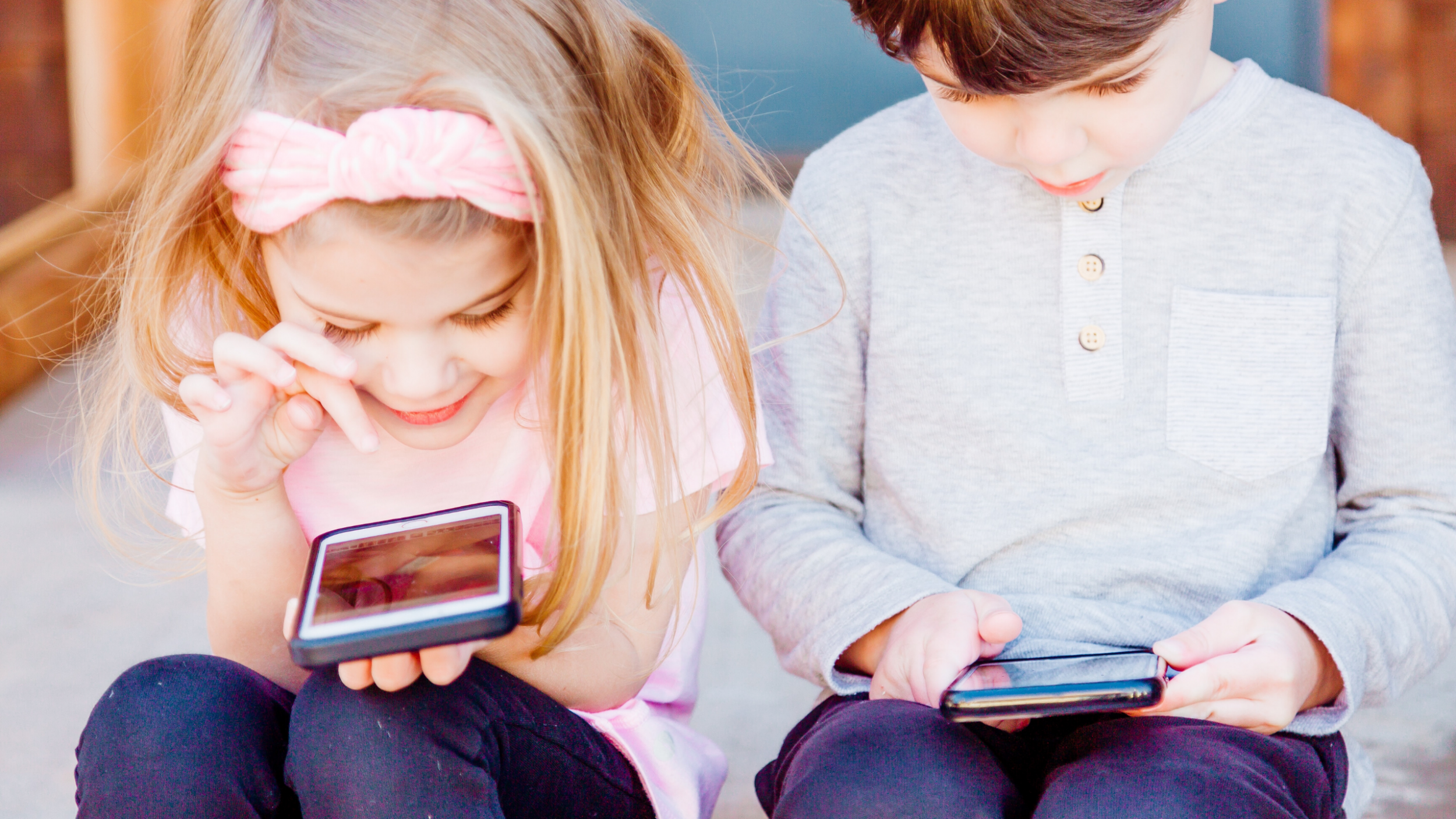 Parenting is truly the toughest job in the world—in that you are completely responsible for the physical, emotional, and mental development and wellbeing of another human being.
According to the National Institute of Mental Health, many children suffer from mental health disorders due to the detrimental behaviors and circumstances in their social circle and the environment that they live in. Especially nowadays, the increasing speed of the digital revolution and the incessant presence of the internet and social media in everyday life can gradually harm the mind of a child, if not monitored and controlled by a parent or a guardian.
Technology is a double-edged sword. While the internet and smart devices can be great learning tools, they can also be extremely damaging. This is due to the massive amounts of inappropriate content such as violent videos and pornography that can be accessed by anyone with a mere click of a button. Moreover, when children are allowed to use the internet without proper monitoring, it exposes them to more toxic situations such as cyber-bullying and addiction. Net Nanny is a parental control software that uses artificial intelligence to detect and block dangerous content when your child is using the internet.
How the Internet Can Negatively Affect the Mental Health and Safety of Children
A study done by Public Health England made a clear link between the excessive use of the Internet and social media and lower self-esteem in children. Furthermore, young people who spend a large amount of their waking time on a computer have a higher risk of developing severe mental health problems such as depression, anxiety, and chronic loneliness.
The Internet can also lead children to have low self-esteem, poor sleep quality, impulsivity, and attention disorders that can directly impact their learning and development. The addiction to or the psychological dependence on the internet and smart devices at a young age can make neurochemical alternations in the brain and the nervous system that can lead to lifelong neurological disorders.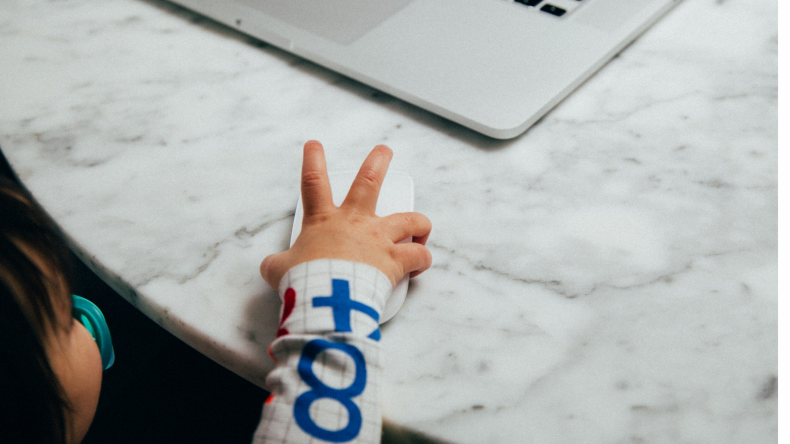 How to Use Parenting Controls to Ensure Your Child's Safety
Using parenting controls for children when they use the Internet is about keeping them safe and protected from the many damaging contents on the internet. It is also about reducing their risk of getting addicted to the internet, which can harm their social and intellectual growth as young people. Good parental control software like Net Nanny allows you to filter, monitor, and control the online activity of your children, keeping their young and wholesome minds safe from inappropriate online content.
Here are some of the effective ways in which you can use parenting controls to ensure better mental wellbeing and the safety of your child.
Screen Time Management
First of all, limiting the screen time of your children and encouraging them to spend more time playing outside, reading books, and socializing with their loved ones lead to better physical and social development as they grow. Too much screen time at a young age is connected to conditions such as childhood obesity, eating, and sleeping disorders as well.
However, taking children away from their screens is often easier said than done. With Net Nanny's Screen Time Management feature, parents can limit screen time for their children by scheduling a set number of hours per day they can access the internet through their devices. This can be customized to add different times for different days with the flexibility to adjust different allowances for weekdays and weekends for instance.
Content Filtering
A study by Kaiser Family Foundation revealed that close to 70% of young people are accidentally exposed to pornographic content every year. Due to the high penetration of the internet and smart devices in every aspect of our daily lives, content filtering has become extremely important for parents with young kids.
Net Nanny's content filtering system goes beyond the regular whitelist and blacklist concept of website filtering. It is an advanced filter that actively studies each time a page is loaded and filters the inappropriate content in them. It also recognizes the context in which certain content is used, rather than blatantly blocking pages that simply contains a certain word or a phrase.
This feature has three intelligent settings. The "Allow" setting lets the users access websites that you determine as safe. The "Alert" setting sends you alerts when the user access or view websites detected as harmful. The "Block" setting blocks harmful content from being viewed altogether.
Keeping Track of Online Activity
The alerts and reporting feature of Net Nanny to help you stay informed and aware of the online activity of your children. It sends you notifications of if your child is attempting to view an appropriate website. This lets you have complete visibility of the digital use of your child, allowing you to keep them safe from risky behavior and prevent them from getting into situations that cause cyberbullying.
Removing damaging triggers that can cause them trauma, and ensuring good mental health in our children enhances their potential for a happier, successful, and more full-filling life.