Sponsored Article
Your Quick Introduction to Liposomal Vitamin C
Ever heard of Liposomal Vitamin C? Whether you have or otherwise, this is still worth a read.
It's important to consult your doctors with any medical concerns, and before making any changes or adding supplements to your health plan.
One of our recent articles took a deeper dive into Vitamin C supplements. From that piece, you can read and inform yourself about the types of supplements you can choose from and an ideal product to go with, in time for flu season.
We also briefly touched on Liposomal Vitamin C. In a nutshell, liposomes are fat particles embedded within the nutrient for better absorption into the body. Scientists developed this method for the benefit of 21st Century medicine, which ultimately benefits the rest of humanity.
If you're reading this article, it's safe to assume that you're also curious about Liposomal Vitamin C and what it can bring to the table. Dear reader, you came to the right place. Through this quick introduction, we'll answer the questions you may have.
And whether you're venturing into Vitamin C Liposomes for the first time or not, we'll also give you a reliable product suggestion as a bonus.
Traditional Vitamin C vs. Liposomes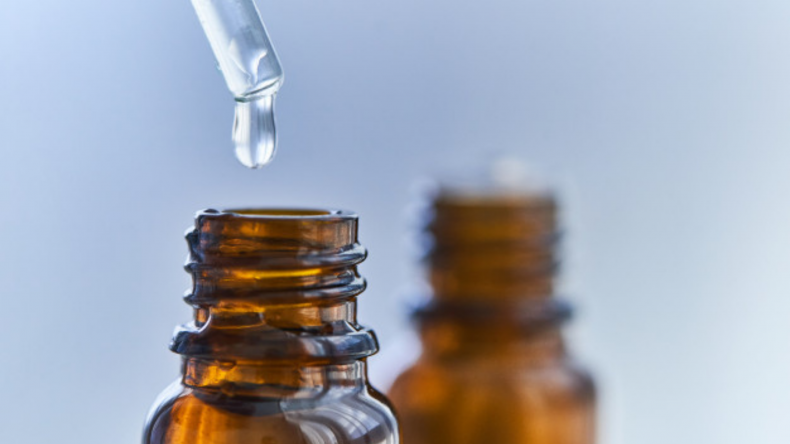 You're likely familiar with the traditional form of Vitamin C. Whether your choice is ascorbic acid, calcium ascorbate, or sodium ascorbate, there is a common denominator: they're all taken orally. Some come in tablet form, while others come in capsule form.
The issue with traditional Vitamin C is that it affects some people negatively. People who experience this complain about stomach issues like loose stool or hyperacidity.
Here's the thing: diarrhea is really one of the most common side effects of Vitamin C. With traditional supplementation, ingesting high amounts which typically exceeds 100 mg does not guarantee the benefits. But since liposomes are much easier absorbed by the body, you don't need high doses to reap the benefits.
And because liposomes are better absorbed by the body, including the intestines, you won't feel the same loose stool side effect from traditional supplementation. That right there is a huge plus on its own.
Vitamin C's Actual Benefits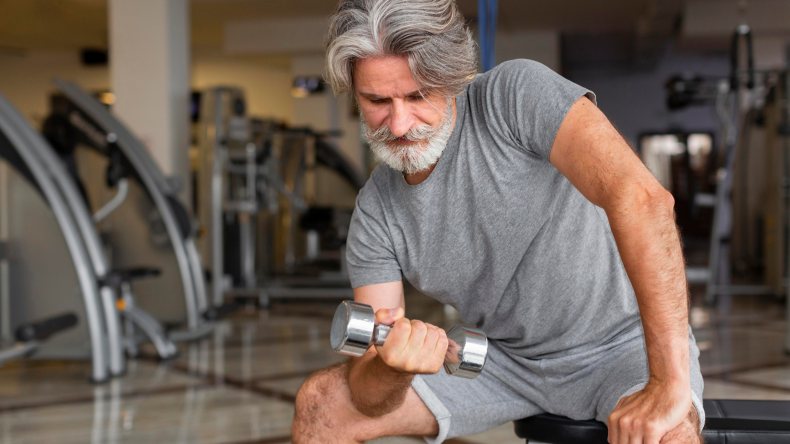 So we've established liposomes as the better option if you want to supplement your body with Vitamin C. But what exactly are the benefits you'll get in return? Is it all hype, or do you really get something good out of it?
If there's one thing you need to know, it's that Vitamin C is a reliable antioxidant. It fights off the free radical build-up in your system, caused by pollution, stress, and cigarette smoke, among others. A build-up of free radicals may lead to irreparable damage. You don't want that, now, do you?
But here are some of the other gains from taking Vitamin C:
Better immune system function: Vitamin C speeds up the production process of essential antibodies to fight infection. It's one of the reasons why it's used as a form of cancer treatment.
Healthier heart: Adding Vitamin C into your daily diet reduces the risk of heart disease by 25%. That's a huge percentage, especially if it's an ailment that runs in the family.
Increased collagen production: Collagen is that magic protein that keeps your skin looking a few years younger. Well, guess what? Regular Vitamin C intake increases collagen production. It's like having an elixir of life in your medicine cabinet.
A Reliable Starter Product
We promised you a product recommendation, and here it is. If you're looking for a brand to begin your Vitamin C Liposome journey with, try Cymbiotika's Synergy Vitamin C.
It's soy-free, gluten-free, and 100% vegan that's made in the United States. Consumers have nothing but good things to say about the product, so far. That's a strong statement in terms of reliability and effectiveness.
For less than $60, you get the multitude of benefits that Vitamin C in its purest form has to offer. That should sweeten the deal by at least a ten-fold.