Sponsored Article
​​Stock Market Crash Worries? Explore New Opportunities With America's High-Yielding Farmlands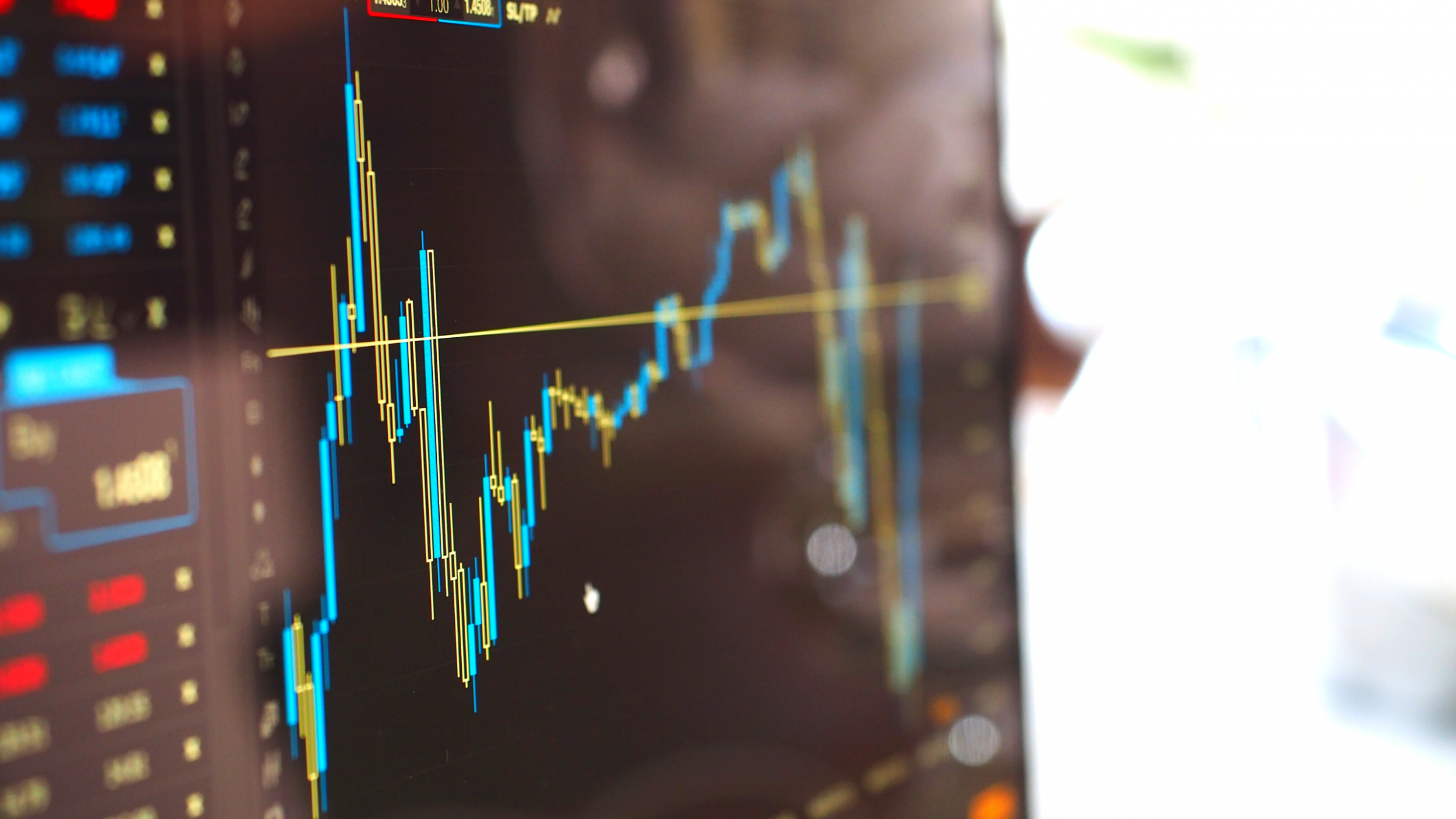 Investors are now on a hunt for stable investments during this time of crisis and virtually impending recession. FarmTogether is offered as the prime alternative, a recession-resistant investment opportunity in high-yield farmland.
According to Fitch Ratings' global GDP forecast, the world economic activity will decline by 1.9% in 2020. The grim outlook is due to the effects of the COVID-19 pandemic that's currently forcing businesses and corporations to a standstill. Fitch expects the "US GDP to be down by 3.3%, the Eurozone down by 4.2% and the U.K. down by 3.9%."
The United States and other countries are recession-bound.
Financial analysts opine that this is a good time to invest in the tech sector. Yet, there's no assurance that tech and Internet-based companies are immune to market volatility. According to Forbes, "There's no guarantee that improved news on the virus front would immediately turn the market around, either."
Farmland is an investment gem that only a handful of investors could historically participate in. The agricultural and farming sectors are literally growing money from the soil. Astute investors are rediscovering the fundamental sources of revenue as the coronavirus pandemic rattles the market.
Farming is one of the oldest forms of investment dating as far back as 10,000 B.C. Agriculture and farmlands have proven their stability and profitability throughout human history. This is an industry we literary can't live without.
Institutions and foreign investors are increasing their allocations to farmland due to market forces like the increasing population, change of diets, and a decreasing supply of farmland.
According to the Portfolio Allocation Comparison of FarmTogether, farmland investment portfolio performs better compared to timberland, real estate, bonds, and stocks. It has annualized returns of almost 10+% over the last 20 years, with real estate coming in second at 5%.
Compared to the average annual volatility in the stock market (17.5%) and real estate (8.4%), farmlands have a stronger foundation (7.6%), especially when it comes to drastic market changes.
"Farmland has proven to be one of the most stable asset classes over the past few decades and one of the highest yielding asset classes on a risk-return basis," affirms FarmTogether. "It is uncorrelated with virtually every other mainstream asset class, and it has proven to perform well during economic recessions.
FarmTogether has over seven decades of experience in investing. The company believes that farmland can achieve higher returns with lower risks. Investors can earn from operational payouts and capital gains from the sale of the farmland. FarmTogether is a bond-like equity investment product that can give investors an upside potential while mitigating downside risks.
In this crucial time, investors make swift adjustments to their portfolio to anticipate the rapid changes in the market. And amid instability and volatility of other asset classes, FarmTogether's farmlands are on a steady upward trajectory.
ABOUT FARMTOGETHER
FarmTogether is a team of cross-industry professionals with over 70 years of experience across farmland investing, agriculture, and real estate in the U.S. and globally. It firmly believes that farmland is a safe, stable, and attractive long-term investment for everyone. The mission of FarmTogether is to democratize farmland investing radically.
For more information, connect to a FarmTogether consultant today.