Sponsored Article
Investing with Acorns: An App That Converts Your Spare Change Into Wealth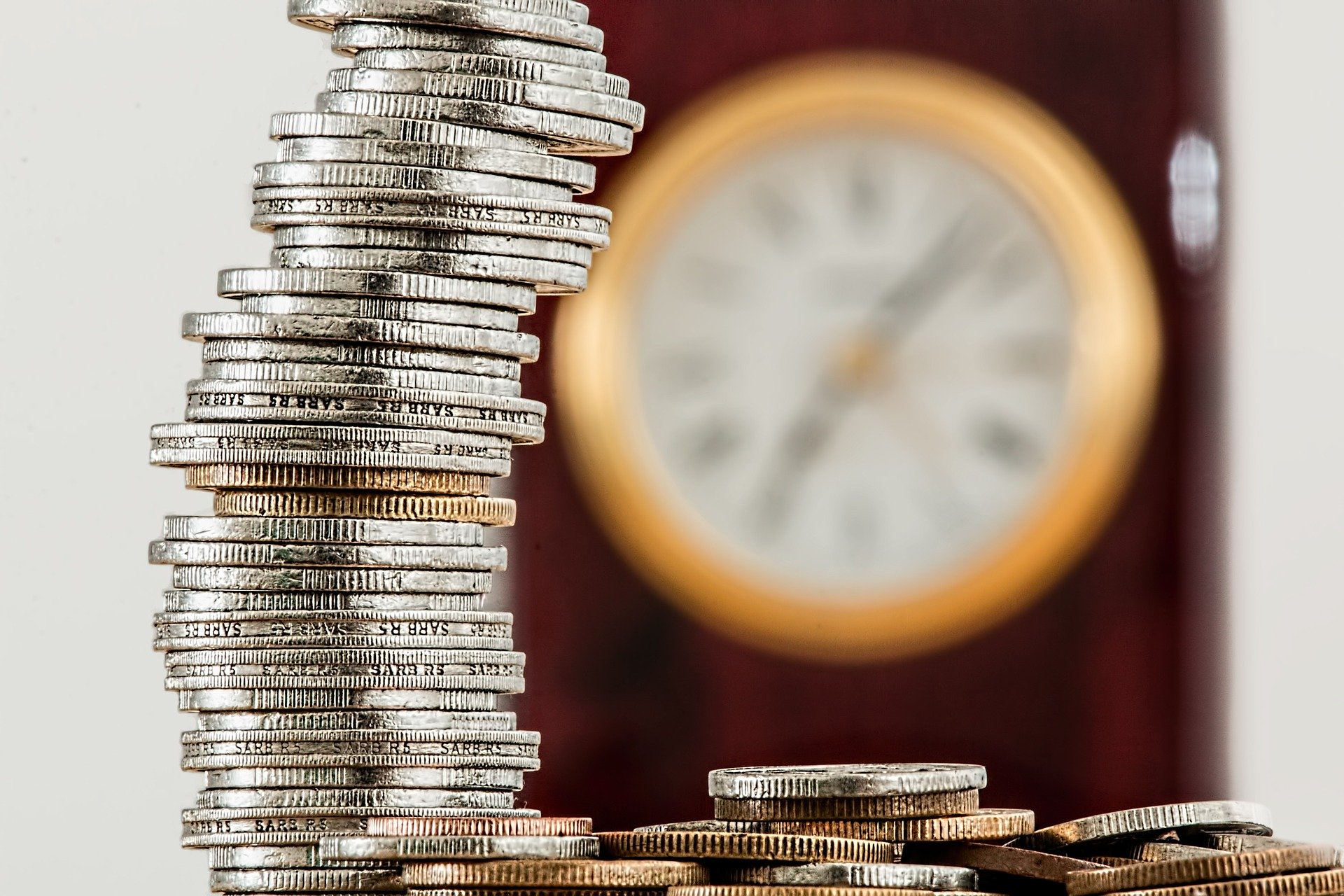 Now you can earn, save, and invest with Acorns, the first micro-investing app. It sounds like a dream, but Acorns lets you convert your spare change into long-term wealth right from your smartphone. Just install the app on your Android or iOS device and within 5 minutes, Acorn automatically starts investing your spare change into a diversified portfolio, tailored to suit your goals. In these trying times, make every cent count, as we don't know what the future holds.
Learn how Acorns declutters your financial life with Zero hidden charges
At just

$1

a month, Acorns invests your spare change into a highly diversified portfolio built in consultation with a world-renowned Nobel Laureate.
For

$2

a month, you get to invest as well as be a part of the Acorns Later program, which focuses on retirement plans. Sign-up for this scheme and Acorns picks the best IRA plan for you, with maximum tax benefits.
With a premium membership, at just

$3

a month, get a checking account with a specially designed debit card, along with access to Acorns Invest and Acorns Later.
You also get free access to countless articles published by financial experts to grow your knowledge.
Helps you generate wealth from the money that normally goes unnoticed
CNN Money said, "The hard part is putting money aside but Acorns does it for you," which is true to the core. As the pandemic dismantles the global economy, unemployment has hit us hard. With minimum cash flow, we are rerouting our savings for sustenance, and for most of us, it is impossible to focus on long-term investment options right now. This is where Acorns comes in.
Grow your money with Acorns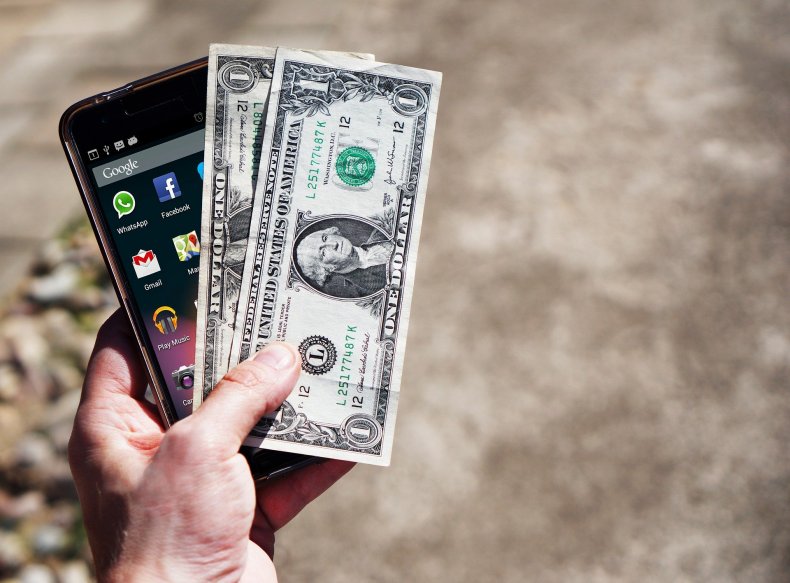 Traditional investments require a lot of money, come with hidden charges, and require loads of paperwork. Acorns have made investments, a thing for everyone. All you need to do is sign-up for the app, provide details about your financial condition and long-term goals, and they will diversify your money over 7,000 stocks and bonds for safe and steady growth.
The app also focuses on long-term planning by matching you with the best IRA plan, strictly based on your goals and lifestyle. You can start with as low as $5/month, with an option to make it a recurring contribution.
The premium membership comes with a checking account and a debit card, which earns for you. With zero charges on inter-bank money transfers, free ATM withdrawals, and no minimum balance fees, Acorns offers us a reality we have wanted for a long time.
Think of this pandemic as a clean slate, and sign-up with Acorns to fast-track your journey to a financially secure future by clicking here.
The contents of this article is for informational purposes only and does not constitute financial or investment advice. It's important to perform your own research and consider seeking advice from an independent financial professional before making any investment decisions.