Sponsored Article
Investing in REITs with CrowdStreet: A Review
With CrowdStreet, everyone can now invest in commercial real estate.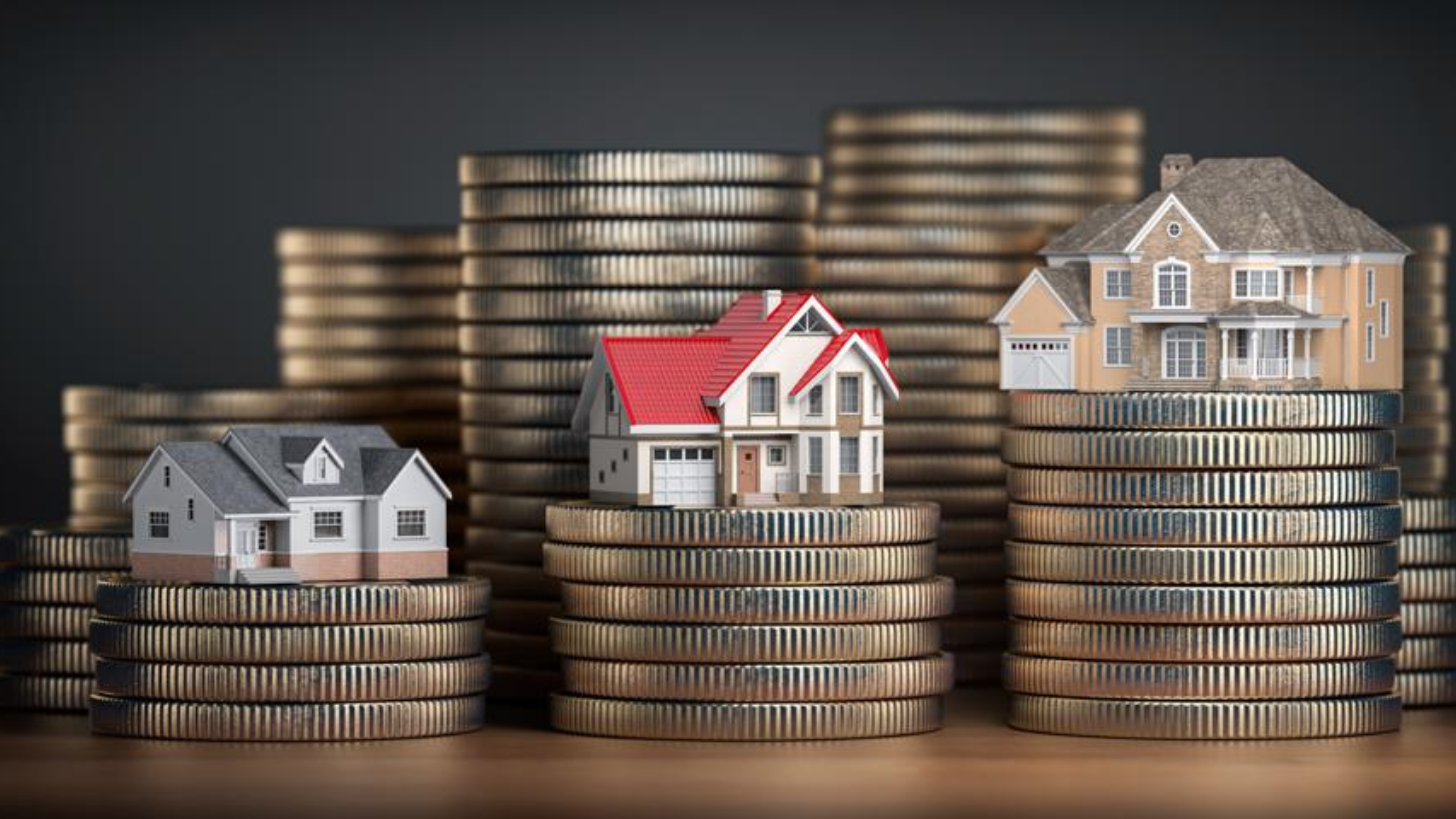 Over the last few years, real estate has been coming back into the market as an attractive investment option for a broader section of the society. Real estate investments has been always linked with the ultra-rich and out of reach for the common working-class man. However, there is a new twist in the real estate investing market this time: syndication has become increasingly common, which means that people are pooling their money for greater buying power.
An example of this is CrowdStreet, that is allowing everyday investors to enter the commercial real estate market. But what are the advantages and disadvantages of investing with CrowdStreet? Who is it for? In our review, we answer all these questions in detail.
What is CrowdStreet and What Does It Do?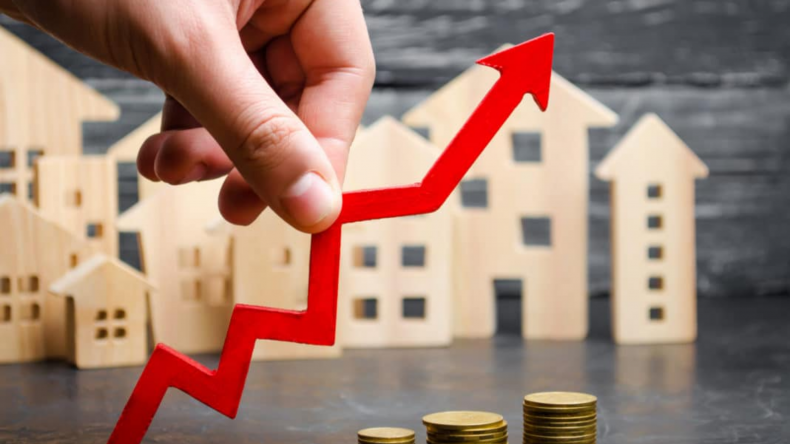 CrowdStreet can be thought of as a matchmaking service for accredited investors looking to diversify their portfolio and enter the real estate market. It puts individual investors in touch with some of the largest and most profitable real estate investments across the country, allowing them to invest in those projects with as little as $25,000. This is the minimum capital you have to invest for being a real estate owner with CrowdStreet. All the investment options they offer have been vetted by experts and all the due diligence has been done with, which makes it safer for investors.
CrowdStreet offers two different options for investors:
The first option is to choose an individual real estate site and then invest in it. In this case, the investor is connected directly with the project sponsor for further details. While this is a much more transparent and straightforward option, there is always the risk that comes from putting all your eggs in one basket.
The second option is to invest in their REIT funds. What this will do is invest your money into a variety of different real estate projects all over the country, thus offering you a high degree of flexibility and recession-buffer with diversification.
As an investor, you can choose between either of these two alternatives based on your investment criteria and the amount of capital that you are willing to invest.
What are the Advantages?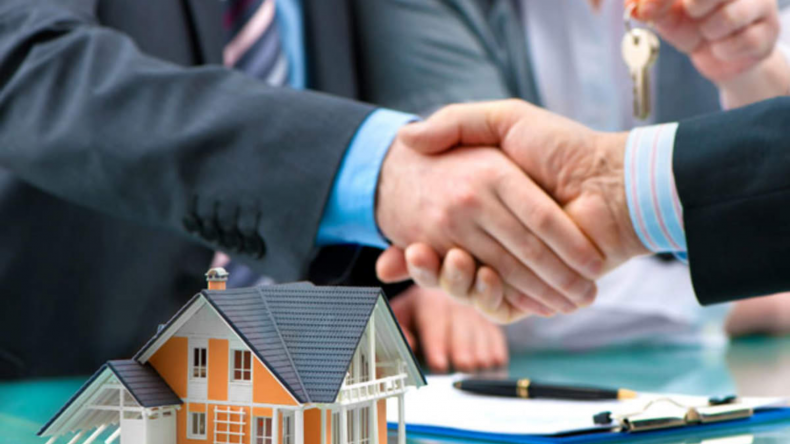 Investing with CrowdStreet comes with many advantages, the first and foremost being that their plethora of investment options means that you'll have several alternatives to choose from, thus protecting your investments from local price fluctuations and global recessions. It also give you the opportunity and the platform to be a part of high-profile commercial real estate deals that would otherwise be beyond the reach and scope of individual investors.
Another major advantage of investing with CrowdStreet is that all of their investments are carefully vetted and checked, so the chance of you losing your money on a bad or unsound investment is minuscule. Their due diligence ensures that you are only offered the very best and secure deals. In addition to this, their investments offer the possibility of higher returns than other conventional investments like the stock market.
Case in point: An investment avenue in Inspire West Town offered by Bond Companies has a targeted annual rate of return of over 20%, roughly twice the average stock market performance over the last century.
Perhaps the most underrated yet equally important benefit of CrowdStreet is the easy and convenient interface of their website, in which all the features are easy to find and understand, thus making the experience more seamless for investors.
What Are Some Disadvantages of CrowdStreet?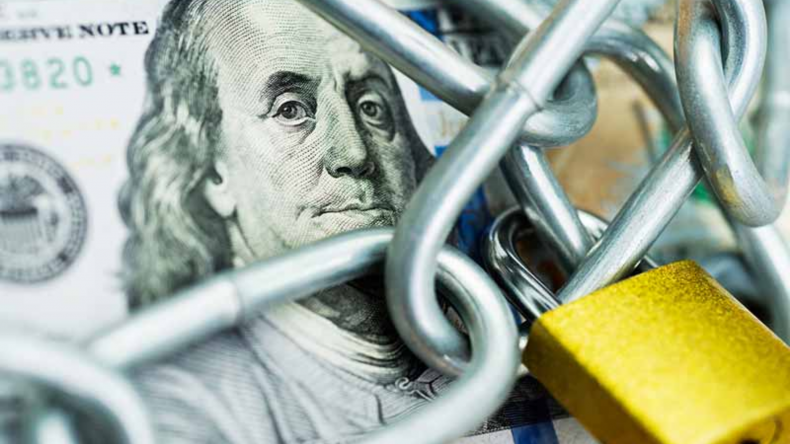 Every coin has two sides, and even a platform like CrowdStreet is not without its own set of disadvantages that make it unsuitable for certain investors. One of the major issues is that it is only available to accredited investors. An accredited investor is an investor who either has a net worth of $1 million or above, or has had an annual income of $200,000 if single and $300,000 if married over the last two years. In case you are not an accredited investor, you cannot invest through CrowdStreet and are better off with other platforms like DiversyFund.
It is known that investments in real-estate are meant to grow over time. Keeping this in mind, another disadvantage is that investments in CrowdStreet are long-term investments, and have a longer time horizon, which makes investments illiquid. Their investments are usually locked in for 2-3 years, which might be a turn off for many investors. They also have very steep investment criteria, sometimes going as far up as $100,000. While this might be fine for some investors, others can't afford to lockup that kind of money for a couple of years, which makes this investment option unsuitable for them.
Who is CrowdStreet For?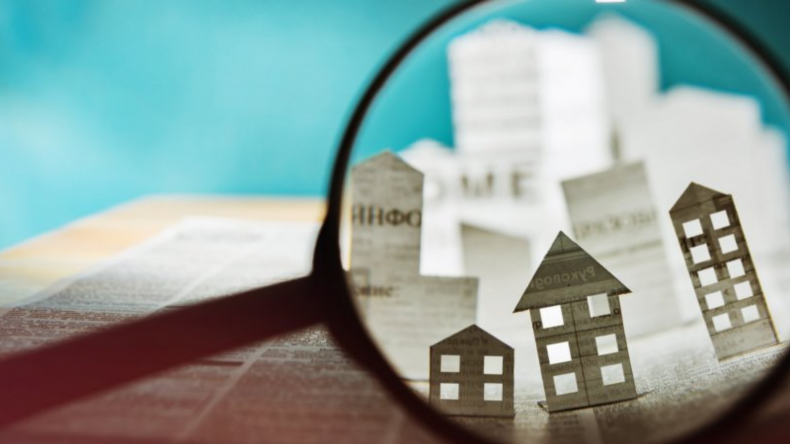 CrowdStreet is primarily suitable for accredited investors with a medium to large budgets, who have a higher investment time horizon and a moderate appetite for risk. While the investments offered by CrowdStreet are profitable and safe, they take longer for the returns and the appreciation in market value to manifest as compared to other conventional forms of investing. However, CrowdStreet is perfect for those who are into real estate investing and are looking for a simple, cheap, and relatively less risky way of getting into the commercial real estate market.