+

Sponsored Article
Investing in Uncertain Times: Why and How You Should You Should Put Your Money in These Opportunities
Don't let a recession dampen your investment plans. Find out where to put your eggs in times of crisis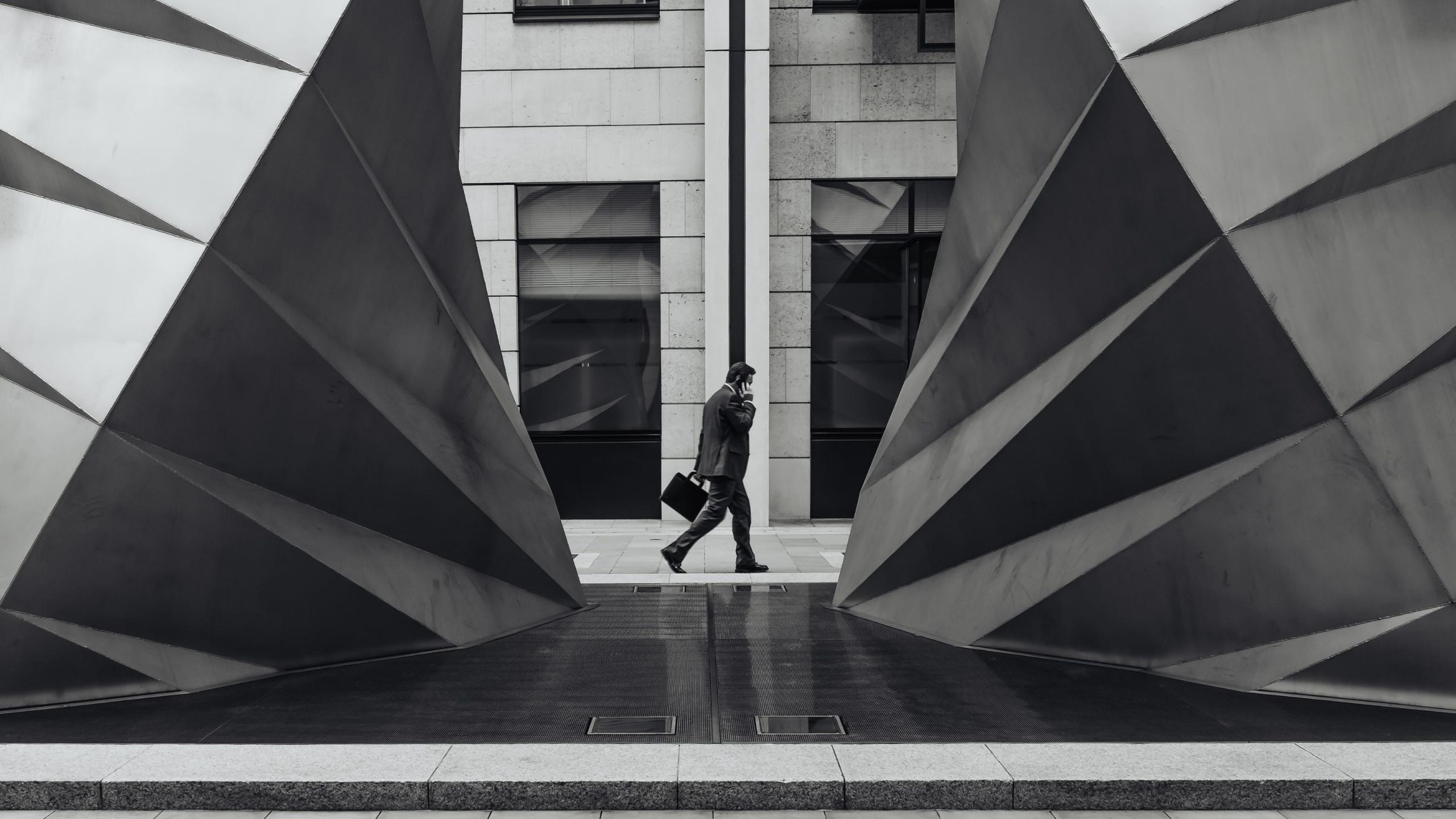 When the economy is on a downward spiral, it can be daunting to part with your hard-earned money and make new investments. But even a recession is no reason to bail on your course!
First, keep in mind that when it comes to the long run, volatility is normal, and panicking will only make it worse. While the current global climate is certainly historic, it's not unusual for the market to experience periods of volatility. Selling will only guarantee losses.
If you hold on and remain invested during economic downturns, you're more likely to recover and benefit in the long-term as the market trends upwards.
For now, being well-prepared with a balanced portfolio can go a long way in maintaining a little stability and even achieving growth during these wildly uncertain times. A diversified collection of assets, which nearly anyone can acquire through emerging Fintech platforms like DiversyFund, will reduce risks and minimize the impact of a recession.
Ultimately, it's important to seek out investments that are resilient by nature, to make sure you can ride out recessions in relative ease without giving up on growth.
Real Estate Remains a Solid Inflation Hedge
Among the many asset classes, real estate is one of the most widely recognized recession-proof investments that are available to the public, particularly residential properties.
It is an excellent hedge against inflation because property values rise with inflation. This gives owners the opportunity to charge more for rent over time and increase their cash flow, even while the other asset classes plummet.
Remember that while the house market collapse in 2008 may have been horrific for homeowners, it offered a wealth of opportunities for real estate investors who were able to purchase properties at extremely low prices. Plus, as homeownership becomes more expensive during a recession, people turn to rentals.
More specifically, multifamily properties boast an incredible performance history as an asset class. Not only is housing generally resilient by nature, but multifamily apartments also provide investors with a higher potential of cash flow due to the multiple units in a single property.
For most people, the biggest obstacle to pursuing real estate investments is the high capital required to venture into this space. Not everyone can afford to buy and manage properties. Fortunately, there are ways to get around the steep costs.
REITs for Everyday Investors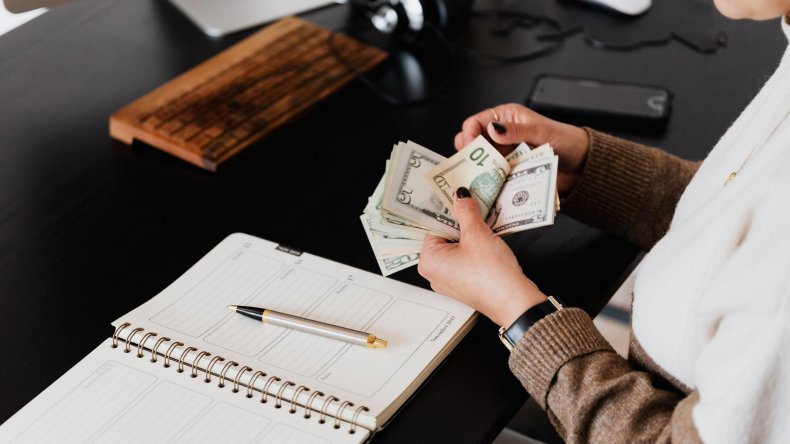 Real estate investment trusts or REITs give regular investors an entry point into the world of real estate, even without a large amount of money available. With this type of investment, multiple investors pool their funds together in trust to invest in a range of properties.
Joining a group of investors allows you to diversify your portfolio with a collection of rent-earning properties for a relatively low sum.
With an especially low minimum investment of just $500, DiversyFund is especially accessible. It is open to both accredited and non-accredited investors, so anyone with half a grand in their bank account can test the waters of real estate investments. Unlike other similar REITs, DiversyFund owns and manages all the properties in its portfolio, allowing investors—or partners, as the company says—to forego broker and management fees completely.
It's a simple process: DiversyFund buys multifamily apartments that are already earning revenue from rent, increases their rental or resale value through renovations, and reinvests the cash flows into other properties. At the end of the five-year term, investors get the option to receive their full payout or reinvest it back into the REIT.
The last part is an important part of the company's investment model. At DiversyFund, every investor's dividends from all the properties' monthly earnings are reinvested on their behalf. This means that while there's no liquidity or regular income right now, investors get a significant boost to their total returns over time through compounding.
Basically, you end up investing more through your dividends and improve your profit potential without shelling out more cash.
As the economy trudges slowly but surely towards a recession, it's more important than ever to keep an eye on your long-term prospects. By ensuring greater returns in the future, you protect your portfolio from collapse and secure your recovery down the line. And all for just $500!
The contents of this article is for informational purposes only and does not constitute financial or investment advice. It's important to perform your own research and consider seeking advice from an independent financial professional before making any investment decisions.