Sponsored Article
It All Starts With the Mind: Here's How Noom Might Change the Way You Get Healthy
It All Starts With the Mind: Here's How Noom Might Change the Way You Get Healthy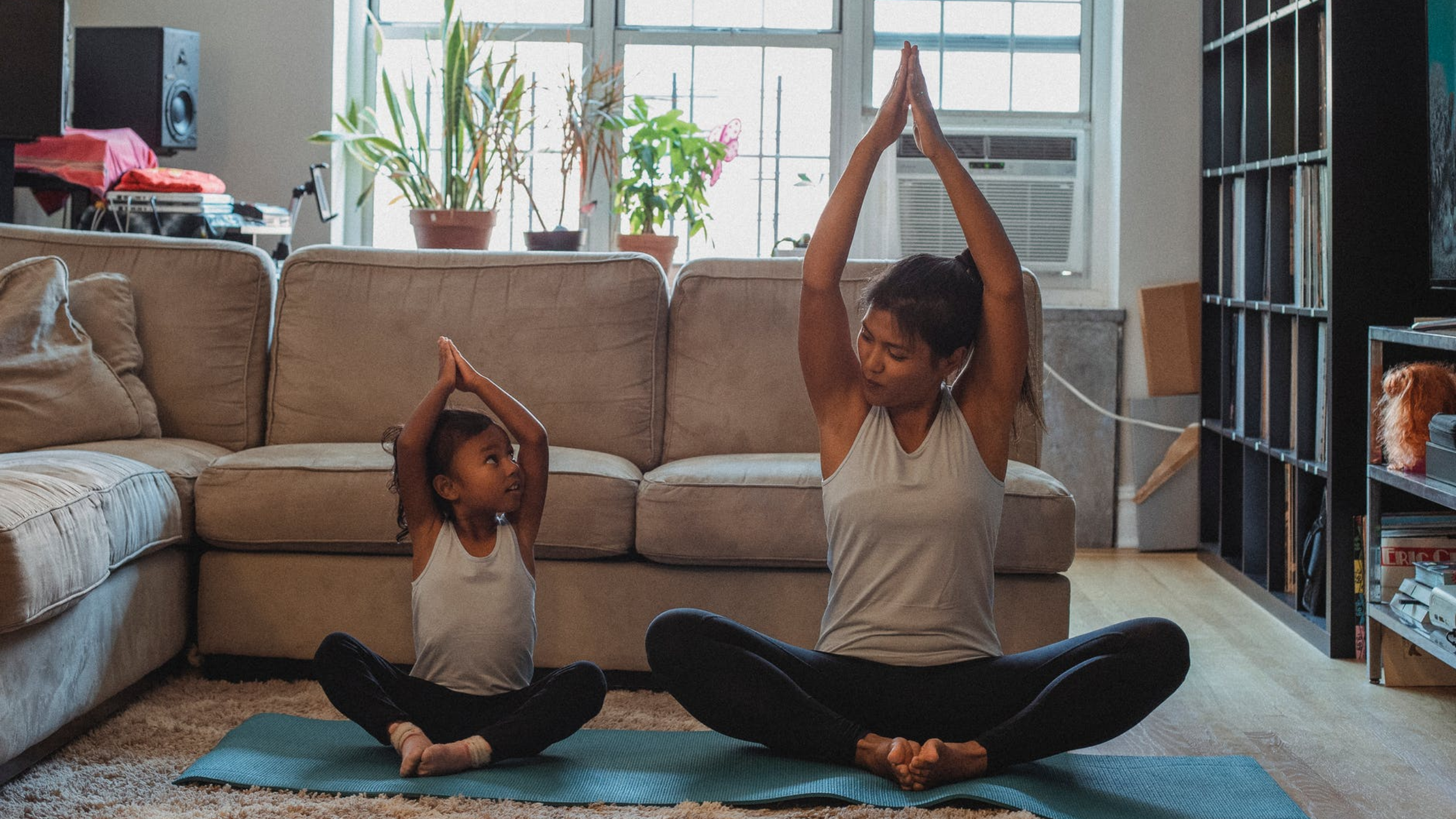 It's important to consult your doctors with any medical concerns, and before making any changes or adding supplements to your health plan.
In November 2020, the Centers for Disease Control and Prevention published a study revealing that nearly one in six Americans (over 17 percent of respondents) are on a special diet, with weight loss being the main reason.
From specialty diets to hours in the gym, some people go to great lengths to achieve the physical health they desire. But what if the first step to achieving your best physical health was focusing on mental health first?
That's what Noom, a consumer-first digital health platform, is trying to help users do. Noom isn't a diet app—there are no pre-made meals or restrictive food plans—instead, Noom is focused on helping users build better habits through a curriculum rooted in psychological principles, mainly cognitive behavioral therapy (CBT).
What is cognitive behavioral therapy? How is Noom changing the way people get healthier? Let's dive into its basics and see how Noom could help you on your path to wellness.
Cognitive Behavioral Therapy: Your Toolbox for Learning Healthier Habits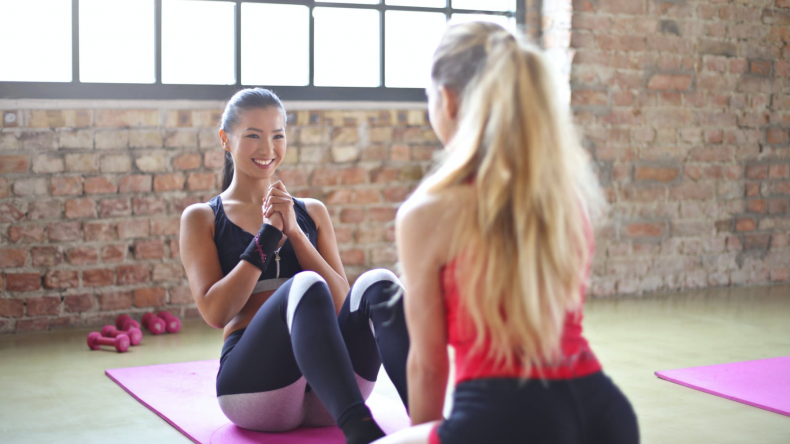 According to the American Psychological Association (APA), cognitive behavioral therapy helps people "develop coping skills, whereby they can learn to change their own thinking, problematic emotions, and behavior."
The APA reports that CBT has been an effective treatment for various issues, from depression to marital problems to eating disorders. It focuses on changing people's thought and behavioral patterns and has been used to help people lose weight and maintain weight loss.
Take a moment to reflect on some of your behaviors related to food and exercise. When you have a stressful day, what types of foods do you find yourself reaching to get? If you're craving an afternoon snack, do you visit the vending machine for candy or swing by a produce stand for some fruit? When you're feeling overwhelmed, do you use exercise as a tool to channel your frustrations, or does it feel like another task you just don't have time for? Are there physical activities you enjoy doing and do you make time for them?
When you explore these prompts, do you recognize some of your own unhealthy habits you wish you could change? Cognitive behavioral therapy could help you develop the tools to deal with unhealthy thought patterns and consequential behaviors.
What's So Special About Noom?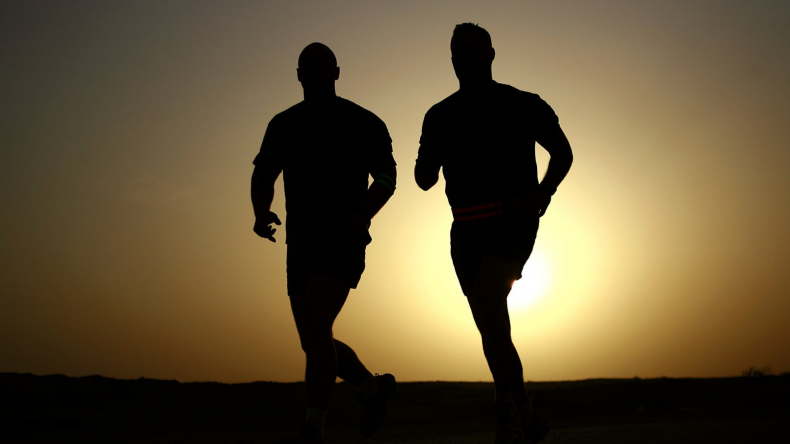 Noom utilizes cognitive behavioral therapy methodology that could help users identify and modify key unhealthy habits while building sustainable behaviors that support their wellness goals.
It starts with a core curriculum designed to increase user understanding of psychology and habit formation. Does reading a full scientific paper every day sound boring to you? Don't worry; Noom's curriculum is designed to be interactive and engaging, with quick activities to keep you engaged. While you're reading about the science behind habit-building, you might also notice that these daily tasks could be helping you build more sustainable and healthy habits using Noom.
It's not all about reading, though. Noom matches you with a group of your peers based on specific characteristics and similarities. Studies indicate that peer support could be an important factor in weight loss and maintaining it. Group members report the benefits of having a sense of community with individuals who share similar goals and mindsets and say having peer support was "critical" for their successful weight loss.
A 2017 study by Noom echoed these findings, where the more support Noom users felt in their peer groups, the more likely they were to engage with the app and the more weight they seemed to lose. Additionally, the study found that the more support users felt from their coaches, the more likely they were to engage with the Noom curriculum, increasing their knowledge and understanding of the psychology of habit formation.
Throughout the experience, Noom coaches could provide information about fitness on top of critical support, connection, motivation, and encouragement. They're trained in behavior modification techniques to help users overcome their unique obstacles to change. They're also there to help keep you on track and motivated to reach your wellness goals.
The app includes intuitive, user-friendly organizational features, including step counts and food logs to help you keep track of your activity levels and nutrition. No food is off-limits. If you want to enjoy a slice of cake at your friend's birthday party, by all means, go for it. Foods are color-coded based on caloric density. No food is inherently good or bad, but this system could help you learn to balance the treats you love with equally delicious, nutritionally rich staples.
Meanwhile, the activity trackers promote fitness by continuously setting new, attainable goals once previous goals are met. This could help you ease into physical activity, especially if you're not that used to working out regularly.
Do you want to get started with Noom? The first step is to take a short onboarding questionnaire that lets Noom get to know you, your wellness goals, and your current relationships with food and exercise. Noom uses this information to predict a timeline for you to reach your goal weight. Then, they'll help you formulate a personalized action plan that might help achieve that goal, based on plans that have been successful for other individuals with similar characteristics.
The Noom program costs $59 for a monthly auto-recurring plan, but you could sign up for an annual plan at $199, down from its original price of $750. Click here to see all the payment plan options.