Sponsored Article
It Is Still NOT Safe to Go Back to the Gym! Use This Fitness App Instead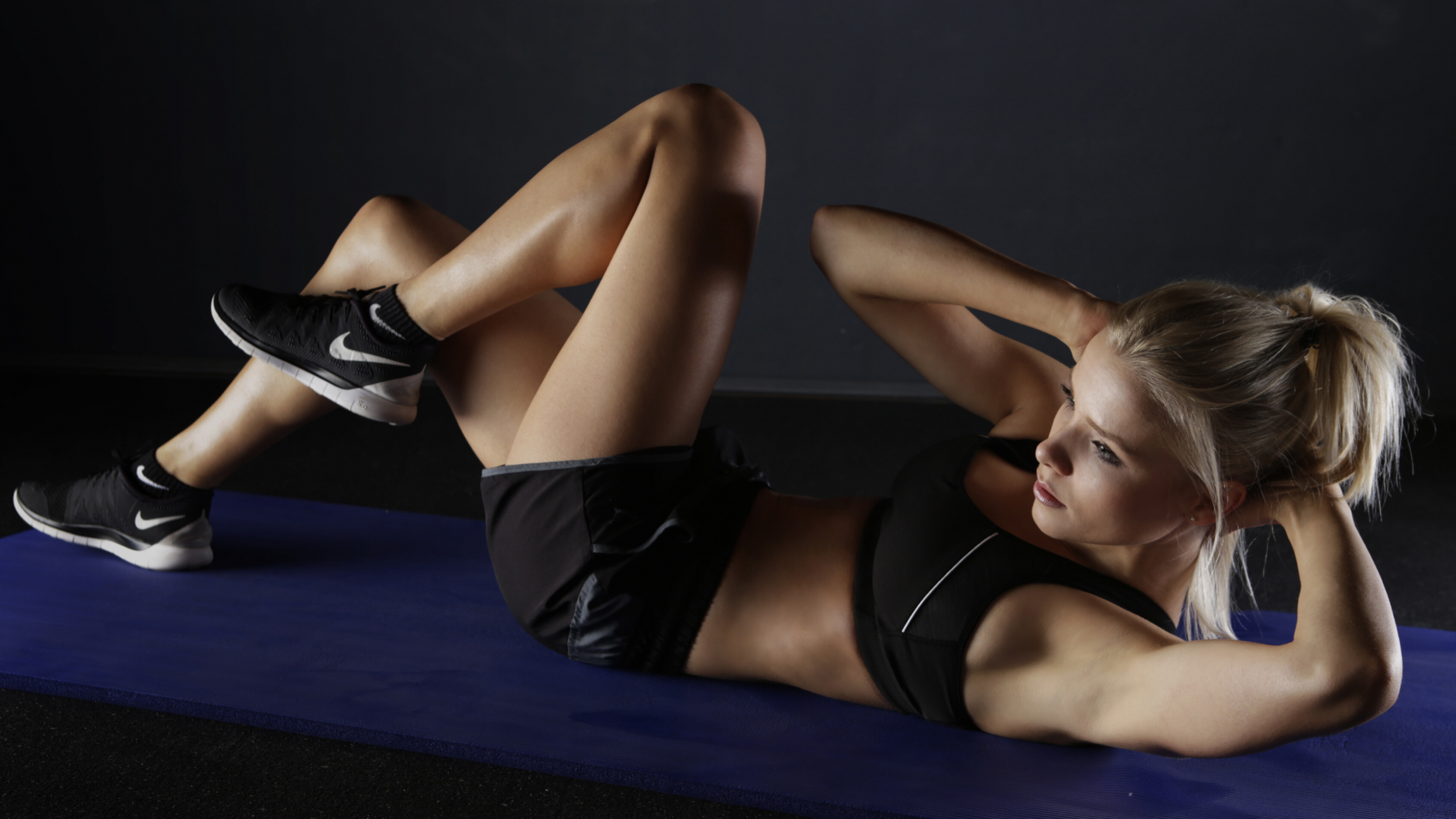 It feels like a lifetime since the early days of the COVID 19 lockdown when all of us collectively baked banana bread and watched Tiger King on Netflix—and we naively thought we've seen the worst of it! The world and life as we know it has taken a much darker turn since then.
The curve never quite flattened as we expected, and the battle against the microscopic enemy that brought the entire world to a halt continues. Also, speaking of curves that did not flatten as expected, we are now seeing the results of those yummy mouthfuls of banana bread on our hips and thighs! So the question is, is it safe now to go back to the gym? Unfortunately, the answer is a resounding NO.
As the dreadful numbers lower, lockdowns eased, and gyms begin to reopen, it can be quite tempting to get back to your daily workouts in the gym. However, it is important to understand that gyms are not the most sanitary environment by their very nature.
In fact, according to research published in the National Center for Biotechnology Information, gyms are rich breeding grounds for pathogens. They found that close to 25% of the surfaces in a gym and other athletic training facilities contained a multitude of bacteria and viruses. It is simply common sense that communicable diseases can spread easily in a contained space where there is a high density of people actively sweating.
How to Get an Effective Home Workout
It is true that physically being inside a gym environment motivates you to successfully carry out a workout session. However, with a few tricks and tools, you can turn your home into an even more effective workout environment. This way you will save the hefty gym membership fees, the time it takes to commute, have better focus and less distraction of sweaty bodies around you, and stay away from germ-filled gym surfaces!
Bonus: When having a nice home workout on your porch, you can wear whatever you feel comfortable in, without having to worry about being stared at or ridiculed!
However, there are also quite a few limitations as far as home workouts go.
The Best Home Workout App
Perhaps one of the biggest downsides of working out at home is the lack of a personal trainer. A trainer knows your weight loss goals, understands your training style, and guides you to achieve the best results safely in a short period of time. Thankfully, there is another way you can get the same service without having to leave the comfort of your porch.
Aaptiv is a highly effective audio-personal trainer app that will help you work out when you want, where you want, the way you want. It is an audio-based fitness and weight loss app led by certified personal trainers.
Most fitness apps are highly video-based and come with plenty of distractions that you simply do not need when you try to get a proper workout done in a way that works for you. Does anyone really need a perfectly fit trainer in a video making snide remarks on how you are not running faster on a treadmill? No!
Aaptiv has over 2500 workouts in a variety of categories that you can select from depending on your favorite training style. Whether it's a quick 7-minute workout in the morning or a complete rigorous training program for athletes, Aaptiv guarantees a workout for every interest and fitness level.