Sponsored Article
It's Time to Purchase That Life Insurance Policy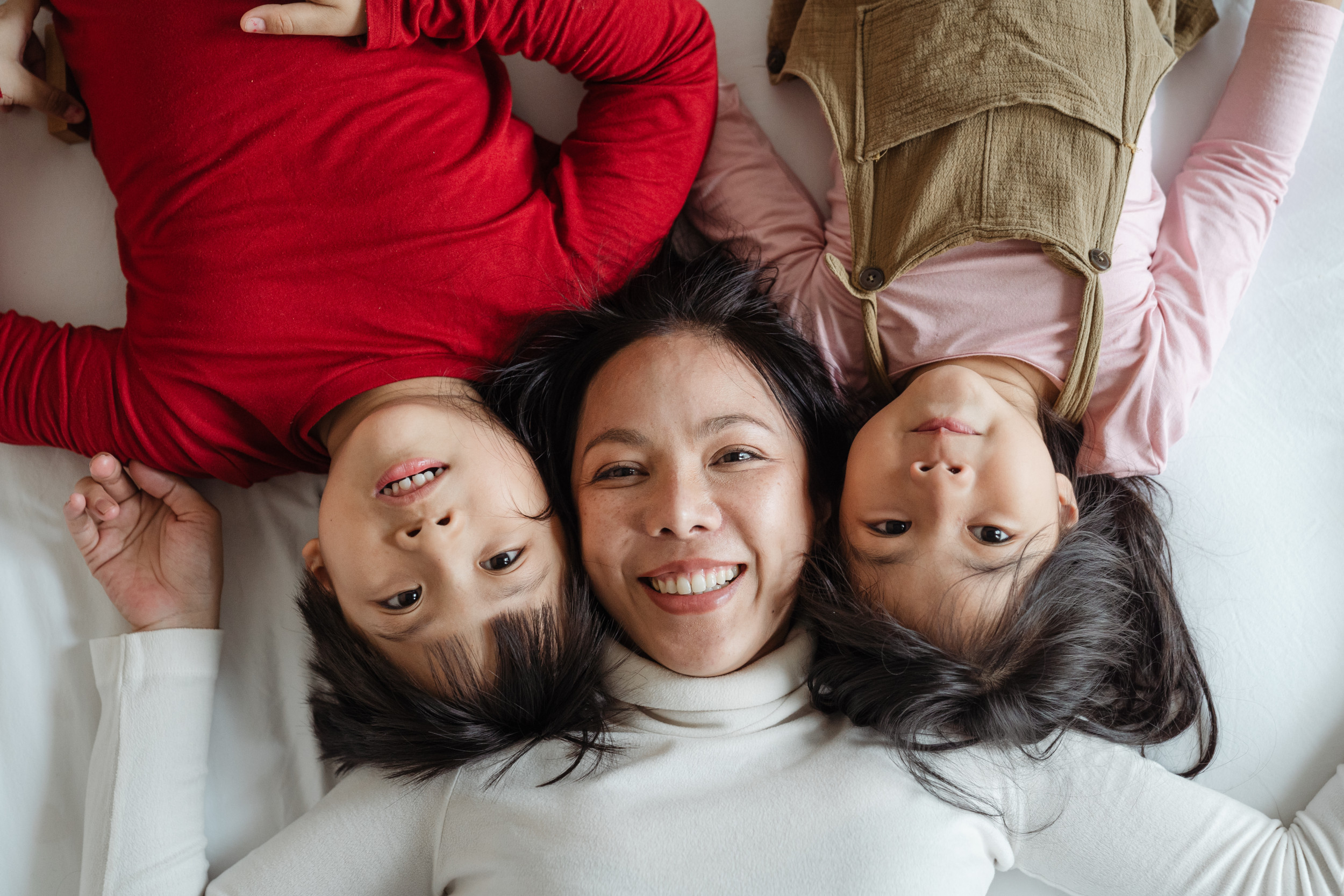 If there is anything that the coronavirus pandemic has taught us, is that no one is truly indispensable, may it be in business, employment, or life in general.
The coronavirus is proving to be a very expensive disease to manage and survive. According to a study conducted by America's Health Insurance Plans, the average cost to treat a hospitalized COVID-19 patient is $30,000. Critical cases may need to content with a heftier price tag, as treatment could take at least 20 days.
And that's not all. When it comes to COVID-19, no one is truly invulnerable or free from risk - not children, not those into health and fitness, and most certainly not senior citizens and those with underlying medical conditions.
We are learning the hard way that anticipating and preparing for change is not a case of overreacting but actually a very wise move indeed.
Life Insurance as a Silver Lining
Unlike purchasing the newest iPhone model or perhaps a snazzy sports car, buying life insurance is not the least exciting. When we were younger, we thought it was something that old people did, and as a younger person, not something to bother ourselves with. Sure, it's an essential component to financial planning but since we're still busy making our way in the world, it wasn't something that we had to do right now.
But then COVID-19 happened and upturned all our plans and priorities, and suddenly, having healthcare coverage and life insurance became must-haves. You then chide yourself for not acting on your insurance plans sooner but guess what? Since you're still reading this piece, you still have time to get your act together.
The primary purpose of life insurance is to protect your loved ones if you pass away. Think of it as a legacy of love that you will be leaving behind. By having a policy in place, you will be sparing your beneficiaries the additional burden of sorting out your finances and assets, helping ensure that they are provided for appropriately.
But did you know that some other insurance policies also have components that you can also benefit from? Depending on the package that you avail of, you can obtain the following types of coverage:
● Trauma Insurance: Provides the insurance policyholder with a lump sum payment, in the event of a critical medical event that can impact his/her life and way of life, which could include loss of limbs, a stroke, a heart attack, or even reduced respiratory performance due to COVID-19
● Total and Permanent Disability Insurance: Offers a lump sum payment to the insurance policyholder, in the event that s/he suffers from a major medical trauma that will leave him/her disabled and incapable of work
Several insurance companies have made it easier than ever to apply for a life insurance policy, even during the COVID-19 pandemic. The journey in getting a policy can be very rewarding in the end also, especially if it provides you and your loved ones with an extra layer of protection.
If you have decided to take out an insurance policy, here are some items that can help you navigate and understand its complexities:
How will my needs be determined?
Your life insurance coverage will highly depend on factors such as your existing and potential debts, prevailing medical conditions, and even the history of applications for insurance. Consult with a financial advisor or insurance agent on how to help you plan for your coverage needs.
What Benefits can I get out of a Term Life Insurance Policy?
Aside from knowing your monthly premiums, you also need to understand the duration of the policy, how the death benefits can be claimed and disbursed, as well as the policy's rate of return.
According to Kim D.H. Butler, the author of "Live Your Life Insurance", prospective policyholders must look for these four features in their insurance coverage - control, liquidity, use, and equity. Liquidity is defined as how much money the policyholder can get from his/her policy, and how soon this can be released.
Will There be Instances Where the Life Insurance Benefits may not be Paid out?
Most, if not all plans, have exceptions that preclude the beneficiaries from claiming benefits. It would be best for you to know about these so that you can make a well-informed decision prior to purchasing your life insurance policy.
Understanding Term Life Insurance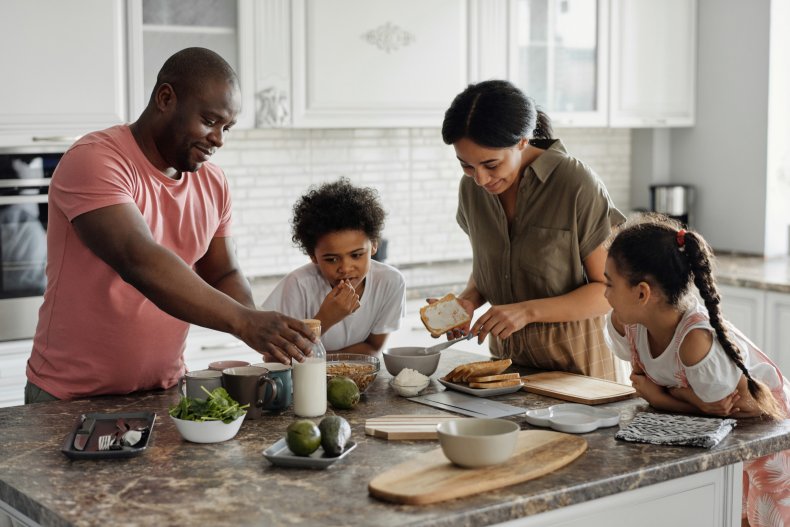 Life insurance can be expensive, more so if the coverage is comprehensive. That is why term life insurance is gaining popularity as a simpler, more affordable type of insurance policy, perfect for individuals or new families looking to protect their dependents.
Unlike permanent life insurance, term life insurance provides coverage for a specific period of time, normally between 10 to 20 years. This feature gives the prospective policyholder the freedom to determine until when s/he will need coverage while having protection in case something happens, his/her dependents will be provided for.
Moreover, applying for term life insurance is easier as some companies facilitate online applications without any visits to the doctor or medical labs, which basically cuts processing and approval times further.
Bestow is backed by the North American Company for Life and Health Insurance, a life insurance company that is rated A+ by A.M. Best. The company prides itself on offering easy and affordable term life insurance from its website. They can offer coverage of up to $1 million.
Nowadays, having as many layers of protection is imperative to ensure the quality of life. While the future may be uncertain, we have the power to protect our family and property at nominal costs - let's take it.
Neither Bestow nor North American Company for Life and Health Insurance were involved in the preparation of the information in this article. The opinions and ideas expressed in the article are those of the author(s) and are not promoted or endorsed by Bestow or North American. You should always seek professional advice before making a financial decision.
The contents of this article is for informational purposes only and does not constitute medical advice. It's important to consult with your medical providers and the CDC before making any medical decisions or changes to your health plan, particularly with regard to COVID-19 and its variants.