Sponsored Article
This Simple Tool Can Help You Boost Your Business Revenues by 300%
Keap helped Brian Young's business grow by 300% in a little over two years. Here's how!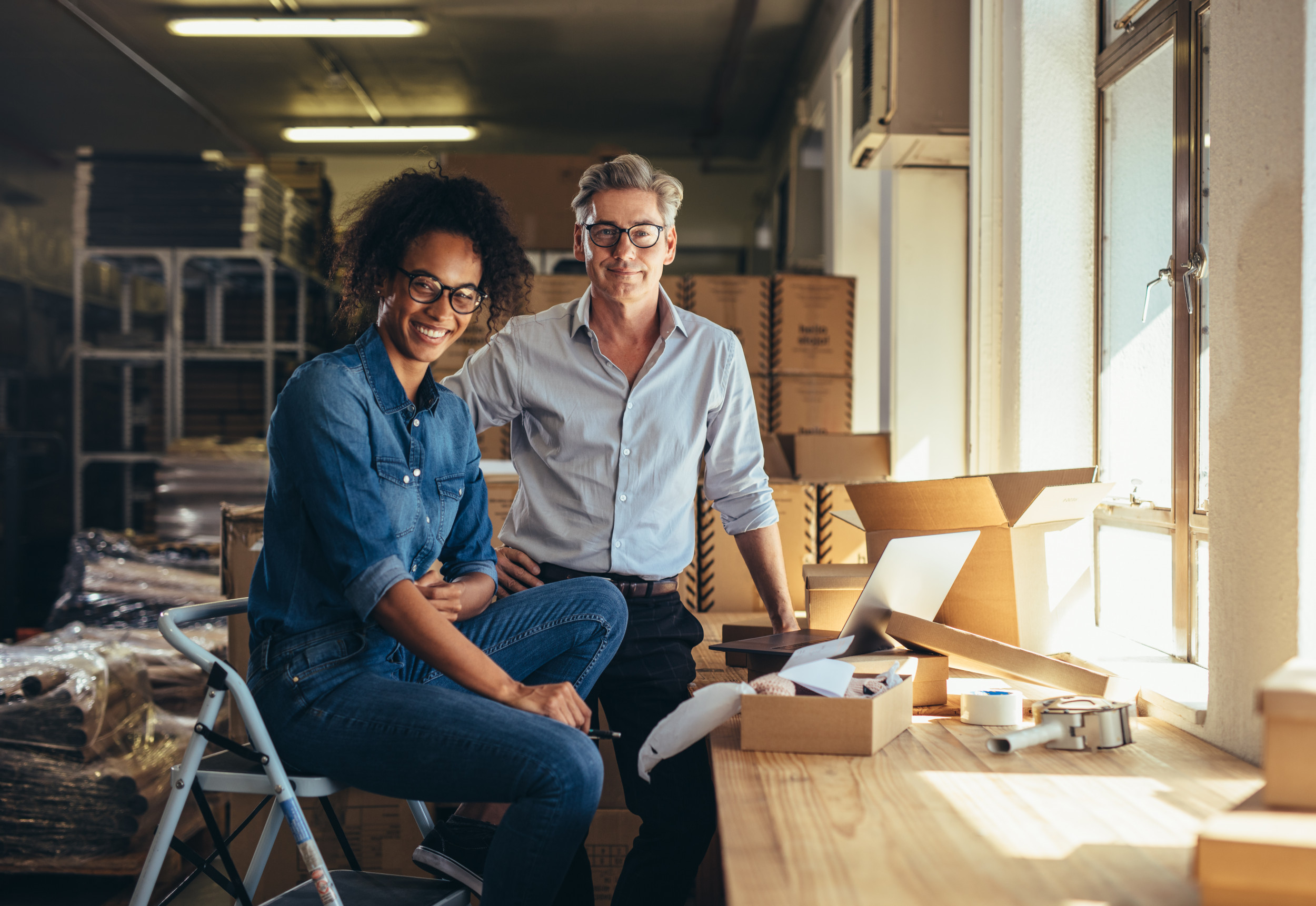 Home Painters Toronto is bringing in $1 million every year with a 30% closing rate. In fact, their performance as of the last two years has been so outstanding that not only have they become one of the top players in the industry, but they've expanded into new lines of business as well.
Founder Brian Young never imagined that he would go from door-to-door marketing to ramping up his leads by 30 times in such a short span. He started as a student painter during college. Like many business owners, Brian had no clue about sales and marketing.
In 2010, he started his company without a website to drive leads and experience in client management. In small businesses, sometimes you wish you had eight arms for managing all processes. But today, all jobs completed by his firm are backed by an advanced marketing and sales machine.
When you are missing out on leads due to confusing business processes integrated with different tools, it might be time to revamp. Brian was introduced to Keap by a business coach. In a matter of weeks, he was heading the firm with a customized marketing strategy designed to convert leads into paying clients.
An Automated Second Salesperson is What Brian Needed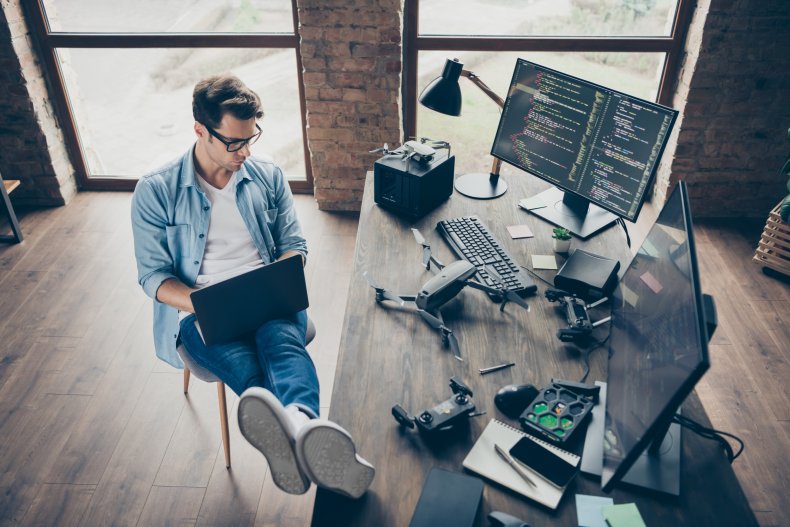 Even though Home Painters Toronto maintained 90% satisfaction with repeat sales, clogged processes and unorganized staff led to a stunted outreach and clients falling through the cracks. Time is money, and automating daily tasks can considerably save you both, error-free.
With Keap, Brian organized all client information, communication exchange, and sales processes in one place while integrating a robust invoicing system. With Keap's Advanced Automation feature, Brian could create and automate action-triggered email responses based on client behavior for high lead capture and timely follow-ups.
And the result? Their leads increased by 30 times, and they soon joined the million-dollar club. The company has done so well that they barely pay for paid search marketing any longer.
Clients who want to make quick deals get an automated personalized quote to close deals faster. Keap followed up with automated emails, offers, and incentives for those who didn't buy immediately. If follow-ups didn't work, someone from the company takes up the conversation until the deal is closed. Similarly, the invoicing system allows for lightning-fast payments, where clients can pay you in one click.
Brian got his training, and in no time, he was able to create engaging content, web forms using the landing page builder for lead capture, and powerful email marketing campaigns. With a perfect blend of marketing and sales functions, Keap is designed to help clients find you easily in this infinite market space.
"It was a major game-changer for me, and is one of the main reasons I grew more than 300% in 2.5 years," Brian says.
This feat sounds impossible because most of us are unaware of the thrilling advantages of automating businesses. Brian started a business without any prior knowledge or experience. But with automation, he went from working 80 hours a week to making over a million dollars in just two years.
Keap is ranked #1 for being the all-in-one CRM (Customer Relationship Management) bundle and has helped over 200,000 small businesses grow in the last 18 years.
Even though businesses have reopened, sales are nowhere close to pre-pandemic levels. In this new world order, small businesses need a new approach for revival. Given the trend, automation is the key to the future.
Keap can be the gateway to growth and consistency for your business. You can try out their 14-day free trial - no credit card required.