Sponsored Article
Keep Your Business Protected With Free Insurance and Liability Quotes
Get free Quotes for your business depending on the industry you're in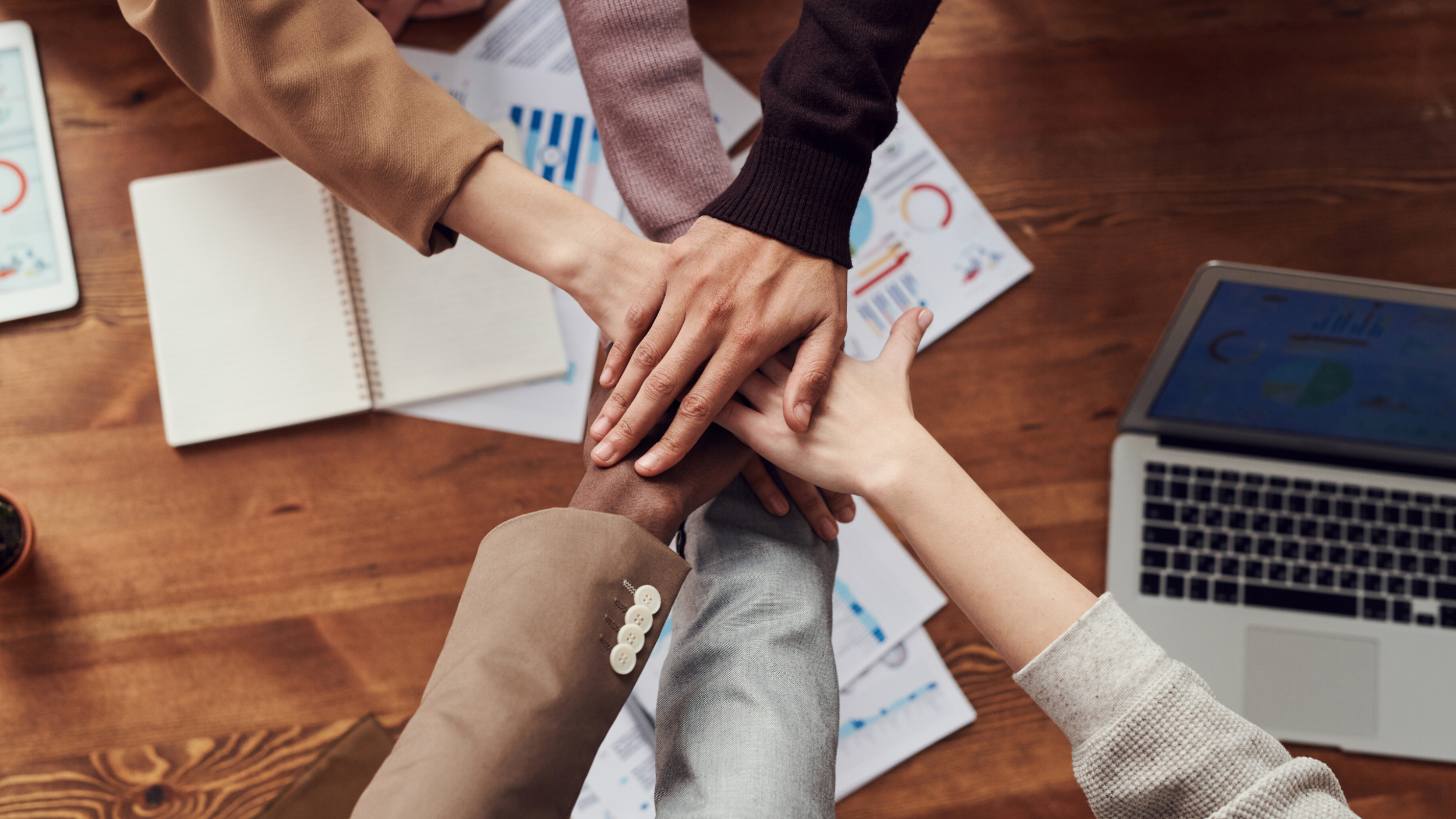 Running a business is no joke, and if you're someone who is running a business all on your own, you'll probably agree that you have enough on your plate already without having to worry about lawsuits and insurance claims. But here is the problem: trying to find someone to help you fend off these problems and deal with them before they arise is a huge challenge.
Insurance salesmen are usually not concerned with what you want, and they're only interested in selling what they have and reaching those commission numbers. The Internet is filled with so many conflicting opinions, all by self-proclaimed experts, such that it is impossible for you to be able to decide who to believe.
Find the Right Insurance Type for You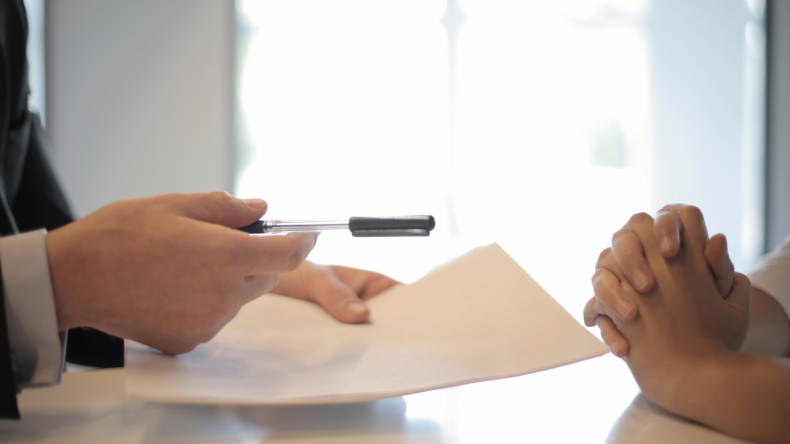 Most consultants also only offer straitjacket solutions that are general to any industry and do not cater to your own specific individual needs. In such a scenario, you have only two options:
Ignore the insurance aspect of your business, and just let the chips fall where they may. However, this might prove to be very expensive for you in the long run, and will definitely affect your finances, and not in a good way.
Find an insurance partner that caters to all your individual needs and requirements, and stick with them for the effective management of your business insurance.
If you chose the second option, then congratulations! You don't have to look very far, because a small start-up from New York is trying to do just that: attempting to change the public perception of the insurance industry by providing tailor-made services for your business. For all your insurance requirements, and to identify areas and sectors where you might be exposed, CoverWallet is the way to go.
Choose the Right Policies and Providers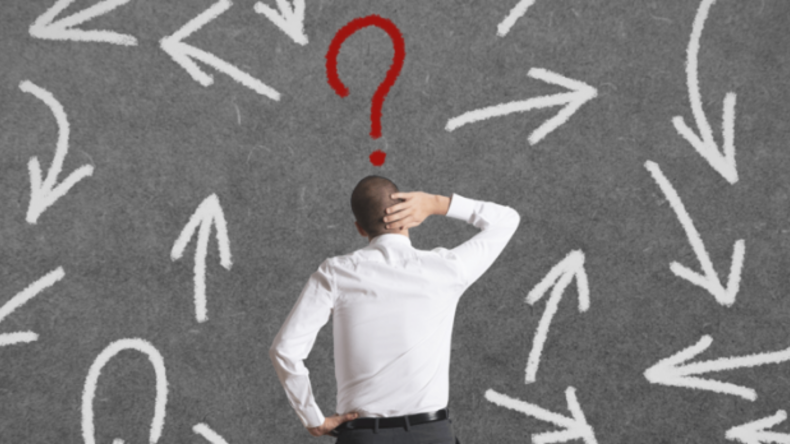 Every business has different unfavorable scenarios that it needs to be insured against. For example, a restaurant needs to be insured against a customer getting food poisoning for some reason, and an accounting firm needs to be protected and insured against possible calculation errors. However, there are also some problems that are prevalent in every industry, and thus every business needs to be protected against these. Such problems include employment practices liabilities, errors and omissions, as well as workers' compensation liabilities. Hence, an insurance expert such as those working with CoverWallet can assist you in identifying the general and specific liabilities that your business might face in the future. You can then make a decision as to whether or not you want to get insured against such incidents.
Once you have identified the possible liabilities you might have, your troubles don't end just yet. Searching for the right insurance company is a whole different ball game in itself.
There are so many different terms and considerations to keep in mind, it can all get very confusing for most people. However, worry not, because CoverWallet has got you covered in this regard as well. Using their free quote tool, you can get a quote for insurances like General Liabilities, Errors and Omissions, or Workers Compensation Insurance.
What's even better is that there is no obligation for you to buy anything if you ask for a quote. You can go right ahead, ask for a quote, and then compare it with others to be satisfied that it is really the best deal before you go ahead and purchase the policy that offers you the best deal.
Easy Management of Insurances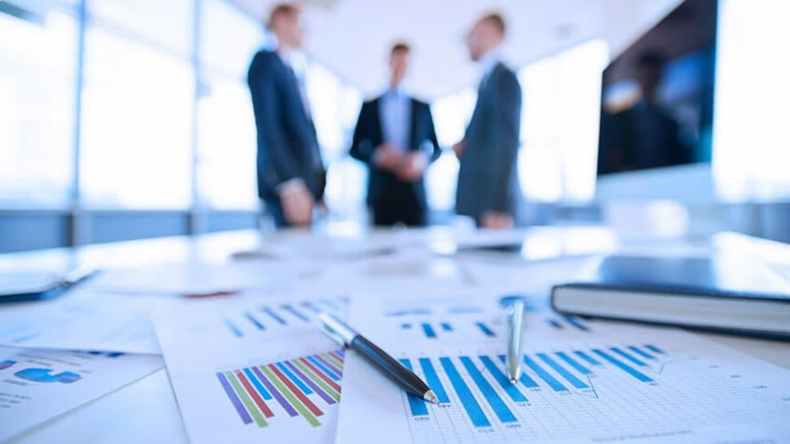 CoverWallet enables you to manage all your policies in one place, by providing a one-glance view of all your insurances, the rates, premiums, and the prices at which other companies are offering the same insurance. It also gives you a brief summary of all the certificates and the claims pertaining to that particular policy, thereby organizing everything for you in a neat and easy to understand manner.
For more specialized needs, CoverWallet also has personalized counselors and advisors for every industry ranging from truckers to healthcare, restaurants to retail stores, and accountants to janitorial services. Make use of the expertise of your personalized advisor in order to ensure that you're getting the right advice that you need in order to stop worrying about insurance trouble and focus on what matters: running your business effectively and efficiently.
With your own personal advisor and a way to easily manage your insurance policies, all your troubles right from deciding on the type of insurance to deciding on the right policy and company will be solved. Using their free highly-skilled advisor, you can kickstart your business' insurance journey and stay protected from liabilities and losses at every turn in the business.