Sponsored Article
Keep Your Family Protected This New Year With Online Security: Why & How
It's the best gift you can give your family to enjoy a safe and secure online experience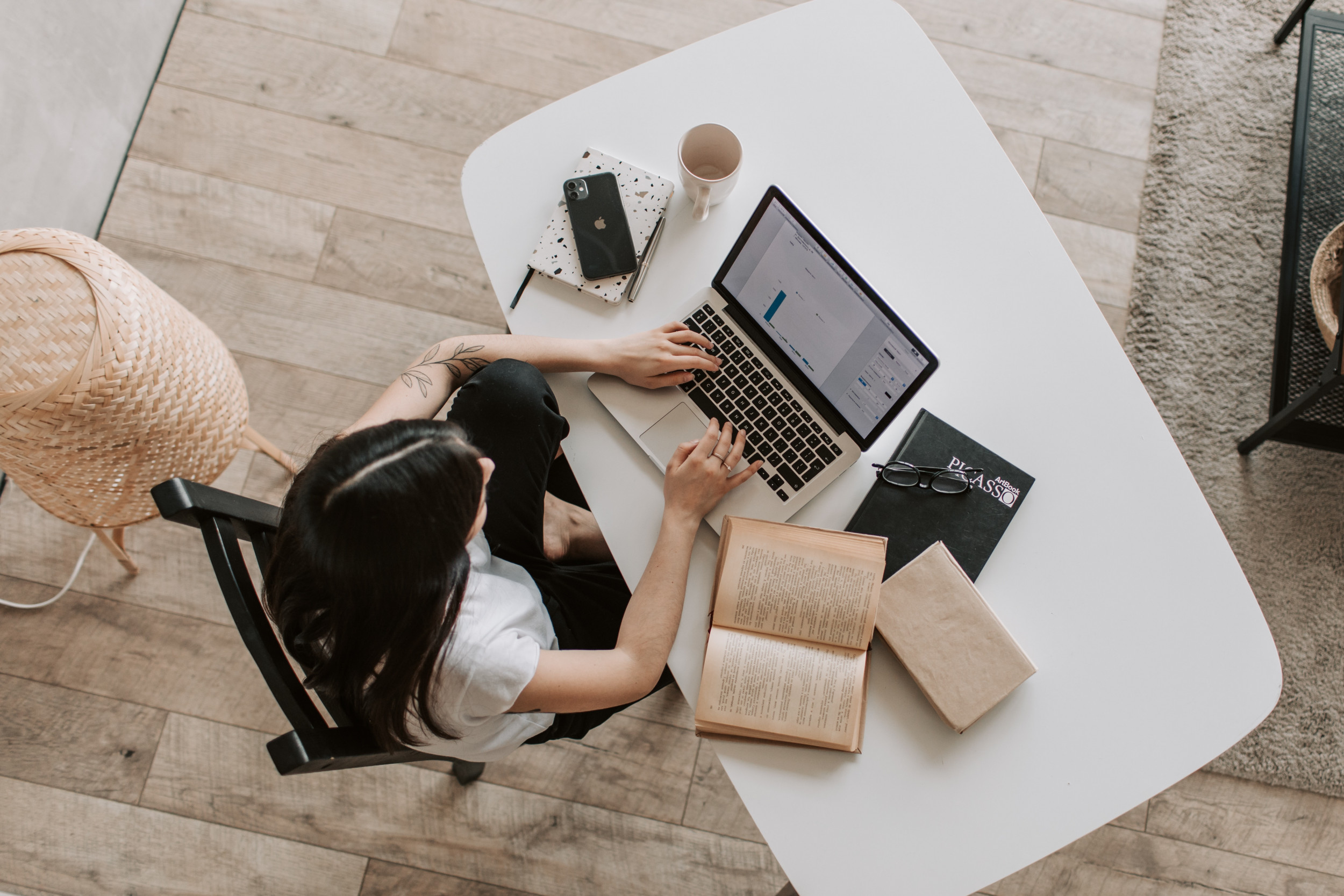 It takes more than just being smart and having common sense to navigate the Internet. Sure, there's the occasional urgent email that requires you to click a link or download an attachment, or the pop-up ad selling 80% off designer shoes; but you know better than to take the bait. The thing is - those aren't the only moves cybercriminals depend on to lure unsuspecting Internet users into their traps.
Why You Need Cyber Protection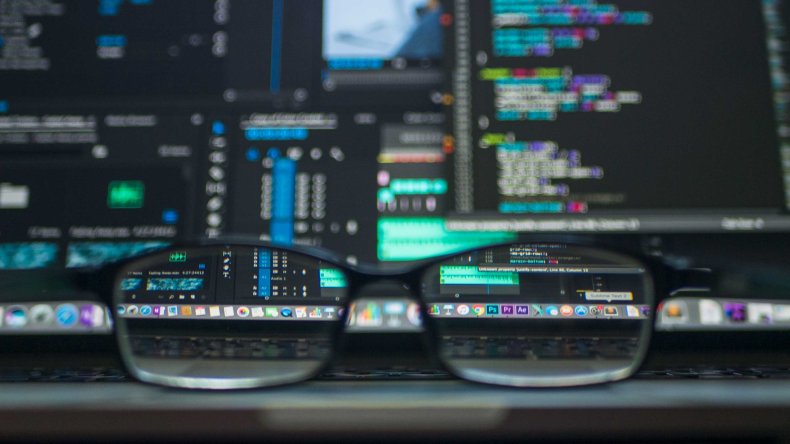 With the advent of work-from-home business structures and online classes, more and more people are now spending time on the web. The window of opportunity for cybercrime to thrive has widely opened, and these hackers have thought of new ways to wreak havoc on computers. However, along with its deviant rise are the advances being made in cybersecurity. It's not just your company that needs to amp up its Internet security - you need to as well. After all, if cybercriminals can crack a large retail company's firewall, they can easily do the same on your computer.
Instead, give cybercriminals a hard time with Sophos Home. Scan your computer and devices for existing malware and zap it out of the system for a smoother and faster performance. Block out any potential threats to keep your private information safe and files uncorrupted. Protect your online shopping and banking experience from unsafe websites. Plus, with the Sophos Home Mobile Management App, you can access the Sophos dashboard from your phone to be notified of any threats and remotely scan your connected devices to ensure security.
How Sophos Home Protects Your Family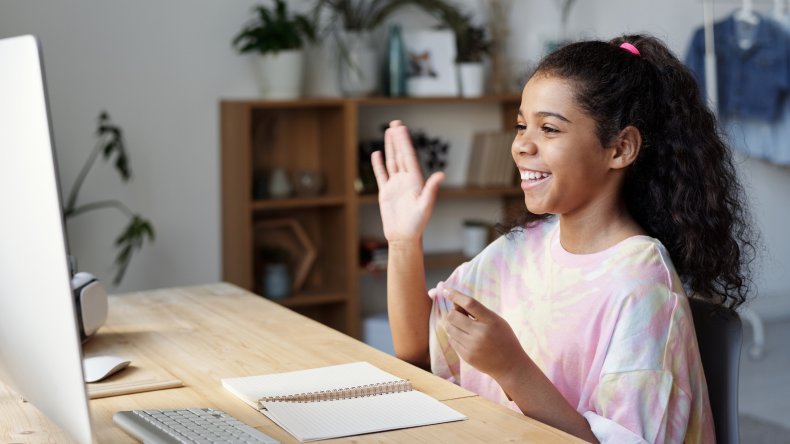 Sophos Home features depend on your computer's operating system. Here are some of the security standards you can expect:
1. Malware Scan & Clean
Malware, or malicious software, is an umbrella term for anything specifically designed to damage computers. Viruses, spyware, rootkits, adware, and trojans are all classified as malware. The worst part about them is that you won't know they're in your computer system until you actually start looking for them. With Sophos Home, all your computers undergo a deep scan to detect any malware and eliminate these threats to clean your hard drives and keep your devices safe to use.
2. Ransomware Security
Your data can be held hostage, too. Ransomware works by infecting your computer to gain access to your personal information, block you from accessing your data or your computer, and threaten to publish (or worse, destroy) your data - unless you pay a ransom. Sophos Home protects your devices from ransomware by blocking it from encrypting personal files and photos while restoring affected files to make them functional and accessible again.
3. Privacy Protection
Ever since the world's most famous whistleblower Edward Snowden pulled the curtain on US government surveillance operations, many people have grown wary of their online privacy and presence. People began covering their webcams with tape or stickers just in case someone was watching them. Regain control of your privacy with Sophos Home by preventing anyone with unauthorized access to switch on your webcam. At the same time, block keylogger software from capturing your keystrokes (like your login credentials) by encrypting them.
4. Web Protection
Sometimes, even websites with the padlock symbol or security certification on your browser can still be unsafe. Cybercriminals have become more creative in attempting to gain online users' trust by manipulating these safety measures only to entrap them. Avoid phishing attacks and malware infection with Sophos Home's Web Protection. With its additional browser security, it can block suspicious or compromised websites so that you can browse the Internet and safely accomplish your shopping and banking needs online.
5. Real-Time Antivirus
As with viral diseases, the primary objective of a computer virus is to proliferate. It spreads from one computer to another by latching itself onto a program or document to transmit and execute its malicious code. Slow performance, system crashes, and corrupted files are some symptoms of a possible computer virus. Armed with Sophos Home, you can stop viruses by detecting telltale signs through advanced AI, bad-behavior detection techniques, and correlating potential threats with SophosLab's databases to ensure that your computers are free from malware.
6. Parental Web Filtering
Even if kids can quickly pick up the nuances of the latest tech, they're still kids, and they're highly impressionable. Cybercriminals can sometimes disguise their intentions in the form of links or pop-ups to popular kids' toys or the latest video games. Kids may click on these and provide the gateway for malware to access your computer. Control the web content for your kids with Sophos Home's Parental Web Filtering. Select which categories your kids can gain access to, and the Sophos system will create a safe online environment for them.
7. Security Management
Cybersecurity solutions used to be costly one-trick ponies, and you had to purchase additional software to make sure you're getting all the protection you need - for just one computer. With cybercrime and data breaches on the rise, cybersecurity has become more affordable and accessible without sacrificing on performance.
One subscription of Sophos Home can protect as many as 10 Mac or PC computers and an unlimited amount of iOS and Android devices, and they don't have to belong to a single home to be secured. Protect your kids' devices while they're in college, your laptop while you're on vacation, or the desktop of your cousin who lives out of state.
Start the new year right with increased cybersecurity for your family's online safety. Find out more about Sophos Home here.