Sponsored Article
Keep Your Family Safe: This Site Runs Legal Background Checks On Your Neighbors
How Well Do You Know Your Neighbors?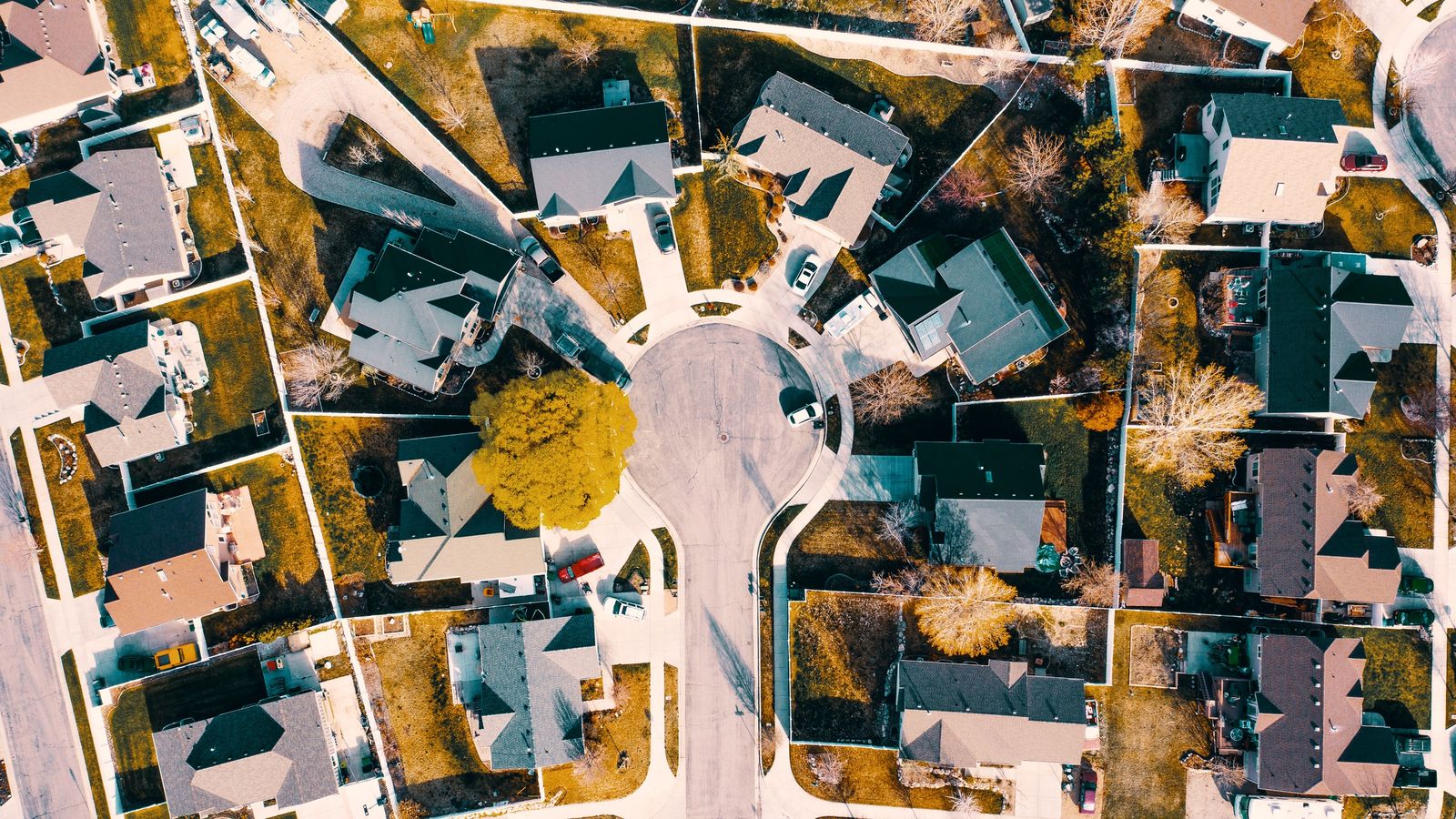 Apart from the occasional wave or nod when you see them outside their homes, how well do you know your neighbors?
There are hundreds of true crime documentaries surrounding horrific events that happened in quiet neighborhoods. While they're enjoyable to watch for some, these true crime shows can also awaken a cause for alarm in others. This isn't to say that one of your neighbors is a former or active criminal—but it might spark curiosity about them.
Why It's Okay to Run A Background Check on Your Neighbor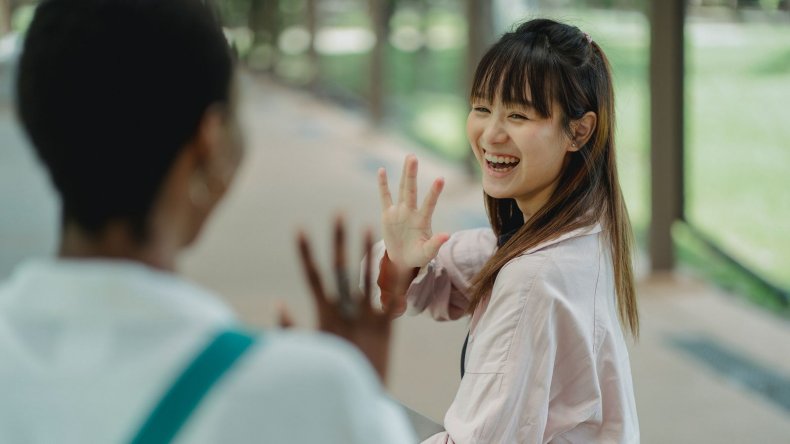 Perhaps one of your neighbors rubs you the wrong way with their behavior. This observation alone doesn't warrant criminal behavior or mean that your neighbor has a history of criminal activities. Instead of letting your mind race about their backstory, get the grounded facts you're looking for by performing a background check on them through TruthFinder.
It might sound like overkill, but it's not unreasonable. There have been many instances where a neighborhood has been affected by a crime committed by a resident, like the cases described below.
Case Number One: A Fentanyl Drug Den in Riverside, CA
In September 2017, The Press-Enterprise reported a search warrant being issued for a residence in the 3600 block of Beechwood Place in Riverside, California. County sheriff's deputies and Homeland Security agents searched the home and seized fentanyl that had been illegally distributed from the residence. The report also claims that some agents at the scene were seen wearing hazmat suits during the search to avoid exposure to toxic chemicals in the discovered laboratory.
The search and seizure at Beechwood Place was the second drug bust in the same neighborhood since July 2017, according to The Press-Enterprise. Two months prior, the report states that fentanyl was also seized from a house less than a mile from the September bust location (both sites are also a stone's throw away from Riverside City College).
Fentanyl is a synthetic opioid that's used as pain medication, typically for advanced cancer. Recreationally, fentanyl is reportedly often mixed with other drugs like heroin and cocaine. It is 50 times more potent than heroin and is responsible for thousands of fatal overdoses in the U.S, whether through prescription or recreational substance abuse.
Case Number Two: An Argument Gone Wrong in St. Louis, MI
In March 2021, The St. Louis Post-Dispatch reported a man was fatally shot during an altercation involving his pregnant girlfriend and three other men in the Dutchtown neighborhood in St. Louis, Missouri. Prior to the shooting, a witness claims to have seen resident Craig Williams in an hour-long argument with his girlfriend, Melissa Renfrow, outside his home. Three men reportedly confronted Williams, then one of the neighborhood men walked away, returned with a gun, and shot Williams.
The shooter claimed that Williams brought out an AK-47 assault rifle and was physically harassing Renfrow. However, Renfrow denied the allegations of Williams harassing her and said they only had a verbal argument. Police also arrived at the scene during their fight but left before the shooting occurred.
The shooter was taken in by the police for questioning and was later released though police have said that investigations are still ongoing. Reported crime in the Dutchtown neighborhood where the altercation occurred has risen 7 percent from the same period in 2020.
Case Number Three: A Known Child Molester Next Door in Mercer, NJ
In July 1994, seven-year-old Megan Kanka was abducted, raped, and murdered by Jessee Timmendequas, a repeat sex offender who moved into a home right across the street from her just months before the crime, The Associated Press reported. Timmendequas, who was living with two other sex offenders he'd met while in prison, allegedly lured the seven-year-old into his home with the promise of seeing a puppy.
The day after Timmendequas assaulted and killed Megan, he claimed to have felt guilty and confessed his crime to the police. He was sentenced to death, but when the New Jersey Legislature abolished the death penalty in December 2007, Timmendequas's received a life sentence without parole instead.
Following Megan's death, her parents Richard and Maureen Kanka became vocal about making the registry of sex offenders available for public viewing and not just for law enforcement as a matter of public safety. In defending their campaign, the Kankas reportedly said that had they known that their neighbor Jessee Timmendequas was a convicted pedophile, Megan would likely be alive today.
Nearly three months after Megan's death, a bill was passed that mandated U.S. states notify neighborhood residents if sex offenders reside or move to their community. This bill also became known as Megan's Law.
What's in A Background Check?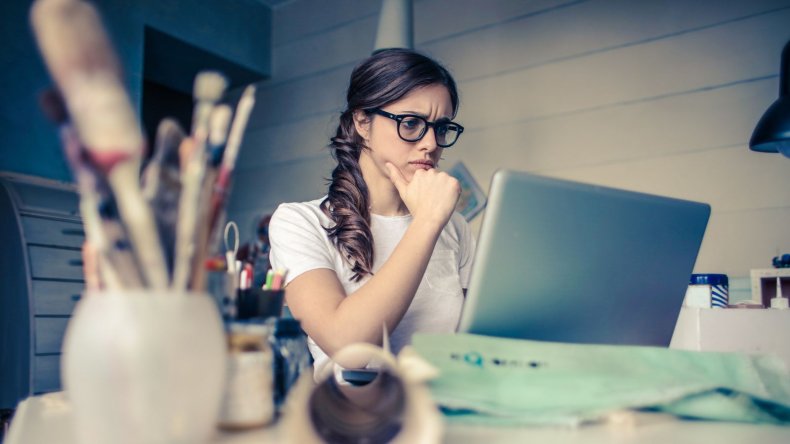 To quell your suspicions regarding a particular neighbor, you could consider running a background check on them through TruthFinder. The people search platform bases its results on public records when conducting a background check on your neighbor.
You can run a background check on your neighbor by inputting their name on the allotted search boxes on TruthFinder. You could also perform a reverse address lookup on the platform to know their residence history (if they've constantly been moving houses, that could raise a red flag). Here's what a background check from TruthFinder can reveal:
Birth Records
Address Information
Jobs And Education
Online Profiles
Criminal Records
Sex Offender Registry
Federal Licenses
Most notably, TruthFinder can reveal a person's criminal records—specifically, the details of their offenses and known associates—and whether or not their name is on the sex offender registry. With this information, you can alert your neighborhood to be wary of a particular resident and keep a watchful eye on their behavior in the community.
What to Do If Your Suspicions Have Been Verified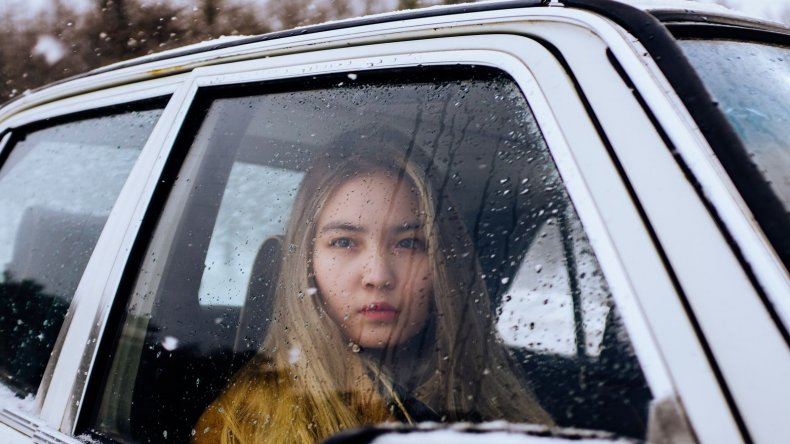 When you find out that your neighbor has an alarming past, under no circumstances should you confront them about it. You would only be putting yourself in potential danger in doing so. Instead, keep calm and take precautions by following these steps:
Don't Jump to Conclusions
Once you find out that one of your neighbors has a dangerous past through TruthFinder, it's crucial to stay calm and avoid jumping to conclusions. Unless your neighbor has threatened you or has been conducting suspicious activities in their home, their record doesn't mean you're not safe in your neighborhood.
If your neighbor hasn't had any recent priors (save for the occasional speeding ticket) listed in their background check, it could mean they've changed over time, served their sentence, and decided to turn their life around. While there's no reason to panic, it's good to be aware of any potential issues that may arise with your neighbor with a checkered past.
Stay Vigilant
Whether your neighbor's criminal record was listed decades ago or recently, it's a good idea to stay vigilant, especially when they decide to return to a life of crime. For instance, a former drug dealer might start receiving frequent, drive-by visitors at their home, or a reformed sex offender might be lingering too long at the kid's playground.
In any case, keep a watchful eye on your neighbor with a criminal record. Take the necessary precautions, like starting a neighborhood watch or an online message board to allow residents to share suspicions about a mysterious neighbor to keep the community safe.
Protect Your Home
It wouldn't hurt to upgrade your security system at home, too. If you suspect your neighbor next door or across the street from you is still involved in criminal activity, install cameras around the perimeter of your home to keep you and your family safe. You can also use location-based tracking on your kids' phones, and you can also explain to them why you're doing so if they accuse you of infringing on their privacy.
Ultimately, when you feel like you, your family, or another resident is in imminent danger due to your neighbor's activities, don't hesitate to call the police.
Want to run a background check on a suspicious neighbor in your community? Look them up on TruthFinder today.