Sponsored Article
Key Nutrition Tips to Optimize Your Immunity During COVID-19 Pandemic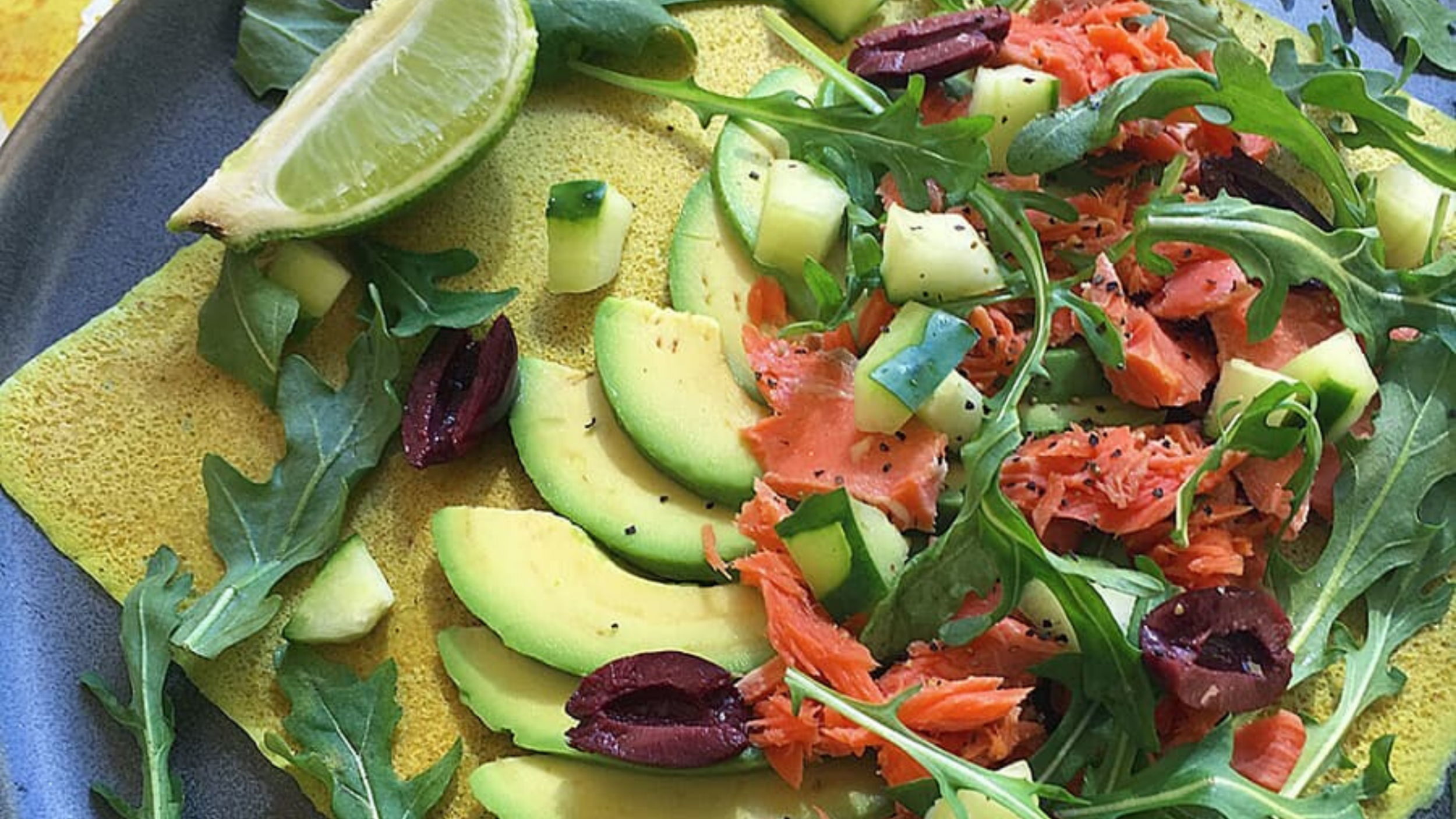 As the saying goes, "the food you eat can be the safest form of medicine or the slowest form of poison."
COVID-19 has recently put a much-deserved spotlight on how a strong immune system and good dietary habits can give a fighting chance against diseases. Good eating habits and a good dietary supplement system have always been critical for living a healthy life, only now it has become more crucial than ever in the wake of this global pandemic.
The following nutrition tips will help you substantially elevate your dietary habits to strengthen your immune system.
Eat the Rainbow
Being isolated at home can be a dreary experience, especially for little ones who thrive on joy and variety in the outside world.
This is why it is important to bring as much variety as possible to your daily meals. Colorful vegetables, fruits, and greens are rich in essential vitamins, and they also make your mealtimes more delicious and pleasurable. If your little one is a picky eater, you can introduce some flavored and fun-shaped gummy vitamins to their diet such as Vitables by iHerb.
Note: Follow safe food handling practices at all times when you use fresh ingredients.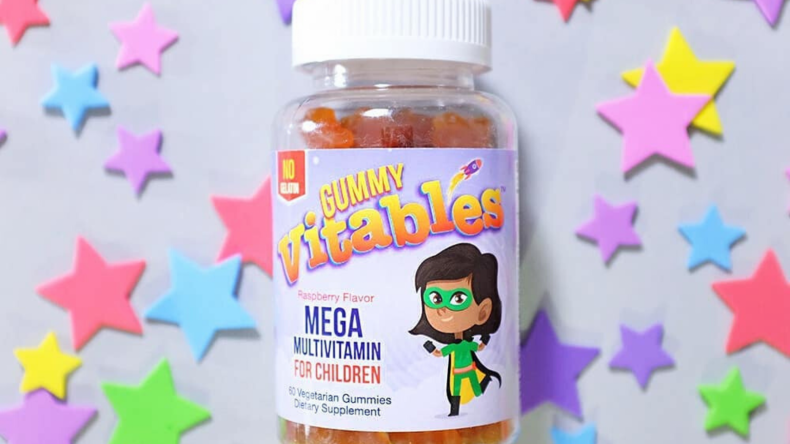 Add Immune-Boosting food to your diet
Fruits and veggies and veggies and fruit!
There, that is the simplest rule of thumb to shopping for immune-boosting food. Let us quickly list down a few specific nutrients that help strengthen your immune system along with food that contain them.
Vitamin A helps to regulate your cell proliferation which is a key component in your immune function. It also helps form your Mucous Tissues, which is basically the "front line defense" your body has against pathological invitations. It has therapeutic effects on various infectious diseases due to this reason.
Sources - Carrots, Spinach, Cantaloupe, Sweet Potatoes, Apricots
Vitamin C has healing properties due to its strong antioxidant power, which is why Vitamin C deficiency can make you highly susceptible to infections. Moreover, especially when it comes to respiratory tract illnesses such as COVID-19, Vitamin C helps soothe and treat the symptoms such as the severity of the cold and reduce painful inflammation. It works as a preventive measure against systemic infections as well.
Sources - Citrus-y fruits such as oranges and life, broccoli, peppers, kiwi, grapefruit, natural Vitamin C Supplements. You can also consider these bestselling Vitamin C supplements from SunLipid and California Gold Nutrition.
Probiotics and Omega 3 Fatty Acids
Probiotics are live microorganisms that are found naturally in certain foods. They are often referred to as "good bacteria". They help restore your gut health by fighting against harmful bacteria living in your digestive system. They are also known to have beneficial effects on your immune system.
According to a study published in the International Journal of Molecular Sciences, Omega 3 Fatty Acids are another immune friendly nutrient that helps enhance the molecular mechanisms of the immune system. While a healthy and balanced diet is essential for the proper functioning of all human organisms, dietary factors such as Probiotics and Omega 3 Fatty Acids and have been found to have extra immune-regulatory properties. Oslomega by iHerb is a range of Omega 3 supplements that use Norwegian Fish Oil as the main ingredient—which is known for its purity and the high concentration of Omega 3 Fatty Acids.
Sources of Probiotics - Yoghurt, Kombucha, Tempeh, kimchi, fermented cucumbers
Sources of Omega 3 Fatty Acids - Salmon, Halibut, Shrimp, Tuna, Spinach, natural Omega 3 Supplements
Oh, and drink lots and lots of water!
Take natural dietary supplements
Battling the chaos that comes with a pandemic naturally takes a toll on our bodies and mind. It can be difficult to ensure everyone in your family gets a wholesome home-cooked meal every single day, and that is okay! Taking a rest, and taking care of yourself matters. Healthybiom by iHerb is a powerful probiotic supplement that provides heart, bone, immune and digestive support.
Dietary supplements help you enhance the density of the nutrients in your diet. A wholesome diet requires a high ratio of micronutrients—vitamins, minerals, and macronutrients such as protein and carbs that occupy a larger portion of your meal. This can be easily done with the right dietary supplements. Lake Avenue Nutrition is a full range of scientifically studied dietary supplements for the whole family by iHerb.
Lake Avenue Nutrition products are made to support women's health, heart health, cognitive functions, immune health, digestive health, bone and joint health, and more. They also have vitamins targeting antioxidants for healthy hair, skin and nails, and calcium metabolism. Simply put, Lake Avenue Nutrition dietary supplement range by iHerb provides nutritional support for everyday health and wellness for your entire family.
Stay healthier and happier—Lake Avenue Nutrition by iHerb provides comprehensive nutritional support to help maintain daily health goals!