Sponsored Article
CBD For Sleep: Here's What Science Tells Us
Your sleep-related CBD questions should be answered by this short article.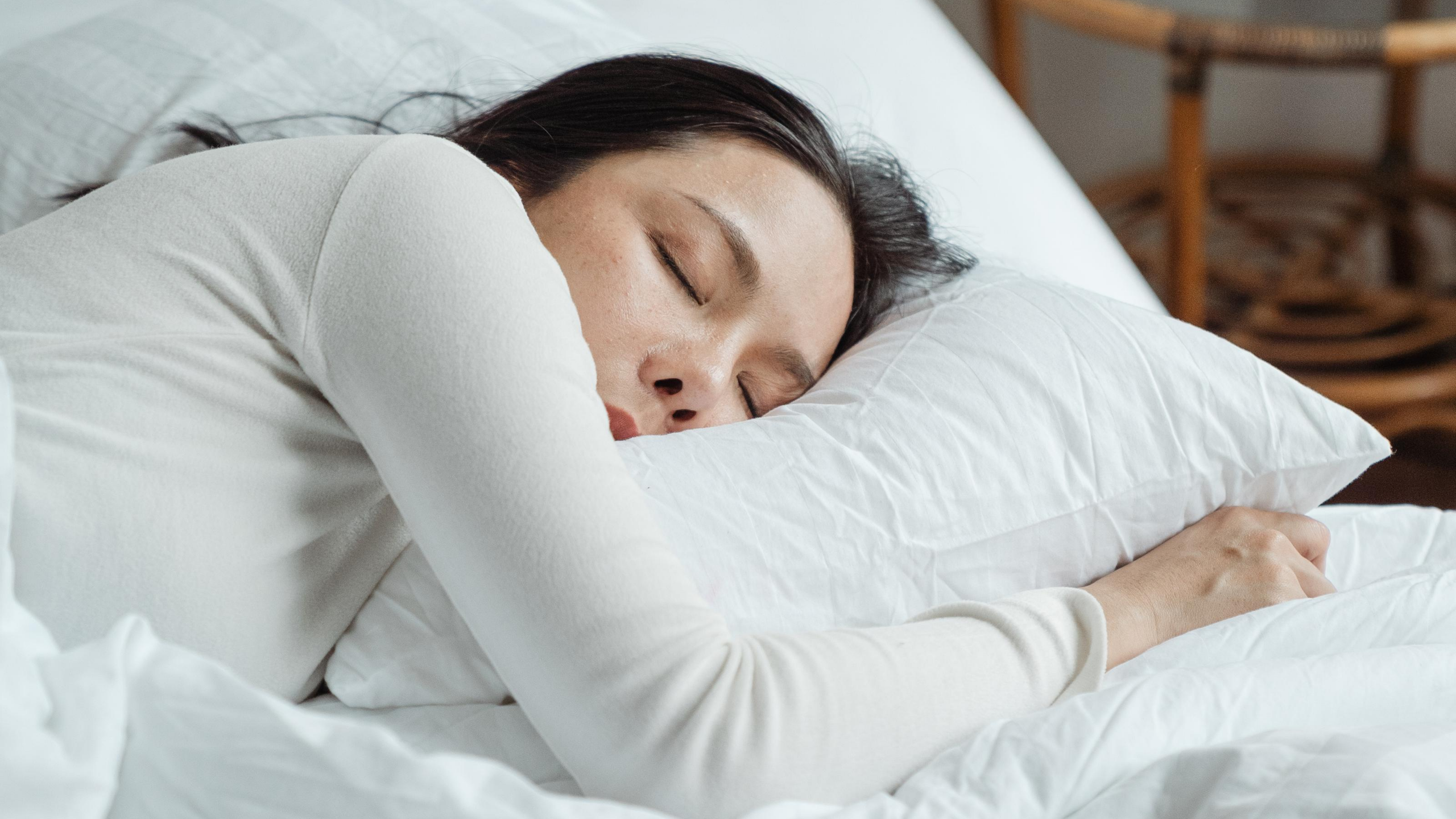 If you're reading this, you're likely aware of the magic that CBD brings. It's competed with conventional medicine in terms of alleviating stress, anxiety, and depression. And it's why some notable names in the medical field shifted their views after doing their own research.
But what does exactly does science say, particularly about CBD as a helpful sleep aid? Is it really the wonder element that it's perceived to be? And where does a product like Kyoto Botanicals' REST (ful) Spearmint Tincture stand?
We'll dive into all of that a little more in this article, and hopefully, provide the answers you're looking for.
CBD: The Anxiety Killer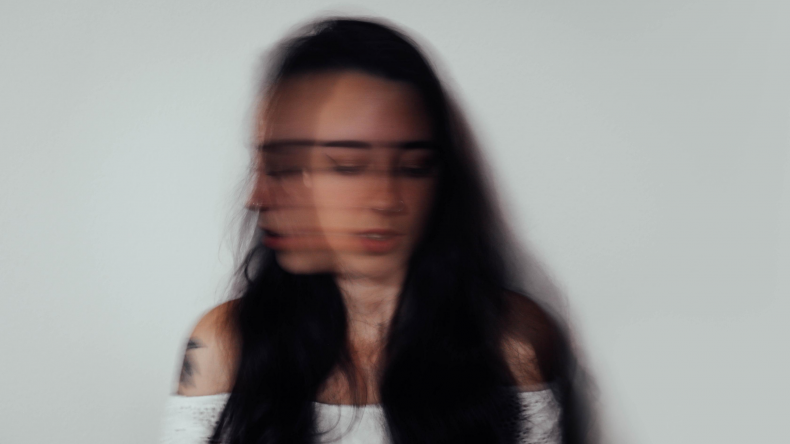 You've likely found yourself tossing and turning in bed in the middle of the night. Your mind is racing, thinking about how tomorrow will be like. You've already laid out the laundry list of tasks for the entire day when you should already be deep into your REM cycle.
For some people, anxiety-driven insomnia can be debilitating. But guess what? CBD helps in calming down that nagging mind.
As noted by certified sleep specialist Dr. Michael J. Breus, cannabidiol interacts with the brain's chemicals, proteins, and receptors. Ultimately, they affect functions like sleep-wake cycles, emotional regulation, even pain perception. It is the reason why insomniacs with chronic pain also benefit greatly from CBD's healing powers.
Such interactions create a change in the activity of certain hormones in the body, including killing off anxiety.
To further drive his point home, Dr. Breus pointed out how CBD can help in increasing sleep amounts and even curb daytime sleepiness for better regulation of the sleep-wake cycle.
CBD: The Serotonin Booster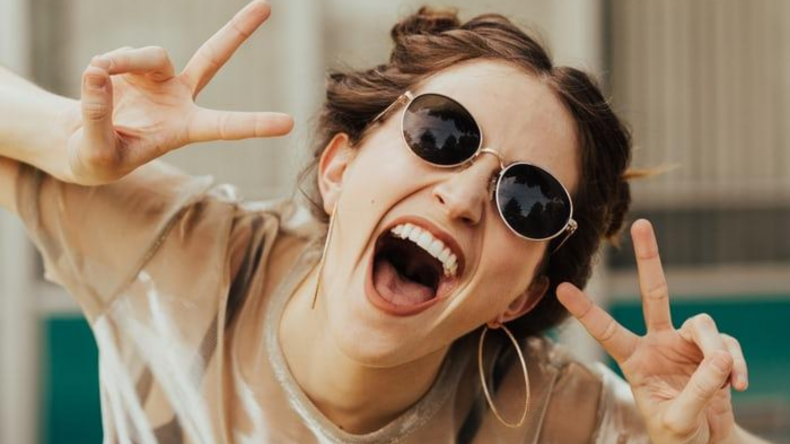 Ever heard of the happy hormone? That, dear reader, is called serotonin. It is responsible for regulating sleep-wake cycles, overall mood, memory, appetite, social behavior, and sexual desire. It is also why there is a link between impaired serotonin function and clinical depression.
Like its interactions with brain chemicals, CBD does the same with the serotonin receptors by boosting its levels. It also connects with the GABA receptors, which is responsible for promoting relaxation.
Let's dive a little deeper. You may ask, "How is CBD different from melatonin supplements?" The latter is more about raising the existing melatonin levels by signaling the body that it's time to prepare for sleep. But that's as far as it goes.
CBD, on the other hand, gets to the root of the problem by attacking anxiety. It puts both the mind and body at ease and ready for the resting phase.
Kyoto Botanicals Offers an Effective And Tasty Option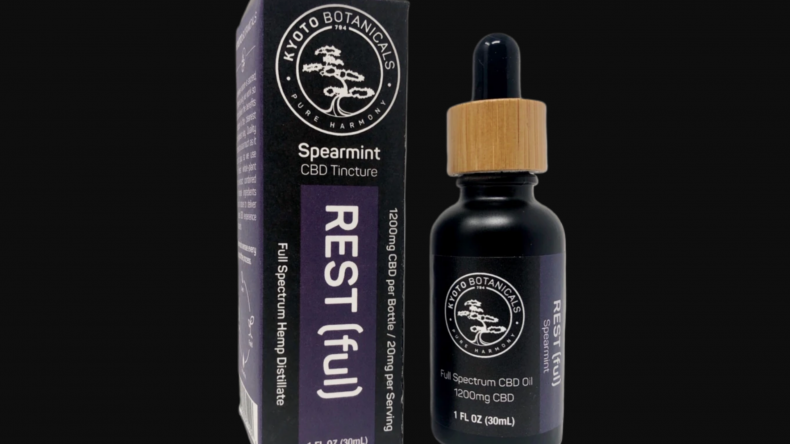 Two things set Kyoto Botanicals' REST (ful) Tincture apart from its competition: the presence of MCT oil and its spearmint flavor. You get to reap the full benefits of this natural sleep aid, as it leaves a fresh taste in your mouth.
Try this one out yourself. And after doing so, you may want to let go of your now-previous favorite CBD oil brand.