Sponsored Article
3 Stress Effects You Probably Didn't Know About
There's a lot you may not know about stress, including these adverse effects.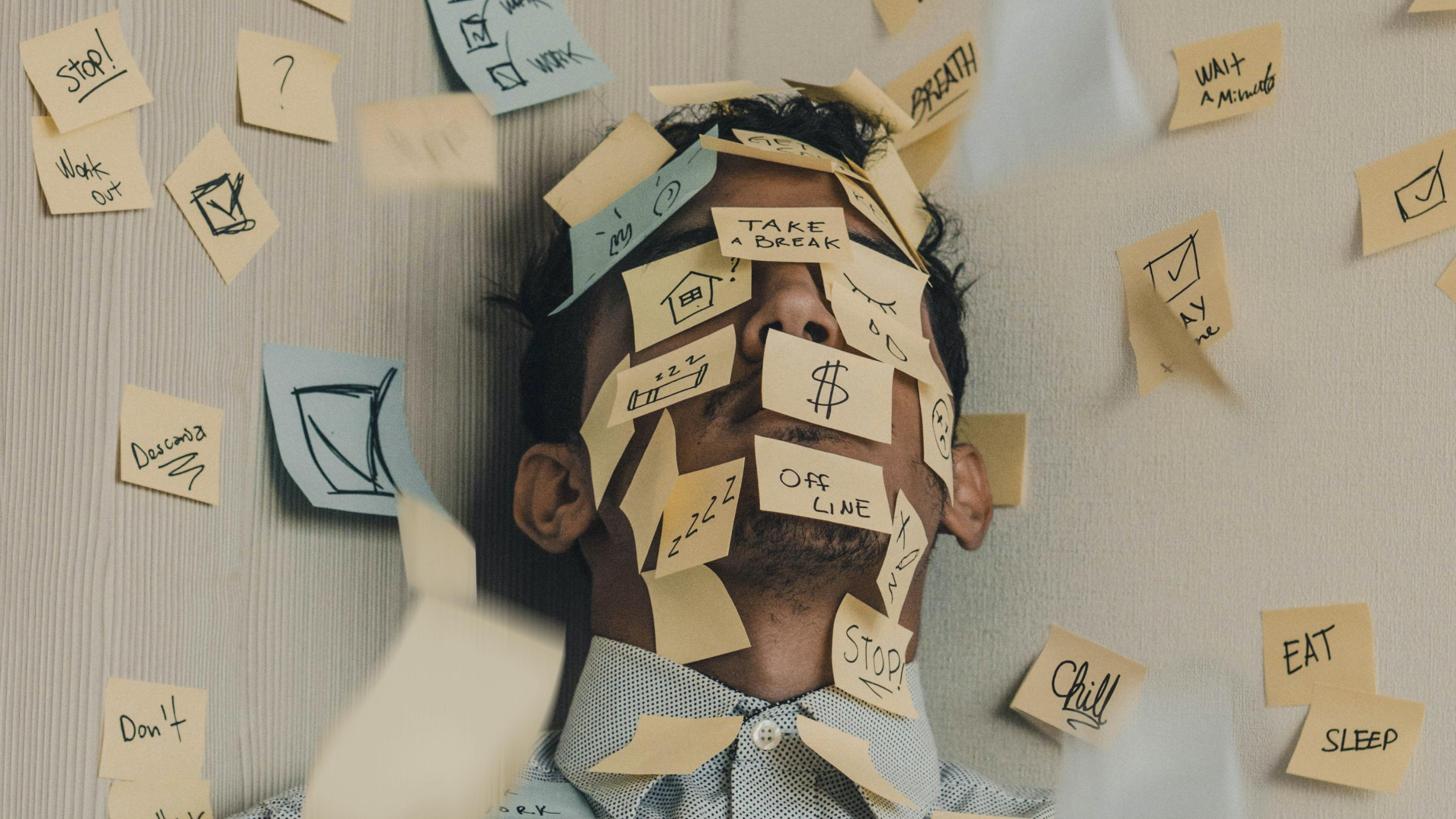 It's Monday again. You wake up to the sound of your angry alarm at 6 AM. You try to give a jolt to your system by taking a cold shower, but you find out you've got a busted pipe.
You try to make yourself a cup of coffee, but you've run out. You have trouble starting your car. And when you get out to the freeway, you're met by a sea of vehicles moving at a snail's pace. What a way to start the day, right?
At this point, you feel the cortisol levels rush to a boiling point. To say you're stressed is an understatement.
Oh, how great it must feel to break something right now.
While people deal with stress differently, the common effects are similar: lack of focus, irritability, fatigue, and feeling overwhelmed. But there are consequences way deeper than you probably ever imagined. Drawbacks that you probably didn't know could happen.
This article should serve not only as an informative guide about stress effects but as a form precaution, as well. And if you do find yourself in these moments of great disarray, don't allow yourself crumble like a deck of cards that easily. There are always safe, natural, and healthy solutions to turn to.
Stress Effects You Probably Didn't Know About
It's easy to dismiss stress as a normal life occurrence, and it is. But in some cases, the repercussions brought on by these nerve-wracking moments are far detrimental than you think. Here are just some of them.
Takotsubo Cardiomyopathy, A.K.A The "Broken Heart Syndrome"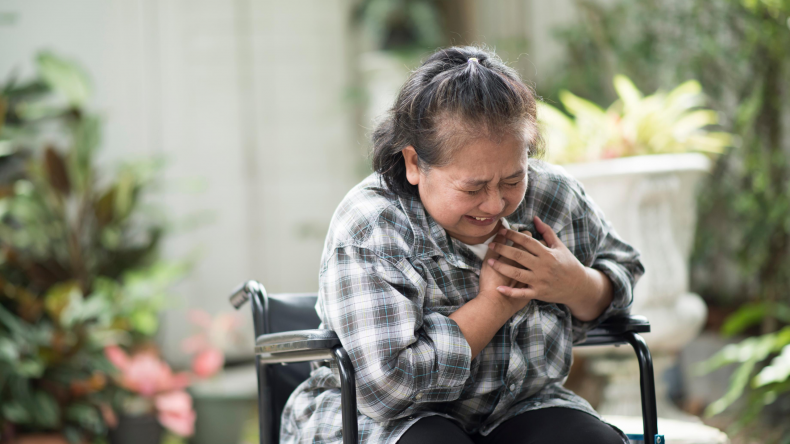 They do say "stress kills," but they probably didn't tell you that stress can break your heart, too. Literally. That sudden surge of cortisol may lead to the development of Taktosubo cardiomyopathy, or what is known as the "broken heart syndrome."
Let's break that down. The broken heart syndrome shows similar symptoms as a heart attack: chest pains, shortness of breath, and irregular heartbeat. The difference, however, is that with BHS, there are no blocked arteries.
Instead, what happens is that a section of your heart becomes enlarged for a moment. It is then unable to circulate the blood well enough, which at worst, may lead to short-term heart muscle failure.
Don't sound the alarm bells just yet, though. BHS isn't fatal, and you can be back up on your feet within a few weeks. But why would you want to subject yourself to such an ordeal in the first place?
Maternal Stress May Lower Offspring's IQ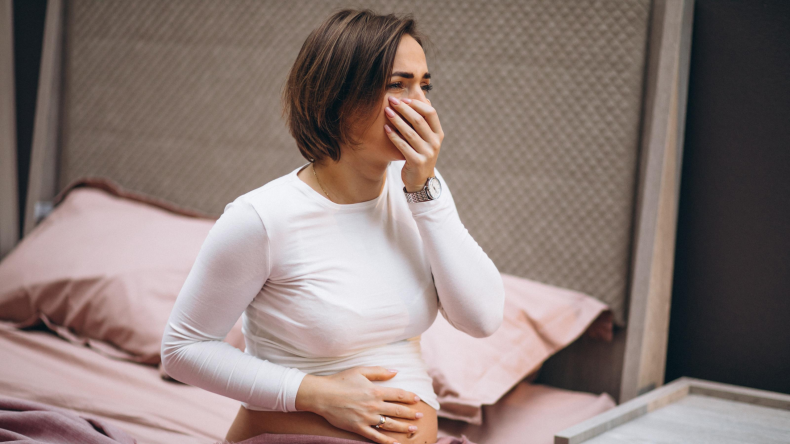 Pregnancy could be a stressful time for women. But if those levels of cortisol skyrocket, it may actually affect their unborn child in a significant way.
In a study conducted by a research team at Imperial College London, stress during pregnancy may lead to an IQ drop on the offspring. The explanation here is that the taxing, exhausting experience may cause the placenta to enter the baby's body.
The child's brain development gets adversely affected, as a result. In the UK, 15 percent of the one million cases of mental issues like ADHD and cognitive delay is believed to be a result of maternal stress. Symptoms begin to manifest at 18 months of age.
If you're an expecting mother, try to be as relaxed as possible during pregnancy. Save your baby from potential mental risks.
Low Sperm Motility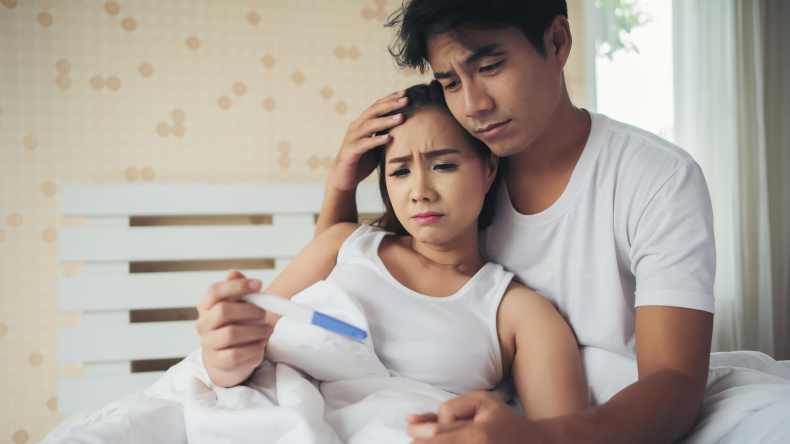 Gentlemen, you too are susceptible to certain reproductive issues because of stress. At worst, it may impede your ability to conceive a child.
Experts from Columbia University's Mailman School of Public Health found a link between stress among men and impaired sperm motility. In other words, the sperm is unable to move efficiently. For some men, there are lower concentrations of sperm in their semen. Both are underlying issues that lead to fertility problems.
So guys, if having juniors is something you want for your future, try not to burn yourselves out.
Give Yourself Some Stress Relief Courtesy of Kyoto Botanicals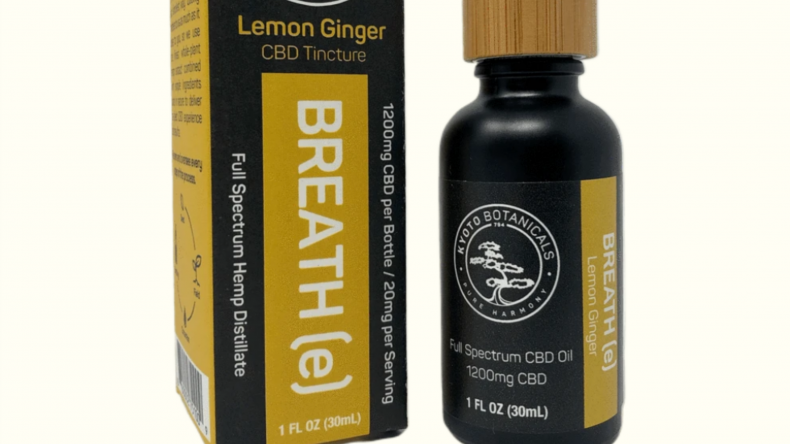 Ask an expert about stress relief advice, and they'll all tell you the same thing: exercise, do some meditation, and take deep breaths. That all works well, but do you know what else does? CBD.
A Google search will lead you to numerous studies about cannabidiol's abilities to fight stress, but here's the gist: CBD balances the body's serotonin levels. Serotonin takes care of several functions, including mood regulation. It's the reason why this non-psychoactive component of the cannabis plant is also an effective supplement to kill off anxiety.
Now that you've gone this far into reading, let's talk about products. And a good one to start your CBD journey with is Kyoto Botanicals. If you're using it particularly fight off stress, try out the BREATH(e) Lemon Ginger tincture.
This product is more than just a CBD oil tincture. It also contains MCT oil, which in itself bears several benefits like powering up the mind. So you not only reduce your stress levels, but you also unshackle your brain's capabilities. Talk about hitting two eagles with one arrow.