Sponsored Article
Last-Minute Tips for Your Lockdown Thanksgiving
A few quick last-minute tips for a safe and happy Thanksgiving during the lockdown.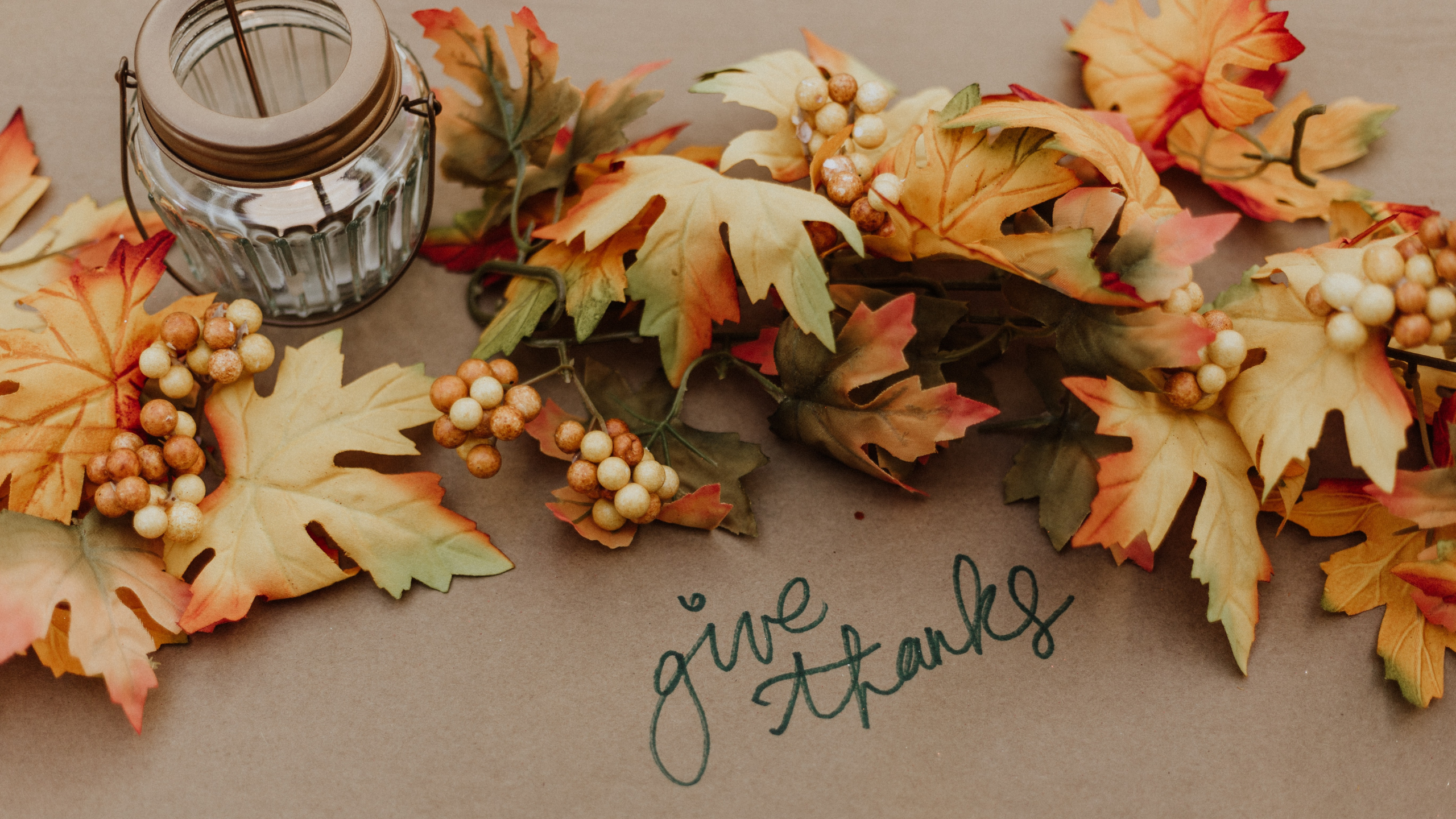 Thanksgiving is about spending time with family and friends, enjoying a delicious feast together, and giving thanks for all your blessings. While the spirit of this joyful holiday remains, a global pandemic demands a few changes to keep our loved ones safe this year. In a world filled with chaos, it is perfectly normal if you aren't able to do your usual Thanksgiving preparations and plans this year. The most important thing right now is to stay safe, healthy, and happy.
Many people are moving their Thanksgiving celebrations to the World Wide Web, hosting virtual parties that allow everyone to share the experience while minimizing the risks. Another way to have a safe Thanksgiving is to collaborate on a Thanksgiving meal and exchange dishes with your friends, family, and neighbors without gathering in one place. After all, what better way to share the spirit of Thanksgiving than by expressing your gratitude while respecting everyone's good health?
To make things easier for you, here are a few quick last-minute tips for a safe and happy Thanksgiving during the lockdown.
Go for a Fun Turkey Substitute
Rules have been changing since the beginning of this year, so if you want to go a bit rogue and opt for a substitute for the big bird this Thanksgiving, no one will say anything! If you still want to stay in the bird family for your protein, you cannot go wrong with a nice rotisserie or roasted chicken. Opt for a large chicken that is about five or six pounds to stay on the safe side. If you are looking for something healthier, roasted salmon is a delicious alternative that barely takes any time to cook. A good vegan substitute would be a tofu roast or a nice lentil shepherd's pie.
Order Delicious Fish or Seafood as a Turkey Alternative Here!
Your sides should always compliment your main dish. In fact, when it comes to second helpings, sides often get more attention than the centerpiece. Add some extra oomph to your classic Thanksgiving sides by changing up the ingredients and trying out new methods of cooking. After all, this may be the only Thanksgiving where you'll get to cook without worrying about serving a large group. Take full advantage of it!
Get Fresh, Healthy, and Organic Ingredients for Sides Here!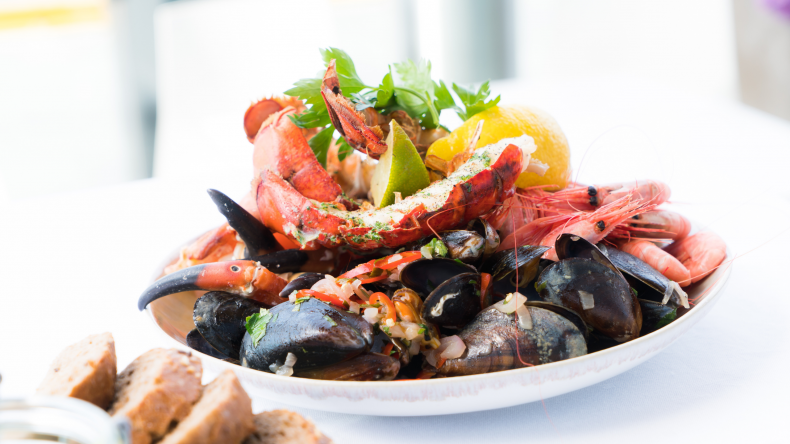 Continuing in the theme of a healthy Thanksgiving, using an air fryer to bake your biscuits would be a great way to keep things crispy, fluffy, and healthy. They are quick and easy to make and are wonderfully fluffy and delicious. Use your favorite buttermilk biscuits recipe (make sure you have self-rising flour), cut the dough into around 2 inches, and bake them in the air fryer. You will get golden biscuits in just 10 minutes. Brush some butter on them and serve.
Get an Airfryer for Healthier Cooking Here!
Opt for a Backyard Dinner
Masks, social distancing, hand washing—the three most important things healthcare professionals want us to repeat like a mantra in order to prevent the spread of the virus. If you are inviting your immediate family over for a Thanksgiving meal, go for a properly socially distanced dinner in your backyard as a safety measure. Nothing shows how much you love your family more than making sure everyone stays safe and healthy. Don't forget to use your masks except at mealtimes, either.
Get High-Quality Medical-Grade Surgical, N95, and KN95 Masks Here!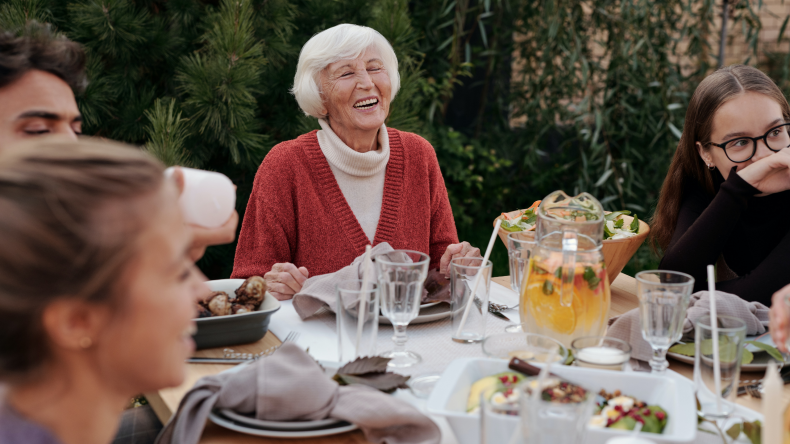 Even if you are just having a simple meal this Thanksgiving, there are many ways you can share the love in the spirit of this beautiful holiday. Take some time to be truly thankful for the good health and abundance in your family, and share what you have with people who may not be as blessed. Make a few extra dishes to share with your neighbors and donate to your local soup kitchens. If you know any healthcare workers or frontliners, surprise them with safe food deliveries as a thank you for everything that they are doing.
Spread the Joy of Thanksgiving by Ordering a Box of Fresh Fruits and Vegetables for a Special Person Here!