Sponsored Article
The Laziest Ways to Save Upto $1,000 From Places you Haven't Thought of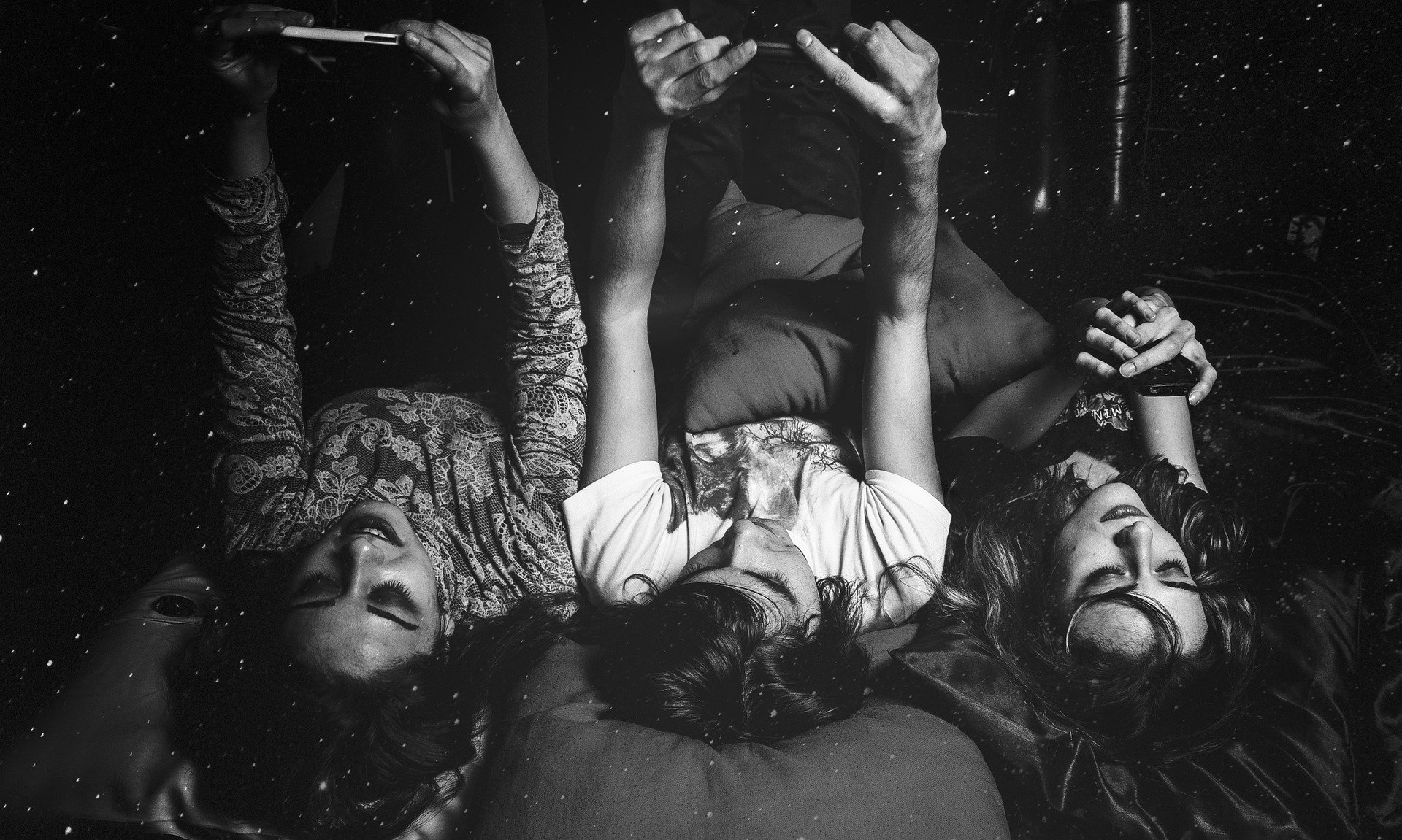 Here's a fun fact: on average, an American spends $92 on coffee every month.
Nope, we are not asking you to cut down on coffee. There are other things costing you unnecessary money. Take note of these financially draining attachments and get rid of them for some much-needed breathing space.
Drive Safe and Save Up to $489 on Your Next car Insurance Bill
You heard that right. If you have a good driving record, multiple vehicles, or are newly married, insurance companies can give you better rates and good discounts. Students, seniors, and even homeowners can avail of such discounts.
Most of us don't end up with the policy that's best for us. Since policies are for protecting your assets and loved ones, we tend to settle for high-cost premiums if the coverage is decent. Little do we know that there are tons of insurance companies that can offer cheaper rates and better coverage.
If you feel your car insurance premiums are on the higher side, you can try an AI-powered platform called Insurify, a one-stop-shop for all your car insurance needs. They save you the trouble of finding the best insurance and offer the best possible quotes in real-time. You can compare rates from major insurance companies like MetLife, Nationwide, Liberty Mutual, Travelers, and The General.
Insurify can save you approximately $489 per year, with insurance rates starting from $29 per month - won't burn a hole in your pocket.
Once you let them know some details about your car and the way you drive it, their intelligent systems will find you a policy that works for you. There are no hidden fees, and they make sure you get all the discounts eligible for.
If you like an offer, buy it online or talk with an agent for making better decisions. You can take a short quiz for an immediate quote.
Save Around $126 With Best Discounts on the Internet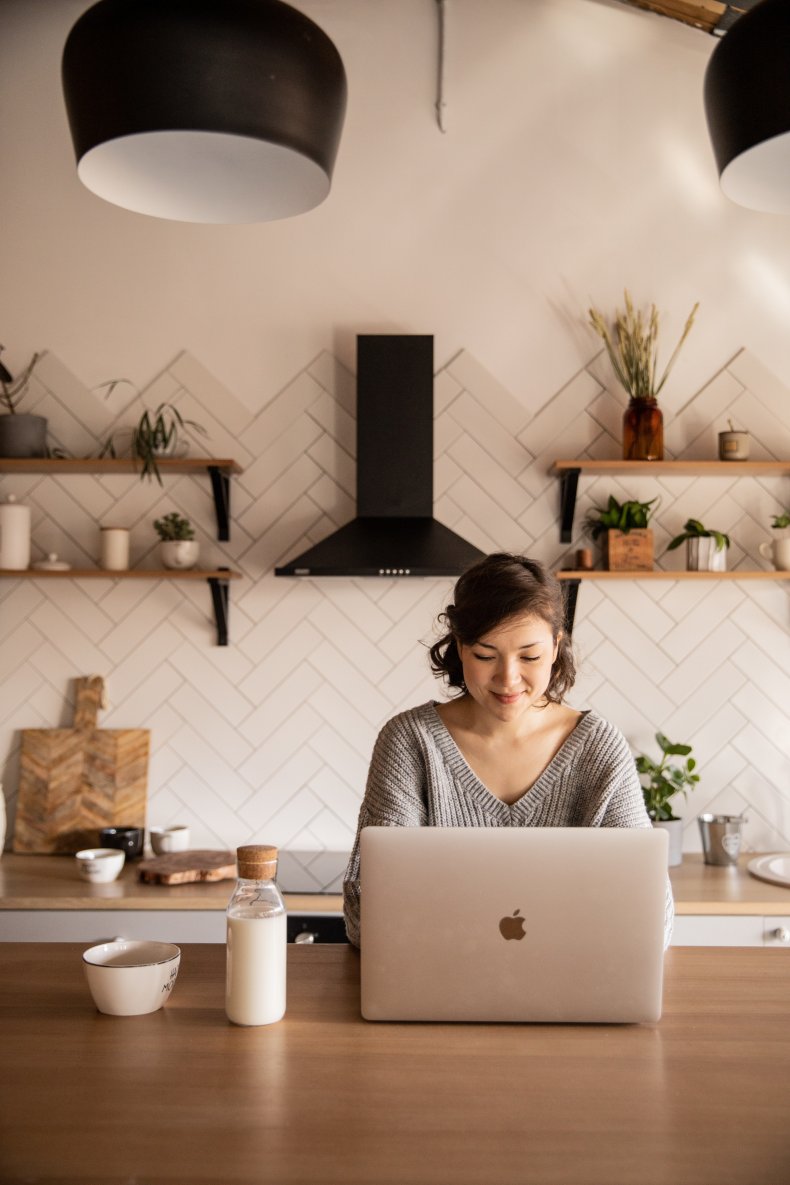 Online shopping has surged over the past few months, mostly due to social distancing norms. And if you shop online, make sure you save some money on every purchase from now on.
These days, we don't have the time to find the best coupon codes on multiple websites, as we agree to pay for the overpriced item because we need it.
Wouldn't life get a little easier if someone got the best discount codes for us? Rather apply the biggest discount on the checkout page with a click. You can be two clicks away from the laziest way to save money.
The first click is to add an extension to your web browser from Honey within seconds for free. The second one is to use the biggest discount on the product you are about to buy. Honey will scan the internet to find you the best discounts and promo codes, be it for a pizza order or a headset, while you shop normally from your favorite website.
Also, if you have a wish-list, Honey will notify you whenever the prices drop for the products.
They have partnered with more than 30,000 retailers and help 17 million people save money with an average discount of 17%. This way, you can find comfort knowing that you are getting the best possible discount on anything you buy, saving enough to start an emergency fund.
This bot can Lower Your Bills by Hundreds of Dollars
You might still be paying for that HBO subscription you got for Game of Thrones, and probably haven't used it since the Series Finale. Or maybe you are overpaying for internet and cable bills. Did you ever exceed your credit card limit by mistake just to get slapped with a $30 overdraft fee?
Saving on recurring bills can end up being a significant amount every year. Since online spending has become so easy and fast, we barely manage to keep track of expenses efficiently.
To your rescue, a highly-intelligent bot called Trim can organize your expenses, negotiate your internet/cable, medical, as well as phone bills, fight for unfair charges, and even cancel old subscriptions.
They take data security seriously and will protect yours with 256-bit encryption.
Trim can save you up to 30% on bills, and charge 33% of your yearly savings as a fee. If you save $120 in a year, Trim will take $40. Some people have saved over $500 in a year.
You can sign up within a minute and start getting rid of things you are paying extra for.
The best part is that these services let you save money effortlessly on things you can't avoid. You can make better decisions when you have all the information you need and can choose from a variety of options.
DISCLAIMER: Insurify is currently not available in these states: DE, LA, MA, MI, MN, ND, NH, NJ, NV, NY, RI, VT