Sponsored Article
Learn the Secrets of Funnel Hacking Through ClickFunnels
Here's How ClickFunnels Could Help You Find an Alternative to the Traditional Website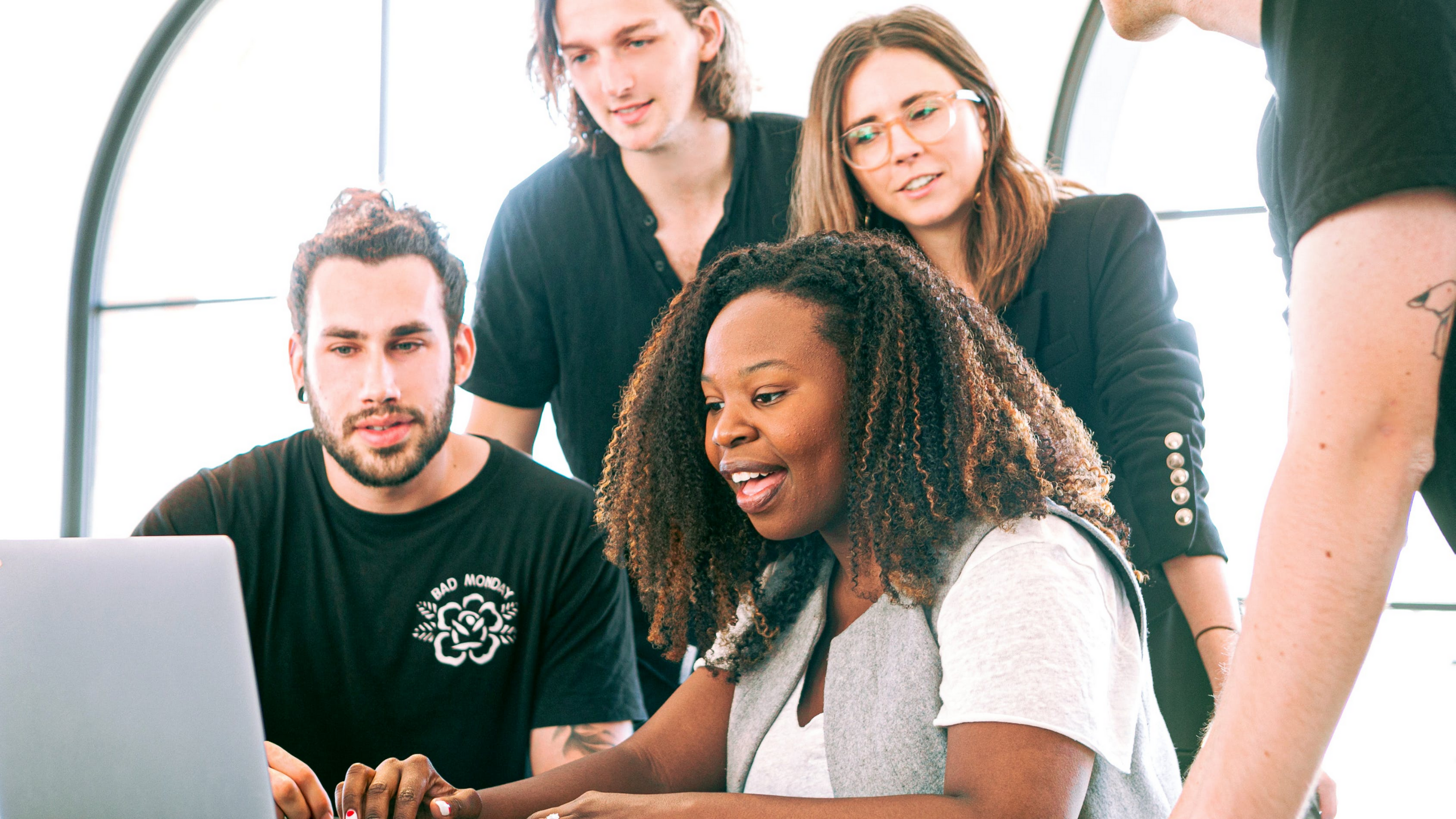 Starting a business or keeping one successful in 2021 might seem incredibly challenging. The world is drastically different than it was five years ago, and the wheels of progress are continuing to turn. You could be facing traditional questions like, Is your current office space sufficient? Or cutting-edge issues like, Should you start accepting cryptocurrency as payment?
But there is another question you should be asking yourself: Is your website the effective marketing tool you think it is? If you're paying for ads to drive traffic to your website, but you don't see tangible results—like increased sales, sign-ups for your email list, or registrations for your upcoming webinar—you might want to consider another approach.
Now you might be wondering, Are there actually alternatives to a website? You've probably been worrying for years about what your website can do and how effective it really is. Can you capture your visitors' contact information, increase the revenue from your sales with one-click upsells, or even improve enrollment numbers for your next seminar without a traditional website? It's not only possible; it's recommended, and ClickFunnels might be able to help.
ClickFunnels Could Help You Find an Alternative to the Traditional Website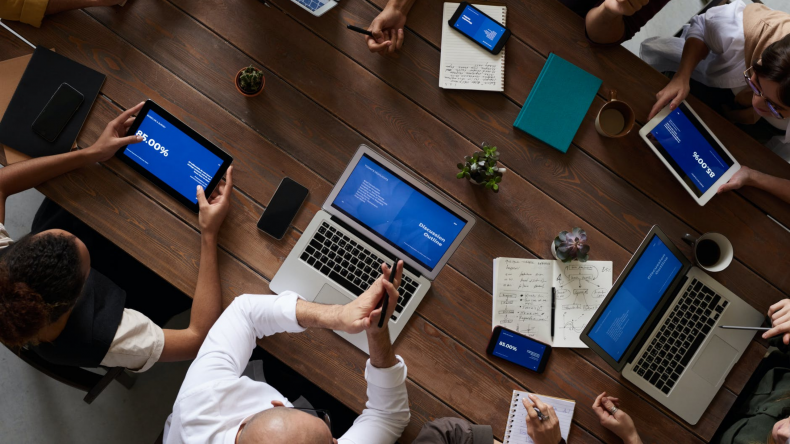 ClickFunnels could help you build intuitive web pages that guide visitors to take a specific, desired action. These pages are called sales or marketing funnels, and they're able to help increase conversions. Your traditional website might have too much information, navigation, posts, headers, footers, policies, and other content. These could be distractions that rob your site of its ability to convert visitors into leads and sales.
Marketing funnels from ClickFunnels allow you to hold your potential clients' hand through the sales process, figuratively speaking. These marketing funnels help eliminate distractions and lead clients toward your desired outcome. It's akin to having your most effective salesperson walking your cold leads through the sale and toward lifelong customer status.
You can create distinct, effective funnels for whatever aspect of your business you want to improve. Do you want to boost your email list? You could build lead generation funnels specifically designed to capture visitors' personal information, allowing you to follow up with tempting offers directly to their emails.
Do you want to increase your average sale value? You could build sales funnels with thoughtful, one-click upsells that capture your clients' interest. There are seemingly endless ways that ClickFunnels could help your business compete in the modern marketplace.
However, if the idea of building a series of new pages seems daunting—especially after you've already put so much effort into your traditional website—we might have the solution for you. You don't have to start from scratch. Instead, you could simply check out what your successful competitors are doing and "hack" their marketing funnels. After all, imitation is the most sincere form of flattery, and if it helps your business get ahead, why not try it out?
How to Hack Your Competitors' Marketing Funnels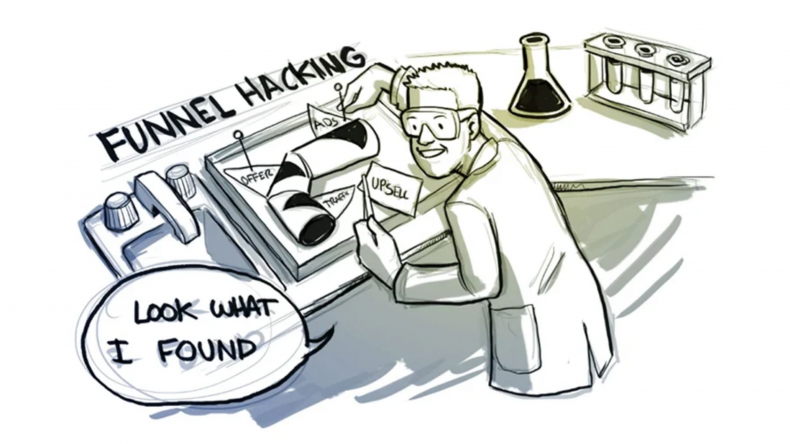 The first step to hacking your competitors' marketing funnels is to, naturally, make a list of your competitors. It's OK to think outside of the box for this step; even your indirect competitors might have valuable information that could help you better tap into your desired market.
The next step is to look into their marketing strategies. To start, you'll want to gather as much information as you can from their website. You could take screenshots of their various web pages, advertisements, and more. Make sure you make clearly labeled folders to organize the screenshots; otherwise, you might end up with an overwhelming amount of information that could be difficult to sort through and analyze.
Next, you'll want to start looking through these screenshots with a critical eye. As you scroll through your catalog of images, start asking yourself questions such as:
What type of language do they use in their copy?
What colors, shapes, and fonts do they use?
Where are the essential buttons located? Are they designed in an eye-catching way?
Do they use videos or just images?
Do they list the prices for their products? How much do they charge?
Do they list or offer any unique benefits?
Do they have a quick email opt-in or a full sign-up page?
Make sure you take clear notes at this stage. As you look through more and more websites, you might start to notice specific patterns and trends. You might also want to look at your website and see how it compares. Let's say most of your successful competitors place an email sign-up at a particular stage, using enticing offers or benefits or similar imagery. Are you doing the same thing on your website? If your competitors are using marketing strategies that work, why reinvent the wheel?
Learn the Secrets of Funnel Hacking Through ClickFunnels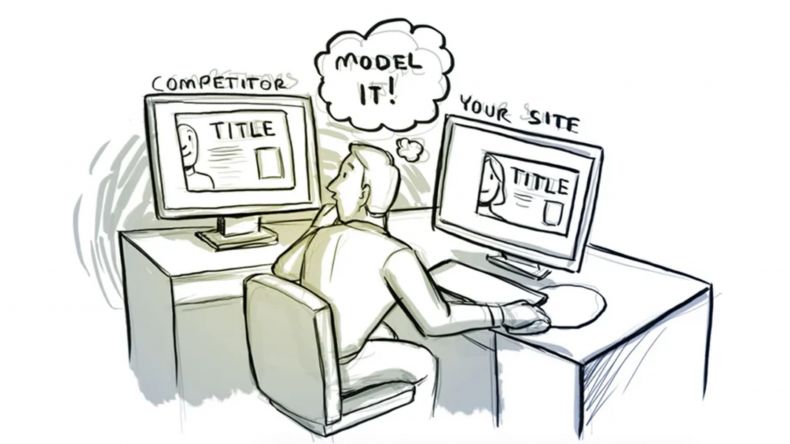 There are plenty more tips and tricks on how to effectively and ethically hack your competitors' marketing funnels to replicate their strategies for your business. Right now, you can learn the secrets of funnel hacking from one of its innovators, Russell Brunson. He's a New York Times best-selling author who has written multiple books, introduced countless entrepreneurs to the concept of a sales funnel, and co-founded ClickFunnels, a software company with over 100,000 active users.
You can learn the secrets of funnel hacking right now from the co-founder of ClickFunnels himself by registering for his free Funnel Hacking Secrets Webclass. In this master class, Brunson will dive deep into topics like:
How to replicate your competitors' success by "hacking" their marketing and sales funnels
Strategies, software, and tricks to help you analyze and gain valuable insights into your competitors' advertising and marketing efforts
How software like ClickFunnels could help you easily and intuitively craft similar funnels for your own company, no previous coding experience required