+

Sponsored Article
Learn Why Alternative Investments Provide Stability & Longevity Amid Crisis
Stop Worrying About the Recession, and Start Preparing for It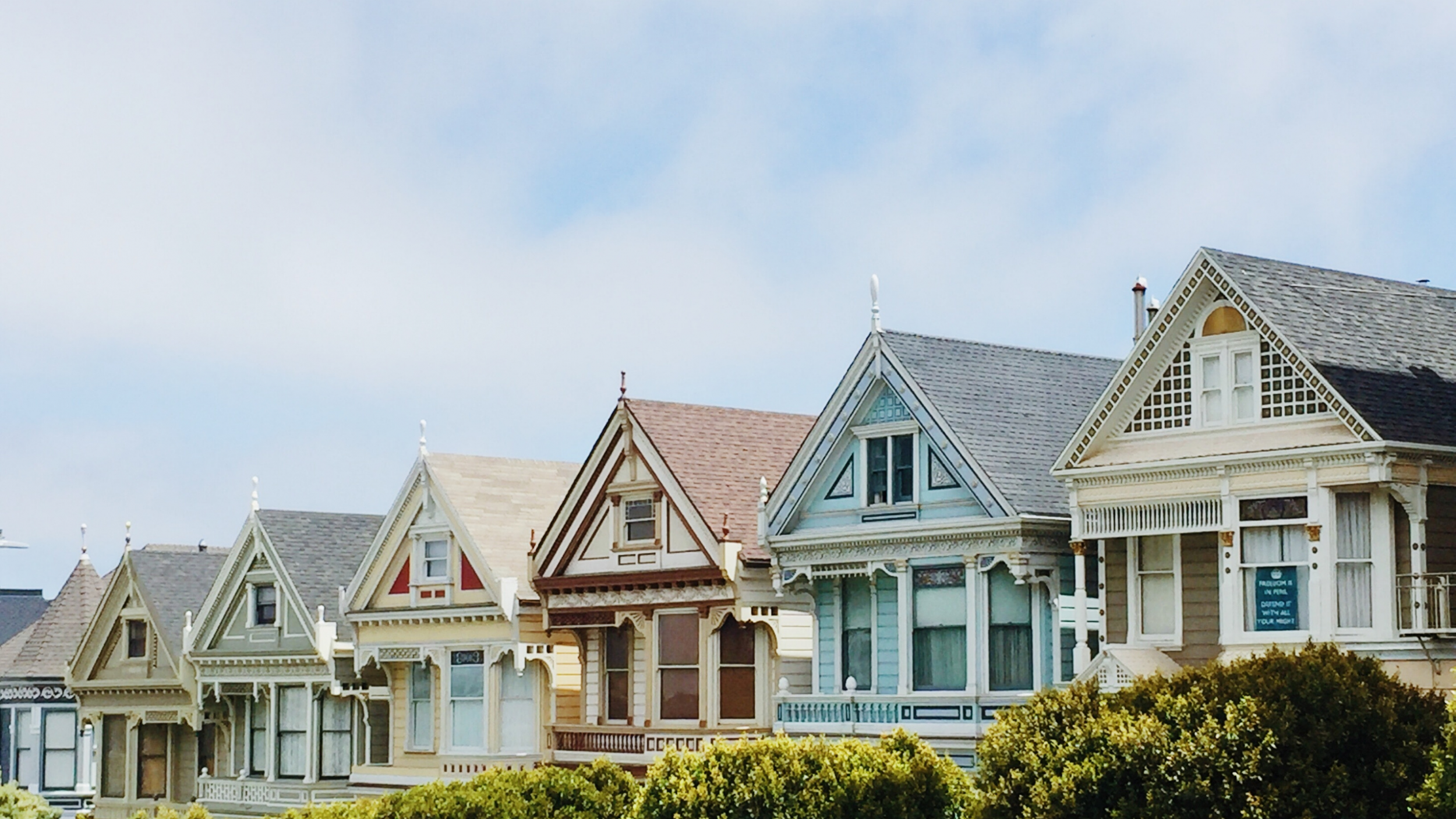 "Hell is coming," said hedge fund manager Bill Ackman in an interview with CNBC all the way back in March 2020. And it seems he was right. The US economy has seemingly entered into a recession, and markets are now expected to plunge. Most analysts believe that this recession is expected to be worse than even the crash of 2007-08, and this has put many investors anxious. Most people have their life savings or their 401(k) invested in the stock market, and if it all comes crashing down, this could seriously affect the lives of the middle class in the USA and around the world.
Most investors are searching for alternative options where they can invest their money; which might be resilient or even immune to the recession. One such option is to invest in residential investments. If you look at the numbers, real estate investing is what the top 1% of investors have already been doing for a long time. However, not everyone has the money to be able to buy real estate and property costing millions of dollars. And that is where REITs come to the rescue. By offering a safer investment avenue, REITs can provide stability and longevity to their investors even during the recession.
Why Invest in Real Estate and REITs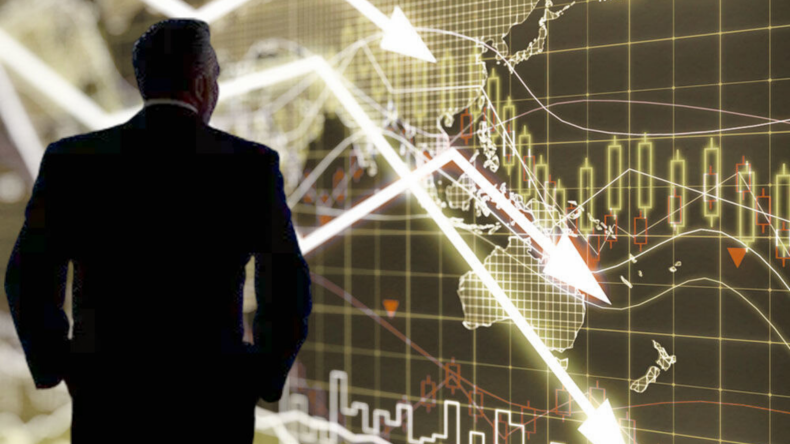 To answer this question, it is first important to understand what REITs are and how they function. Similar to how you can buy a share of publicly listed companies on the stock market, REITs enable you to invest in real estate with low capital investments. With a fund like DiversyFund, you can begin investing in real estate with as little as $500, and own a part of a property in San Diego or Greenville.
One of the major advantages of investing with REITs is that the IRS requires REITs to pay out 90% of their taxable income to unitholders, which means that they usually have very high dividends. Case in point: a $10,000 investment with DiversyFund in September 2019 has historically given monthly dividends of $40 to date, making it a 5% annual dividend investment.
This is all not to mention that real estate markets rarely move in tandem with the stock market, which means that they might grow even during times of recession. However, not all REITs are equally profitable at all times. While industrial real estate has stayed relatively stable and constant, data center REITs have shown rapid growth, and shopping centers and malls have gone down. Since different times show different growth rates for REITs, DiversyFund gives you the option to invest in a variety of different real estate options at the same time, diversifying your portfolio and allowing you to hedge your bets in the market.
The Longevity of Investing in REITs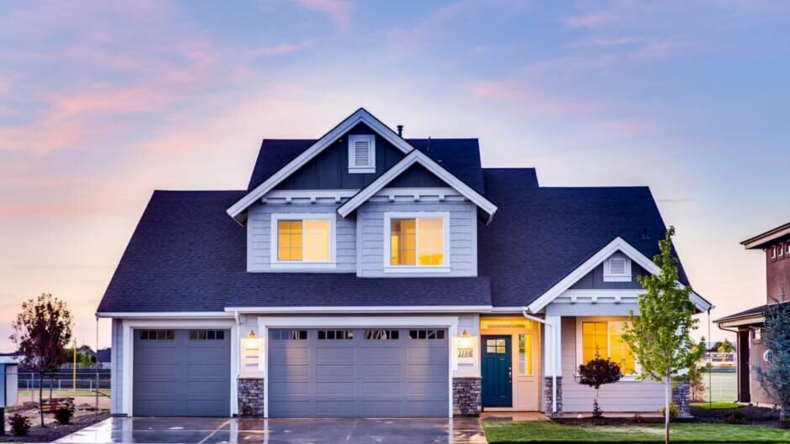 REITs have been proven to be a better investment than stocks in times of recession, and reports show that they frequently perform better than the S&P 500 over a long period of time, In fact, during the 1970s recession, REITs actually outperformed the S&P Index and gave returns averaging more than 7% to investors.
Even as far as the ease of investment is concerned, buying a REIT is a lot easier than buying and managing an actual property. REITs offer a way to get the benefits and returns of real estate investing without all the hassle. Also, most major funds such as DiversyFund often directly own and manage their properties, thereby ensuring that you do not have to pay any brokerage or management charges. This saves investors a lot of money, especially in times where gains are hard to come by. Since normal brokers can charge anywhere between 10-15% as surcharges, DiversyFund offers better net returns than its competitors, and also mitigates your risk by ensuring direct management.
Thus, REITs are actually a very lucrative investment opportunity for anyone who is looking for the stability and longevity of their investments during this COVID-19 global recession. With a fund like DiversyFund, you can not only be the proud part-owner of high-end properties across the country, but you can also ensure regular returns and good appreciation on your investments.
The contents of this article is for informational purposes only and does not constitute financial or investment advice. It's important to perform your own research and consider seeking advice from an independent financial professional before making any investment decisions.