Sponsored Article
Leave Your Family up to $1 Million in Life Insurance Starting at $8 a Month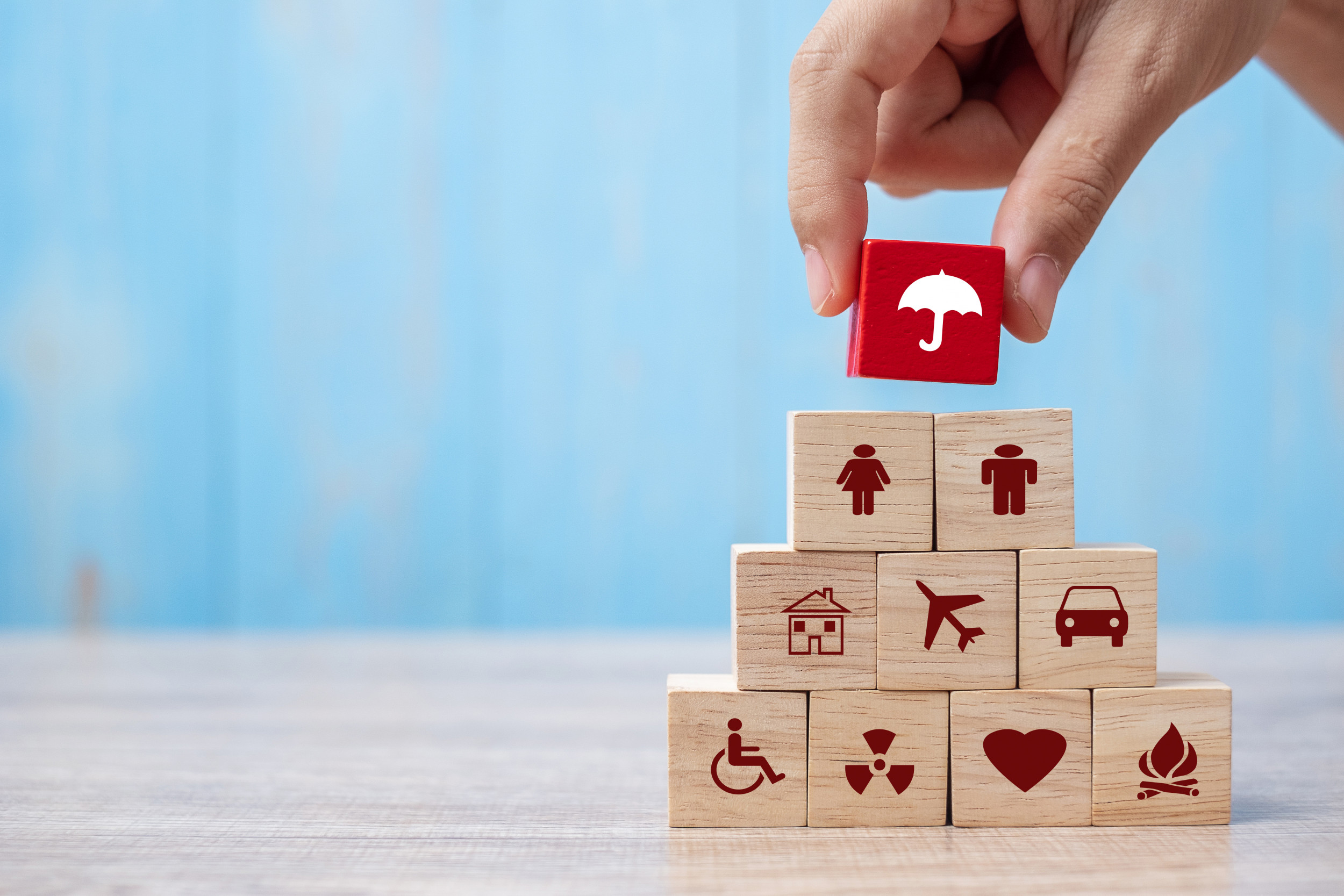 As the breadwinner, your kids and partner look up to you for essentials such as food, shelter, and support be it for health or following their passion. But life is uncertain and the pandemic has reinstated how you can run out of time without any prior notice. Financially protecting your family is now the topmost priority.
The uncertainty of the current pandemic has many families questioning how they are going to pay off their mortgage, loans, and other household bills should the unthinkable happen. Restructuring finances is now top of mind for many families in the nation.
Breadwinner or not (stay-at-home parents), life insurance can help with childcare, mortgage, daily expenses, and even loans (auto, student, credit card). The payout is tax-free as the IRS doesn't recognize it as gross income.
With stay-at-home orders in place, applying for a life insurance policy can be difficult as it usually requires doctor visits, medical exams, and meeting agents. A startup called Bestow is a boon for the citizens in these trying times. They will underwrite policies up to $1 million for eligible users within minutes. The whole process is 100% online and they are accepting new applications amid the pandemic. The Dallas-based agency offers policies everywhere except New York.
Bestow offers quotes for 10 and 20-year term options and the coverage ranges from $50,000 to $1,000,000 with monthly payments as low as $8 per month. If you fall in the 21-55 age bracket and generally in good health, you are able to apply for a policy within minutes.
Policies from Bestow are provided by North American Company for Life and Health Insurance®, which is rated A+ by A.M. Best.
From Getting a Free Quote to Applying for a Life Insurance Policy
Bestow offers an intuitive platform powered by cutting-edge technology and big data for a seamless experience. Let's understand the whole process in these simple steps:
● You fill in some information within seconds and immediately get a quote.
● If it is feasible for you, go ahead with the application process and create an account with your personal information.
● Next, you will come across some questions that revolve around your medical history and lifestyle.
● They will ask for your Social Security Number. Don't worry, information exchange takes place through a 256-bit encrypted channel for complete data protection.
● With your permission, they will collect medical data and use complex algorithms to check if you qualify.
● Policies are generally approved within minutes.
If there are any follow-up questions, you can resolve them quickly without any hassle. Be sure to always answer all questions honestly to avoid a possible breach of contract if you are approved. If approved, Bestow will offer real rates, not quotes.
You must be wondering how they offer policies without lab exams and visits to the doctor. Well, they check your identity, medical history, lifestyle, previous applications for insurance, and even driving records for evaluating your eligibility.
Bestow is good for you if you need low-cost term life insurance right away from the comfort of your couch. Their vision is to make life insurance convenient, affordable, and more human using advanced tech. Protecting your family comes before anything.
Click Here to see if you qualify.
Disclaimer: For male tobacco users the maximum age for applying is 43 years. Older people above 55 and individuals with pre-existing health conditions like heart disease, HIV, cancer, etc. are not eligible.
Neither Bestow nor North American Company for Life and Health Insurance were involved in the preparation of the information in this article. The opinions and ideas expressed in the article are those of the author(s) and are not promoted or endorsed by Bestow or North American. You should always seek professional advice before making a financial decision.
The contents of this article is for informational purposes only and does not constitute financial or investment advice. It's important to perform your own research and consider seeking advice from an independent financial professional before making any investment decisions.