Sponsored Article
A Drug-Free Solution to Lower Your Blood Pressure
Maintain good blood circulation and keep your blood pressure in check with this perfect drug-free solution.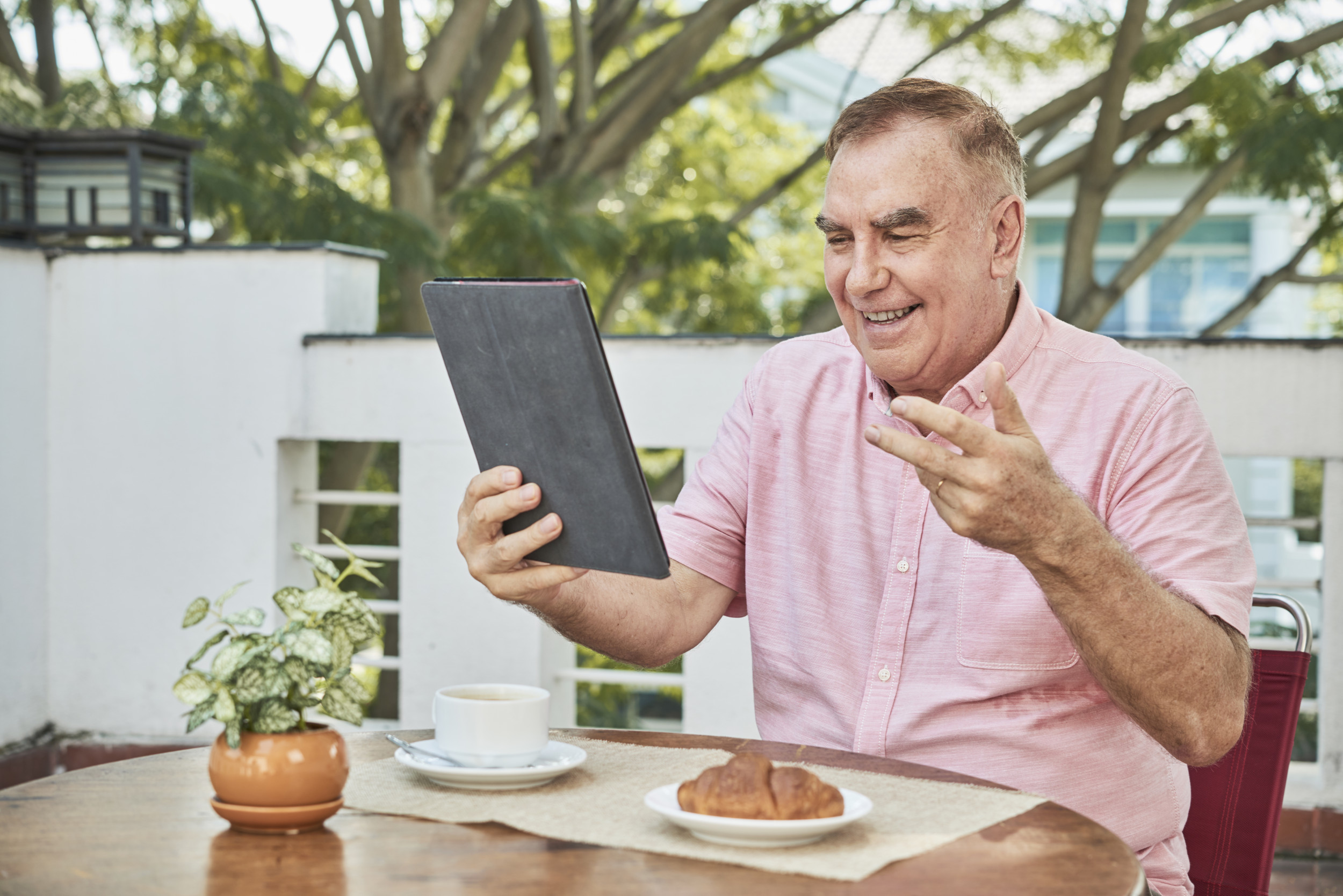 It's important to consult your doctors with any medical concerns, and before making any changes or adding supplements to your health plan.
Headaches, fatigue, difficulty breathing, and chest pains. These are just some of the symptoms that you have high blood pressure.
However, these are also common symptoms that one might feel on a random day, most certainly when you are stressed. Hence, people often overlook the possibility that they have high blood pressure.
In fact, nearly one-third of people with high blood pressure are not aware that they have it, which is why it is sometimes called a "silent killer".
In the long term, because one might ignore the symptoms, high blood pressure could lead to more serious diseases. Stroke, heart disease, kidney failure, and eye problems are just some of them.
Preventing high blood pressure and its possible side effects on health do not necessarily have to be solved with medication. This exercise alternative is a drug-free solution to lowering blood pressure, even for older adults with limited mobility.
Exercising, High Blood Pressure, and Blood Circulation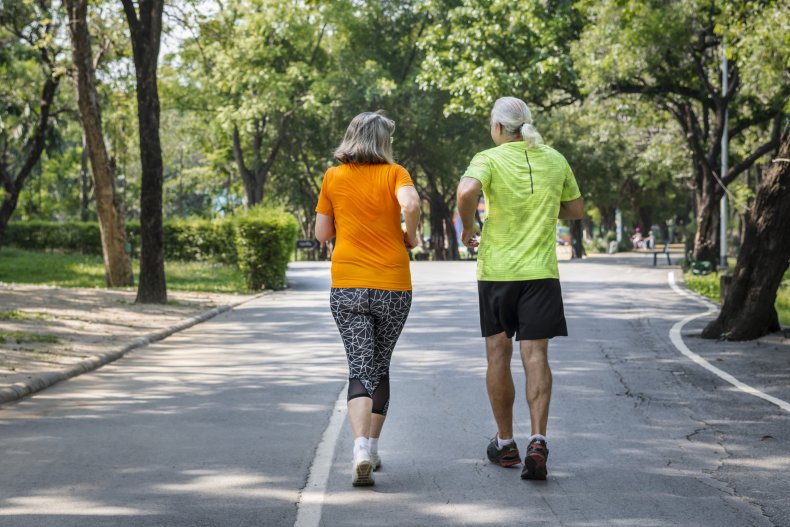 Regular exercise can help keep blood pressure in check. In fact, physical inactivity has a direct link to weight gain, heart problems, and heightened blood pressure.
Doing too much of sedentary activities like sitting or lying around actually causes many health conditions that affect blood pressure, all because of poor blood circulation. This is why older adults with limited mobility are often the ones who find it harder to stabilize their blood pressure. In this case, leg exercises are still possible through the help of walking simulator technologies.
Healthy circulation is vital to maintaining smooth blood and oxygen flow throughout the body, allowing the lungs, heart, and muscles to function at its best. Aerobic exercises such as walking, jogging, and cycling are leg activities that promote healthy blood circulation.
Moderate physical activities also make the heart stronger, and a stronger heart can pump more blood with less effort. This means that your arteries would not need to work that hard, effectively lowering your blood pressure.
A Drug-Free Solution to Lower Blood Pressure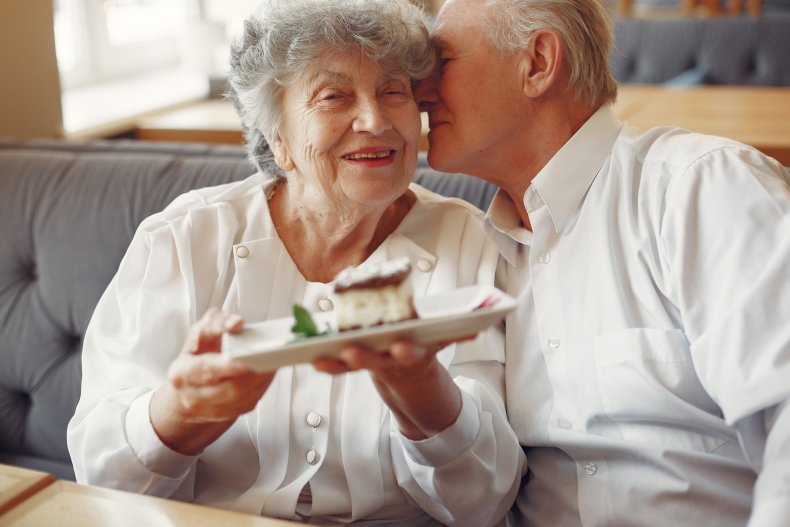 The risk of getting high blood pressure increases with age. There are numerous healthy alternatives to ensuring that your blood pressure stays stable. Eating healthy, maintaining a healthy weight, limiting alcohol intake, and doing physical exercises are all drug-free solutions.
Unfortunately, as time goes by, it could become a challenge to lower blood pressure without the help of oral medication. Maintaining a healthy weight is limited by an older adult's slow metabolism, while the wear and tear of muscles and joints may limit the ability to do some exercises.
We know how important physical exercise is to maintain a stable blood pressure, which is why we recommend LegXercise, a patented passive exercise technology specifically designed for people with a sedentary lifestyle.
LegXercise is a walking simulator technology that moves your feet back and forth to create constant movement and stimulate healthy blood circulation in the process, effectively maintaining stable blood pressure.
LegXercise is easy to use with no complicated installations. Set it to the speed that is comfortable for you, and voila, an immediate drug-free solution to lowering blood pressure.