Sponsored Article
Little One on the Way? Here Is a Baby Essentials Checklist if You're Expecting
Pregnant and not sure how to start shopping for essentials? Don't worry — here's a checklist for you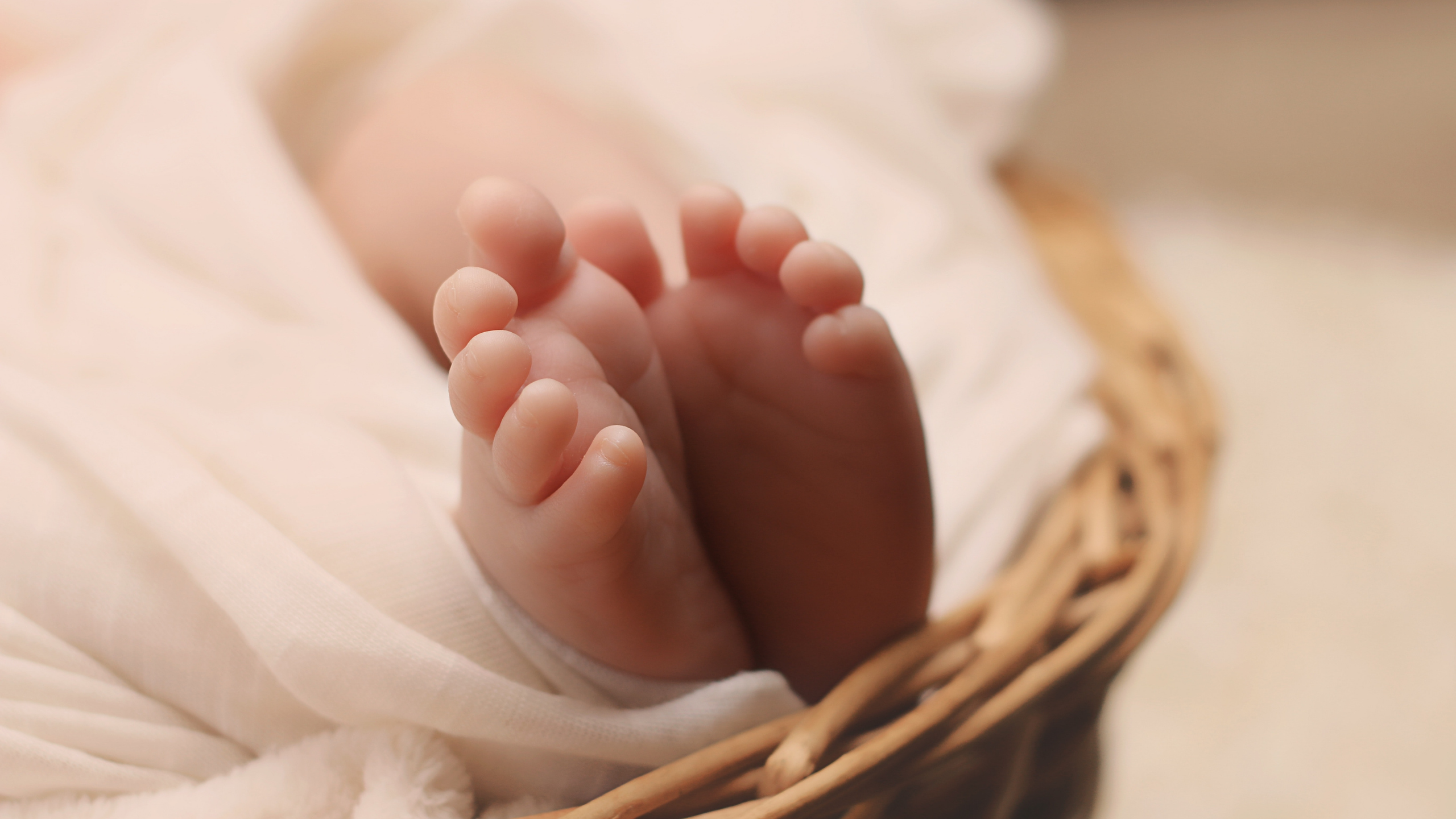 As an expecting parent, the last thing you want is to forget an essential item when preparing for a newborn's arrival. Welcoming a baby is one of the biggest challenges parents will have to experience in their lives, coupled with all the other responsibilities associated with parenthood. It's a significant milestone that will surely change your life. And though expecting a newborn baby comes with a lot of fear and uncertainty, it also comes with a lot of excitement and, above all, joy.
Preparing for what could be the most important event in your life shouldn't bring you so much stress. Try to create a table of things to prepare or do — advanced planning can help ease your worries and give you a sense of control. Haven't gone shopping yet and want to make sure you have everything your baby will need? Here's a baby essentials checklist from KeaBabies to help you get ready for the baby on the way.
ALSO READ: This All-in-One Seat Is the Only Car Seat Your Baby Will Ever Need
Diaper Bag for Your Adventures With Your Little One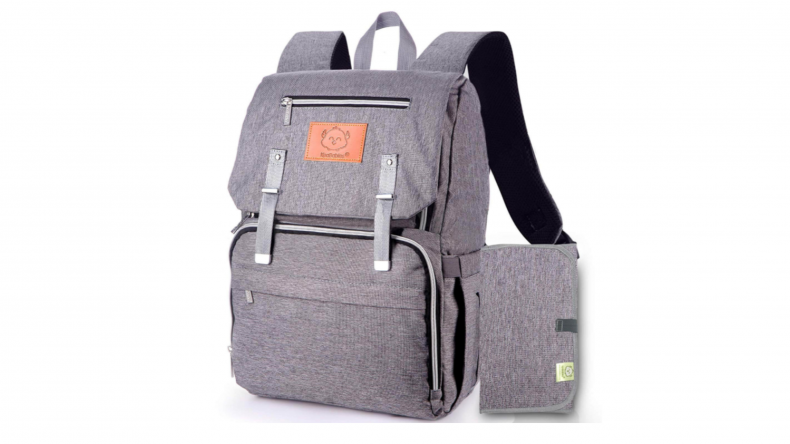 Perhaps one of the most useful items, a diaper bag is a baby essential you should never leave home without. After all, it's where you can store everything your baby will need while you're on-the-go, such as wipes, diapers, extra clothes, bottles, and other essentials.
Never worry again about leaving anything behind or misplacing something when you're out with your baby. A good diaper bag can help you organize all your baby's stuff, so you can instead focus on enjoying your time with your little one and your family.
Order these highly-rated, durable, water-resistant, and multi-functional diaper backpacks today!
Silicone Bibs for More Enjoyable Mealtimes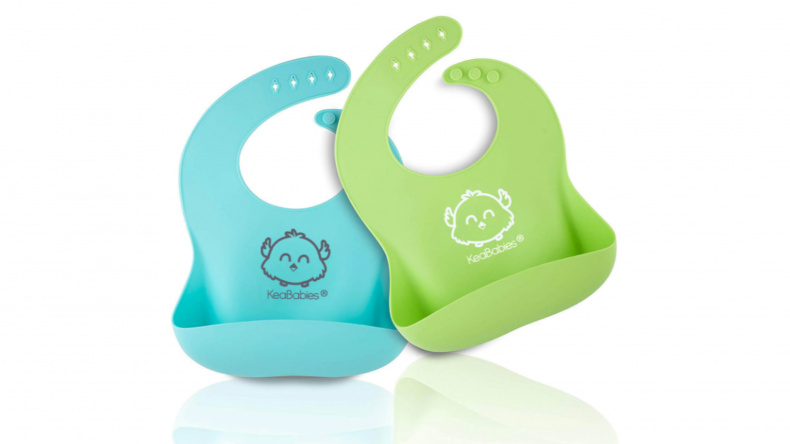 Babies can get themselves messy, and there's no getting around it. Until your little one grows a bit and learns how to eat properly, you will have to deal with a big mess every mealtime. A silicone bib comes in handy for these situations — it will help prevent getting food stains on your baby's clothes. The silicone bibs from KeaBabies come with adjustable necklines and are fit for babies between six months to 36 months.
Order these award-winning, BPA-free silicone bibs for your little one!
Burp Cloths to Protect You From the Mess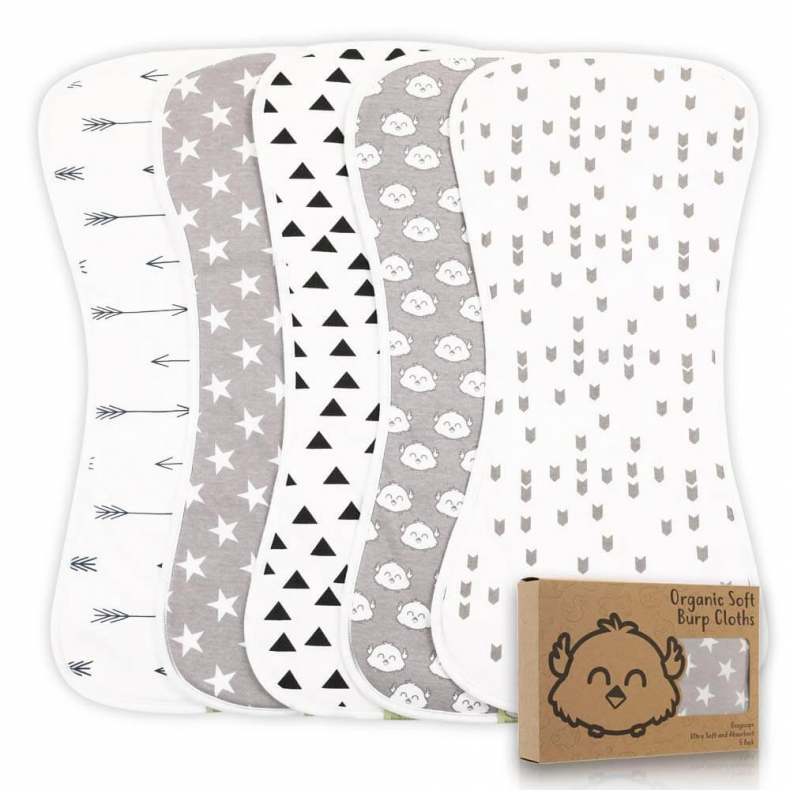 Burp cloths are a life-saver. You can use them to cover yourself up, save your clothes from burp stains, and even wipe your baby when they make a mess. Babies often spit throughout the day and make lots of mess, so burp cloths will come in handy more than you'd think. Because you'll be wiping your baby down with these several times day, make sure you choose ultra-soft ones, like KeaBabies' 100% organic cotton burp cloths.
Get these super soft and absorbent burp cloths here!
Memory Keepsake That You Can Cherish for a Lifetime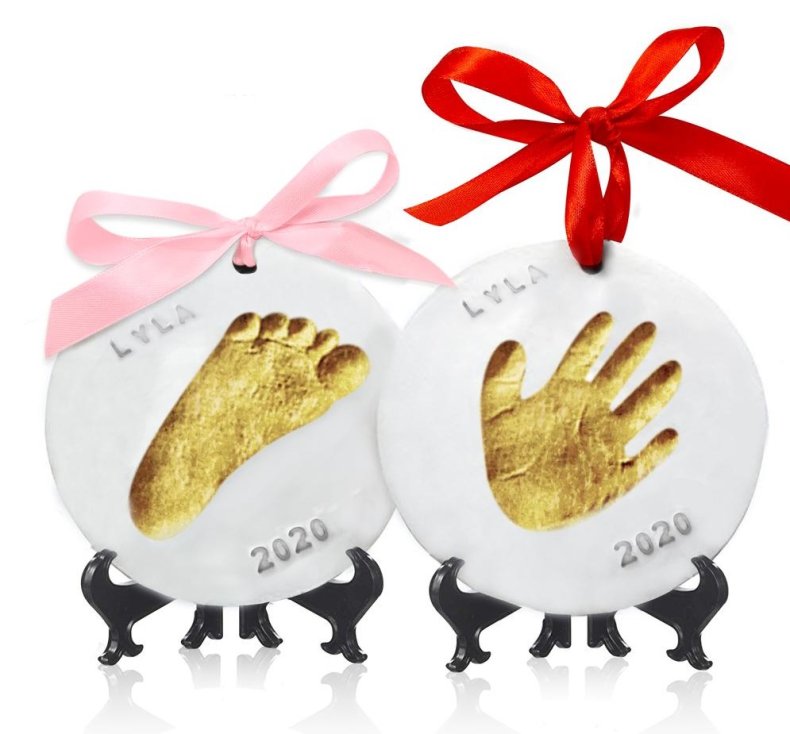 You hear parents say all the time that the years fly by. Before you know it, your children will have all grown up. Sadly, it's true. That is why you'll want to stock up on keepsakes starting from when your child is born. That way, you'll always have something to look at as you remember a specific time in your child's life. Keep memorabilia from every milestone in your baby's life — it'll be fun to be reminded how tiny they once were!
Cherish your newborn's earliest memories with this baby handprint/footprint ornament!
Washcloth for Your Baby's Delicate Skin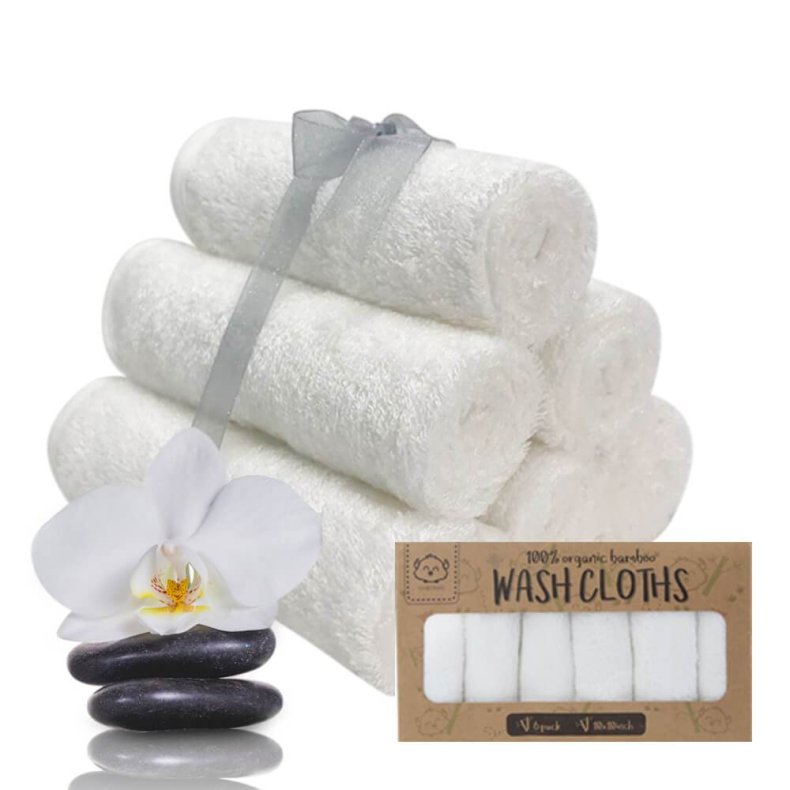 A washcloth is one of those smaller purchases that can easily be regarded as something that doesn't require much thought. However, you have to remember that your baby will have incredibly delicate skin, so you'll need a washcloth that's also ultra-soft for them.
These washcloths from KeaBabies are so gentle on the skin and get even softer with each wash. They are made from 100% cotton and are durable, thick, easy to clean, absorbent, and soft for the baby's delicate skin.
Make bath time easier and more comfortable with these soft and durable washcloths from KeaBabies!
Diaper Changing Pads That Will Always be Useful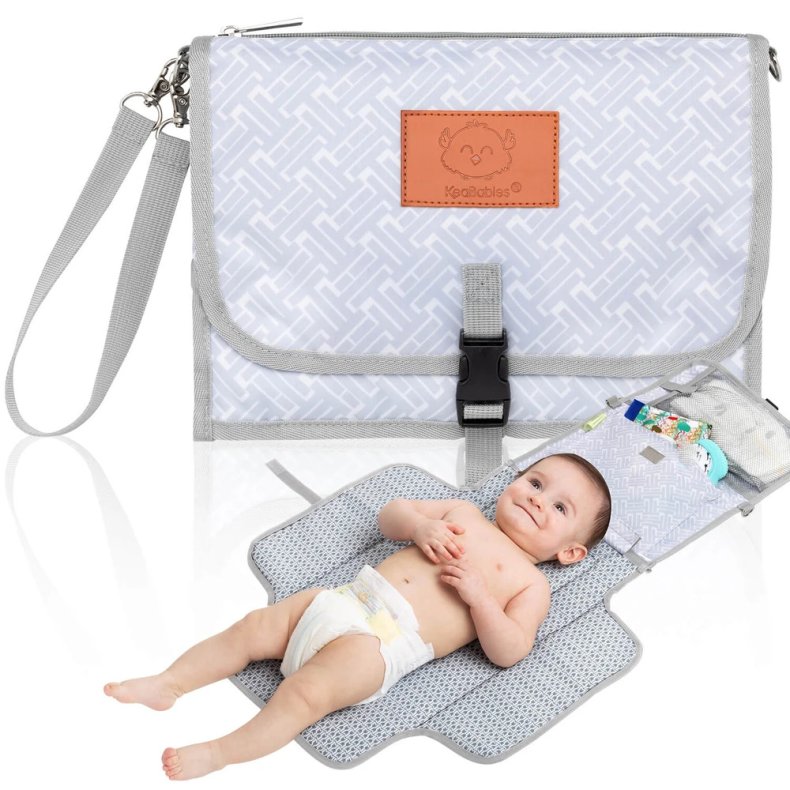 Babies need their diapers changed many times a day. Having fresh nappies on doesn't just help make sure they're clean and free from skin irritation — it also helps keep them happy. A diaper changing mat will be useful for you as you change your baby's diaper multiple times a day. It helps provide a clean space for you to lay your baby on and manage diaper-changing more efficiently — especially if you and your baby are not at home. It's easy to bring everywhere if you need to head out; just pack it in your matching KeaBabies diaper bag!
Order these diaper changing pads that are comfortable, latex-free, and safe for babies!
Baby Wrap Carriers to Strengthen Your Bond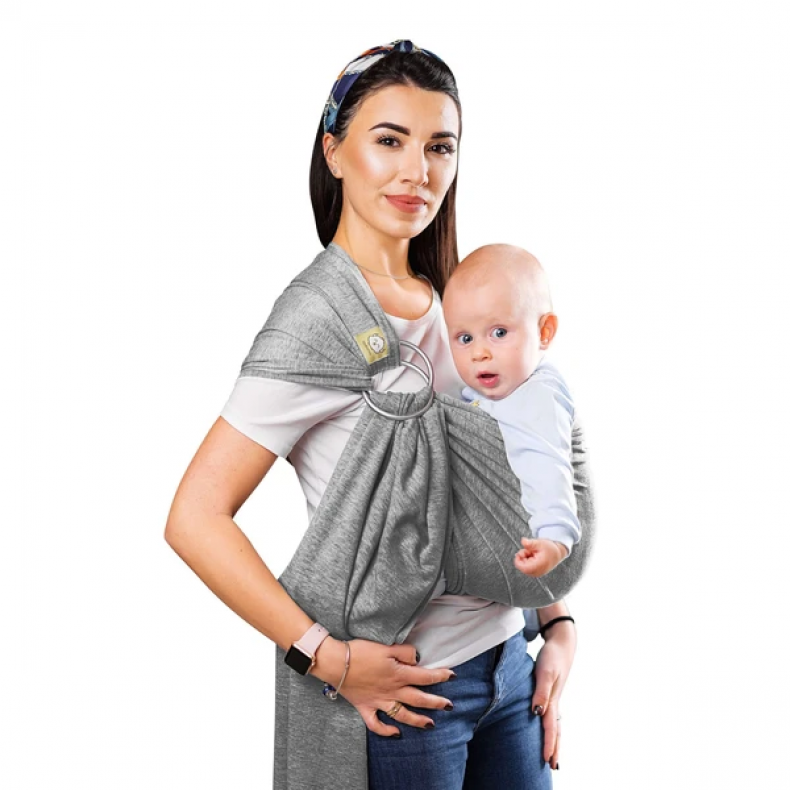 Studies say that babywearing helps strengthen the bond between parent and child as it maintains your closeness throughout the day. It also promotes physical and emotional development. It has been reported that babies who go through babywearing tend to be calmer. Of course, babywearing is not just all about the emotional and mental benefits. It also makes carrying the baby around much easier because they're wrapped around your body. Carrying your baby even for hours on end will not be a problem with these baby wrap carriers that provide good support for your back.
Further strengthen your bond with your baby. Get a baby wrap carrier here!
There's certainly a lot to think about when you're expecting. Between pregnancy, delivery, and the long road ahead, knowing what to prepare can ease the burden. The road ahead will have many twists and turns, but with a little preparation starting with your baby's essentials, you can stave off the worry and focus on the joy of the journey instead.