Sponsored Article
The Long-Term COVID-19 Effects You Wouldn't Want to Endure
Recovering from COVID-19 doesn't mean you're out of the woods just yet.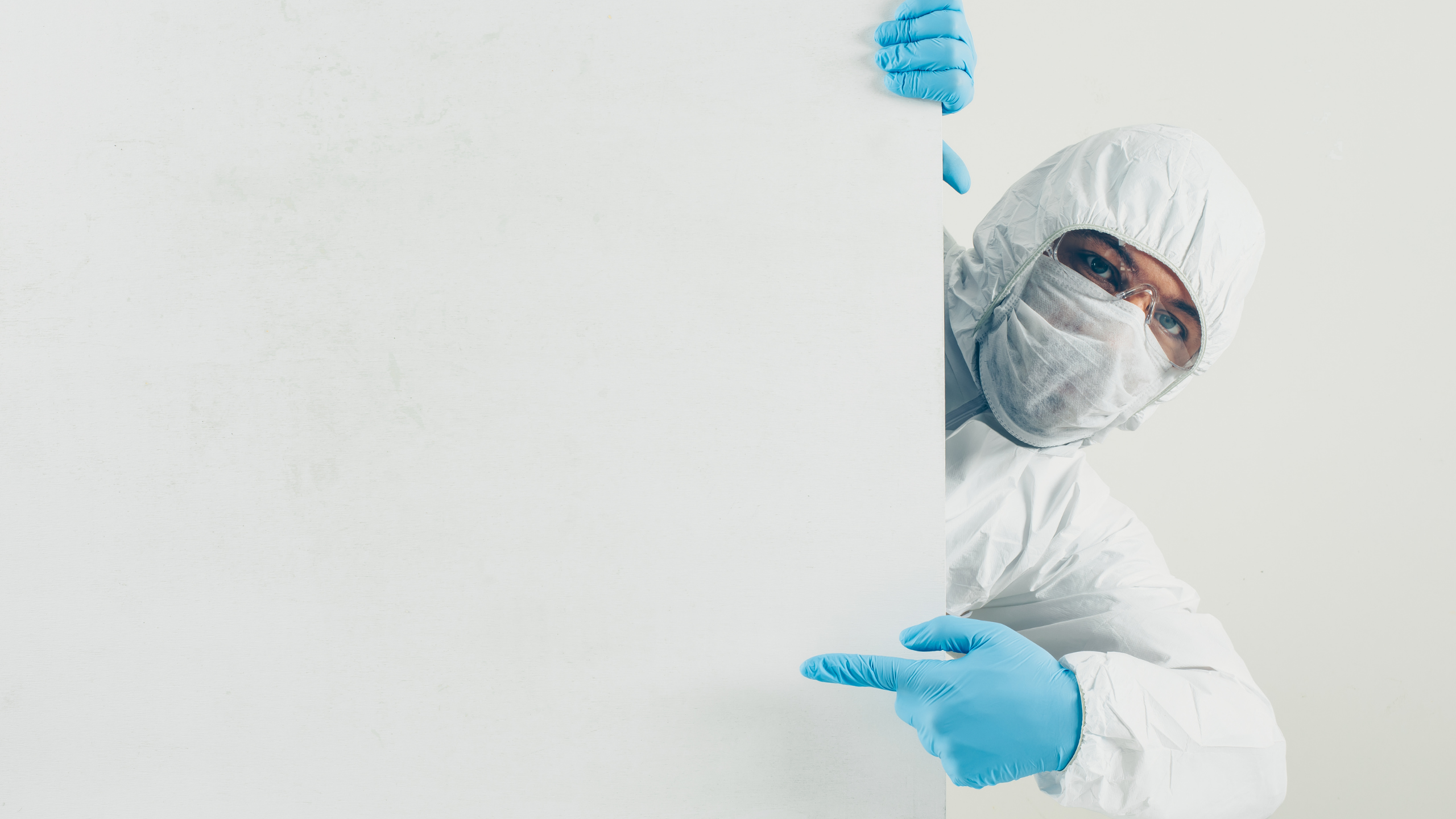 Las Vegas-based fitness consultant Corey Cooperson isn't your expected COVID-19 casualty. A mixed martial arts competitor in his 20's, the 36-year-old caught the virus in February. But even then, he was in tip-top condition healthwise, with a resting heart rate of 58 beats per minute.
He showed no damage to his respiratory system and registered a 120% result on his gas exchange test during a pulmonary exam in August. Doctors even praised him for his "amazing" lung function.
But lung damage wasn't the biggest problem here. According to doctors, his bloodwork "looks like someone about to get AIDS." Cooperson had no history of HIV.
Pediatric gynecologist Julie Hakim went through a similar episode. The 40-year-old doctor, who trained boxing on a regular basis, severely got the wind knocked out of her by the dreaded virus. She may have already tested negative in July, but she's no longer able to carry on with the active lifestyle she enjoyed in the past.
I would walk a block or three blocks and I would just be completely depleted. I was completely destroyed. I would run out of gas. I didn't have anything in me. It was like you worked out for four hours and your legs were shaky. I just couldn't do anything.
Two months since she got her negative result, Dr. Hakim still continues to suffer from brain fog, fatigue, and joint pain.
Real stories from real people. Even when you think you've gotten out of the woods, COVID-19's lingering effects bring you right back to where you started.
These COVID "long-haulers" are the cautionary tale of how destructive this virus is. If you're not part of this statistic, their stories should compel you to take the necessary steps to ensure effective prevention.
A "Part of the Much Larger Problem"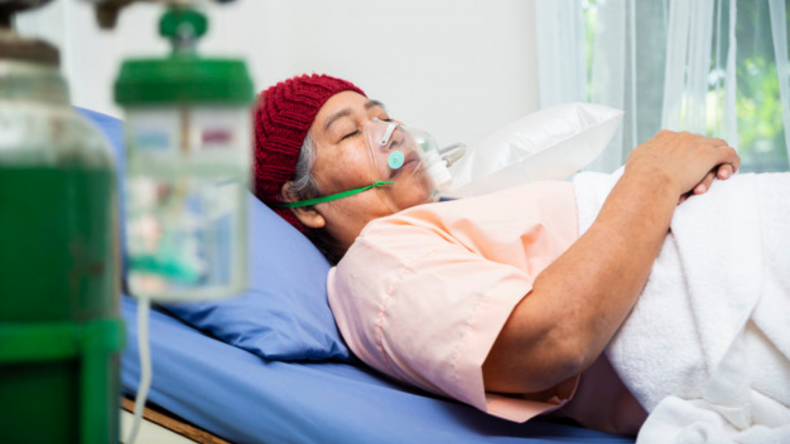 As of this writing, the United States 6.7 million cases of the virus. 3.9 million people already recovered, but 198,520 lost their lives. For experts like clinical epidemiologist Anthony Komaroff, one of the biggest factors is the general misconception many of his colleagues had with the virus.
Most doctors, Dr. Komaroff himself included, limited their perception of COVID-19 symptoms to the usuals: fever and pulmonary issues. But once succeeding patients showed other symptoms like diarrhea, the medical industry went back to the drawing board.
Right now, COVID long-haulers like Cooperson and Dr. Hakim have no other recourse but to hope for the best. Leading scientists are still in the process of finding definite answers, which they likely won't be able to provide in the near future.
"We're learning a lot at a very rapid pace, but we're also a culture of wanting to know everything right now," said Baylor College of Medicine's Dr. Jill Weatherhead. "The scientific process to figure out what's going on ... takes time."
Don't Be Part of the Statistics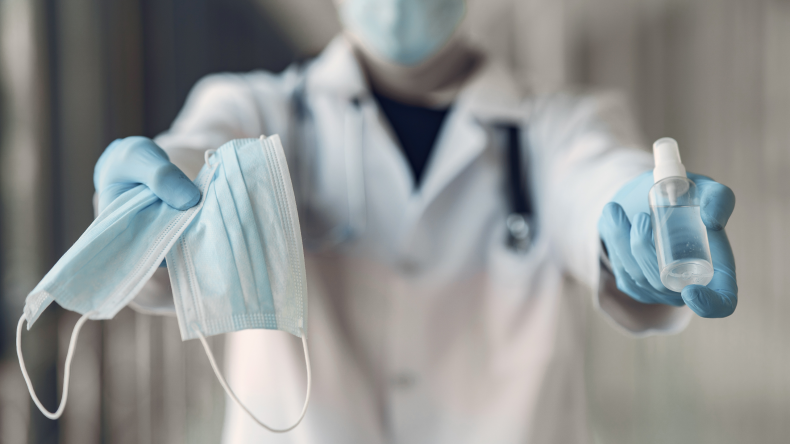 We're all fighting an invisible enemy. It can strike at any moment and will spare no one on its path. Nowadays, everyone is susceptible, even those with the aura of invincibility because of their youth and clean bill of health.
It's only proper to do to your part: wear a mask in public, practice physical distancing, stay home if you're feeling under the weather. But for your own sake, you must also protect yourself by boosting your immune system.
This is where Cymbiotika's products come in. A good one to start with is the Synergy Liposomal Vitamin C.
For the uninformed, Liposomal Vitamin C isn't your typical nutrient. They come in microscopic fat particles that easily embed into your bloodstream. That makes the nutrient absorption a lot more efficient and effective.
Vitamin C is a known antioxidant, but liposomes provide a much-needed boost to its overall potency. When taken in the right dosage, you reap the benefits of a healthier body free from oxidative stress and away from infection and diseases.